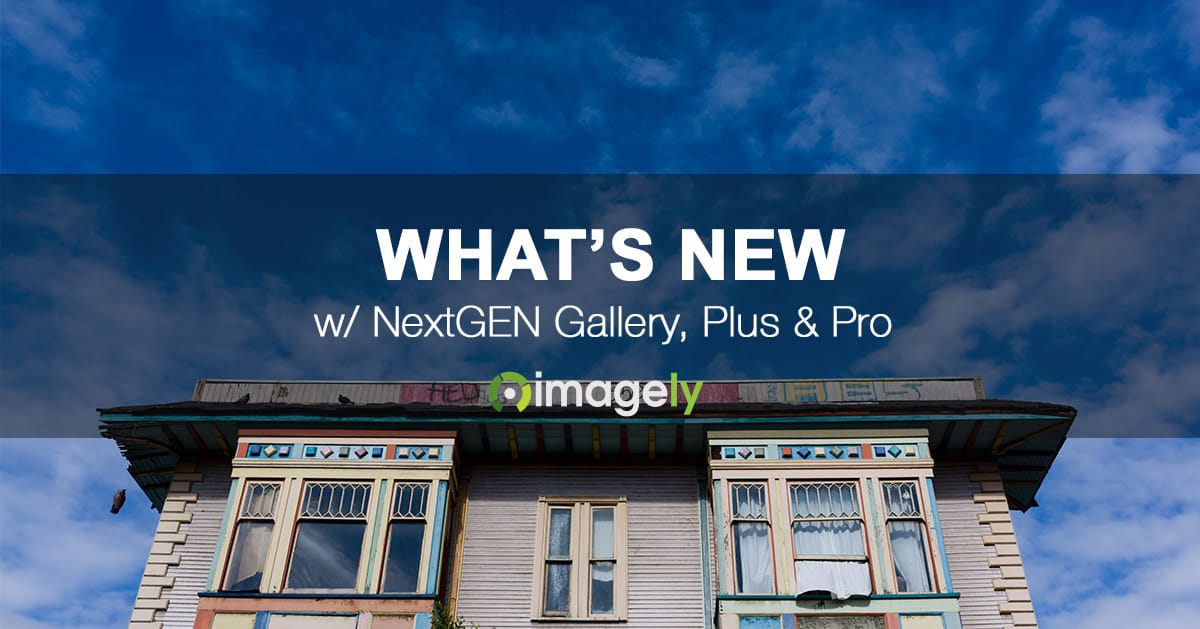 This is a minor update with a fresh new face.
That's right, along with our NextGEN Gallery 3.0 announcement is a redesign of NextGEN Pro and related items.
Changes in 2.6:
NEW: Complete redesign of NextGEN Gallery backend interface
NEW: Pro Lightbox option to disable carousel thumbnails
NEW: Pro Lightbox uses Facebook JS SDK to generate share dialogs
Changed: Location of NextGen Pro Ecommerce in the main WordPress admin menu
Changed: Optimized Pro Lightbox for performance, especially mobile devices
Changed: Galleria.js upgraded to the latest version (1.5.7)
Fixed: Conflict with Gutenberg
Fixed: Pro Lightbox sidebar overlay not being removed when comments are disabled / users must be registered
Fixed: Pro Lightbox will no longer attempt to use synchronous XHR
Please consider backing up your site (both server files & MySQL Database) whenever updating plugins. Here are some backup recommendations.
For the history of changes, view the full changelog.