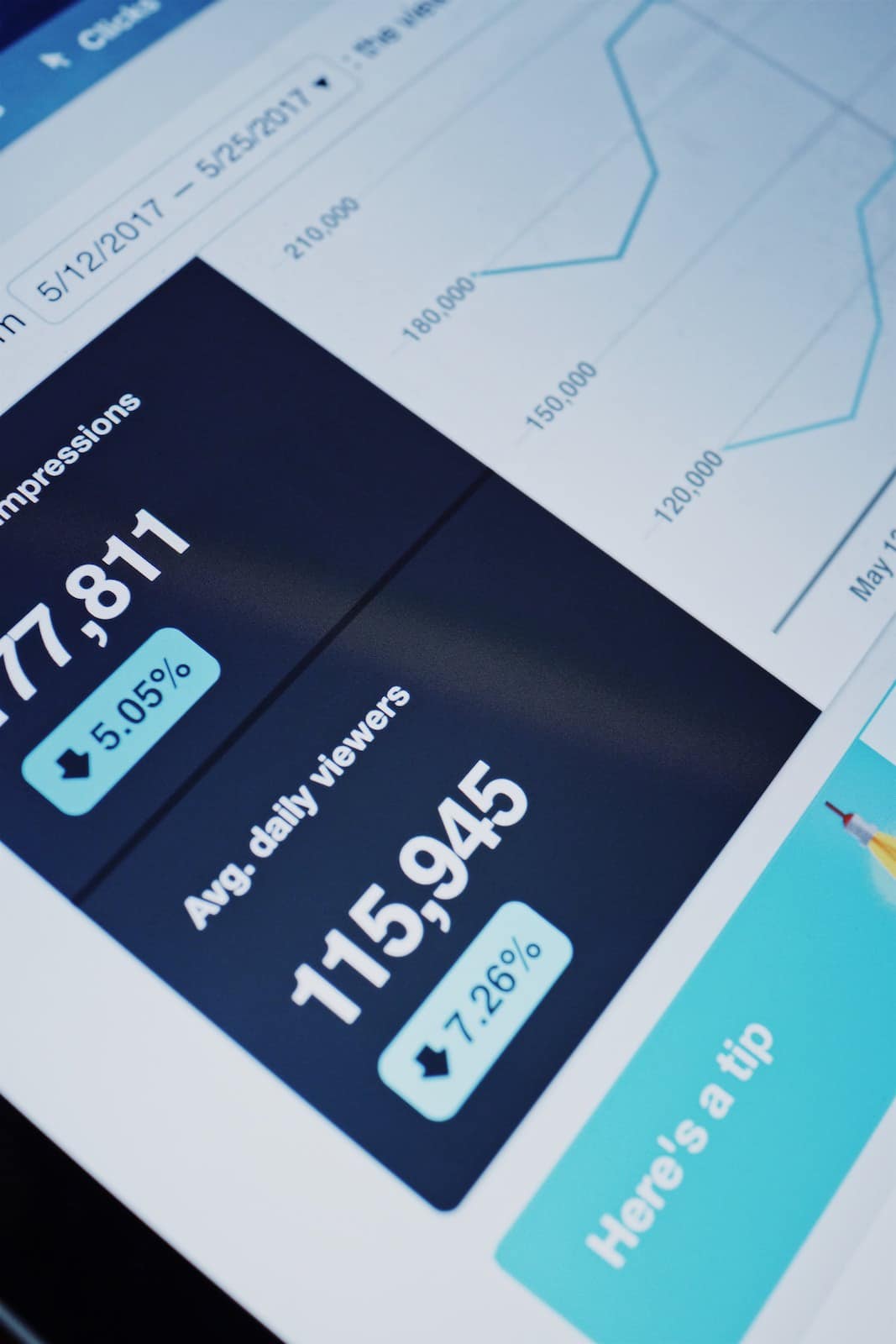 So often I see photographers trying to enhance their SEO. It's great to see people wanted to dive into it. However, many times photographers are jumping ahead.
Before worrying about SEO, you should fix your conversion rate.
A conversion rate is the percentage of site visitors which turn into leads or customers of your business. In fact, actually, do have those two conversion rates.
Even with the best SEO on the Internet, if your conversion rates are low, then you won't see results.
At the same time, traffic combined with a good conversion rate means good results.
And SEO is just one of the ways to get more traffic. Social media and advertising are additional methods.
Here are four methods of improving conversion rate: