Imagely is proud to partner with WHCC to handle print deliver for your clients.



WHCC Print Fulfillment​ in WordPress using NextGEN Gallery & Pro
Your photography workflow is seamless when you use NextGEN Gallery with NextGEN Pro's print lab integration. Upload your photographs from Adobe Lightroom Classic, add your gallery to a page. Your clients will order prints and WHCC fulfills those orders automatically. WHCC automated print fulfillment is available for our photographer in the United States and Canada, or photographers whose clients are there. With automated tax calculations powered by TaxJar, you don't have to worry about determining the correct tax being collected.
Painless Client Ordering
You pick your products, set your prices or base it on a specific markup.
Seamless Branding
Because this is a WordPress plugin, your client never leaves your site.
Professionally Processed
WHCC processes and prints the order and delivers them in a white labeled package to your clients door.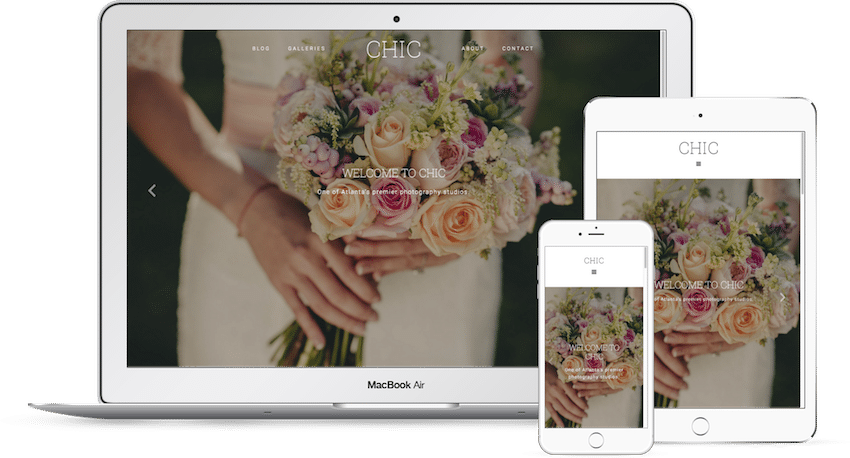 About Imagely
Imagely is a growing digital media company helping photographers improve their web presence while leveraging our premium themes, hosting, and plugins for WordPress, and capturing our expertise in SEO. Photographers are embracing Imagely solutions to build content-rich websites with stunning photo galleries using our intuitive and easy-to-use tools built for the ubiquitous WordPress platform.