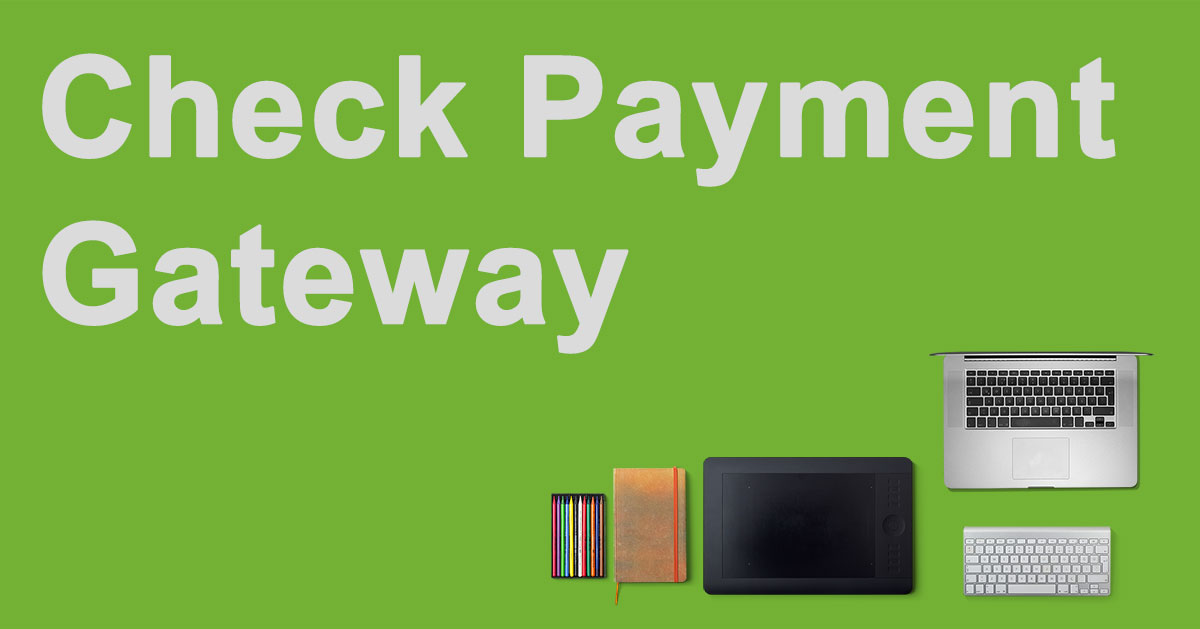 NextGEN Pro now includes a check payment gateway for image orders.
The way it works is straight forward.... with the gateway turned on and the address information saved (in Ecommerce Options), your customers have the ability to submit their contact information with the order.
If the order contains a print then you can prepare the image for print while you wait for the check to arrive.
If the order contains a digital download then the customer will not have access to the download until you receive the check.
When the check arrives, visit View Orders and using the bulk selection tool, check off the order in question and select the option to verify the payment.
From there, the order will be approved and the customer will have access to the digital download.  You can then finish the print process as well.
If you'd like to see more features within the check payment gateway, please submit your request here.
Visit the help section for more information on NextGEN Pro's Ecommerce options.