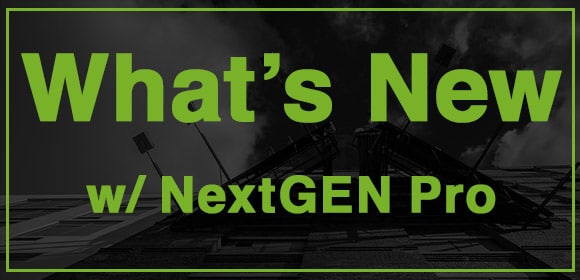 We are so extremely excited to share this announcement with you.  One of the biggest feature requests from NextGEN Pro users was the ability to sell images. So we looked at all of the Ecommerce plugins available for WordPress and did not find one that was ideal for selling images.
So we took our own steps to building one.  The goal of NextGEN Pro Ecommerce is to simplify the process of selling your images without the bulk of other Ecommerce features not directly related to this task.
NextGEN Pro Ecommerce now allows you to:
Manage multiple price lists
Connect 1 price list to a gallery
Override individual image price list choices
Disable individual images from being sold
Sell digital downloads of your images
Separate domestic and international shipping rates
Price shipping as a fixed amount of percentage
Accept PayPal standard, PayPal express (better) and Stripe for credit cards (no SSL required)
More is planned but that's the first step.  You can find the new documentation on Ecommerce on the NextGEN help page.
Check out the new NextGEN Pro page w/ full details about what's included.
At this point you may be wondering what happens to NextGEN Pro if you do not want Ecommerce. Well, we thought ahead and decided to release NextGEN Plus at the same time.  Basically NextGEN Plus is exactly what you had in NextGEN Pro prior to Ecommerce.  NextGEN Plus is now priced at $39 a year whereas NextGEN Pro is now $99 a year due to Ecommerce and what else we have planned for it.
Oh, and if you purchased NextGEN Pro at $39, you're grandfathered in so your price will not go up!
As a NextGEN Pro customers you have the option to install NextGEN Pro or NextGEN Plus.  So if you do not want Ecommerce then simply delete NextGEN Pro and install NextGEN Plus.  You will not see any changes to your galleries. Activating Plus will deactivate Pro and vice versa.
New NextGEN Plus customers only have access to NextGEN Plus, not NextGEN Pro.
As always, if you would like to see features added to NextGEN Pro for Ecommerce or NextGEN Plus, please submit and vote for features here.
We hope you enjoy the new NextGEN Pro Ecommerce,
Scott