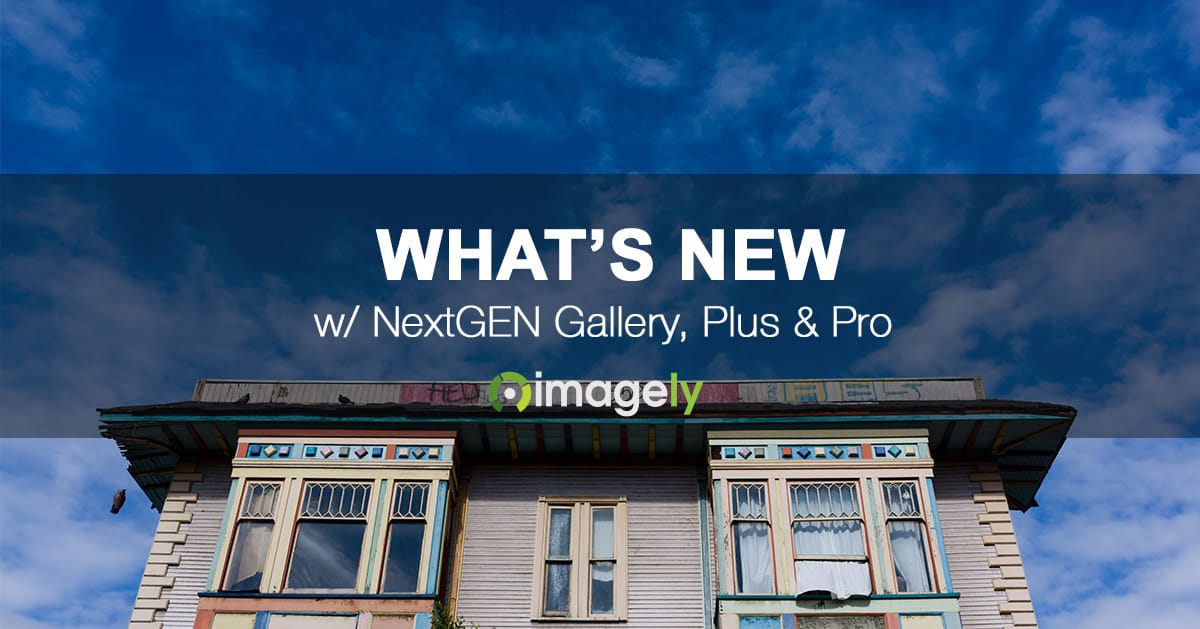 So we released a version with a security update and had to do it again. At least the vulnerability was so hard to exploit that you literally needed an admin of your site to want to hack you. But then again, you shouldn't be giving hackers admin access to your site anyway. Either way, we secured it for you.
Oh, and we fixed the tag cloud gallery while at it and made NextGEN Gallery compatible with WordPress 4.7 which is coming out real soon.
Backup Before Upgrading
Please consider backing up your site (both server files & MySQL Database) whenever updating plugins. Here are some backup recommendations.
Instructions
Download NextGEN Gallery from our WordPress gallery plugin page on WordPress.org or visit the Plugin page in your WordPress admin area to utilize the auto-update feature.
Changes in 2.1.59:
Secured: Ability to customize CSS Styles
Changed: readme.txt improvements
Fixed: Compatibility with WordPress 4.7.0
Fixed: IGW-inserted tagclouds are incorrect
Changes in 2.1.60:
Secured: Ensure that only .css files can be edited using Styles tab
For the history of changes, view the full changelog.