Welcome to Imagely.
We're always on the look out for fun, rockstar-talented people to join the team.
If you're interested, feel free to reach out.
To connect, find us on Twitter.
Founder & CEO
Erick is the man behind-the-scenes at Imagely. The rest of the team refers to him as the band leader, but he doesn't play any instruments. Erick is very passionate about photography, business and the web. That combination means he loves helping photographers succeed online. He is focused on ensuring Imagely gives back to the photography community through the Imagely Fund and other initiatives.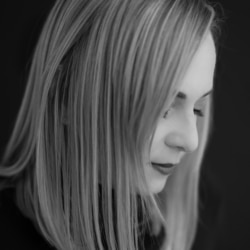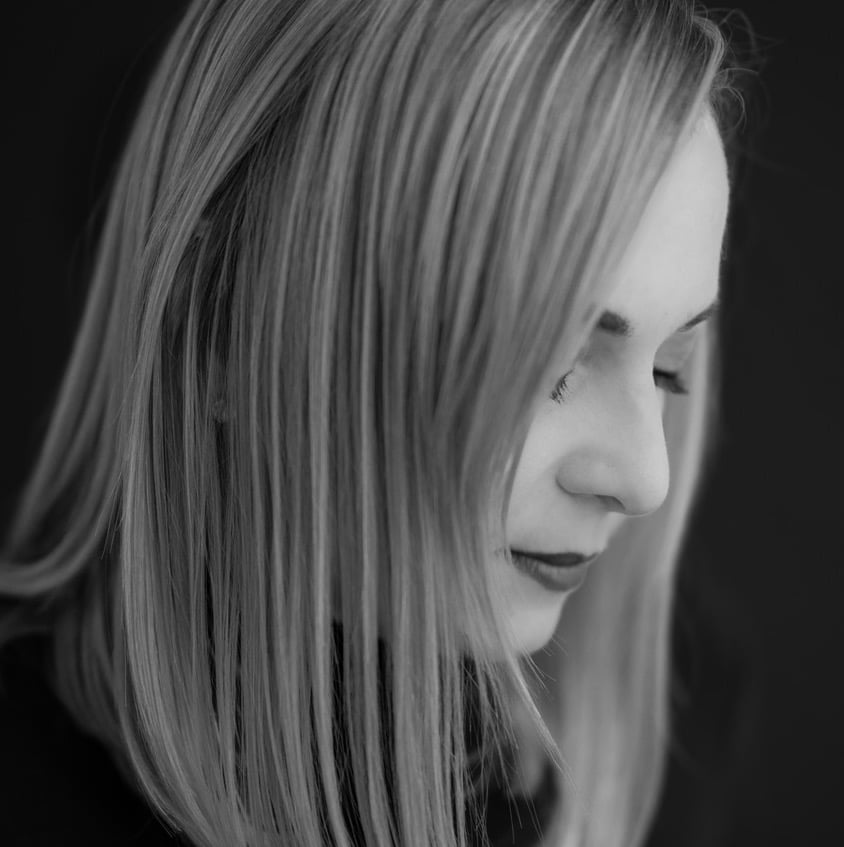 Adriana Vasquez
Digital Marketing Manager
Adriana is passionate about digital marketing. For her, working means fun. She loves traveling the world with her son, learning about art, architecture, history and local food. She also loves the beach and nature, luckily, she was born in Costa Rica.
If you want to learn about digital marketing, travel hacking, Costa Rica or funny parenting stories she is the person you want to talk to.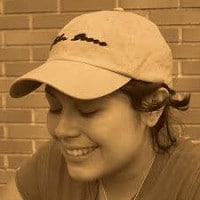 Gaby Pérez
Customer Support
Gaby is from Venezuela but now resides in Costa Rica. She's a mother to her amazing son and her husband is a Software Architect. She is a computer engineer, but loves design. Gaby is an avid Linux / Fedora user.
Gaby enjoys scientific podcasts, making doodles, reading (Murakami's novels are her favorite), travel, Japanese culture, cooking, FOSS community events, video games, board games, and coding. She considers herself a geek.
What she likes the most finding art and beauty in the most unusual places. Her job keeps her happy because she can help people with their beautiful sites.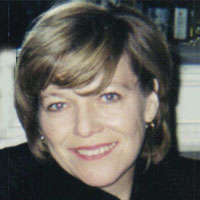 Alice
Business Manager
Besides taking care of behind the scenes finances, Alice is the organizer who keeps all the Imagely trains/projects running on track, championing the quality of customer and vendor satisfaction in all things non-technical. From login issues, payment queries, and assisting our affiliates – to working with our photographers, Alice works as the liason between our customers and staff, ensuring positive outcomes. When not at work, Alice enjoys reading, family times, and friends.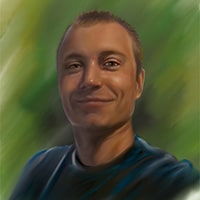 Mike Weichert
Chief Architect
Michael is an accredited and established I.T. professional, based in Canada, with 10 years experience helping start-ups plan, design & implement their software and I.T. projects. He is passionate about technology & automating solutions, helps Imagely achieve new heights by integrating standards, processes, & tools to create an effective agile work environment. When not working, Mike enjoys the outdoors and is appreciates the wonders of the natural world.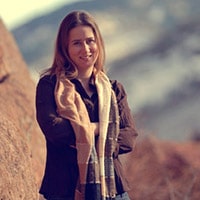 Outreach & Philanthropy
Kate heads the Imagely Fund. Her diverse background blends journalism, video production, science, field research, and teaching. She spent a year in Indonesia working on water and sanitation issues; she was also part of a multidisciplinary research team to restore a critical wetland in post-Hurricane Katrina New Orleans. Kate is passionate about the power of photography to engage people around the world in issues that matter.
Chief Community Officer
Scott Wyden Kivowitz is the Chief Community Officer at Imagely, a father, blogger, photographer, and educator. Scott is born and raised in New Jersey, enjoys the comfort of hiking clothing (even while not hiking), is the author of multiple photography books, and often educates photographers about WordPress throughout his blog and the Imagely blog.
Scott believes in sharing his knowledge any way possible and educating without fluff, in a straight to the point easy to understand style. He believes the possibilities are endless in WordPress and that with a community the possibilities can continue to grow faster and bigger than ever imagined.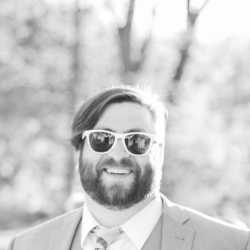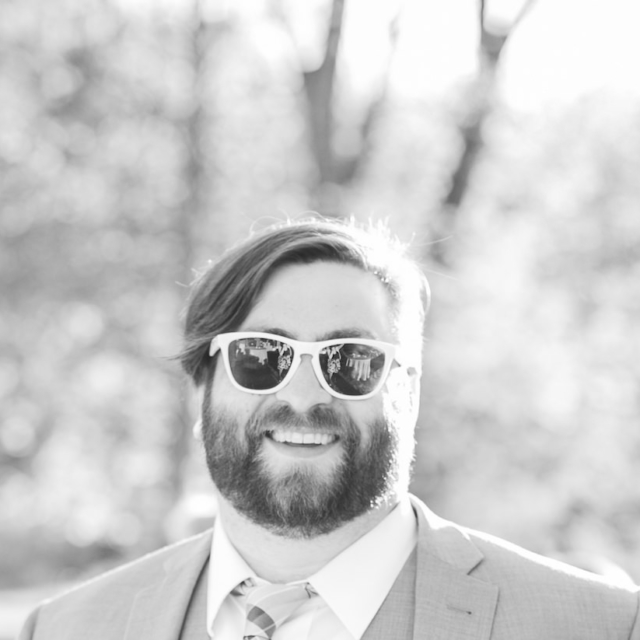 Drew Macy
Chief Experience Officer
Drew is a Philly area site builder, problem solver, and soccer fanatic. At work, Drew is devoted to fixing and developing sites, furthering theme functionality, and shaping the user experience. Away from work, you can typically find him cooking, rocking out, or shouting at tiny soccer players on a giant screen – and sometimes, if you're lucky, all three at once.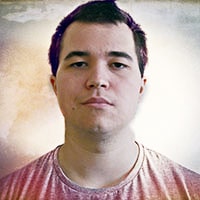 Elia Sarti
Senior Software Engineer
Elia is a self-taught C++ focused multi-language mastermind. His owl-like nocturnal coding sessions sometimes end with interesting 3D graphic generation. Elia the only European on the Imagely team. His sharp wit keeps the team laughing during meetings.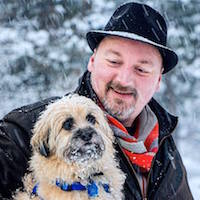 Cais
Lead Happiness Engineer
Edward Caissie, aka Cais, is the support lead and service guru for our NextGEN Gallery and NextGEN Pro products. He is a WordPress junkie, blogger, designer, developer, and WordPress Theme Review Team admin; Guitar player; Photographer; and, Mischief manager.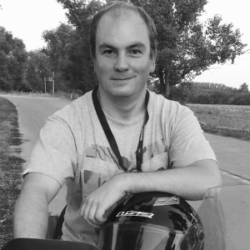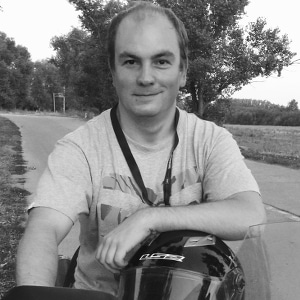 Mihai Ceban
Customer Support
Mihai is a support specialist who believes that every client deserves to become a bit happier after addressing support queries. He most enjoys helping people and constantly gathering information for new improvements. When not in front of his computer, he can be found riding, cooking or enjoying a variety of good music. He is really passionate about motorcycles, so if you want to convince him about the danger of riding, you'd better give up.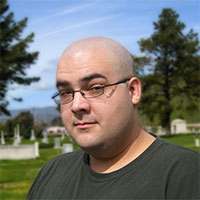 Benjamin Owens
Senior Software Engineer
Benjamin is our most active developer on NextGEN and NextGEN Pro at Imagely. He is self taught and has been coding since youth, working with nearly every major language and PHP web framework. Benjamin's super hero power is his immunity to motion sickness.