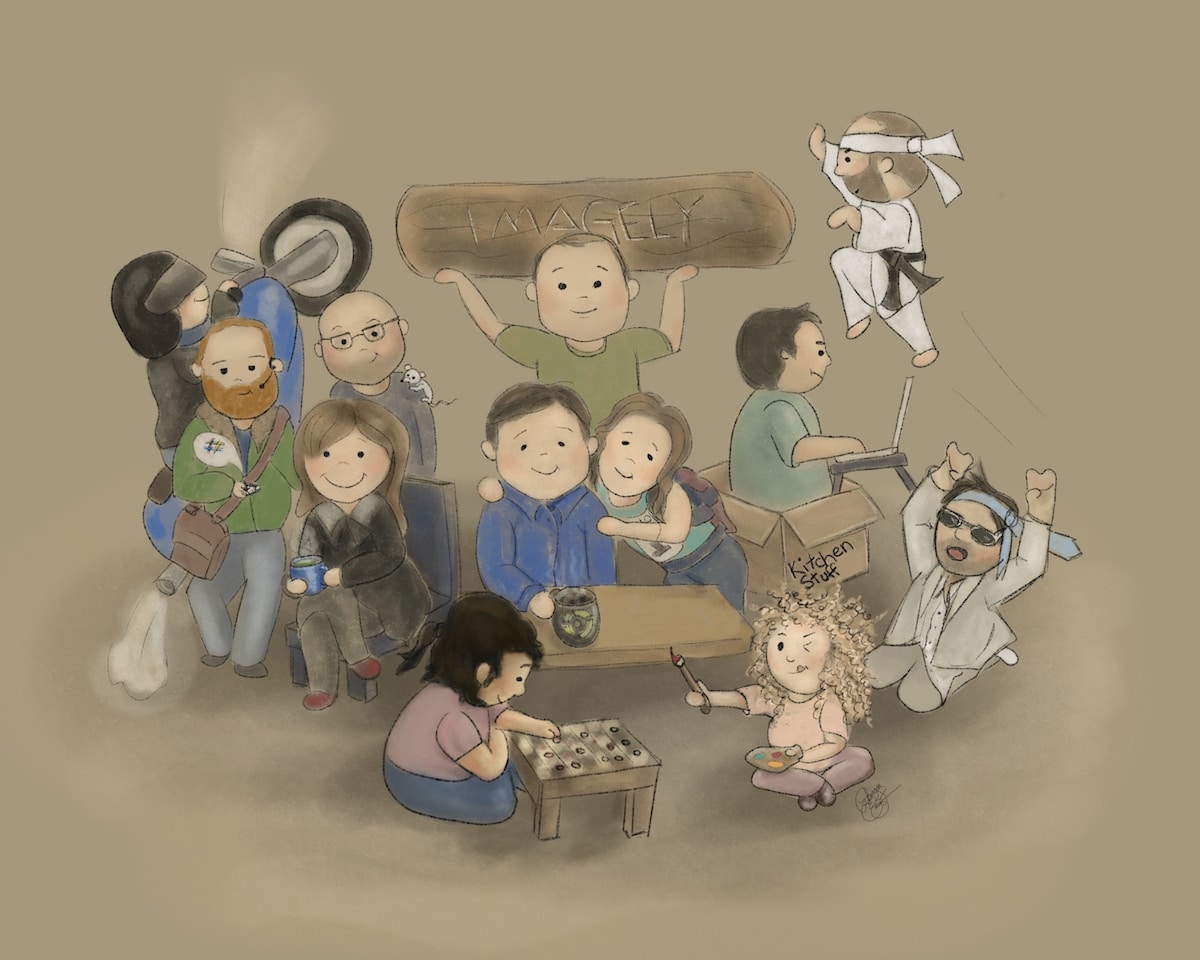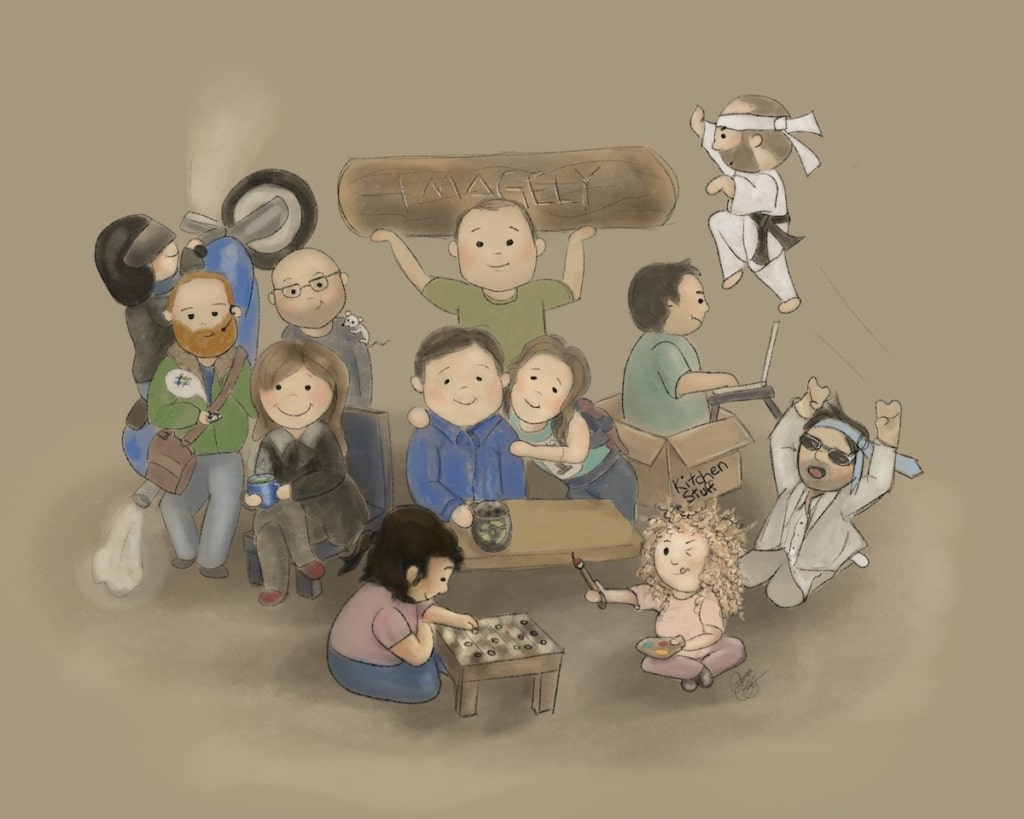 Welcome to Imagely.
We're always on the lookout for fun, rockstar-talented people to join the team.
If you're interested, feel free to reach out or connect with us on Twitter.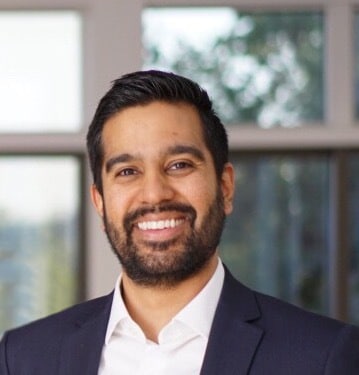 Nathan Singh
CEO
Nathan is a technology entrepreneur who loves optimizing and growing customer-centric businesses. He is passionate about helping photographers display their work online and monetizing it. He enjoys checking out new restaurants, hanging out with his wife and their friends, and playing with his dog Max.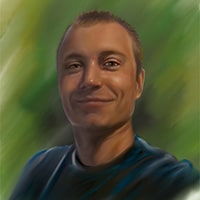 Mike Weichert
Chief Architect
Michael is an accredited and established I.T. professional, based in Canada, with 10 years experience helping start-ups plan, design & implement their software and I.T. projects. He is passionate about technology & automating solutions, helps Imagely achieve new heights by integrating standards, processes, & tools to create an effective agile work environment. When not working, Mike enjoys the outdoors and is appreciates the wonders of the natural world.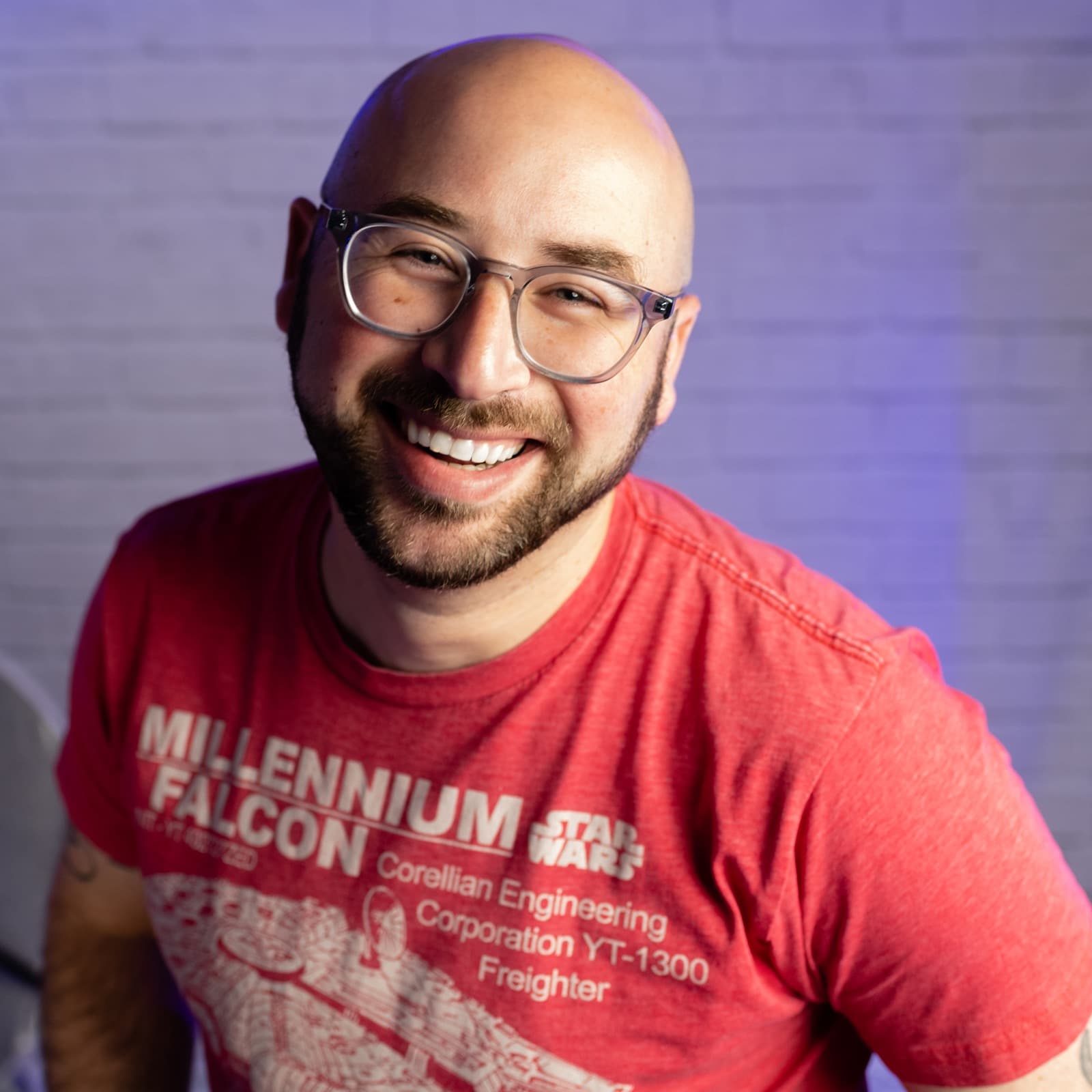 Scott Wyden Kivowitz
Chief Community Officer
Scott Wyden Kivowitz is the Chief Community Officer at Imagely, a father, blogger, photographer, and educator. Scott is born and raised in New Jersey, enjoys the comfort of hiking clothing (even while not hiking), is the author of multiple photography books, and often educates photographers about WordPress throughout his blog, YouTube and the Imagely blog.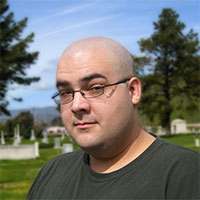 Benjamin Owens
Senior Software Engineer
Benjamin is our most active developer on NextGEN and NextGEN Pro at Imagely. He is self taught and has been coding since youth, working with nearly every major language and PHP web framework. Benjamin's super hero power is his immunity to motion sickness.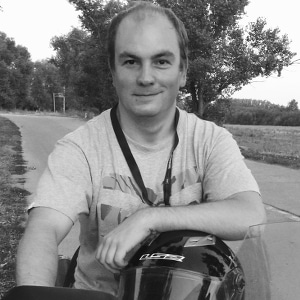 Mihai Ceban
Customer Support
Mihai is a support specialist who believes that every client deserves to become a bit happier after addressing support queries. He most enjoys helping people and constantly gathering information for new improvements. When not in front of his computer, he can be found riding, cooking or enjoying a variety of good music. He is really passionate about motorcycles, so if you want to convince him about the danger of riding, you'd better give up.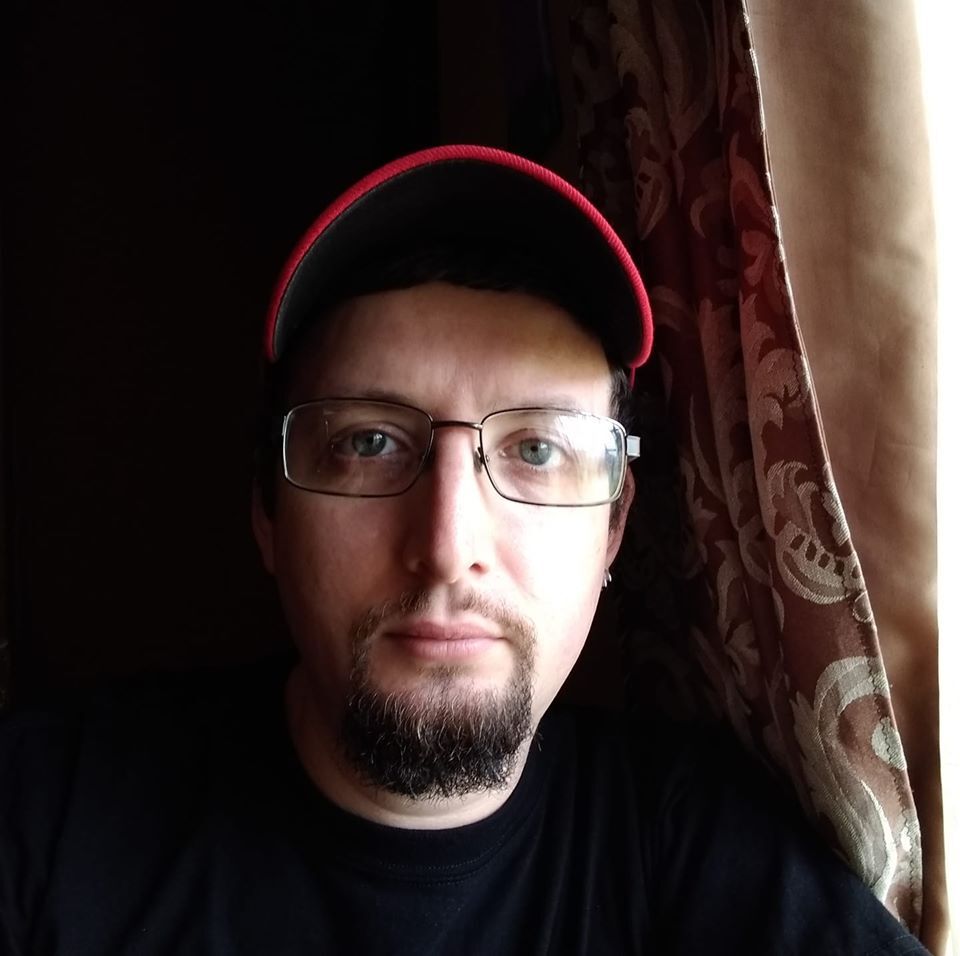 Jaime Segura
Customer Support
Jaime is a family guy from Costa Rica. His wife is a stay-at-and-work-from-home mom. He has a stepson and a daughter. He loves cats since his childhood and has two dogs.
He is passionate for SEO, marketing, sales, and customer care. Loves learning new things, being Web Development one of the latest additions to his list.
Cooking, video games, and paintball are his favorite things to do when not working, of course in the company of his family and friends.
Gaby Pérez
Customer Support
Gaby is from Venezuela but now resides in Costa Rica. She's a mother to her amazing son and her husband is a Software Architect. She is a computer engineer, but loves design. Gaby is an avid Linux / Fedora user.
Gaby enjoys scientific podcasts, making doodles, reading (Murakami's novels are her favorite), travel, Japanese culture, cooking, FOSS community events, video games, board games, and coding. She considers herself a geek.
What she likes the most finding art and beauty in the most unusual places. Her job keeps her happy because she can help people with their beautiful sites.