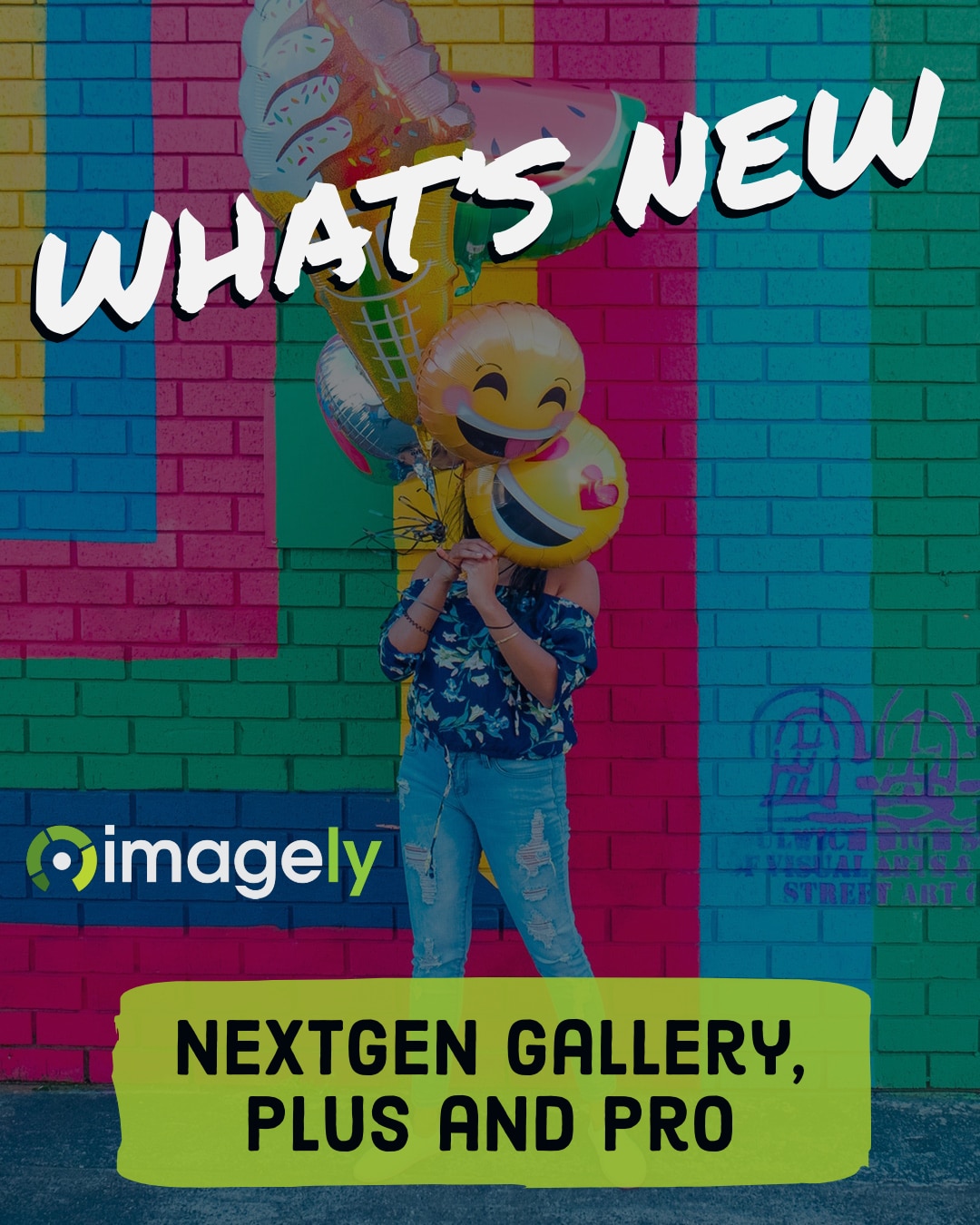 In today's update, we're fixing a compatibility bug with plugins which modify the new block editor in WordPress 5.0 and above. For example, if you had Elementor or Divi installed as well as NextGEN Gallery, then there were instances where you couldn't edit a post or page. We've squashed that bug for you!
We've also included a setting to control the cache duration of random images inside of widgets. This setting can be found in Other Options under the Miscehellanious tab.
Backup Before Upgrading
Please consider backing up your site (both server files & MySQL Database) whenever updating plugins. Here are some backup recommendations.
Instructions
Download NextGEN Gallery from our WordPress gallery plugin page on WordPress.org or visit the Plugin page in your WordPress admin area to utilize the auto-update feature.
Changes in 3.1.6
NEW: Option to control caching duration of random widget galleries
Secured: DB record serialization
Fixed: Compatibility with plugins that extend Gutenberg / Block Editor
Fixed: Invalid regex causing warnings when viewing /ngg_tags/ pages
Fixed: Misc grammatical and spelling mistakes
For the history of changes, view the full changelog.