NextGEN Pro
A single, epic plugin that bundles ALL available extensions for NextGEN Gallery.
Get every NextGEN extension we have - INCLUDING ALL ECOMMERCE EXTENSIONS - for just a little more than the price of a single extension.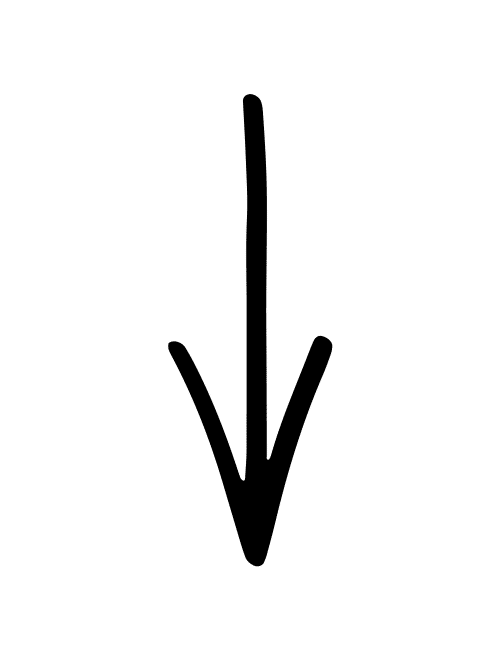 30 Second Intro to NextGEN Pro...
Quick Sample Gallery
This is a Pro Mosaic gallery. It's one of 12 Pro Gallery displays you get with NextGEN Pro!
Extensions Included within NextGEN Pro
NextGEN Pro Pricing