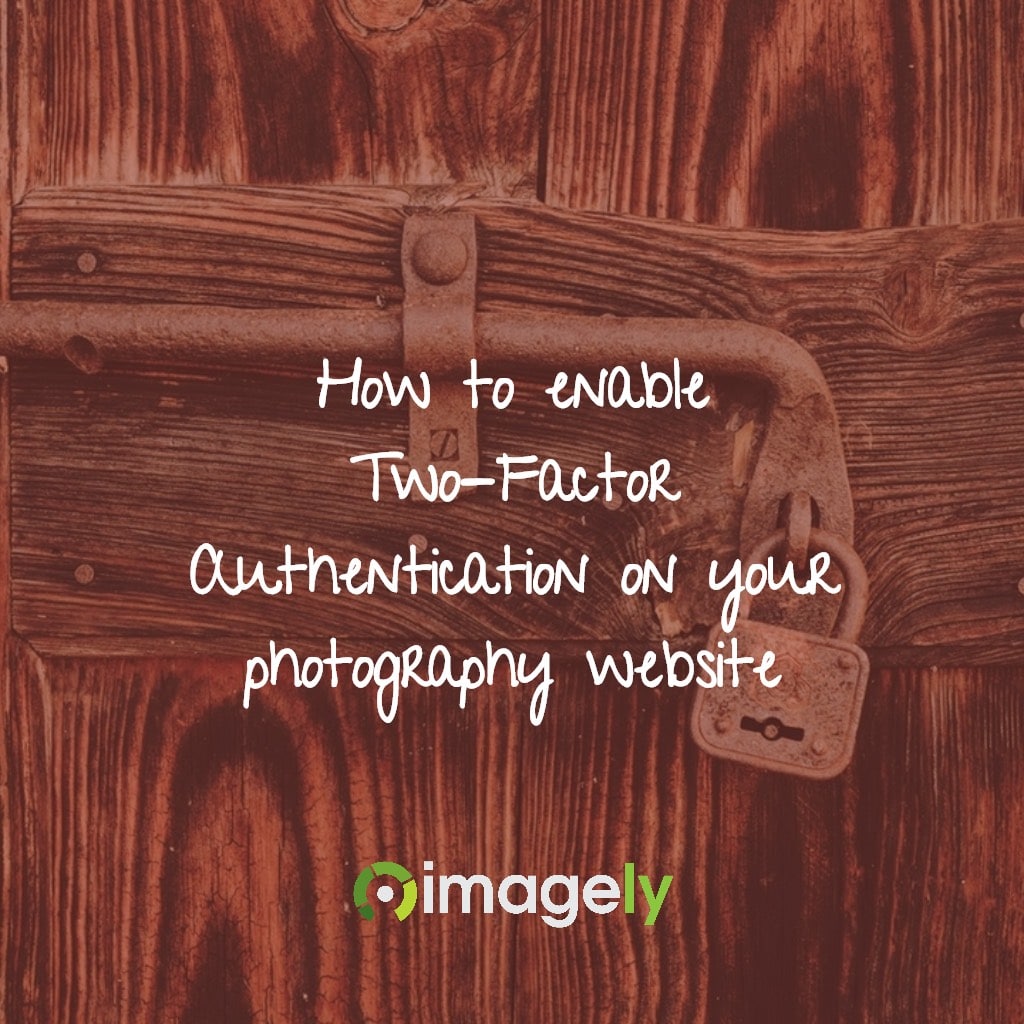 As the world progresses further and further, deeper and deeper into technology, security becomes essential for websites.
And like many other sites out there, your photography website should be protected.
There are many ways you can protect your site from unauthorized backend access. One of which is two-factor authentication.
Two-factor authentication, also known as 2FA, is the act of having a secondary form of verification to log into a website or app.
And when it comes to adding 2FA on a WordPress site, here is what we recommend.
Free 2FA
Google makes an app for iOS and Android called Authenticator. It's free and literally randomizes a number that syncs with apps and websites. Using the WP Google Authenticator plugin you can connect the mobile app to your photography website.
If you're a 1Password user, then note that you can utilize 1Password on desktop and mobile for 2FA.
Paid 2FA
There are also paid services that offer 2FA. Wordfence is one of them. Yes, their WordPress plugin is free. But their premium service (optional) offers 2FA through a text message.
The advantage of the SMS method over a randomized number app, like Authenticator, is that you do not need an app to see the digit code.
There are other paid 2FA plugins out there, like SecuPress. Their 2FA is done by sending a one-time use digital code via email after trying to log in.
No matter the option you choose, it's important that you're doing one of them.