The WordPress hosting industry changes rapidly with new technologies, new businesses, and businesses that no longer exist.
So we decided to update our original recommended WordPress hosting article with some of our current favorites. These recommendations are determined from combining our own experiences in addition to those which we see from NextGEN Gallery users like yourself.
With that said, here are our current recommendations segmented by user-level and price structure.
We will be separating our recommendations into three parts: Turnkey sites and hosting shared hosting and advanced hosting.
Turnkey - Fully managed, maintenance-free and simple to sign on and have a site up and running in minutes.
Shared - The most common hosting style and commonly quite affordable.
Advanced - Managed  WordPress hosting with additional perks, but comes with a higher price.
Before you dive in, please note that we extensively test every hosting service that we will recommend.
Turnkey Photography Sites
Turnkey photography sites are commonly a fully managed system that's simple to get started on, and simple to make changes to. Non-WordPress users are used to companies like Squarespace, ShowIt, Wix, Weebly, and many others.
But when it comes to WordPress-based turnkey photography sites, the options are slim. We're happy to share that Imagely offers such a service.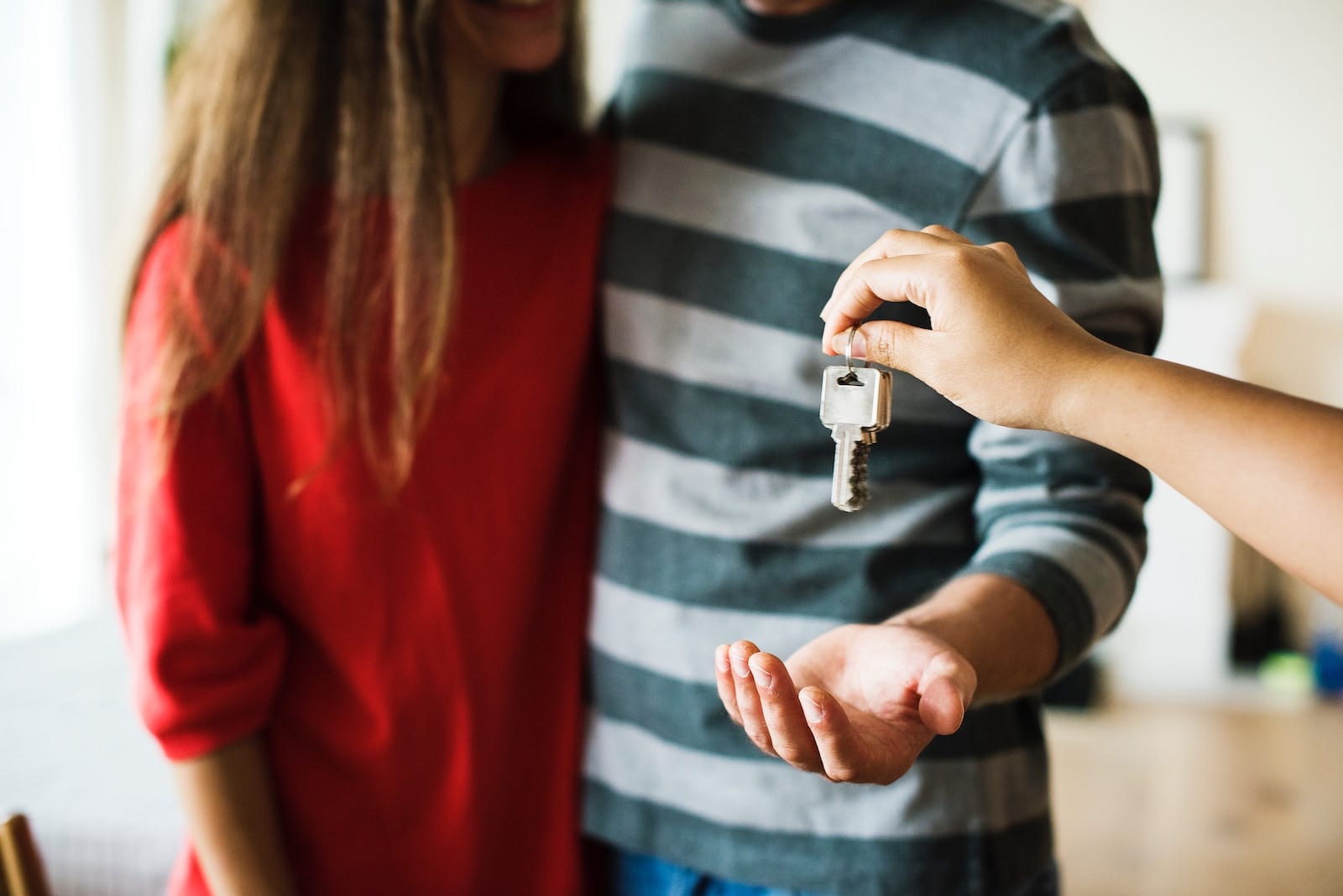 Imagely Sites are a turnkey photography site platform that you can get up and running with a fresh website in minutes. Initial accounts are free, which include all preloaded and pre-configured plugins and themes.  The storage space is limited on free accounts; the URL will be an Imagely.com subdomain. But you can upgrade anytime to unlock additional storage and to use a custom domain of your choice.
Within 60 seconds you can sign up and have a site ready to customize to your liking. It's a beautiful thing. Photographers on the platform don't have to worry about theme or plugin updates, WordPress updates, outages, security or anything related. Plugins and themes cannot be installed manually, and FTP is not available. Caching is included, storage can be upgraded anytime, and SSL certificates are free for everyone. All Imagely Sites are stored and served from the Google Cloud Platform to ensure reliability, uptime, and scaling.
The point of the service is to make photographers have to do very little work compared to self-hosting a WordPress site, but with a price that doesn't break the bank.
Imagely Sites is currently closed to new customers, but you can sign up to be notified as soon as the doors are open again.
Shared Hosting
For photographers who prefer more control over their website, shared hosting might be a good option. Shared hosting plans are typically are quite affordable. Shared plans often start around $3 a month and go up from there depending on your needs.
Shared hosting has some downsides, though, as from the name "shared" you can imagine that a bunch of the server resources is shared between hosting customers. Your site might be on a server with 100 or 1,000 other sites. That means its RAM is shared; its FTP is shared, its email servers are shared. It means if one site goes down, others can, if one site slows down, others can, and if one site is hacked, others are vulnerable.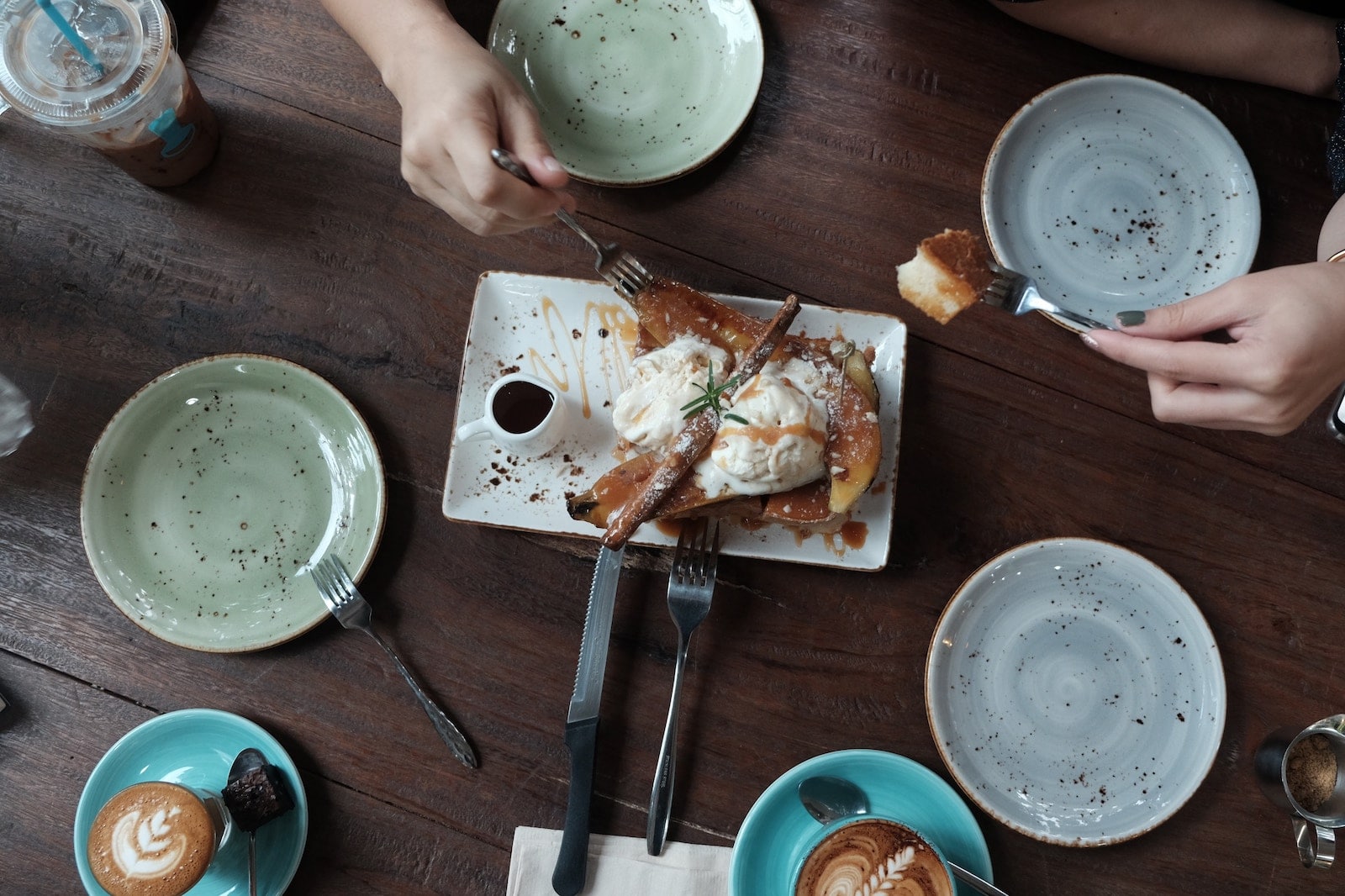 We have tested many shared hosting setups and found SiteGround to be the best of all available. SiteGround offers a variety of plans at a low cost, each of which can be upgraded at any time. So your account can grow with you. SiteGround offers email hosting as well, so you don't have to use Gmail, Zoho or any other email system like you would with other hosts.
SiteGround also offers phone support, free SSL certifications, caching options and much more. Their free automated migration tool also makes it simple to go from one WordPress host to theirs.
If you're in need of a new shared hosting service, that is affordable, give SiteGround a good look.
Advanced Hosting
Next up are advanced hosts, and the ones we are sharing are managed WordPress hosting providers. We have three to share, each of which is similar - but have qualities that set them apart from each other.
These companies offer a lot of possibilities with immense most control. However, they do come with a higher price tag compared to others. For advanced users, though, they're likely more ideal.
Each of the companies we recommend offers the following features included in their platforms:
WordPress pre-installed with every new site created
CDN offered
Free SSL certifications
Ongoing security
Free backups
Staging sites offered
Typically with managed WordPress hosts, your plan depends on how many sites you need, its visitor traffic, disk space, and even bandwidth limits.
Before we dive into each company, we want to point out that many managed WordPress hosts do not offer storage upgrades on their own. Which means to purchase more storage you would have to upgrade your entire account. That is not the case for all, but it is definitely for some. For example, to get more storage on WP Engine, you have to contact support as there is no quick checkout process other than contacting support. But at least it is possible.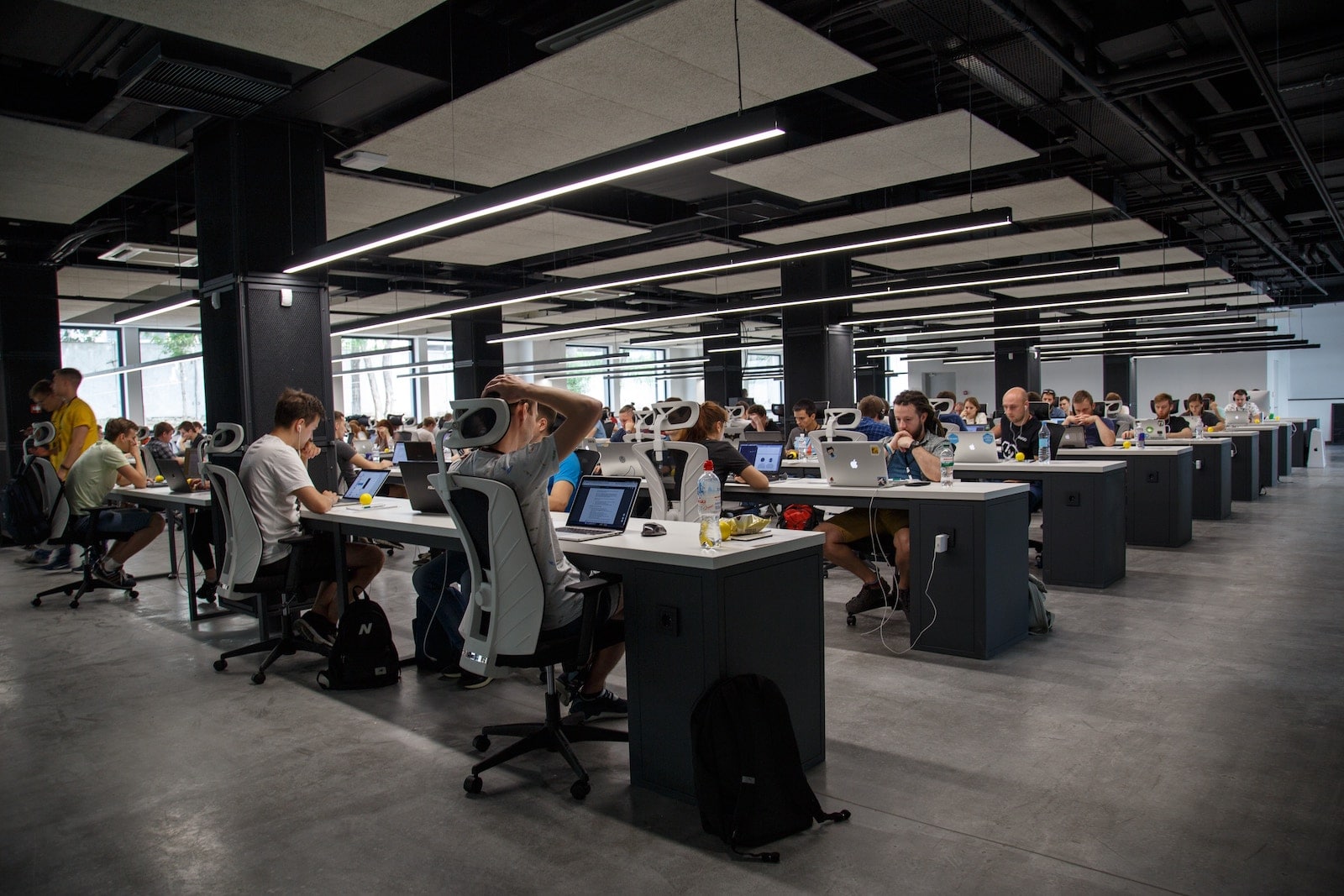 Nexcess
Nexcess sites come with incredible benefits for any photographer or visual creative. There are plenty of tools and features at your disposal. Its WordPress hosting comes with auto-updates with visual regression testing, one-click staging, iThemes Security Pro, free SSL certificates, CDN, image compression, lazy loading and so much more.
WP Engine
First up is WP Engine which we have tested extensively over the years. WP Engine is probably the largest and most popular managed WordPress host around the world. Their plans start at $35 a month for one site, but a big advantage of WP Engine is that they own StudioPress, so all their Genesis themes are available to use on your site. Another bonus is the CDN which is free on all plans.
Flywheel
Flywheel is next and is designed for developers to use. However, their platform is powerful, fast and more affordable than the other two we recommend. Their plans start at $15 a month for one site. One notable item is that staging sites are not included in the lowest tier plan. You would have to upgrade to the $28 a month plan for staging. Flywheel's CDN is available at an additional $10 a month.
Kinsta
Kinsta is a powerhouse hosting platform which came out of nowhere and rose up quickly in the hosting industry. Their plans start at $30 a month for one site, offer free migrations from WP Engine and Flywheel, server sites from the Google Cloud Platform (same as Imagely Sites). Included in their lowest tier plan are staging sites, free SSL certificates, and access to their KeyCDN service.
| | WP Engine | Flywheel | Kinsta | Nexcess |
| --- | --- | --- | --- | --- |
| Cost | $35/mo | $14/mo | $30/mo | $15/mo |
| Visits | 25,000 | 5,000 | 20,000 | N/A |
| Storage | 10GB | 5GB | 6GB | 15GB |
| Bandwidth | 50GB | 250GB | N/A | 2TB |
| Sites | 1 | 1 | 1 | 1 |
| Themes | StudioPress | None | None | None |
| Support | 24x7 | 24x7 | 24x7 | 24x7 |
| Staging | Free | Not Included | Yes | Yes |
| PHP 7.X + | Yes | Yes | Yes | Yes |
| CDN | Free | $10/mo | Yes | Yes |
| Free SSL | Yes | Yes | Yes | Yes |
| Overages | Yes | No | Yes | No |
| More with Upgrade | Yes | Yes | Yes | Yes |
In Closing
In this article, we went over the best WordPress hosting options available to creatives and small businesses. We showed you the best turnkey sites, shared hosting and managed WordPress hosting options available.
The best WordPress hosting option is the one that fits your needs the most. So we highly recommend visiting each, talking with them, ask questions and then decide.
Once you have picked your WordPress hosting provider, it is time to pick a WordPress theme. Being that in addition to developing NextGEN Gallery, we also create beautiful WordPress photography themes, each of which is included for free on Imagely Sites.
Thanks for reading and good luck.