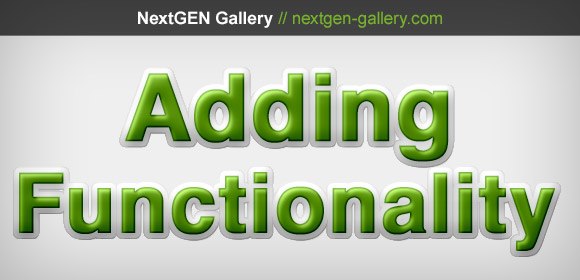 Justified Image Grid is a WordPress plugin that enhances different types of galleries within WordPress. It works extremely well with NextGEN Gallery, so with it you can easily add many grid style galleries to pages and posts.
When first setting sup the plugin, you are faced with the options to use preset gallery styles or to set your own. For testing purposes, I clicked around on the many presets in order to capture screenshots.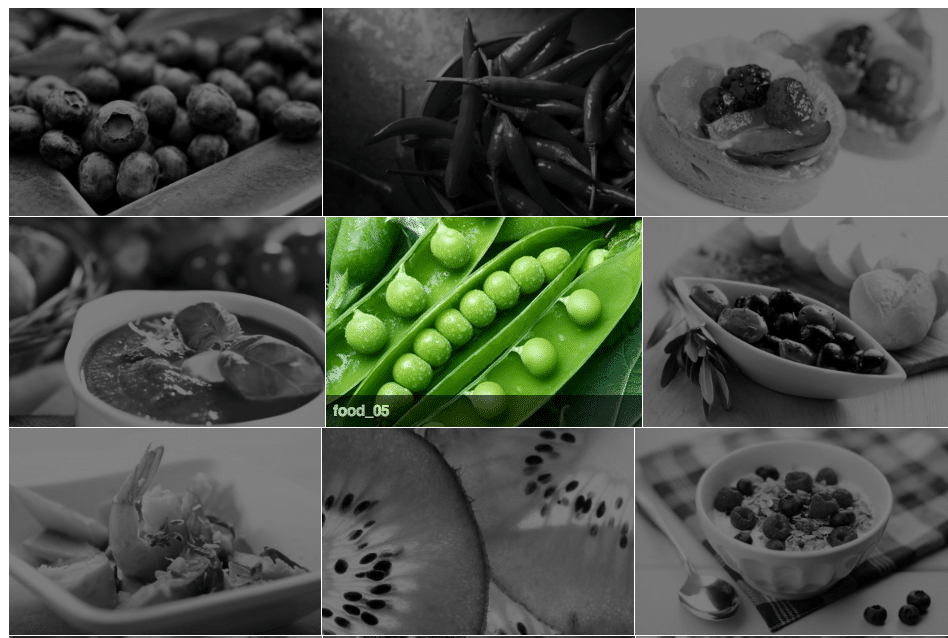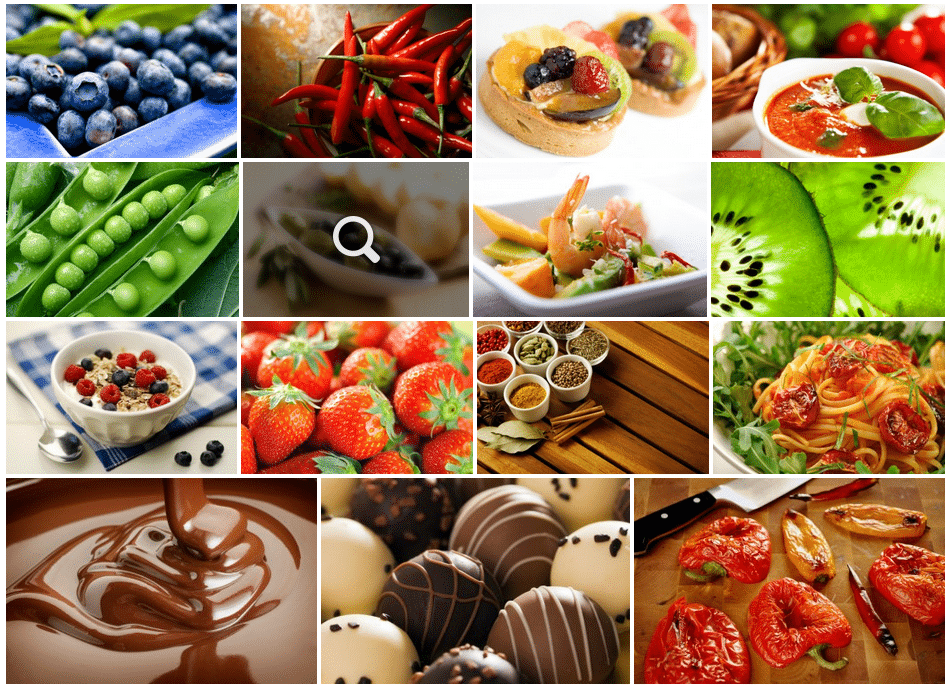 To place the grid into page or post content, there is a button next to the NextGEN Gallery button. Clicking it brings up additional options to choose from, and then when finished, a shortcode is generated for you to copy/paste where you want it. i.e., [ justified_image_grid nggallery=1 ]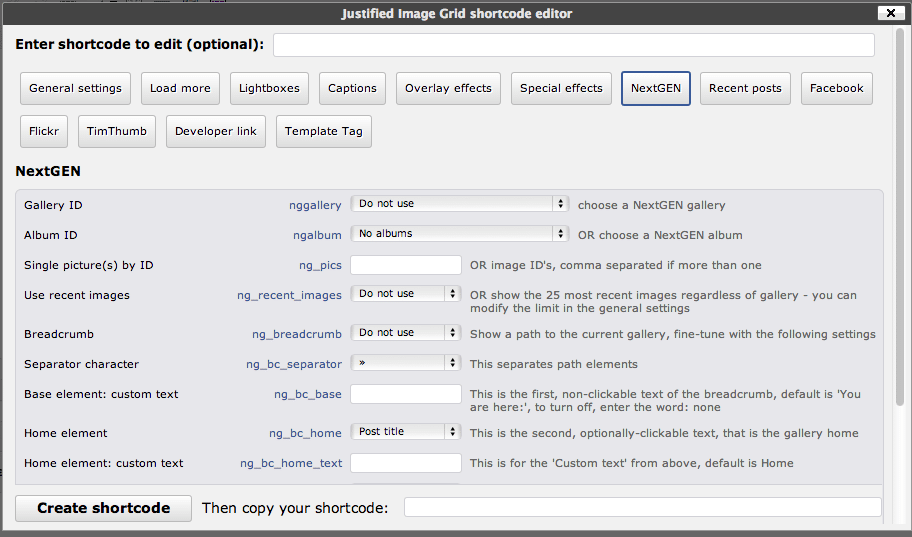 Plugin features include:
Automatically align images
Responsive
NextGEN integration
Compatible with NGG Custom Fields for custom links on NextGEN images
Built-in breadcrumb for NextGEN with lots of options
Limit image count or maximum rows
On the fly special effects: cross-browser desaturation, glow, blur, sepia, edge detection effects
Mobile specific settings that apply when a mobile device is detected
Multiple free lightbox options bundled: a customized prettyPhoto with social sharing, ColorBox, PhotoSwipe
Inner/Middle/Outer border with Inner/Outer shadow
Magnifier icon (can be changed) in the middle of the transparent color overlay
Right click theft protection
Download link with browser pop-up to save the image
Full deeplinking and extended social tools support for prettyPhoto: Twitter, G+, Pinterest share the individual images
Justified Image Grid is available for $20 and works extremely well with your NextGEN Galleries.
Download Justified Image Grid