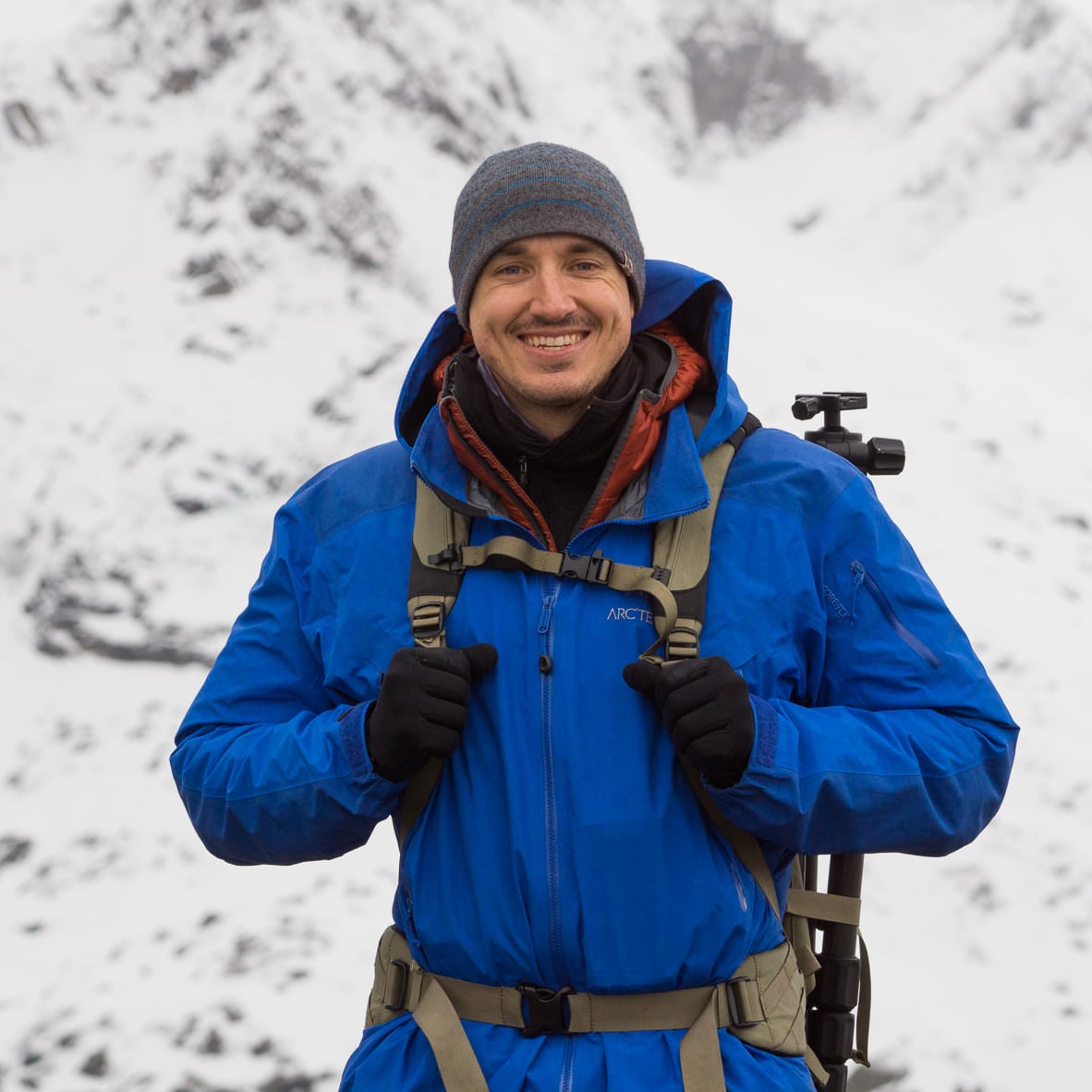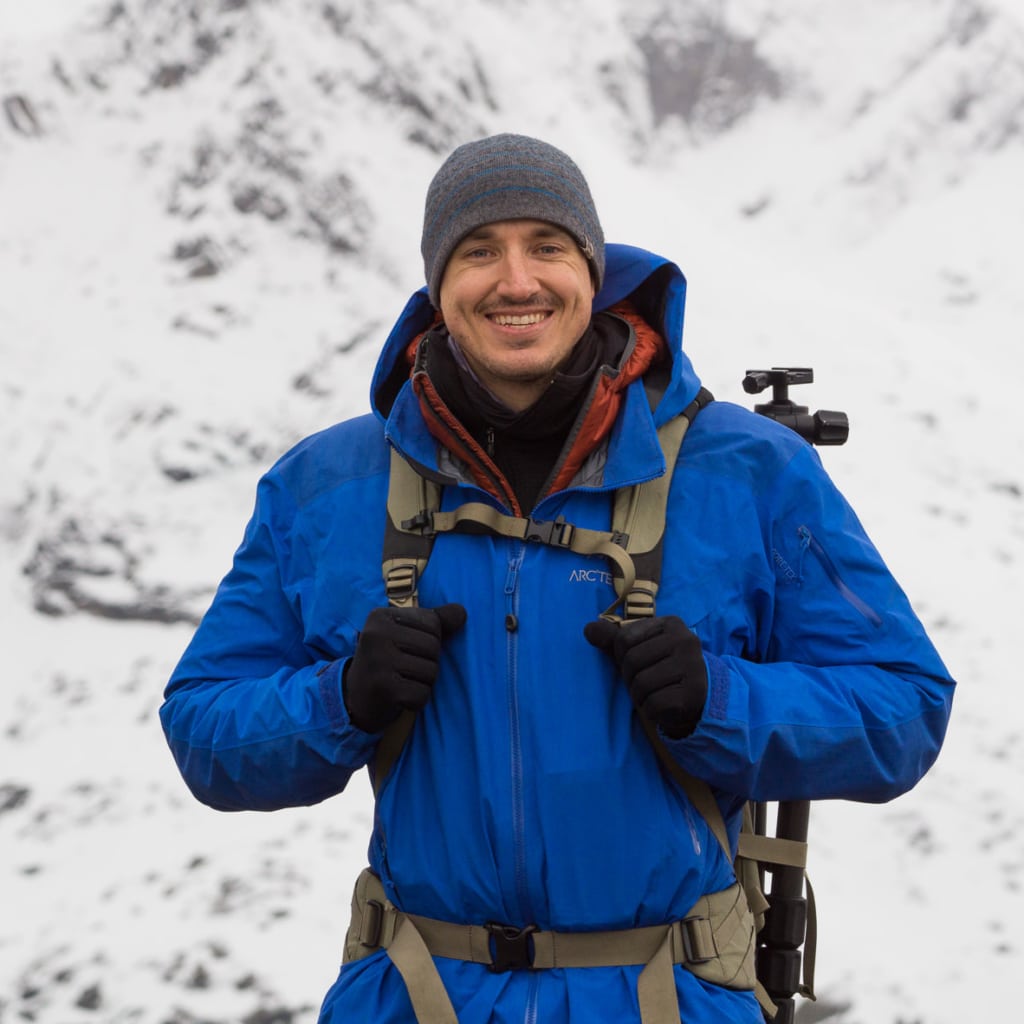 Colby Brown is a photographer, photo educator and author based out of Boulder, Colorado. Specializing in landscape, travel and humanitarian photography, his photographic portfolio spans the four corners of the globe. Throughout his work, one can see that he combines his love of the natural world with his fascination of its diverse cultures. Each of his photographs tells a story of life on this planet.
Not too long after picking up his first digital camera in 2006, Colby was leading workshops for National Geographic Student Expeditions in South America, further spurring his love for both travel and photo education. In 2011, he founded The Giving Lens, an organization that blends photo education with support for various non-governmental organizations (NGO) and causes around the world, such as child education, clean drinking water projects, and women's rights.
As one of the most influential photographers on the internet with an audience reaching millions around the world, Colby creates & runs various social marketing campaigns for some of the biggest companies and global destinations.
When it comes to online digital solutions for photographers, there are a lot of options out there…but few that really have all the right tools under one roof. Imagely offers website hosting, sleek & customization WordPress themes and plugins that are literally built from the ground up by photographers…for photographers. I use their products and services throughout my website and couldn't be happier!
Colby Brown's Photographs
Each of the photographs below is the property of Colby Brown and used with permission here on the Imagely website.