Without a doubt, conversions are an important and challenging goal for photographers. Nowadays, without enough conversions, a photographer may find themselves in financial trouble. But how do we as photographers harness the ability to hit this marketing goal more often? In this article, we dive into conversions and attempt to shift your mind toward marketing.
First of all, to win you must allow more space in your head to think like a marketer. Secondly, realize that for the most part, you can automate this part of your business. Thirdly, understand how to fix common conversion problems for photographers.
Let's identify and solve these problems.
What Conversion Problems Do Photographers Face?
As a professional photographer, your website is the foundation of your marketing. Use it to fulfill the vital task of lead generation. Conversions are a metric that calculates your website's marketing success. Every time a conversion is made, you either sell something, gain a subscriber, or gain an ad click. As a result, discover how to improve the conversion rate on your website.
To begin, here are common conversion problems for photographers:
Email Subscriber Rate: Your email autoresponder markets your business on autopilot. Hence, your ability to gain and maintain a responsive list of email subscribers is essential.
Click-Through Rate: CTR, also known as click-through rate, is the measure by which your website visitors click your links.
Bounce Rate: This is the metric that measures the amount of time each of your website visitors stay and leave.
What Is The Most Challenging Part Of Being A Photographer?
The business requirements of marketing themselves challenge many photographers. Undoubtedly, this task is challenging for the photographer who is more interested in shooting. However, it's a must to handle your marketing and create conversions. Without the knowledge and tools to drive online conversions, your income is in jeopardy. Therefore, arm yourself with marketing skills to improve your conversions. As a result, your clientele will increase and so will your income.
It's well worth it to gain marketing knowledge and apply it to your business. Study the power of conversions, a significant aspect of online marketing. With it, you'll learn new ways to achieve your marketing goals. For instance, set up an email autoresponder to distribute messages to your subscribers. Also, optimize your website landing page to gain a higher CTR.
Landing Pages
The internet is a rapidly evolving beast. Therefore, keep abreast of the latest changes to optimize your website conversions. Google's algorithm affects conversions, which is why there's no such thing as a perfect website. To be successful, you must turn your traffic into conversions. Primarily, website conversions are reliant upon good landing page design. Let's cover some of the basics which help a landing page generate conversions.
The design of your landing page has a direct influence on its conversion rate.
To drive conversions, your photography website must be clear, simple, and efficient.
Bounce rate also influences your website's conversions. Hence, learn the importance of fast load time to reduce bounce rate.
A photography landing page template is a convenient way to achieve the landing page you need. Rather than build a landing page from scratch, just purchase one.
Lead Magnets
A lead is another word for a visitor who hopes to take a specific action that meets your marketing goal. The lead magnet is an attractive incentive, encouraging visitors to take action on your landing page. Magnets are a free item presented to your visitor in exchange for their email subscription. For example, ideal lead magnets for photographers are:
Coupons, such as 15% off the next purchase from your online store.
Freebies, such as a free photo offered during the next photography session.
Giveaways in the form of media. A good example is a free PDF providing exclusive information about your company.
Typically, a lead magnet appears as an incentive within your landing page. For instance, your visitor will open the page and see the following message. It could say, "Wait! Before you go, get 15% off your next purchase from my store!".
Email Marketing
An email autoresponder sends automated emails to your list according to schedule. Although this email marketing tool works well on autopilot, you must set it up properly. Unfortunately, many photographers don't know how to get their emails to convert. Here are some useful tips to solve this conversion problem:
Copywriting: To convert your subscribers into clicks and sales, your emails must be written properly. Furthermore, each email should provide value to the reader. This discipline of internet marketing is known as copywriting.
Hard & Soft-Selling The Subscriber: First of all, the purpose of your email marketing is to soft and hard-sell your business. A soft-sell is a subtle suggestion for the reader to make a purchase. On the other hand, the hard-sell is more blatant in asking the reader to purchase.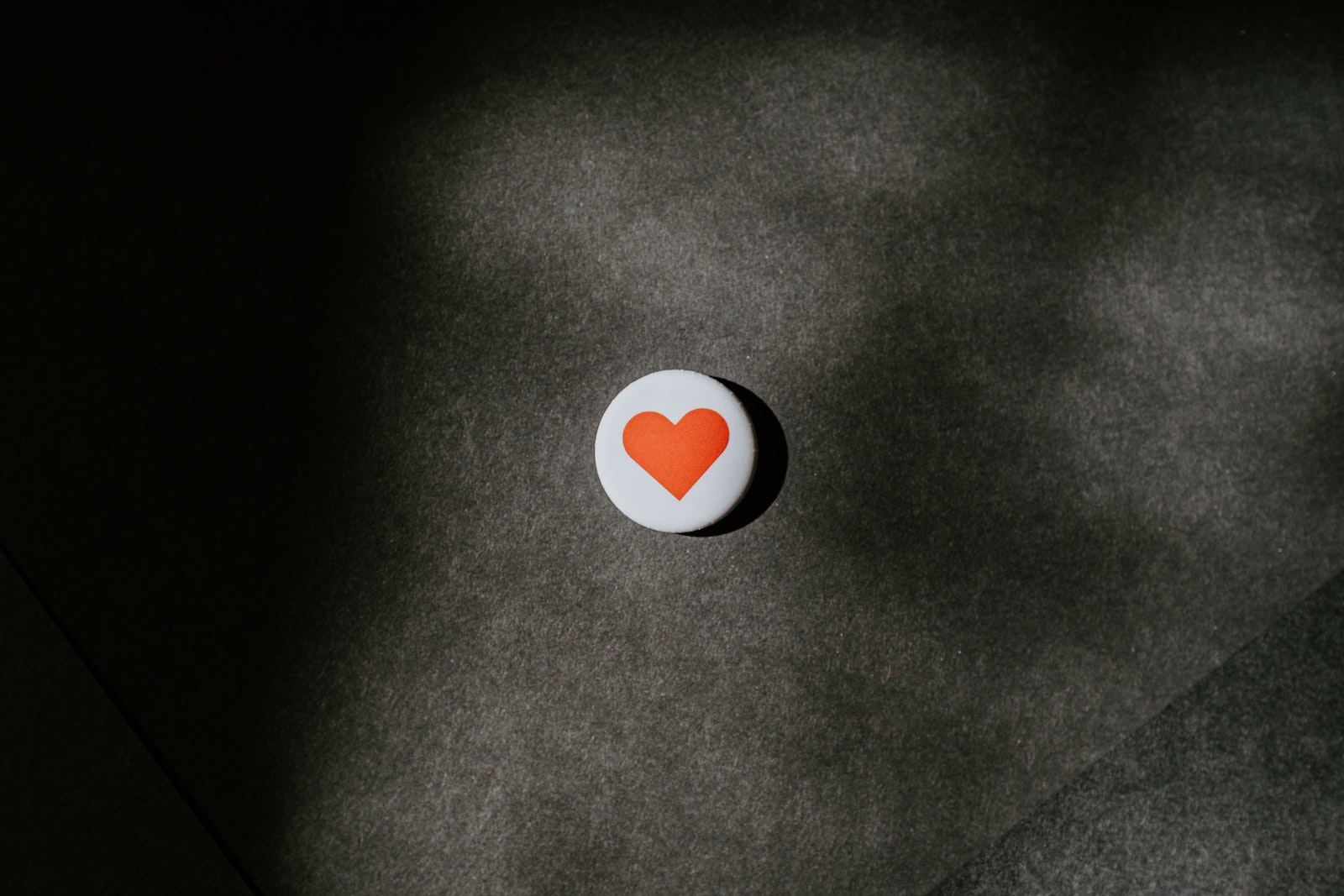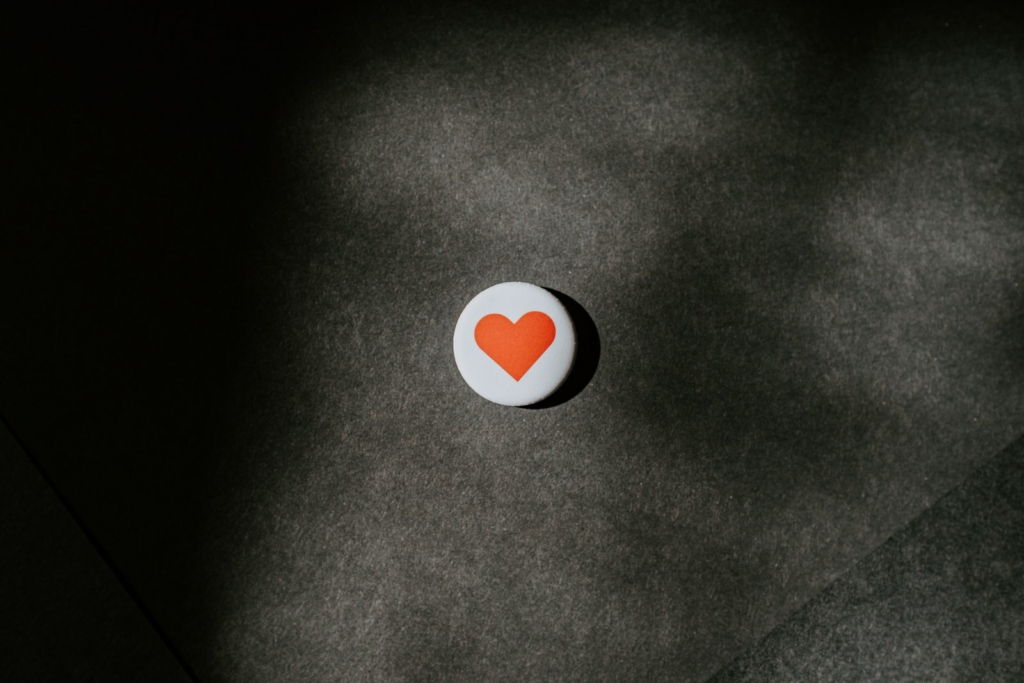 Social Proof
Social proof validates your online popularity by displaying your following and their interactivity. For example, a potential customer decides to visit your Twitter or Instagram account profile. As they arrive, they notice you have an impressive 30,000 followers. This is their observation of your social proof.
Unfortunately, some photographers do not take proper advantage of their social proof. Here are some ideas on how to use your social proof to improve your conversions:
Put a link directly to your landing page in your social media profile. Visitors are more likely to click that link once they see your social proof.
Display your social proof using counter icons above each of your blog posts. The number of likes and shares the post received will appear in the icon. That's your social proof! Furthermore, remember the importance of eye-catching content as you create your posts.
A/B Testing with Google Optimize
It's time to utilize the tools outlined above to tweak your website based on analytics. To begin, test your website using real visitors using Google Optimize. With this application, positive growth will occur in your conversions and business. Most of all, you'll have an advantage over other photographers who don't A/B test.

Right now, some photographers have conversion problems due to a lack of A/B testing. With this test, you will understand your visitor's behavior and how to improve conversions. A/B testing displays what does and doesn't work about your website's conversions. Take a look at a few benefits of using Google Optimize:
It allows testing of your website to gain analytical information you can use to improve conversions.
Google Optimize helps you to create a browsing experience fit for your visitors based on analytics.
In addition, it is a place you can receive a customized landing page for your website.
How To Gain New Photography Leads
Ready to implement the ultimate action plan to accelerate your conversions and increase sales? Fortunately, a professional photographer is excited to share his steps to success. Check out Scott's course on lead generation for photographers. It's a better vision of how you can put in the work to generate endless quality leads. Honestly, what better way to begin your journey to success than guided by another photographer? 
Increase conversions by working on:
Landing Pages
Thank You Pages
A/B Testing
Optins
Email Marketing
Lead Magnets
How To Get Leads For Wedding Photography
Because weddings are such a social event, they make a great opportunity to creatively gain new leads. Wedding invitations can display your photography and website with a URL link or QR code. If the wedding organizer allows this, use it to your marketing advantage! Use any and every opportunity to display your photography business at the event. While on a wedding shoot, distribute your business card with a link to your landing page. You'll never know. There may be attendees who appreciate your work and want to hire you!
For more leads, try the following techniques:
Write blog posts on your website about wedding photography. Next, apply an SEO (search engine optimization) campaign to boost your Google ranking.
Seek out and conduct guest interviews with wedding-based websites. In exchange for providing them with relevant content, ask for a backlink. Ideally, this link should point to your landing page.
Conclusion
In conclusion, conversions play an important part in the predictability of your leads and earnings. Therefore, take them seriously as you analyze data and optimize your website.
While there are manual techniques for analysis and optimization, applications also exist. With that said, check out the Photography Website Checkup Tool.
With it, you will gain a conclusion on improvements you need for a successful website. Otherwise, you will struggle in a guessing game like uninformed photographers.
In addition, download your free copy of our Image SEO Guide. As a photographer, search engine optimization of your images should be a high priority. This guide will give you the extra edge of SEO to exceed your competition.