Everyone can learn a lesson from this story. At some point in their career, every photographer will be put into a situation that makes them feel uncomfortable, disrespected, degraded, and so on.
But today, I want to share a story with you, which was initially shared on Reddit and then made its rounds in mainstream news.
This story is of a person who is a dog groomer who also dabbles in photography. This is an essential item to take note of, and it starts the story out. Yes, this person is NOT a working photographer in any way.
However, this person does enjoy photography and often shares photographs on Facebook and Instagram of the dogs who have been groomed.
"I very seldom shoot things other than dogs even if I have a nice set up."

Quote from the Reddit post.
This person's friends were getting married and asked for a dog groomer to be their wedding photographer. Also, a significant part of the story.
The dog groomer agreed and only charged the friends $250 for the entire day, which started before 11 am and was supposed to end at 7:30 pm. I say it started before 11 am, because a commute is, of course, necessary to get to a wedding venue.
Apparently, the wedding was at a veterans legion, which had no air conditioning, and the temperature was pretty high. Additionally, as a photographer, you are often running around, lugging equipment with you. So this photographer was likely overheated and extremely tired.
Around 5 pm, the photographer asked for a break and to be fed. I mean, that's typical at a wedding. When the food is served to guests, the photographer sits off to the side or eats a meal in another room.
A 20-minute break was requested and denied. The crazy part is that, with no open bar, the photographer couldn't even grab a quick glass of water which would have taken a minute.
Here is where the story gets super interesting (as if it wasn't already).
"I need to either be a photographer or leave without pay."

Quote from Reddit of the groom speaking to the photographer.
Out of frustration, hunger, heat, and who knows what else - the photographer decided to delete all of the wedding photos in front of the groom. All the photographs made from 11 am that morning - gone in an instant.
"so I deleted all the photos I took in front of him and took off saying I'm not his photographer anymore."

Quote from the Reddit post.
Apparently, the couple went on their honeymoon and went silent on social media even with family and friends asking for photos.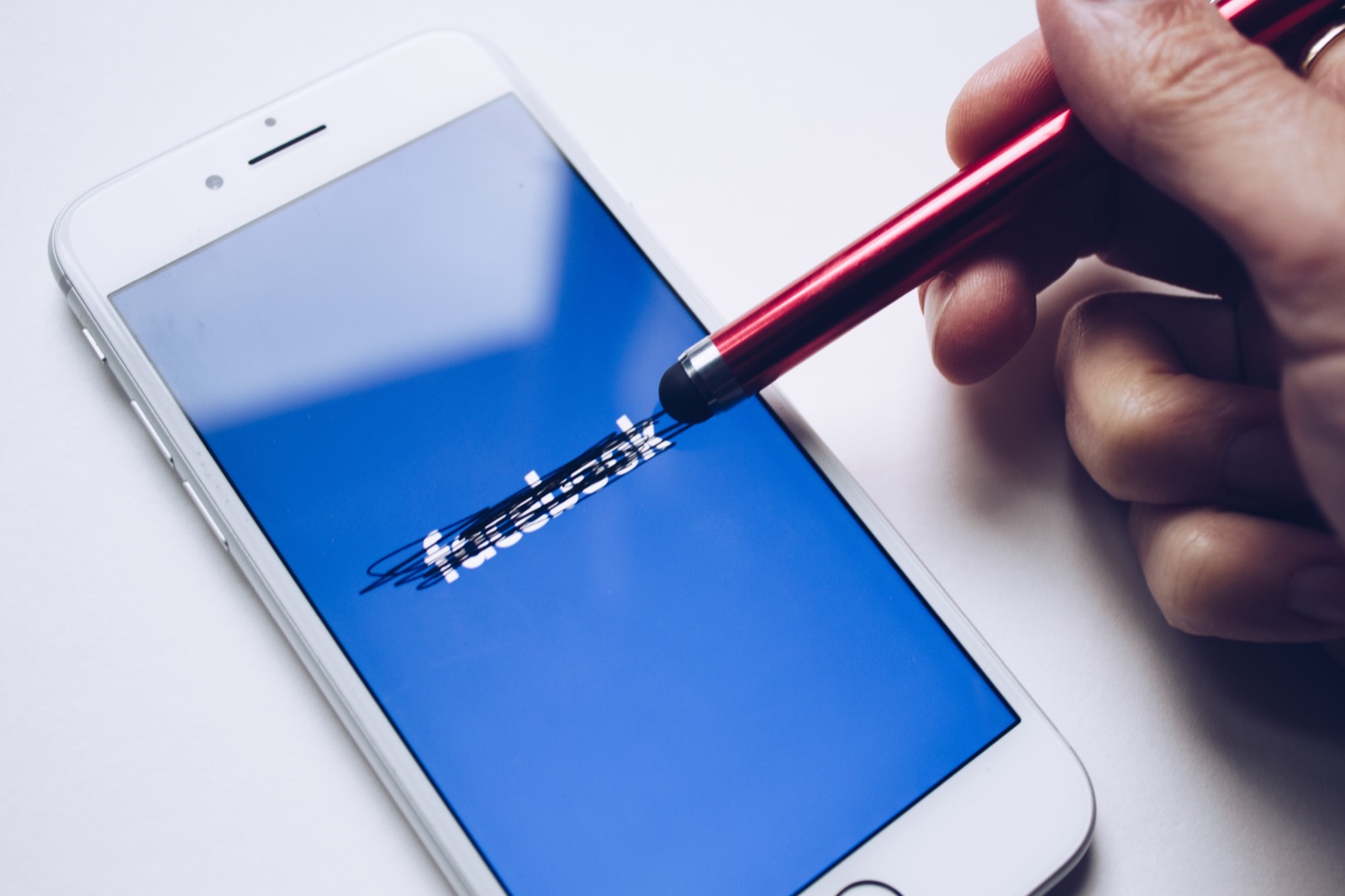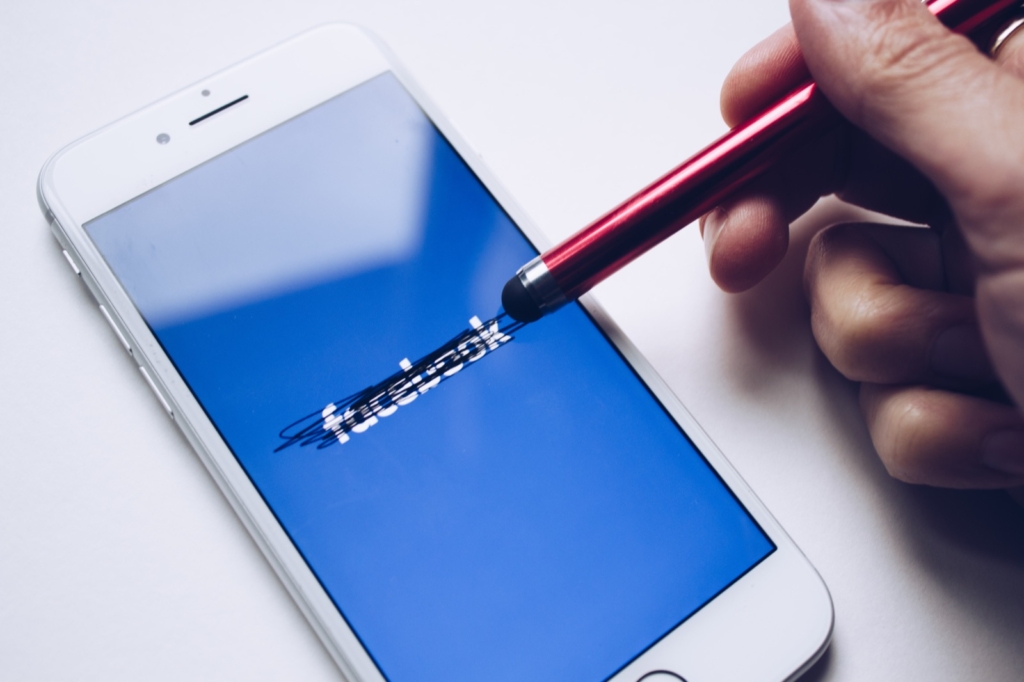 So who was in the wrong here and what lessons can be learned? Here are my personal thoughts on this topic.
Note that these thoughts do not reflect Imagely as a brand and are completely of my own.
The Dog Groomer
The dog groomer should not have taken on a wedding
The dog groomer should have charged way more for the wedding than $250. Add an extra 0 to the end of the number, and that's a good start.
The dog groomer should have hired a second photographer so they could take breaks and rotate as needed.
The dog groomer should have brought bars or something to snack on for a worst-case scenario like this.
The Groom
The groom should not have been such a 'you know what' and let the photographer have a break.
The groom should not have been so cheap and paid the photographer way more than $250.
The groom (or someone in the bridal party) should have gone out of his way to ensure that the photographer was fed and provided endless amounts of water.
The groom should be honest with family and friends and share how dumb he was at the wedding and how poorly he treated another human being.
So who was wrong?
Both the dog groomer and the groom.
None of this should have happened.
I would love to hear your thoughts on this story and your takeaways. Comment to share.