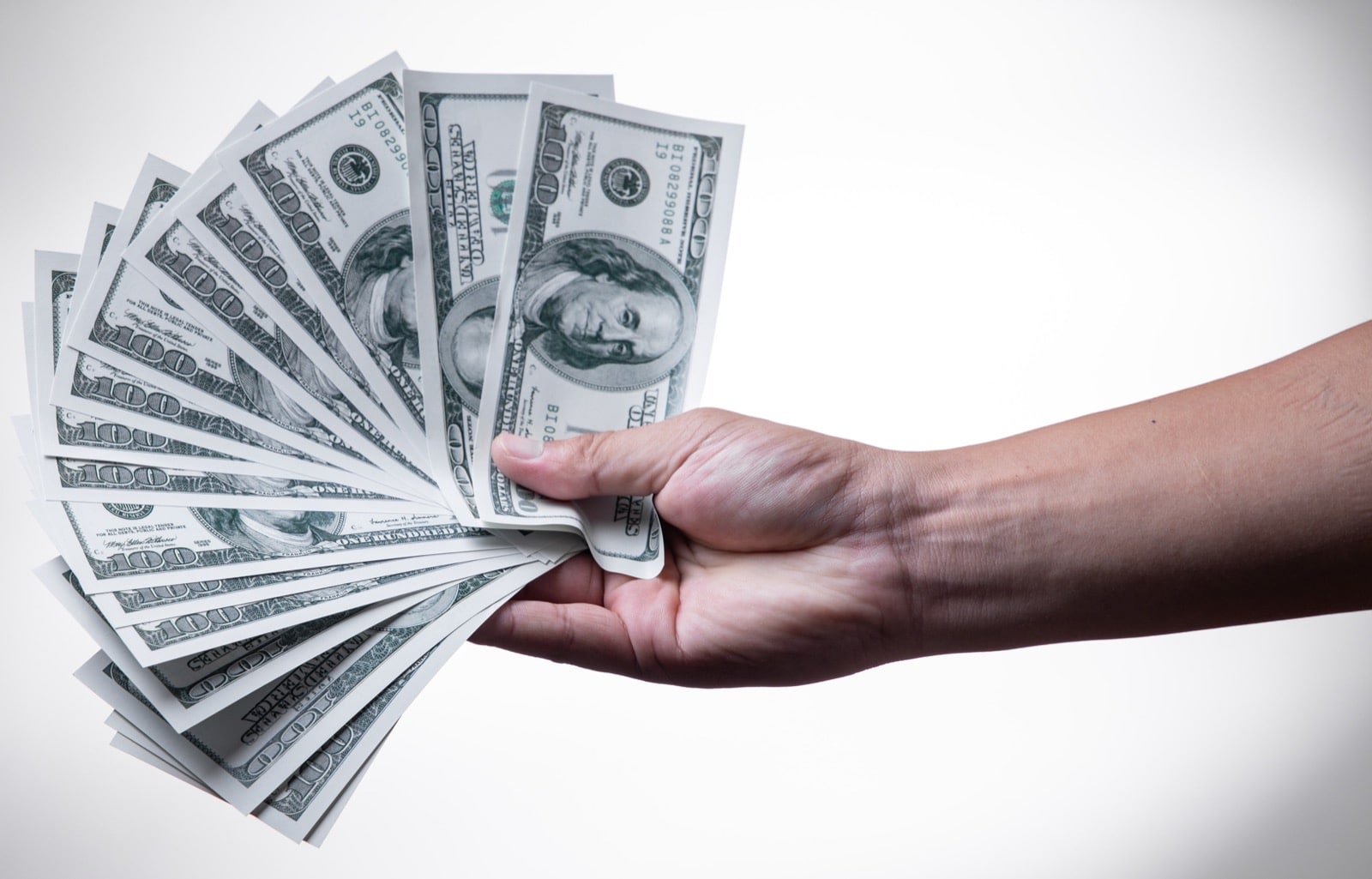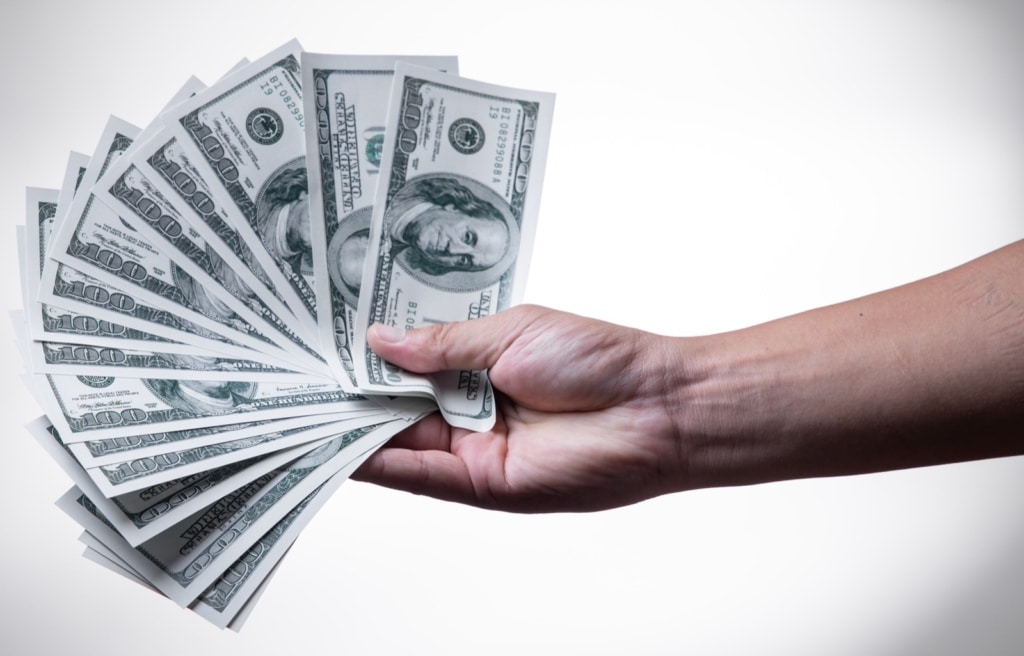 Savings Calculator
See how much you can save by switching from your current photo ecommerce solution to NextGEN Pro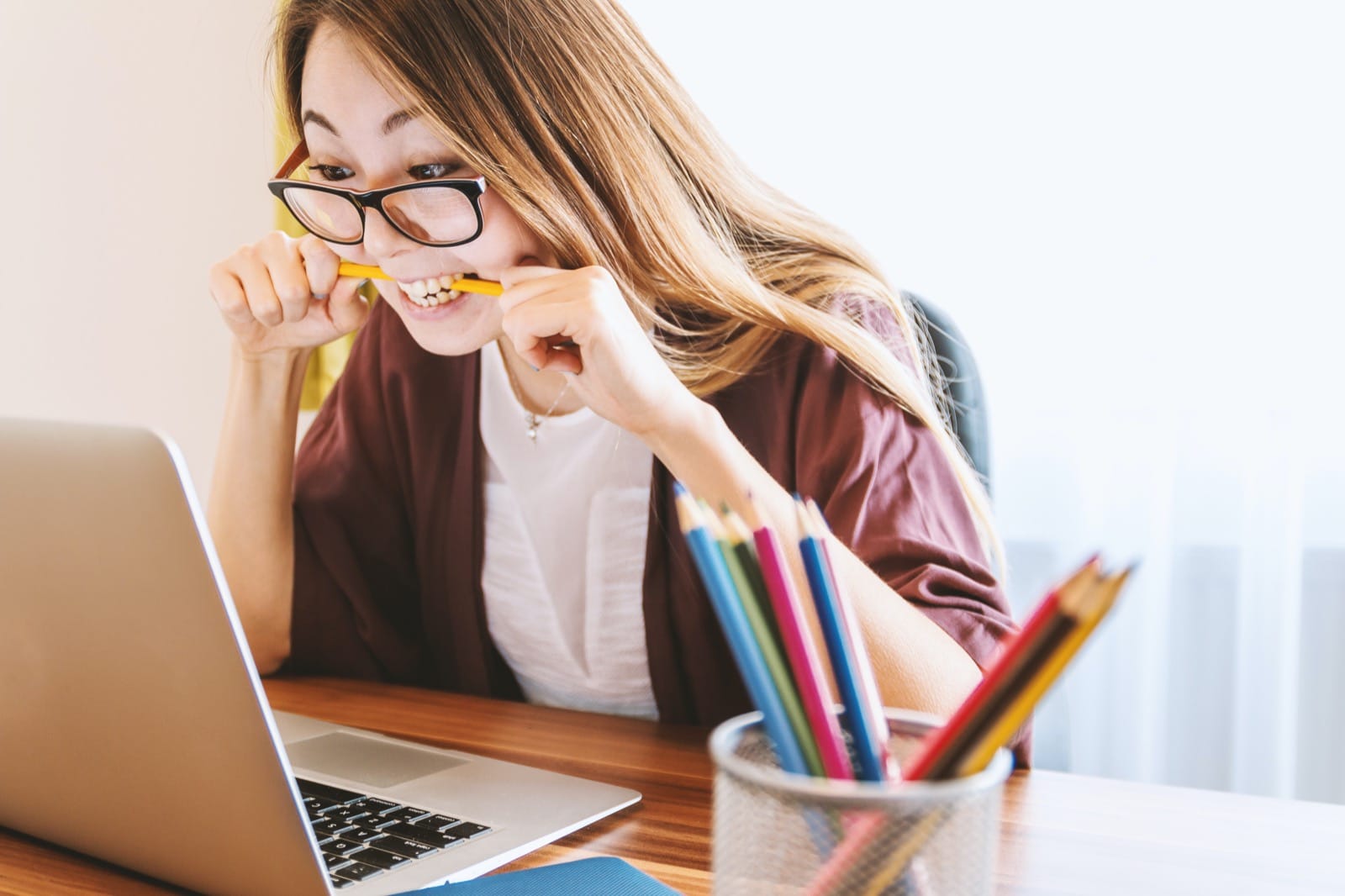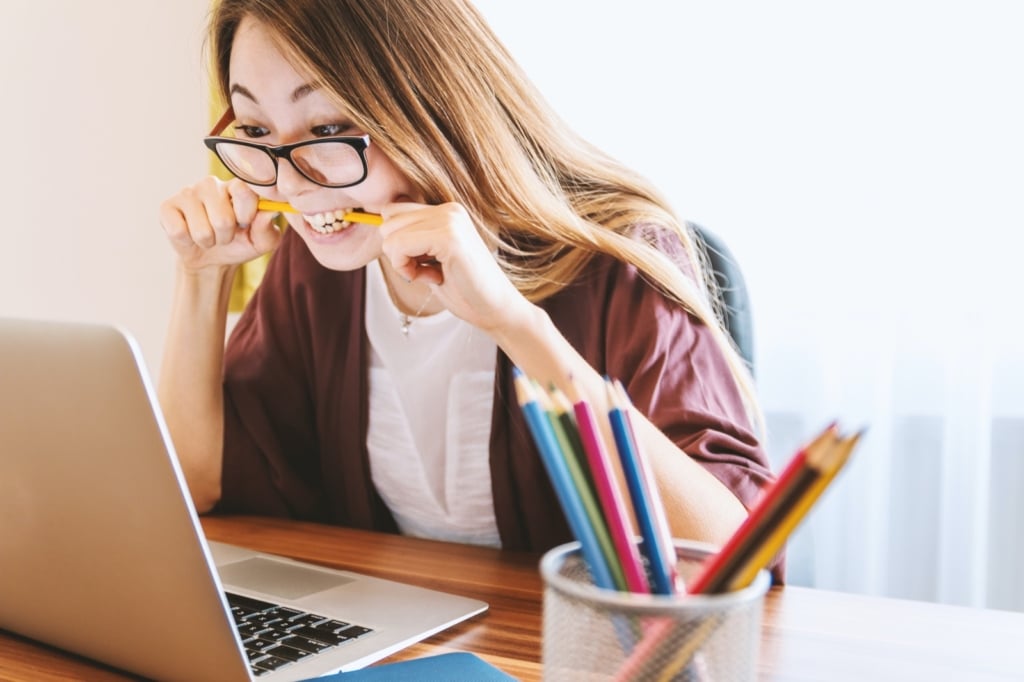 Website Checkup
Use this self-guided photography website checkup to learn more about your photography business. Determine if you are taking the necessary actions to improve your website. Your final score will be emailed, with advice based on your answers.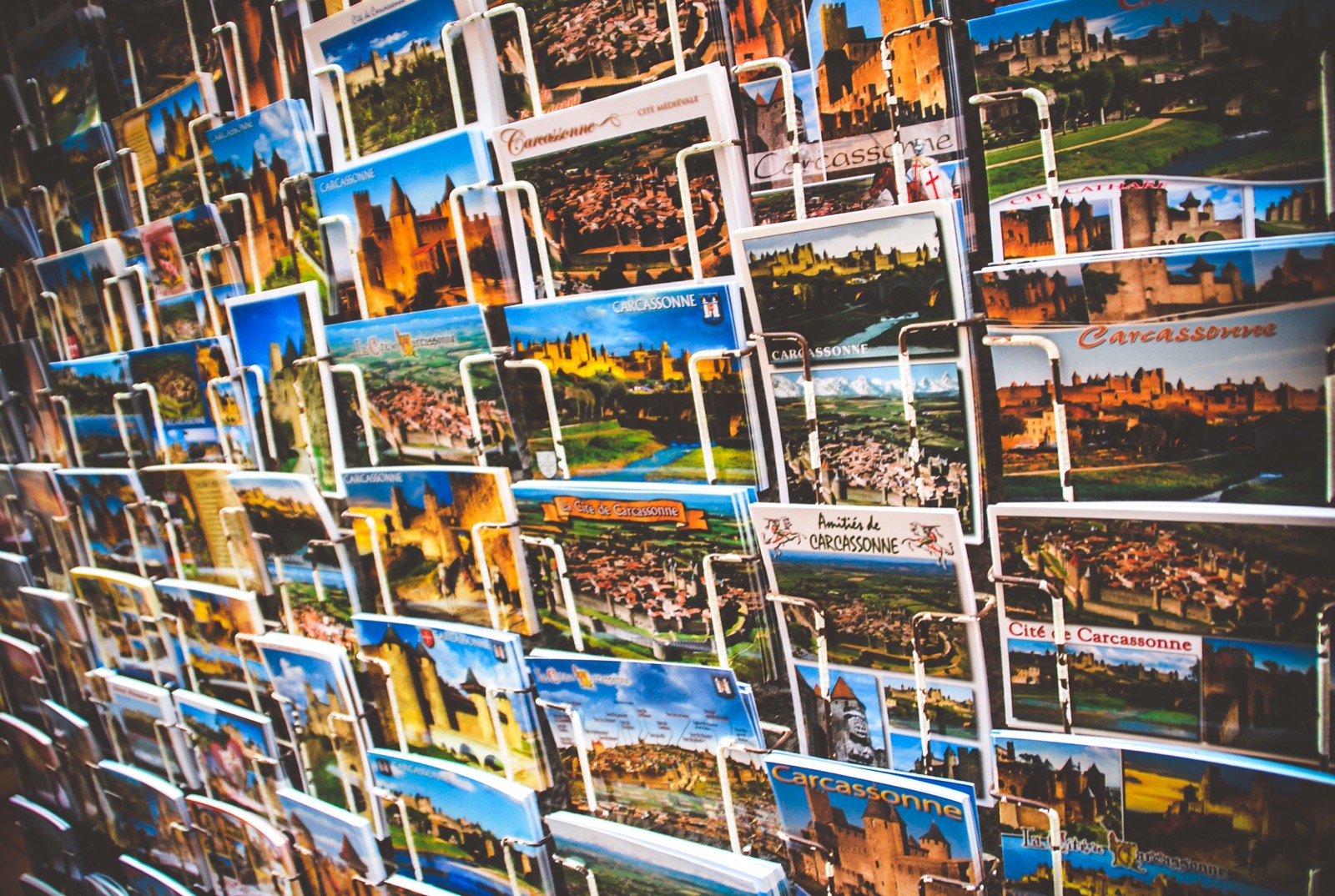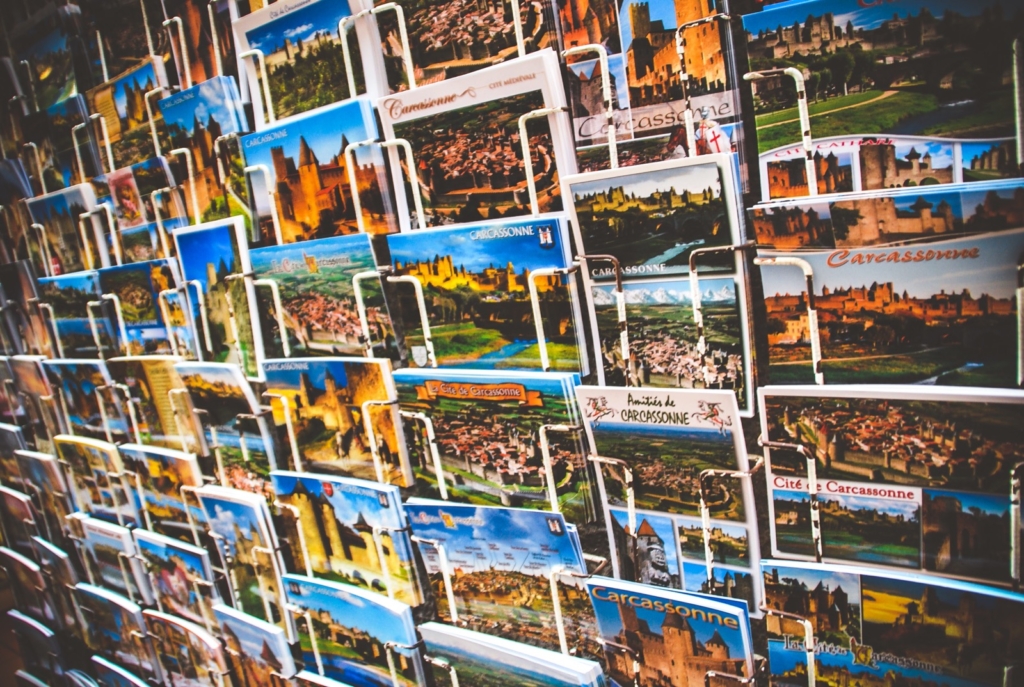 Image SEO Guide
This free PDF is a complete and simplified overview of the image SEO process.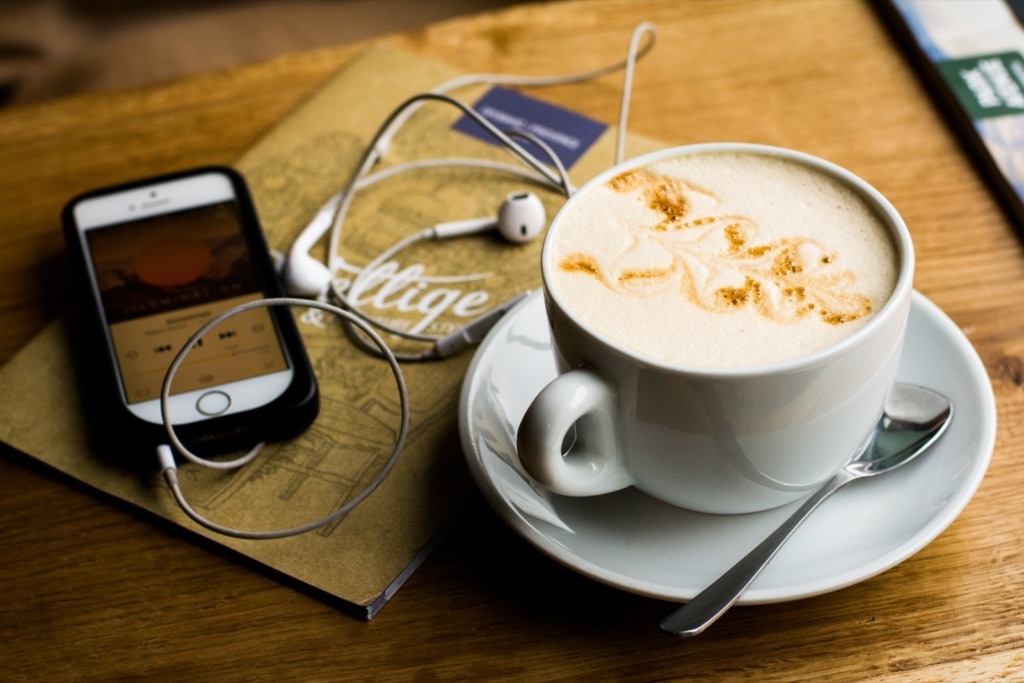 Podcast
Listen to the only podcast dedicated to your online business presence as a photographer. The WordPress Photography Podcast covers websites, online marketing and much more.