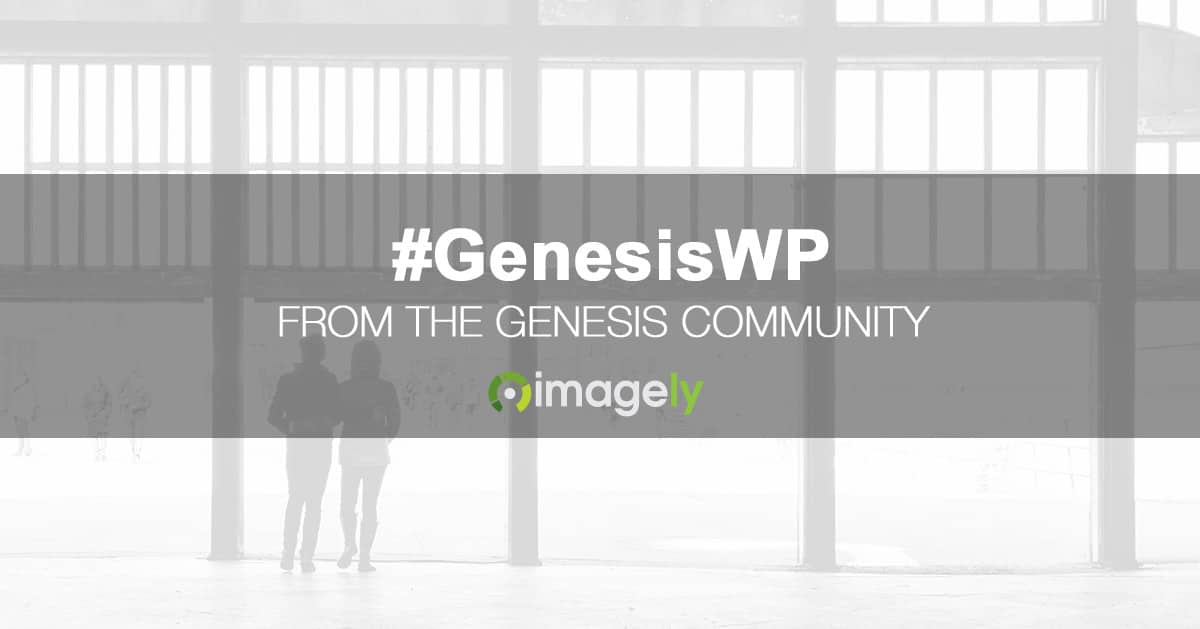 There are many reasons why we decided to build all of our Imagely themes on the Genesis Framework. One of those reasons is the immense community surrounding the framework.
You'll find that we'll be sharing community resources here on the blog.  To get the ball rolling, I thought I'd start with an official resource from the team behind Genesis.
The Beginner's Guide to the Genesis Framework PDF is 100% free, and no email signup is required.
However, instead of linking directly to the PDF, which I could have easily done, I decided to link to the official guide's page. Because as the Genesis Framework changes, so does the guide.
If you would like to learn more about Genesis, please visit the Genesis for Beginners page and download the free PDF.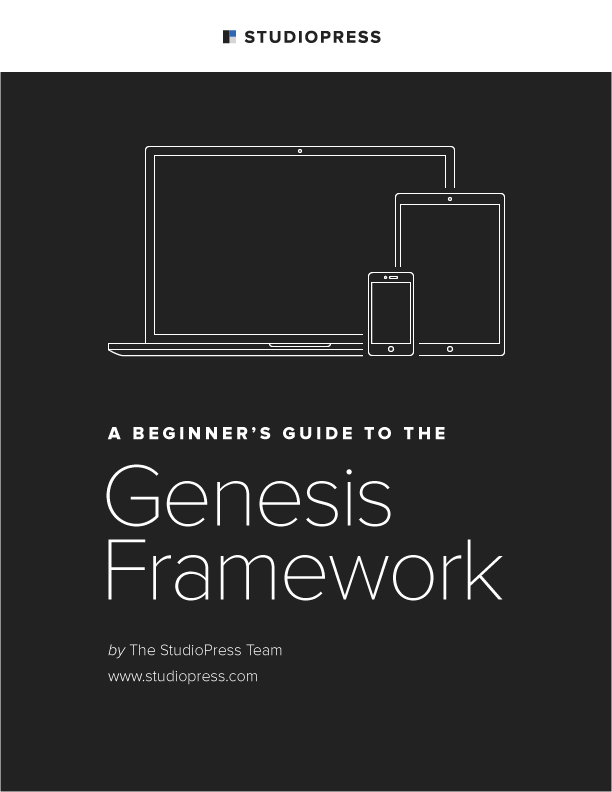 Also take a look at our Ultimate List of Genesis Child Themes, which includes hundreds of themes from dozens of theme shops.