Lightroom presets will make you more efficient. Why is that important?
Photography is a passion that everyone should learn how to enjoy, without having to spend money on expensive lenses. However, I also cannot deny the fact that many people find it hard to master art and that they need professional help too.
Fortunately, Lightroom was designed to be a supplement and a digital asset management system. In fact, Lightroom is one of the best tools to enhance your photography and workflow.
One powerful way to take your photos to new levels is to use Lightroom presets. This article offers details on how to download and use them.
What are Lightroom presets?
When taking photos and processing them with Lightroom, one of the most useful features is the ability to add a preset to a photo. Allowing you to choose one of your favorite presets that can be applied to any photo. These presets can be adjusted to any specific setting or to an entire photo.
To break it down simpler:
Lightroom presets are text files, containing specific actions that they tell Lightroom to perform.
Why use Lightroom presets
There are a number of reasons for using Lightroom presets. Preset-based editing may be faster, easier, than manually making edits to your work. These preset-based editing can be easier to use if you know the look, style, and feel you want and where you want.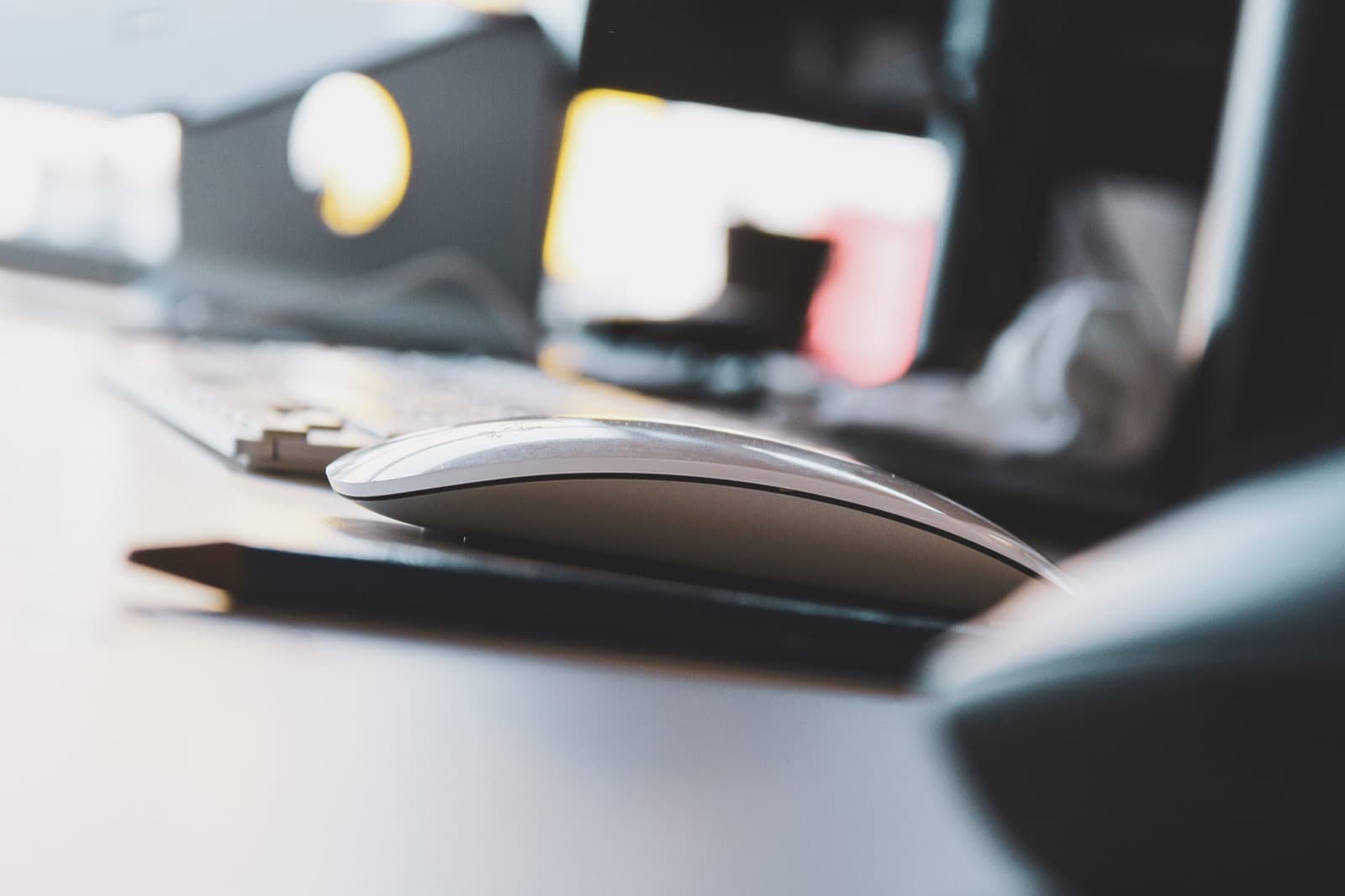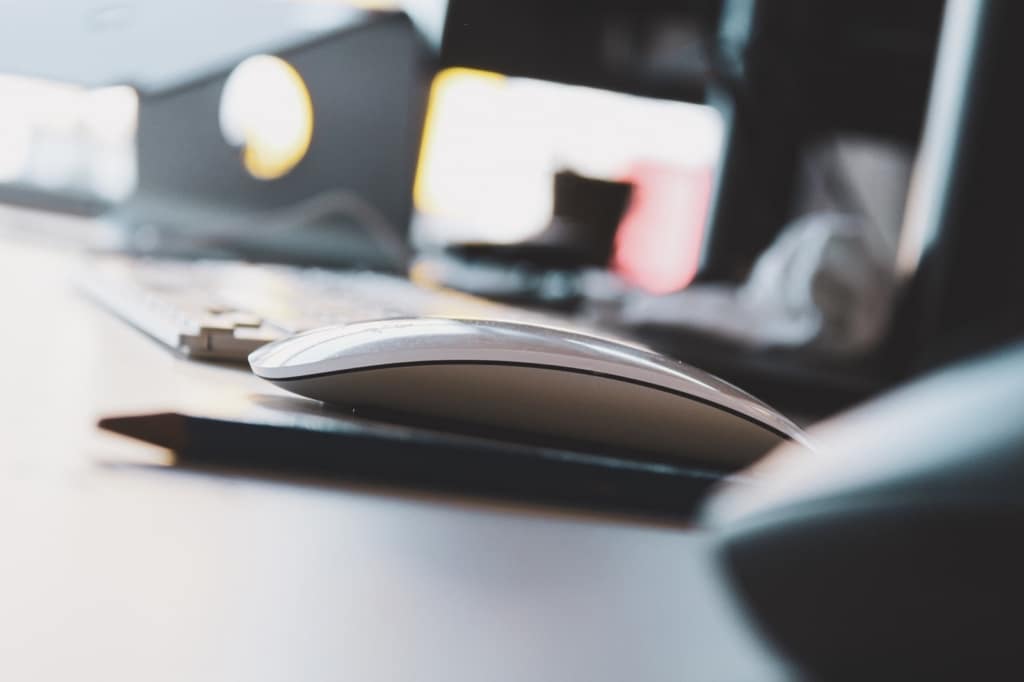 The Best Lightroom Presets
To this end, we have gathered some of our favorites – including functional, and creative presets.
Faded Film
Faded Film is a free Lightroom preset that artistically dims photographs with a soft blue hue. It replicates the retro look of some film cameras that are partial to light hues and cool color temperature. Its light motif gives portraits a dramatic yet understated style.
Lomo
The lomo preset/action makes it easy to give your photos a similar look and feel to those taken with a Lomography camera. It's great for giving photos a fun retro vintage look. It works Lightroom and Photoshop.
Kodak Portra
Mastin Labs Portra Original Presets for Lightroom create clean, warm, deep tones with glowing skin. The Portra Original pack is ideal for natural light portraits, including families, fashion, and fine art.
Cross Process
Cross Process is a free Lightroom preset recreates the unmistakable retro look of cross-processed images. The aesthetic is uniquely achieved in analog photography when developing slide film; the outcome is similar to what you get when processing a chromogenic E-6 film in C-41 chemistry.
Unscripted
Warm, pink undertones while keeping the true-to-colour skin tones incredible. Designed for sunset, outdoor, indoor, and B&W.
London
A soft film simulation Lightroom Preset to cover your photographs in warm light & film grain, inspired by my time wandering the beautiful streets of London. Works wonders on photographs shot in any light.
Developer Bath Fixer
Simple tweaks that make a big difference in photographs and ones that you can do on a regular basis. There is a quick reset preset to go back to defaults, a quick lens correction OFF preset because sometimes it's faster to process with the feature turned off.
Boho
Boho Wedding is a free Lightroom preset that gives wedding photos a uniquely artistic ambiance. It has a vintage copper filter that complements warm color accents. All those captured moments will have an elegant, timeless, look and feel.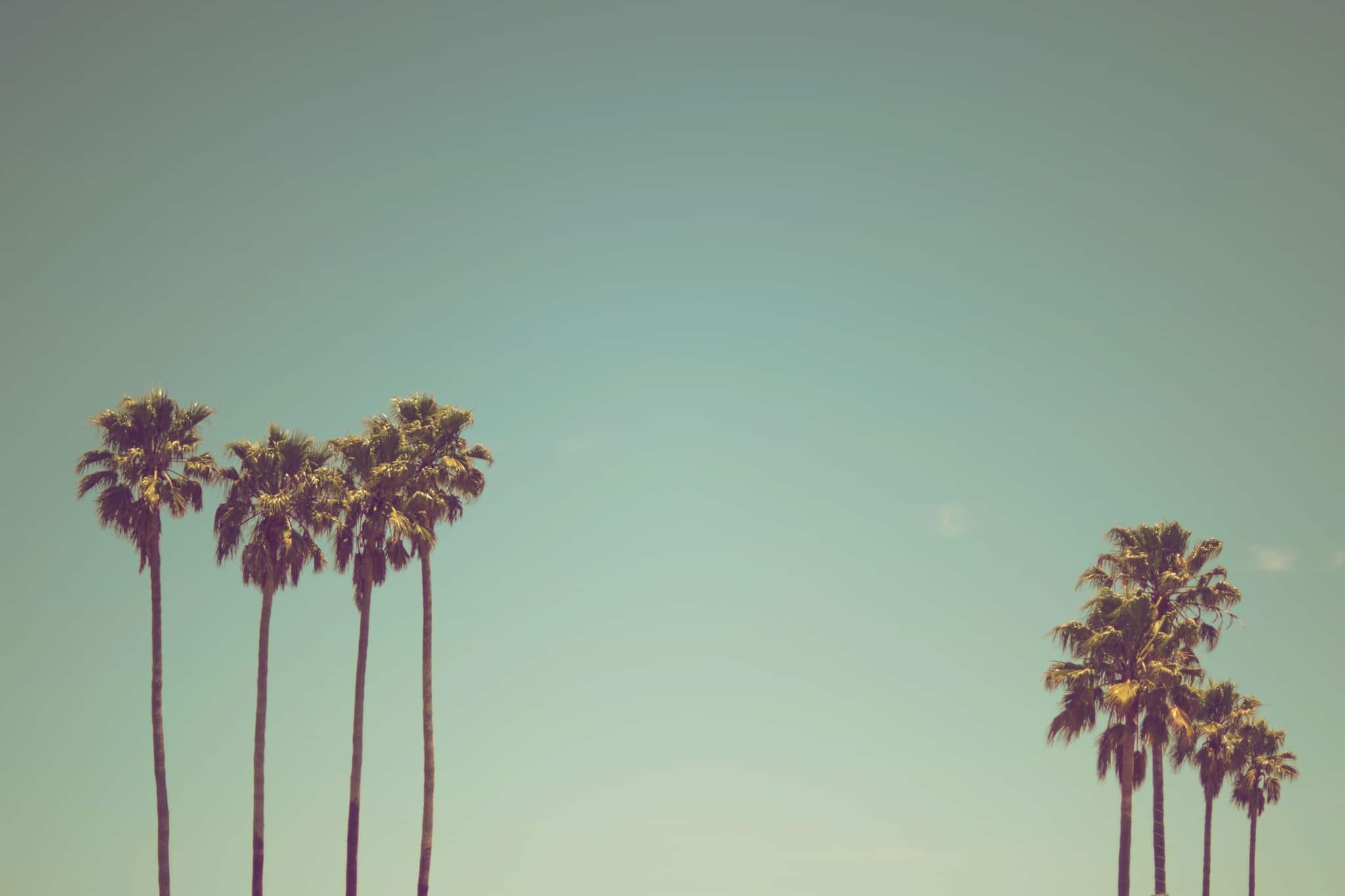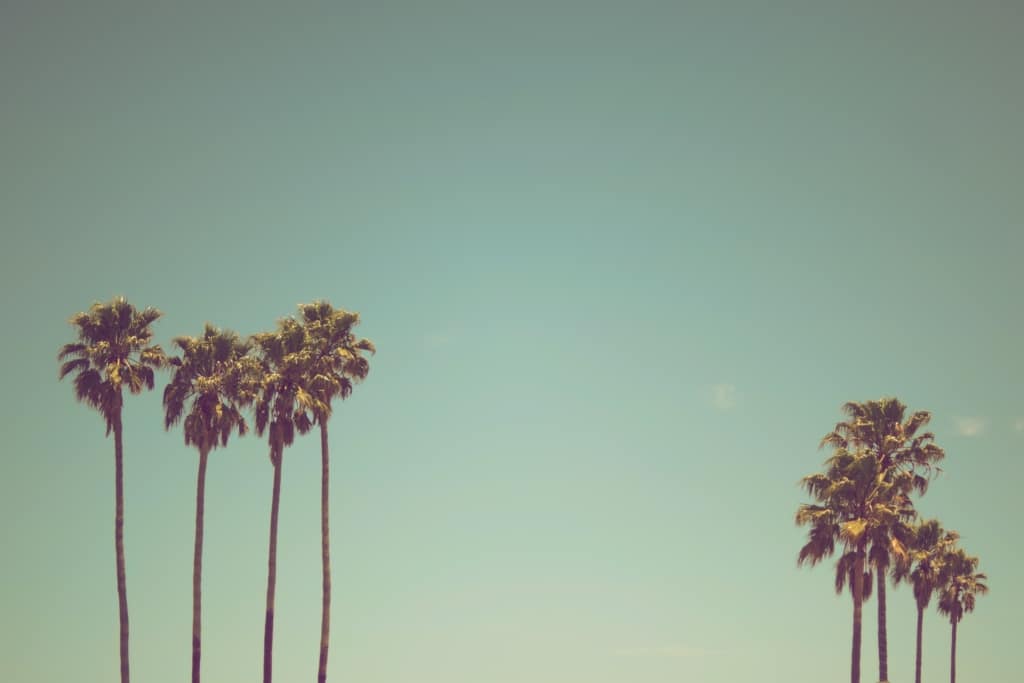 Clean Edits
A powerful, precise and versatile set of presets, brushes and tools that allow you to utilize new Lightroom processing techniques and make editing portraits in Lightroom easier than ever!
4 Seasons
With Four Seasons Lightroom Presets, you're given every tool and brush needed for virtually any photography project. This combines specifically-curated presets collections that have been put together to help you create whatever image you wish. The only limit is your imagination.
Ilford
Mastin Labs Ilford Original Presets for Lightroom create a classic black and white film feel with a range of powerful looks. Ilford Original is a flexible black and white preset pack suitable for everything from weddings to portraits, to documentary.
Sunset
Each preset in the collection has been carefully constructed by a professional photographer and Lightroom expert so they will look good with many different types of photo and camera brand. It should be noted of course that not every preset will work with every photo so please experiment to find the perfect one for your shots. Each preset is also full editable so you can perfect the photo.
The Streets
This preset pack of 20 unique presets is designed to inspire your street photography. The presets were created based on processing choices I made on my own street photographs. Some of the presets are monochrome and others are color. But all enhance textures, sky, clouds and the fine details you'll find on the street.​
Visual Flow
SLR Lounge and DVLOP have partnered to launch Visual Flow, a new image development company with a patent-pending approach to image processing called "Lighting Condition-Based Development". , a leading photography education community, and , a leading image processing company, leverage their combined 15 years of preset development experience to release two products upon launch, The Modern Preset Pack for Lightroom and ACR and The Retouching Toolkit for Lightroom and ACR.
Fuji
Mastin Labs Fujicolor Original Presets for Lightroom are perfect for natural light sessions for outdoor family photos, engagements, and weddings.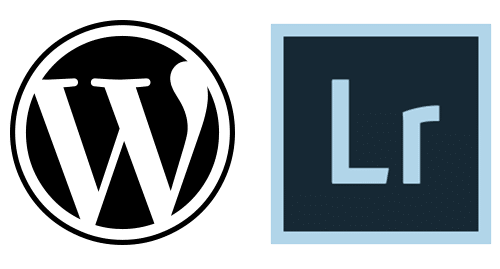 Publish From Lightroom to Your Photo Site
The NextGEN Gallery Lightroom plugin is a powerful, easy to use tool enabling your to efficiently transmit your photos. You can organize your work into collections and collection sets, offline at your pace. Then, when ready, click Publish and have them all sent to your WordPress photography site with the same organization in place.
Supercharge Your Photo Galleries
Customize and Publish Your in Minutes
What are you waiting for?