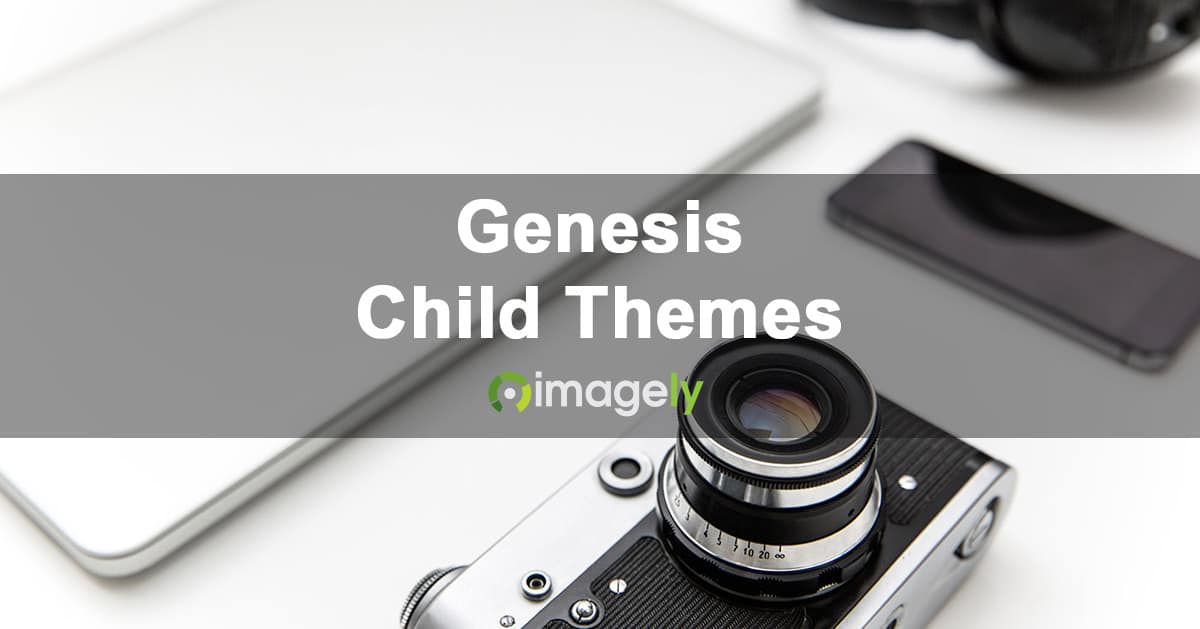 Want Genesis Child Themes? You're in the right place!
Genesis is the most popular theme framework for WordPress - even more popular than default themes that come with WordPress.
At Imagely, we're proud to build on Genesis, and to be pushing the photography industry to adopt Genesis as an industry standard. We're proving the benefits with every new website built with the Imagely themes.
One of the best things about the Genesis ecosystem is the awesome diversity and beauty of Genesis child themes available. Genesis themes are extremely fast, incredible for search engine optimization (SEO), and have some of the highest quality code you'll find in the WordPress ecosystem. There is also a huge Facebook, Twitter and Slack community surrounding Genesis, which goes by #GenesisWP.
We hope that you will browse our Genesis child themes and see what is right for your website.
Genesis Child Themes
Introducing a series of stunning Genesis child themes from Imagely.
Modern, clean, photo-centric design puts your images front and center.
All themes are Genesis child themes and require the Genesis framework theme as well.
CLICK ANY THEME TO LEARN MORE: