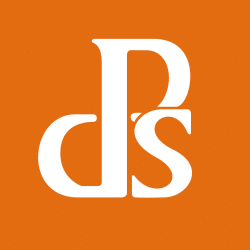 Hello Digital Photography School friends! If you're looking for education that merged your photography and your photography website, then you're in the right place!
We're not JUST the WordPress photography people. We are photographers who love helping others with WordPress, and create the tools to make WordPress easier.
Sign up below to get the latest news, deals, advice, and WordPress Photography Podcast episodes.