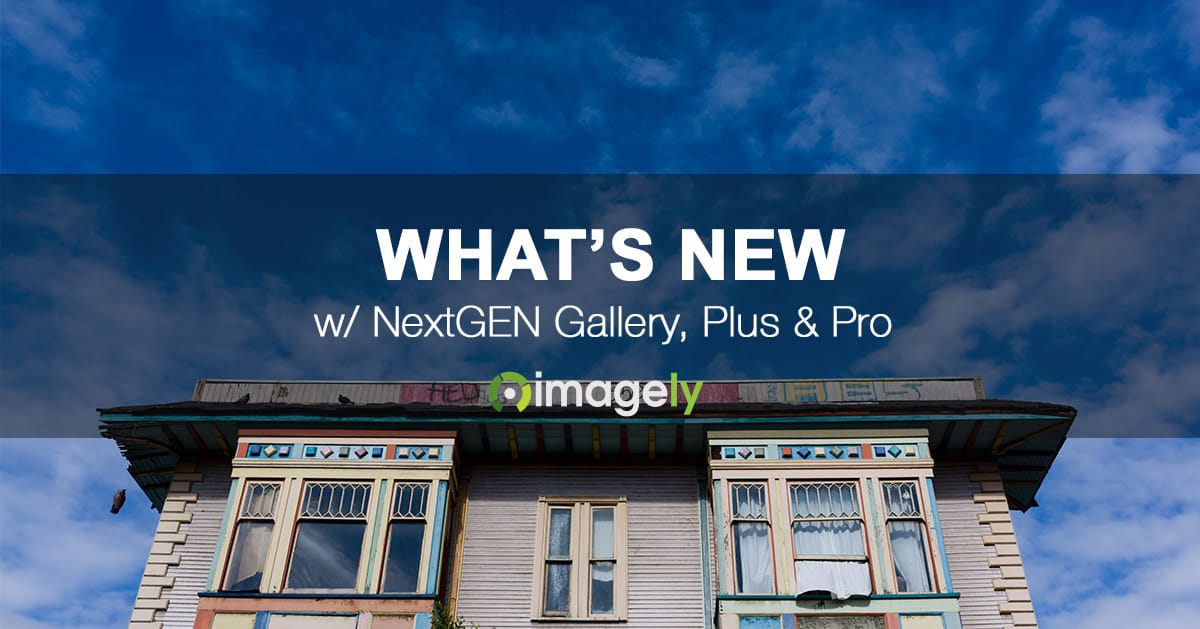 We came across a bug in two versions of PHP, the coding structure behind WordPress and many other platforms. The bug has been patched and released in a new version of PHP, but not all hosts have updated their servers with the new version. So we had to release this update which disables NextGEN Gallery on sites running the bugged versions of PHP. Here is more on that:
NextGEN Gallery makes extensive use of PHP Magic Methods to encapsulate our various data models.
The latest releases of PHP, versions 7.1.12 and 7.0.26, include some changes how reference counting of strings is conducted in the __get() magic method that is breaking NextGEN and various WordPress sites. The problem is reproducible using standard PHP code, where both a subclass and it's parent are using the __get() magic method, and are defined to return-by-reference.
A patch and commit has been accepted into the PHP source code repository but hasn't yet been released or distributed.
More information may be found here, specifically in the comments: https://bugs.php.net/bug.php?id=75573
We strongly recommend rolling back to an earlier version of PHP to resolve these issues created by this PHP bug. Please contact your web hosting service provider for assistance with this process.
Backup Before Upgrading
Please consider backing up your site (both server files & MySQL Database) whenever updating plugins. Here are some backup recommendations.
Instructions
Download NextGEN Gallery from our WordPress gallery plugin page on WordPress.org or visit the Plugin page in your WordPress admin area to utilize the auto-update feature.
Changes in 2.2.16:
NEW: Display an admin warning and disable NextGen Gallery when PHP 7.1.12 or 7.0.26 are in use
Changes in 2.2.17:
NEW: Include PHP 7.2-RCs in the warning created by NextGen Gallery 2.2.16
Changes in 2.2.18:
NEW: Include PHP 7.2.0 in the warning created by NextGen Gallery 2.2.16
For the history of changes, view the full changelog.