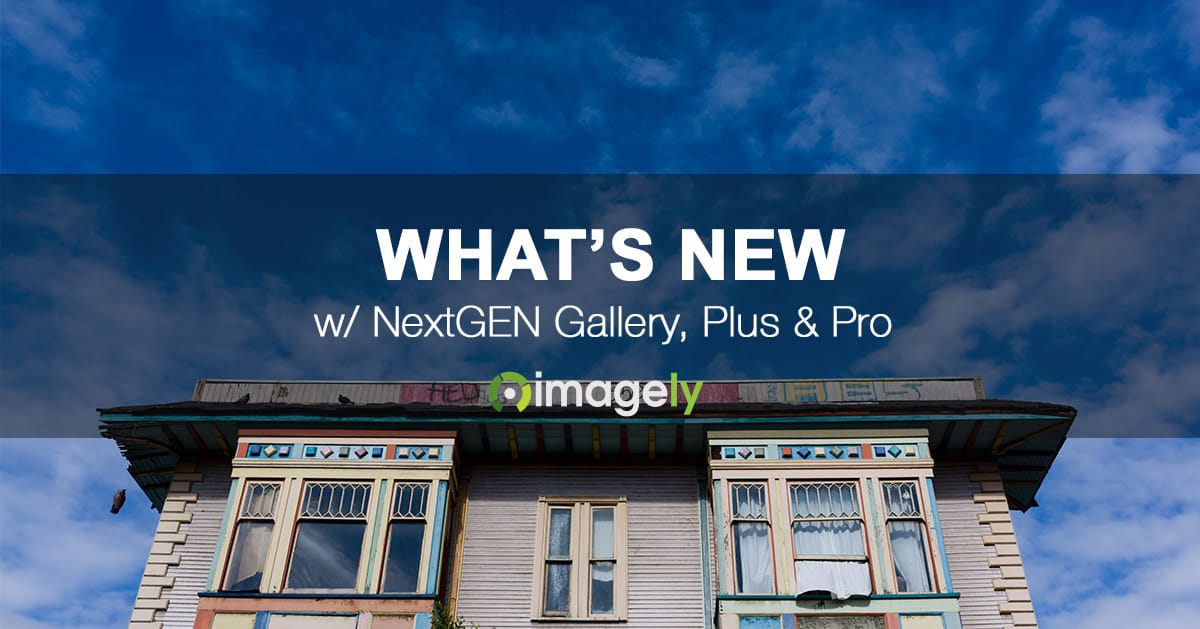 We have been working towards a NextGEN Gallery block for the upcoming visual editor in WordPress 5.0. The new block editor is codenamed Gutenberg by the WordPress development community. In doing so, we came across an incompatibility we had to fix. So this update takes care of that plus two additional patches we needed to get out to the community.
Backup Before Upgrading
Please consider backing up your site (both server files & MySQL Database) whenever updating plugins. Here are some backup recommendations.
Instructions
Download NextGEN Gallery from our WordPress gallery plugin page on WordPress.org or visit the Plugin page in your WordPress admin area to utilize the auto-update feature.
Changes in 2.2.54:
Fixed: Crashed Gutenberg editor
Fixed: Manage Albums' "Not linked" option wasn't selectable
Fixed: Manage Galleries gallery path field was having extraneous slashes added on IIS
For the history of changes, view the full changelog.