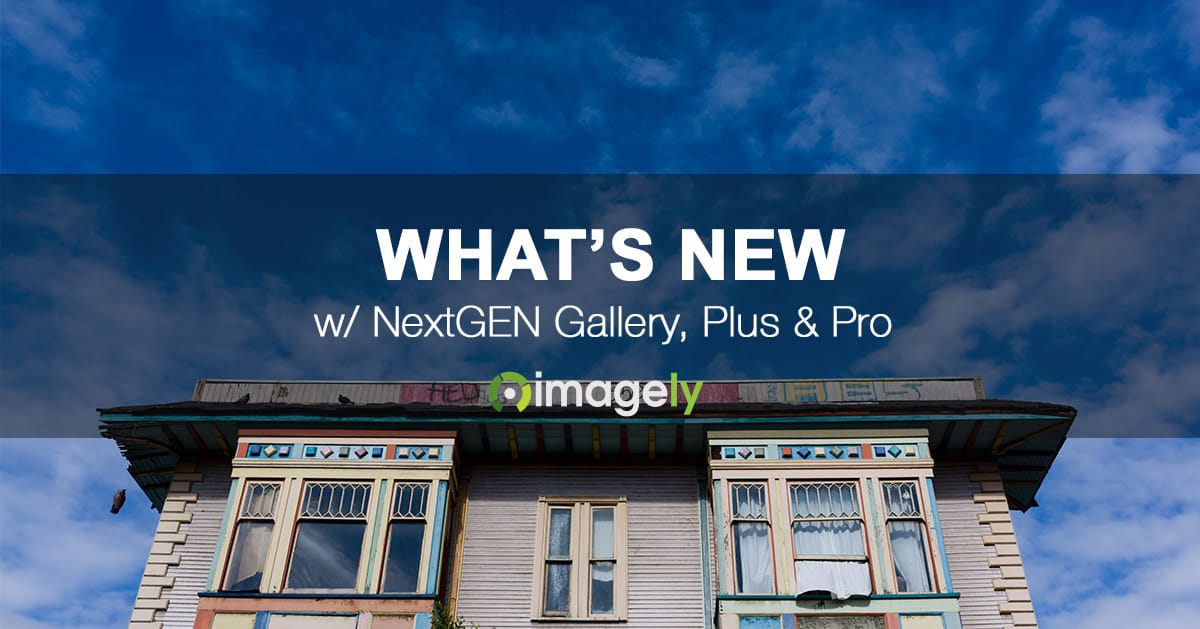 We are very excited to share this new update to NextGEN Pro. If you recall from the previous update we added tax options to the ecommerce system. Today we have added coupon codes and free products!
After many requests we have also brought back fullscreen support for desktop. You might notice some visual improvements to the Pro Lightbox as well.
Changes in 2.3.48:
NEW: Coupons and discount support
NEW: Free items and $0 orders
NEW: Gulp build system
NEW: Added "Enable fullscreen" option to Pro Lightbox
NEW: Added image thumbnail to lightbox sidebars (when browser width < 520px)
Changed: Increased size of Pro Lightbox sidebar
Changed: Pro Lightbox carousel no longer obscures the displayed image
Changed: Updated JustifiedGallery to 3.6.1
Fixed: Display the tax on the thank you page
Fixed: Dynamic ecommerce pages not being rendered correctly on home pages with no loop
Fixed: Resolved all found PHP warnings/notices/deprecations and strict errors
Fixed: Pro Mosaic spacing issue when margin option set to zero
Fixed: Convert PayPal Express Checkout module to use curl and fsockopen directly instead of using WP HTTP classes
Fixed: Display tax at PayPal Standard
Fixed: PayPal IPNs not being processed correctly for PayPal Standard
Fixed: PayPal Standard customer receipts have $0.00 order total
For the history of changes, view the full changelog.