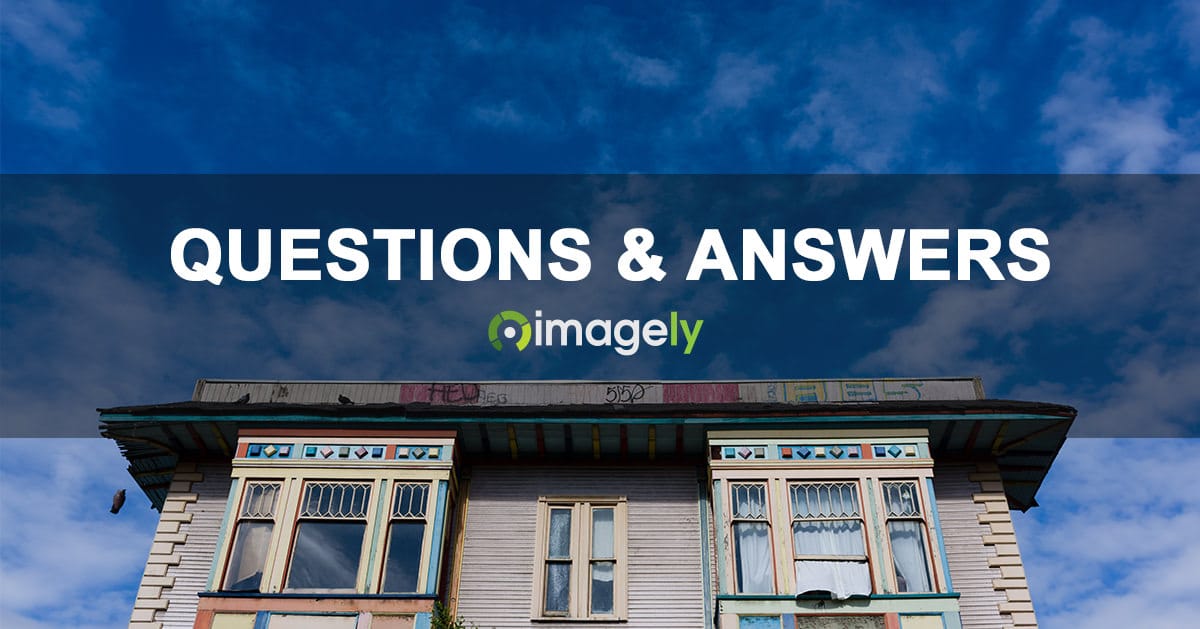 In today's questions & answers, we're going to answer some burning questions we see from photographers trying to consolidate their online presence into one WordPress website.
Miss the previous Q&A articles? Check out the archives here.
The questions are all related to Imagely products, like hosting, themes and plugins.
If you have general WordPress questions, we'd love it if you would submit those to the podcast here.
I would like to purchase NextGEN Plus and would like to know if it is only a single license or can be used on all my other WordPress sites as well?
Great question. Your license can be used on each of your sites.
Do I have the option to unselect the annual renewal option?
To stop auto renewal you would cancel your subscription from within your account. That won't cancel it immediately, but rather at the end of the year from date of purchase. Once your subscription expires you will lose access to support and updates.
How do I create an account with Imagely?
Purchase a product, silly. 🙂
Do I need to purchase Genesis separately when I sign up for hosting?"
Nope, we include as a courtesy to our hosting customers.
I saw you are working on print fulfillment in future NextGEN Pro's Ecommerce system, who would this likely integrate with?
Our first integration will be with one of the top professional labs in the world, WHCC.