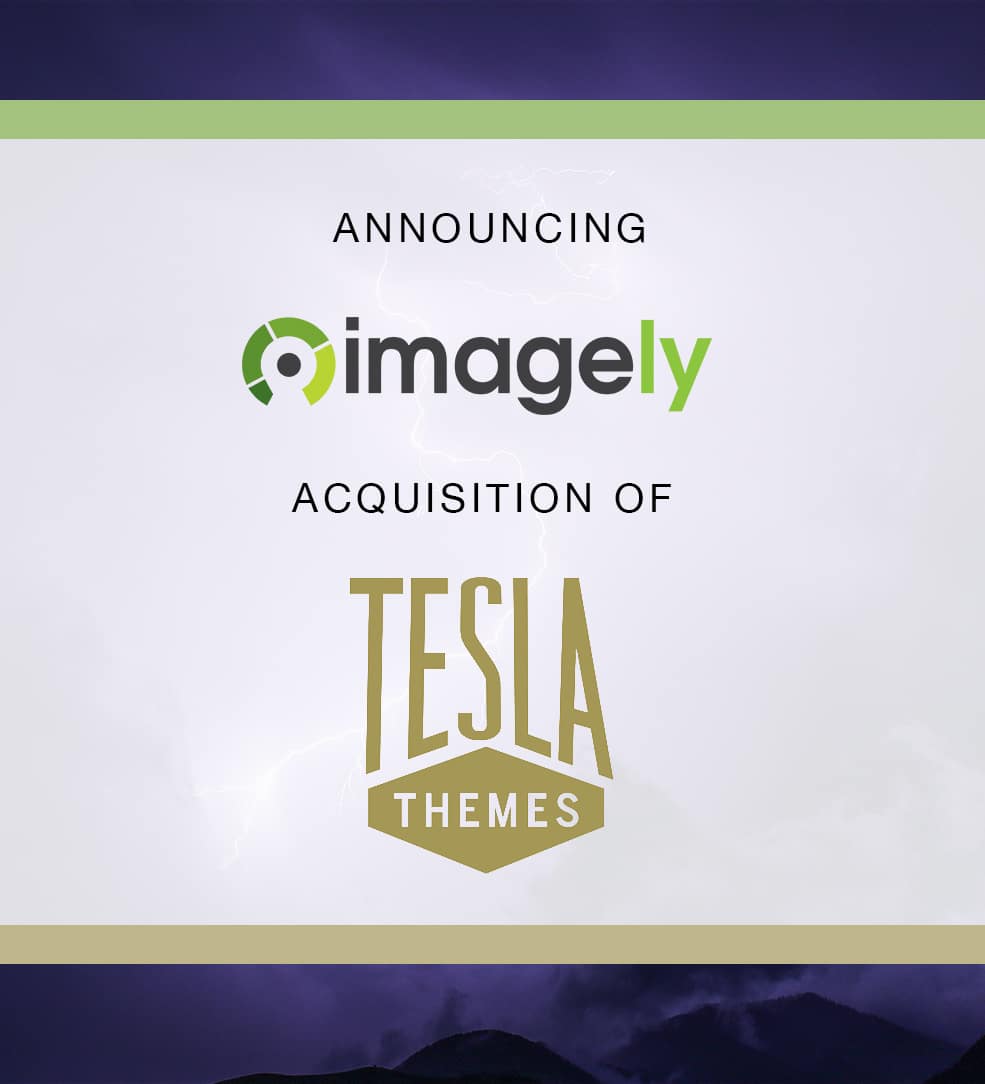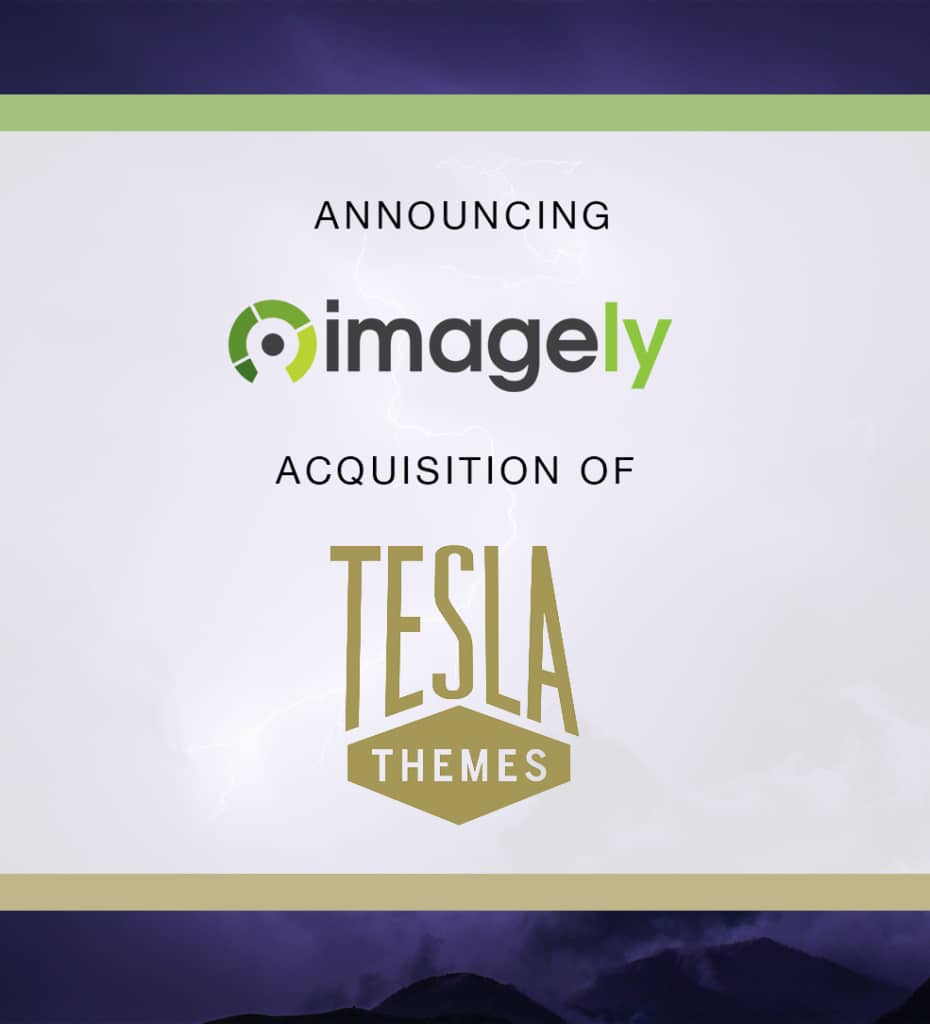 As CEO of Imagely, I'm excited to personally announce our acquisition of TeslaThemes.com.
TeslaThemes is well known and widely respected in the WordPress community. For years we have admired their work, especially the beauty of their designs. They now boast 67 gorgeous themes and thousands of happy customers with stunning websites. It'll be an honor for us to take on a theme company of Tesla's caliber.
OUR PLANS FOR TESLATHEMES
One of the big things we want to do out of the gate is reassuring the existing TeslaThemes community that we don't plan to introduce any major changes that could affect backward compatibility or stability of the Tesla framework. Indeed, one of the reasons we're acquiring Tesla is that we like the product as is.
Initially, we'll focus on basic maintenance and support while we get to know the Tesla community and framework better. Beyond that, our goal is to do more of what Tesla has already been doing so well - creating beautiful new themes and continually enhancing the existing themes.
A QUICK NOTE ON IMAGELY'S STRATEGY
I also wanted to take this opportunity give our community a peek into Imagely's overall strategy, including how the TeslaThemes acquisition fits in.
In the coming years, we plan to grow in two directions: creating the World's best photography tools under the Imagely brand, and building out a portfolio of high caliber general-market WordPress themes and plugins.
The World's Best Photography Tools
The first part of our strategy is focused on WordPress solutions for photographers, centered around the Imagely brand, including NextGEN Gallery.
Imagely is fanatically committed to creating the best WordPress tools in the world for photographers and visual artists. In the last year, we launched our new managed hosting service, a new series of photographer-centric WordPress themes, multiple new gallery displays for NextGEN Gallery, and a new Adobe Lightroom plugin that allows photographers to manage NextGEN Galleries directly from Lightroom.
Still coming this year, we're nearly finished with a complete and beautiful redesign of the NextGEN Gallery back-end interface. And we're hoping to release the biggest project we've worked on ever: automated print fulfillment. Automated print fulfillment allows photographers to sell prints from their websites, and have those prints automatically delivered via the print lab without any intervention on their part. This functionality drives many large companies in the photo industry - SmugMug, ShootProof, Pixieset, Zenfolio, Photoshelter, and others. But it's not possible yet on WordPress. Bringing a full a print solution to WordPress has the potential to revolutionalize the photo industry and make WordPress the default web solution for photographers that it should be.
Building a Portfolio of Non-Photography Themes and Plugins
Our company has always straddled the WordPress and photography worlds, and we've focused on that nexus. But starting this year, we've also decided to dive into the more general WordPress market. The acquisition of TeslaThemes represents our first step in that direction - an awesome, but not photographer-centric WordPress company.
As I've noted, we love Tesla's products and we can't imagine a better way to start building out our portfolio of general WordPress products. We're looking forward to getting to know the Tesla community, and to continuing the company's upward march as one of the most popular theme company in the WordPress ecosystem.
In the coming years, we'll be both building and be acquiring a range of other WordPress theme and plugin companies. I'll even add a small call here: if you have a solid WordPress product, with a great brand and stable revenue over around $200,000, and you are looking to exit, feel free to reach out to me directly to chat.
We want to congratulate the TeslaThemes team for their sale, and thanks them for their professionalism during the acquisition process. We're looking forward to a great future.