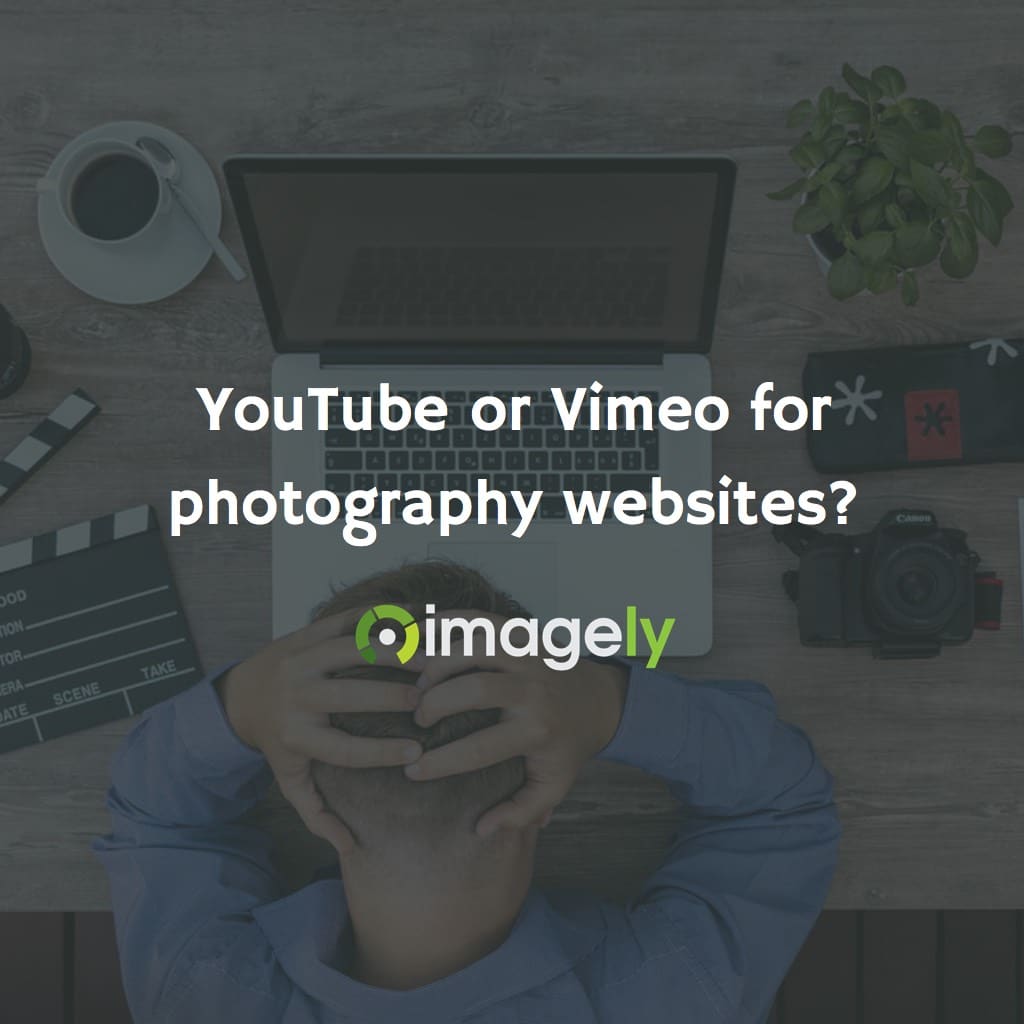 We're often asked by photographers which platform is best for publishing their videos for embedding on their websites.
We have a very simple view on this.
Anything meant for the public eye should be on YouTube.
Anything meant for a private audience should be on Vimeo.
However, there are some things you need to know about each platform.
YouTube
YouTube is the second most popular search engine, just under Google. So you can get a lot of traffic to your site through YouTube. Any video you are publishing should be optimized for the network. That means your title, description, and keywords should all be optimized for searchability. The thumbnail you're using should also be eye-catching to grab attention. Using tools like TubeBuddy and Morningfame can really help with that.
Take a look at my YouTube channel to see some of this in action.
Vimeo
Vimeo is fantastic, but in order to get analytics and privacy settings, you need to pay for the service. Once you have an account with privacy settings you can send videos to clients or any other type of video content you need detailed privacy control over.
Pick up my Lightroom Workflow Course to see some of this in action.
Additional Options
Like most things in life, there are additional options to chose. Fortunately, there is a nice roundup of all of the solutions over at the Tesla Themes blog. Check that out here.