Find fabulous blog post ideas in this article as inspiration for your writing to drive more traffic to your website!
We live in a digital age, and any budding photographer knows that having an engaging blog that showcases your photography is a great way to get your name out there. However, while photographers are usually great at knowing what works visually, they can often struggle with working with words, which is an art form in itself.
Suppose you are interested in creating meaningful content that drives people to your website, promotes engagement, and increases audience exposure to your work. In that case, it is vital to constantly supply quality blog content on your site. Blogging shouldn't be done on a haphazard basis, but you should employ a strategic blogging approach to see results. 
With that being said, however, devising a strategy and knowing what sorts of topics could potentially be of interest to a web audience is challenging. It will always involve an element of trial and error, so don't ever be disheartened if you don't experience results straight away.
To make life a little easier, though, we've come up with a list of fabulous blog post ideas which we hope will provide inspiration for your writing and will drive more users to your website. So here goes: 
Meet The Photographer/Team Feature
A great way to get your blog going would be to start introducing yourself to the audience. If you have a small team, you could also do a series of 'meet the team' posts. It is up to you how your choose to format the blog post - you could write it in standard prose, or you could break it up a little by following a question and answer interview format. Be sure not to make the piece overly formal and share some personal anecdotes to provide a more human touch for the audience. This is an excellent way to show a little more of your personality to your followers. Remember that when people are choosing a photographer that is not only highly skilled and professional but one who has a persona they can relate to and someone that will put them at ease.
Blog About A Recent Client Session
Find a client willing to go on record and let you write a blog post about your session with them. You can use the post as an opportunity to provide an overview of the customer journey. Start by telling the audience why the customer chose to approach you and their requirements. Go into detail about the steps you took to provide them with the tailormade package they'd requested. Throw in a few behind-the-scenes photos from the shoot, as well as some of the finished products. Be sure to ask your clients if you can also feature some quotes about their experience working with you. Finally, once the post is published, ask the client to share it within their networks for additional exposure.
A Behind The Scenes Account of An Event
Whether you are a seasoned professional or a hobby photographer who has been asked to take a few shots at a family wedding, why not let your followers see what goes on behind the scenes. Perhaps you could get a friend to take a few pictures of you working at the next creative event you attend. You can then use these to accompany a written piece about preparing for the event and all the work behind the camera. Sharing your experiences will give your audience a real insight into your craft and all the work that goes into shooting an event. It'll also allow your clientele to get a better idea of what they'll be paying for.
Review Cameras and Photography Gear
Anyone who is shopping around for a camera will seek an expert opinion before making a purchase, so why not give it to them by providing a review of some of the best cameras on the market or the latest photography gear. Remember, you don't necessarily even need to purchase the product - you could create a new product using the information you find through online research. Alternatively, you could also speak to a local photography supply store or a brand about reviewing their products on a trial basis. They could then share your blog post on the website or social media platforms which is a great way to drive traffic to your website and provides brilliant exposure for your services.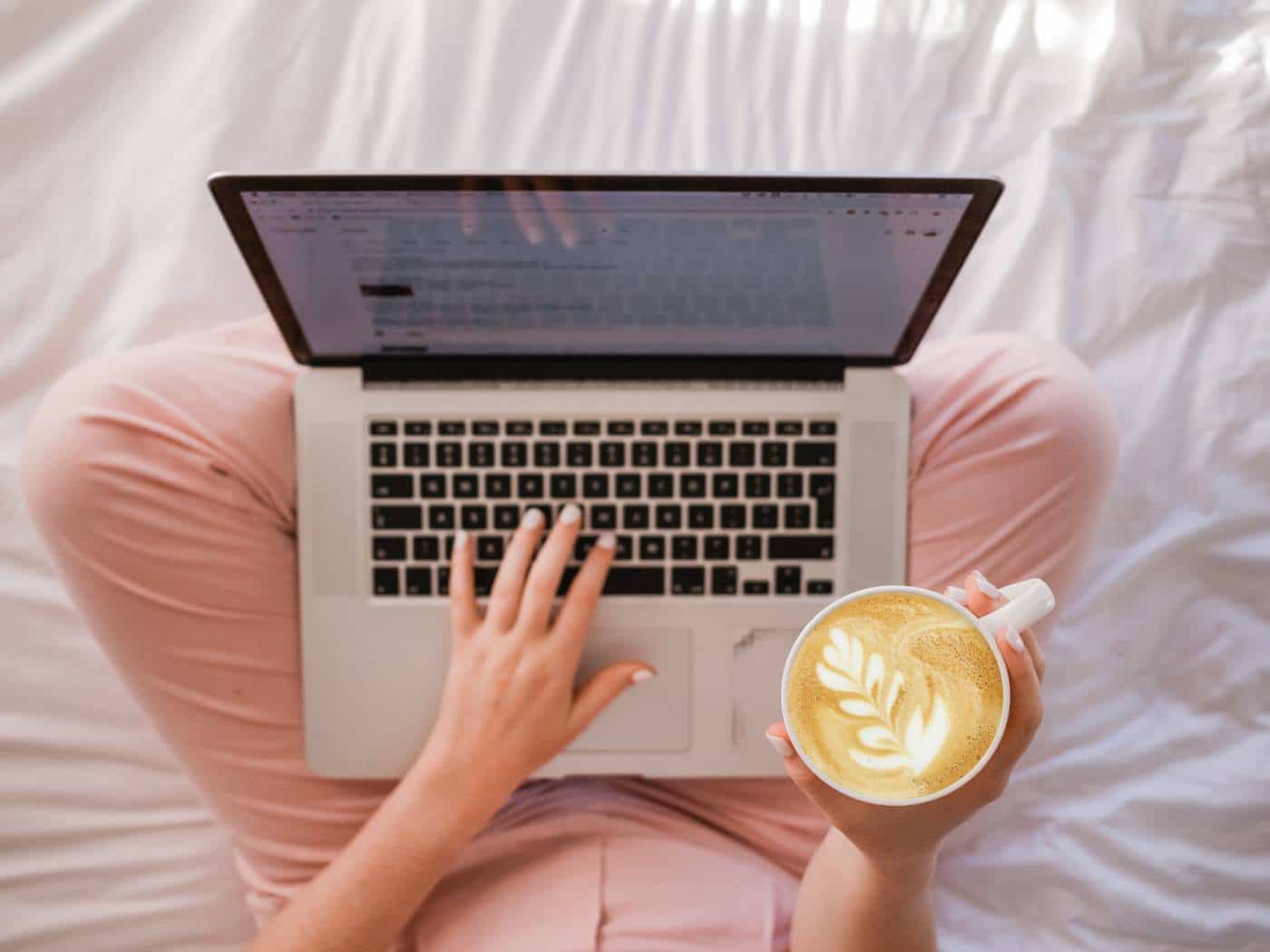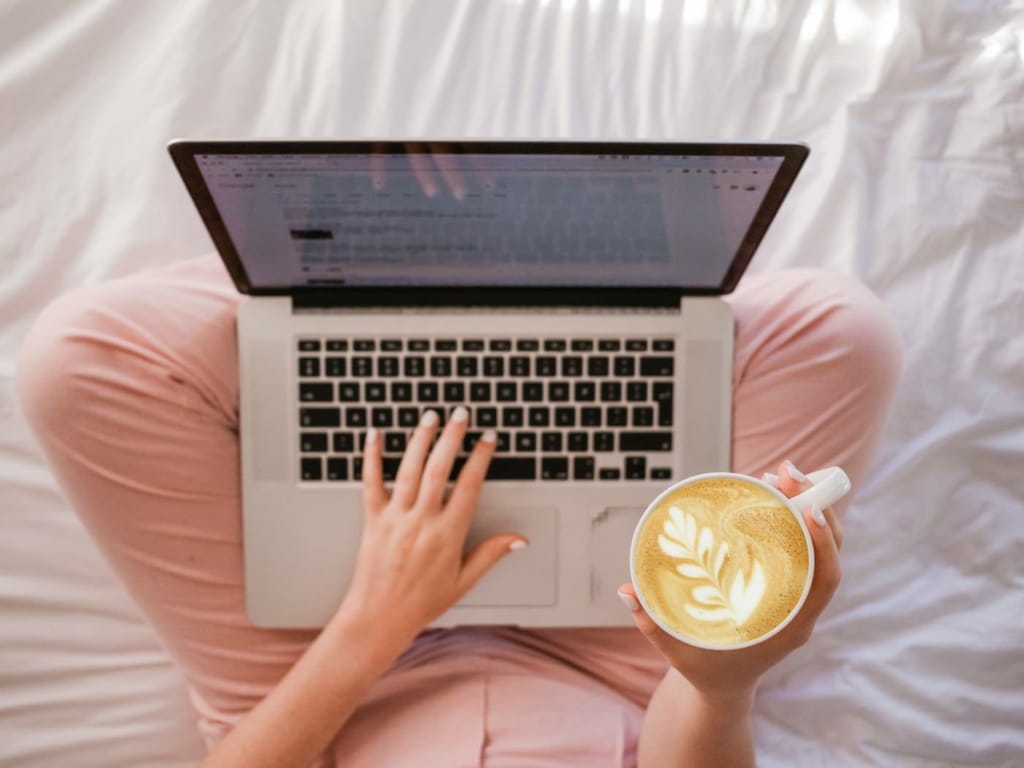 Provide A Step-By-Step Tutorial
Whether it is how to shoot the perfect portrait photograph or how to take time-lapses, some amateur photographers and hobbyists are always looking to take their skills up a level. Why not provide them with a bit of friendly assistance in the form of a step-by-step tutorial. Take them through the process slowly, and be sure to use accessible language too. If you are feeling brave, you could embed a demo video as part of your blog post. When it comes to online exposure, you sometimes need to give something away to build a following. By providing a helpful tutorial at no cost to your audience will ensure that you create a name for yourself as a professional in the field. What's more, if people like what they see, they'll share your content with friends on social media, which will be great for raising your profile by introducing you to a broader audience.
Share Your Top Ten Tips For Novice Photographers
Internet users tend to have very short attention spans, so listicles are great for passing information on in an easily digestible format. Why not jump on that bandwagon and share some essential tips for novice photographers. Whether it is about using the basic settings on an SLR camera or the best time of day to shoot, make sure your content is evergreen and can be shared over time. It is always nice to speak from experience, so perhaps you can tell your audience about the things you wish you'd known when starting out as a photographer. This is a great way to allow the audience to get to know you as a person and get some insights into your journey.
Provide A Tour of Your Work Space
Another enjoyable idea for a blog post that allows your audience to get to know you better is to invite them into your workspace. Using a mix of photo and video content, show the reader your studio or editing suite. You can simply share images of your desk or studio setup. What's more, it doesn't necessarily need to be a lengthy piece of content. You can allow the imagery to do the talking. In the prose, you can talk about your priorities when setting up your workspace, the type of technology you use, or what a typical workday looks like for you. To you, this type of content may sound a little mundane, but your followers will always be keen to learn more about you and your work, so feed that curiosity via a blog post. In addition, please keep the comments section of the post open and encourage your readers to ask you questions or share information about their own workspaces. This type of interactive element is an excellent way of engaging in a dialogue that adds a personal touch and makes the reader feel valued.
Phone Photography Tips
Remember that not everyone has a top-of-the-range SLR camera. In fact, most people are pretty happy to use their phone cameras for their photography endeavors. This technology is so advanced that one can take quite remarkable images from their phone if they know how to use the settings correctly. Creating some content on camera phone photography is a great way to cater to a mass market. You could also provide your take on the best editing apps and software too. So use a blog post to teach your readers some tricks of the trade and help them get the most out of their smartphone devices. They'll certainly be thankful for your insights.
Create A Photo Challenge
For a really run blog feature, create and photo challenge and get your readers involved too. Perhaps you choose a theme per week or do a general photo-a-day challenge for the month ahead. Each day, you could write a blog post on the particular image and the techniques you used to get the desired effect. You can also encourage your readers to get involved and share their pictures as well. This type of challenge is a great way to keep readers returning to your blog platform by establishing a sense of community. Try your best to keep conversations alive by making a concerted effort to reply to any comments or questions posted on the blog post.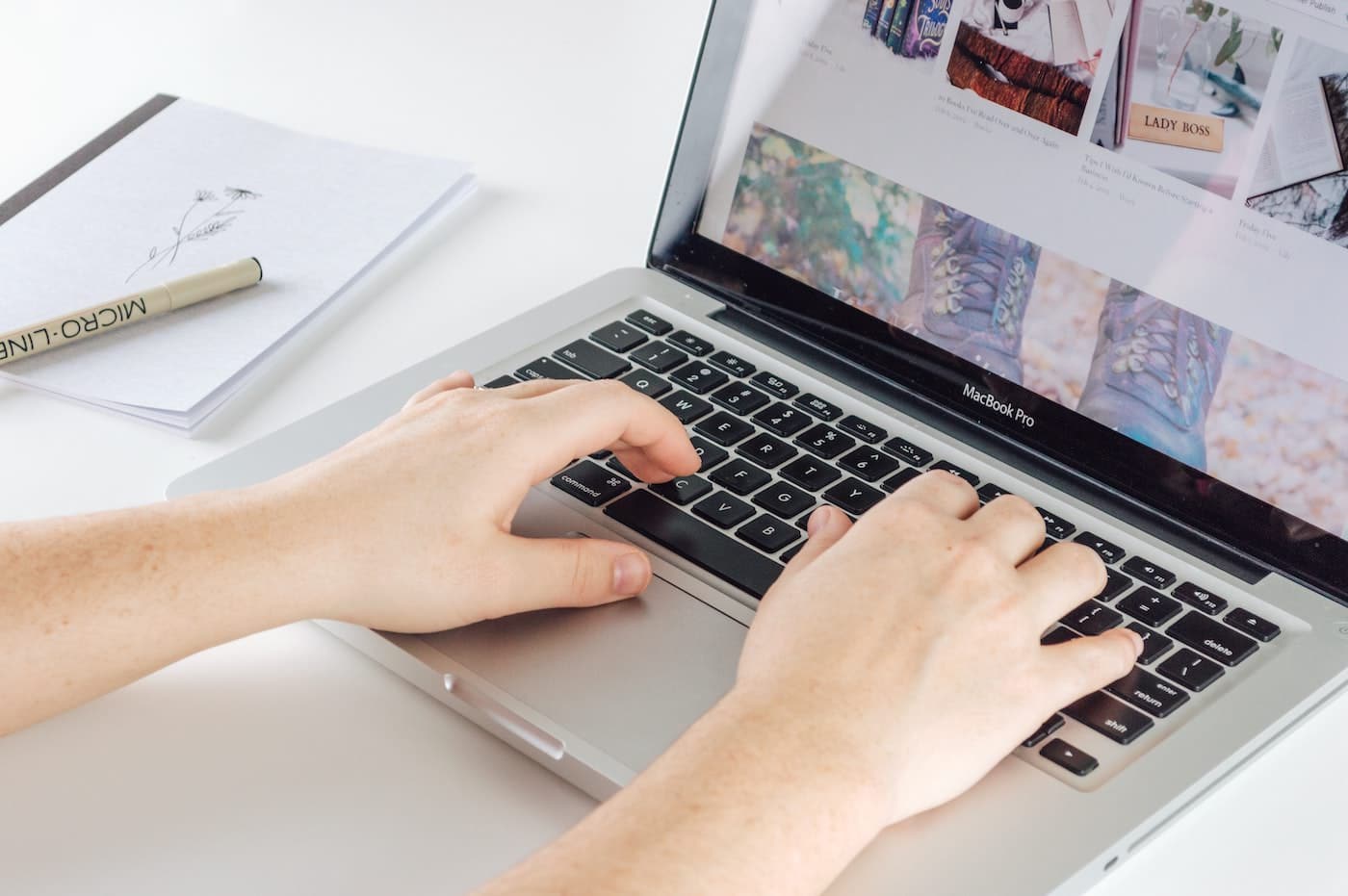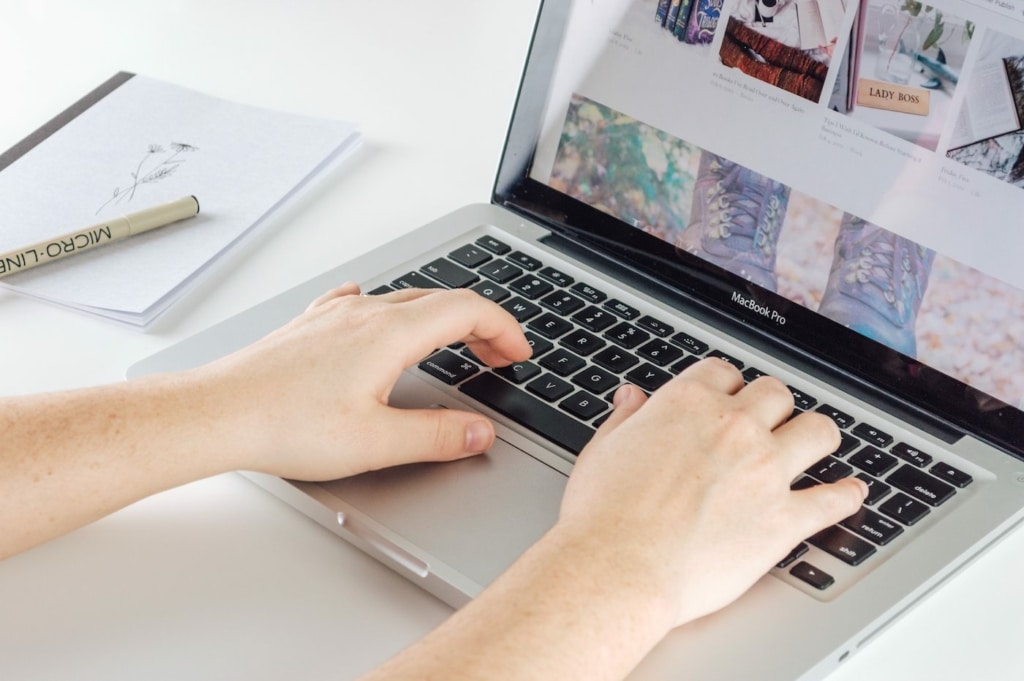 Write A Travel Diary or Blog About An Exciting Shoot in an Exotic Location
People aren't traveling as much anymore, so why not let them live vicariously through you. Whether you've recently done a photo session overseas or blog about a destination shoot you did a while back, your audience will love discovering a new place through your eyes. The blog post will be a fantastic way to allow your readers to learn about a new destination and for you to showcase your best travel photos. Share the back story as to why you or your client chose that particular location, the best spots for outstanding images, and some of the challenges you may have experienced while shooting abroad. Check out Jayant Neogy's brilliant post about the photo opportunities in Mexico City for a little bit of inspiration on a travel post.
A 'How To Start Your Own Photography Business' Blog Post
You could either write this as a stand-alone piece or do a whole series on how you got started out in the industry. Give budding photographers valuable insights into making a name for themselves and building a functioning photography business. Talk about the challenges you faced and share any helpful advice that has helped you along the way. This type of blog post will be beneficial to anyone looking to get started in the industry and will therefore serve to build a following amongst fellow photographers. So you should see it as a useful networking opportunity too. Take a look at this post created by Alex Coleman for the Imagely blog for some additional experience.
My Greatest Photography Inspirations
Give your readers an insight into why you got into photography by telling them about your most significant inspirations. Perhaps it was an art teacher at school, a family member who gave you your first camera, or the work of a famous photographer. Tell the reader why these people inspired you, what you liked about their photography style and what it was about their work that encouraged you to give the discipline of photography a shot. This is another personal blog post, so you'll need to dig deep and share parts of your personal journey. These types of blog posts are often the ones that photographers frequently struggle with. However, they are also the ones that readers often find the most interesting because of the personal insights you provide.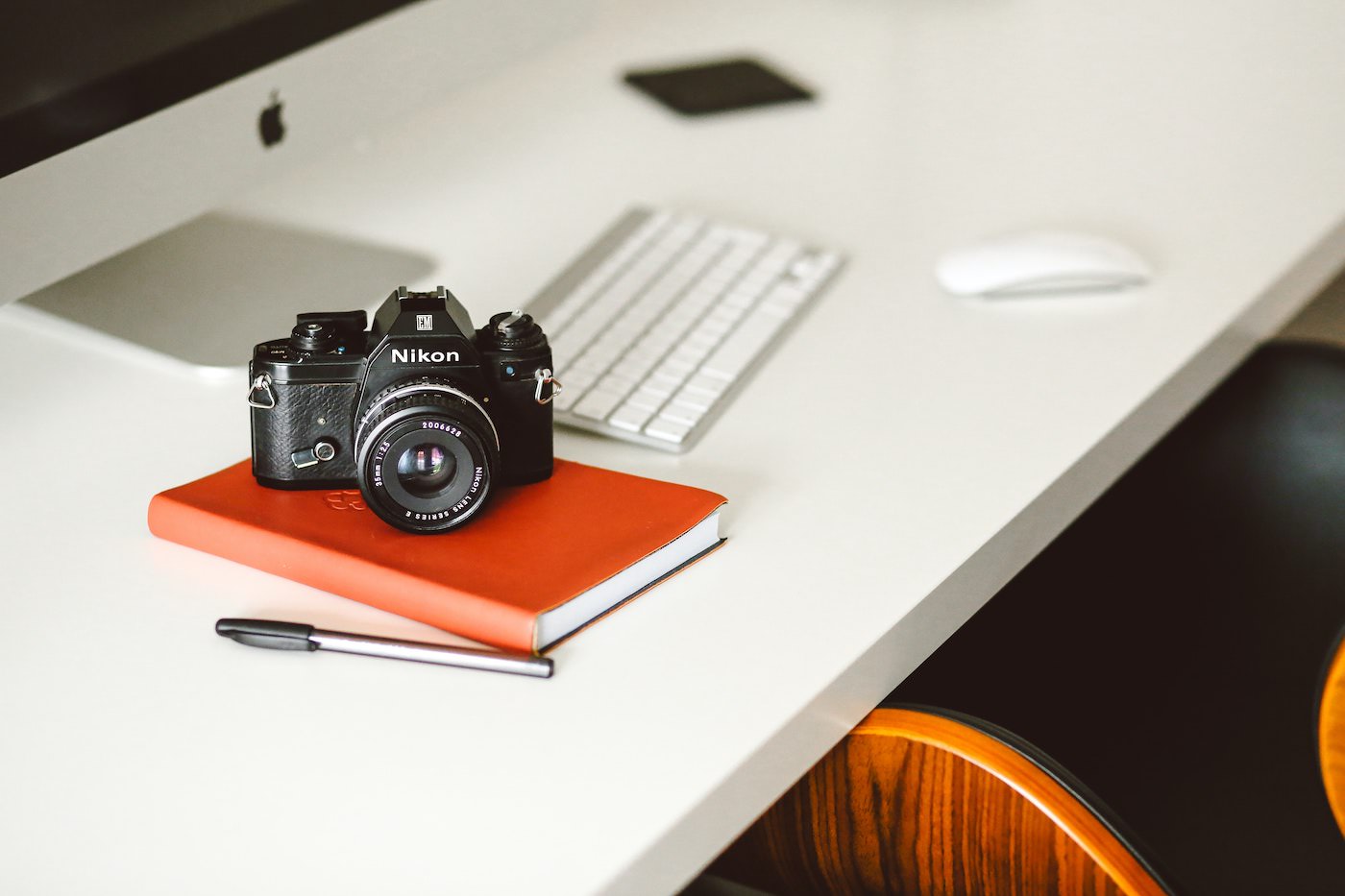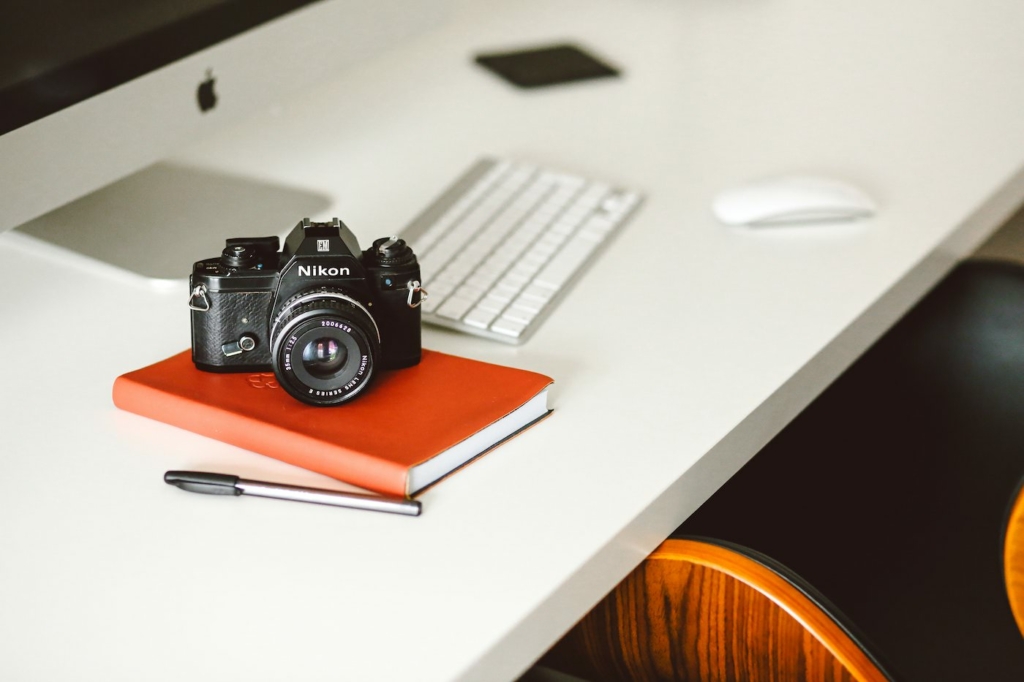 Use A Blog Post To Introduce A Competition or Giveaway
Perhaps you've reached a milestone in your career as a photographer, or you've built a substantial following on your social media platforms? Why not celebrate the occasion by running a giveaway or competition? This is an excellent way of engaging your audience and growing your following. Start by creating a blog post that introduces the giveaway by providing some background information telling the readers why it is happening. Be sure to give away something that your audience is interested in getting their hands on. If you've got industry contacts that might be willing to give away some photography gear as part of a paid promotion, that is one option. Alternatively, you could give away a photo session to one lucky winner or provide a masterclass to a novice photographer. This would give you a chance to do a follow-up blog post about the competition winner enjoying their prize. It would provide excellent exposure for your photography services as well.
Tailored Blog Posts About Your Photography Niche
Perhaps you focus on maternity photoshoots, or you're a wedding photographer? Maybe you prefer doing quirky pet photoshoots? Regardless of your niche, it would help if you tried blogging about what you know. In other words, your area of expertise or your particular photography niche. For instance, if you specialize in maternity shoots, perhaps you could do blog posts on topics such as 'Why 30 Weeks is The Perfect Time For Your Maternity Photoshoot' or 'Why You'll Never Regret Doing A Maternity Photo Shoot.' If, on the other hand, you specialize in photographing animals, you could do a blog post titled '5 Top Tips For Planning A Pet Photoshoot With Dogs That Won't Sit Still'.
Whatever the case, these types of blog posts are an excellent opportunity for you to position yourself as a leader in your particular niche. It's the perfect chance for you to show off some of your best work and expertise and persuade the audience why you should be their photographer of choice when it comes to that particular area. Of course, most photographers do offer a range of services; however, specializing can also set you apart from the competition. It demonstrates how you've perfected a particular style of photography and how you have an intimate understanding of your specific subject, be it children, animals, or landscapes.
Blog About Photographic Trends Linked To Major Holidays
Whether it is Christmas, Halloween, Valentine's Day, or Diwali, major holidays provide brilliant fodder for timely blog content. For instance, when it comes to the 4th of July, you can perhaps write a blog post on effective photographic techniques your readers can use when trying to capture firework displays. If you want to write a blog post in time for Christmas, you can blog on how to create the perfect portrait for your family's annual Christmas card, or you could write something along the lines of: 'Top Ten Gifts To Buy The Photography Enthusiast in Your Life.'The last post could be an excellent opportunity to collaborate with brands or a local photography store. Bear in mind, however, that you don't necessarily need to wait for the holidays to be inspired to write a post. You can always write something ahead of time and schedule the post to be published closer to the appropriate date. How's that for organizational skills?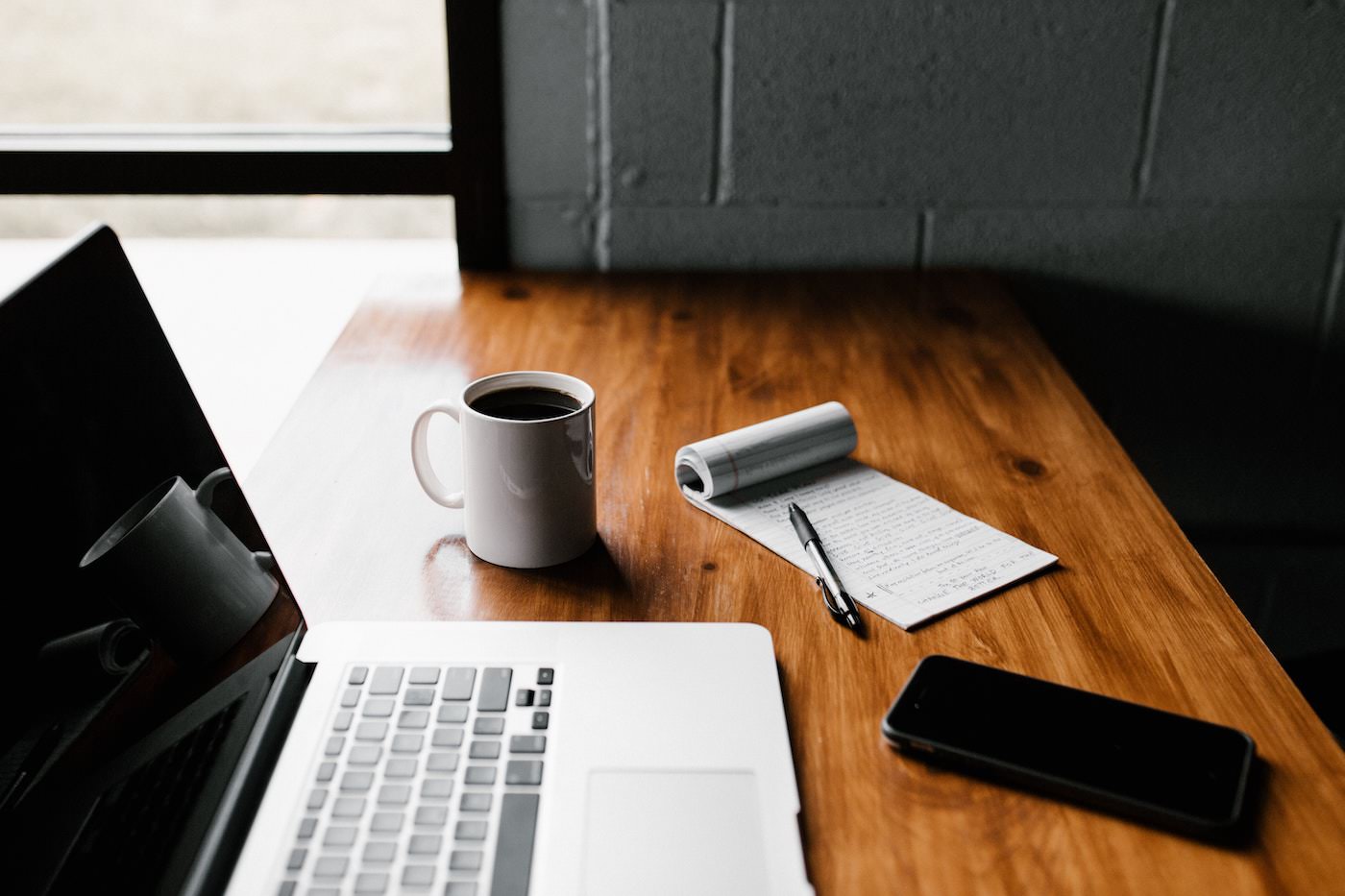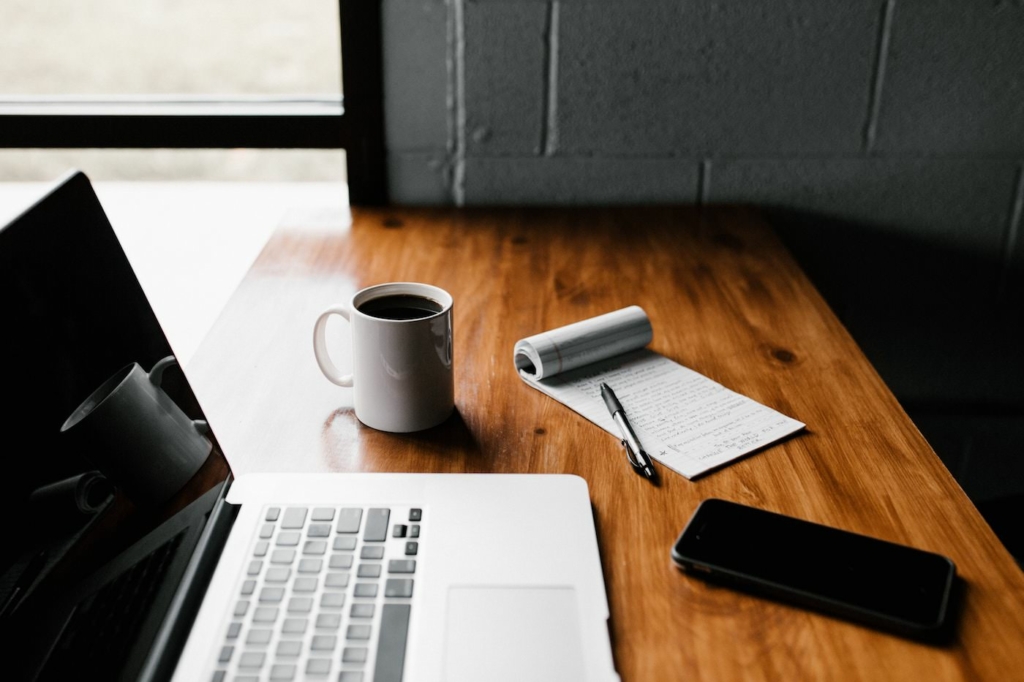 Blog Post Ideas Summary
In short, adding a blog to your photography website isn't a decision that should be taken lightly. Unlike the more static website pages, a blog requires constant attention and a steady supply of new engaging content. With that being said, having a blog is a great way for a photographer to interact with a receptive audience in a range of nuanced ways. It is not simply a platform where one can showcase their talents, but it provides an avenue for more intimate insights into the photographer's work and motivations.
It is up to the individual which direction the option to choose for their blog but through tutorials, how-to demos, and product reviews, a blog is an excellent opportunity for a photographer to make a name for themselves as an authority in the field. It is also a fantastic way to give back to your readership by providing them with valuable tips and information. Regardless of what you choose to blog about, the content you provide must be top-quality and meaningful if you want to build a long-term following.
So start by using these 15 great blog post ideas to offer a new dimension to your website and allow your audience to see new sides to what you do. Good luck!