NextGEN Basic Slideshow Gallery is a single image display gallery with transition options for your photos. See example of gallery below:
Galleries are inserted to your page/post through the Add Gallery Window.
*Update* As of WordPress v5.0 WordPress has included a new post and page editor interface called 'Gutenberg'. We have included a NextGEN Gallery block in our December 2018 update. Follow the steps below to access our Add Gallery Window. If you prefer to continue using the Classic Editor, follow the instructions below this video:
ADD GALLERY WINDOW FEATURES

As of WordPress v5.0 you will need to install the Classic Editor plugin to continue editing your posts and pages the way you have been used to, following the instructions below. If you'd like to use the new Gutenberg editor, follow the instructions above in the video to learn how to locate our NextGEN Gallery block, and access our Add Gallery window.
---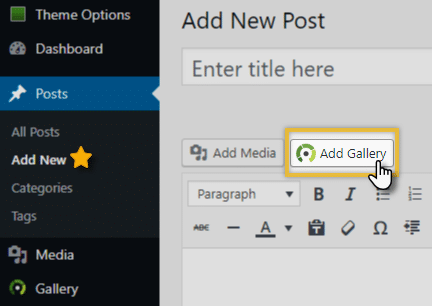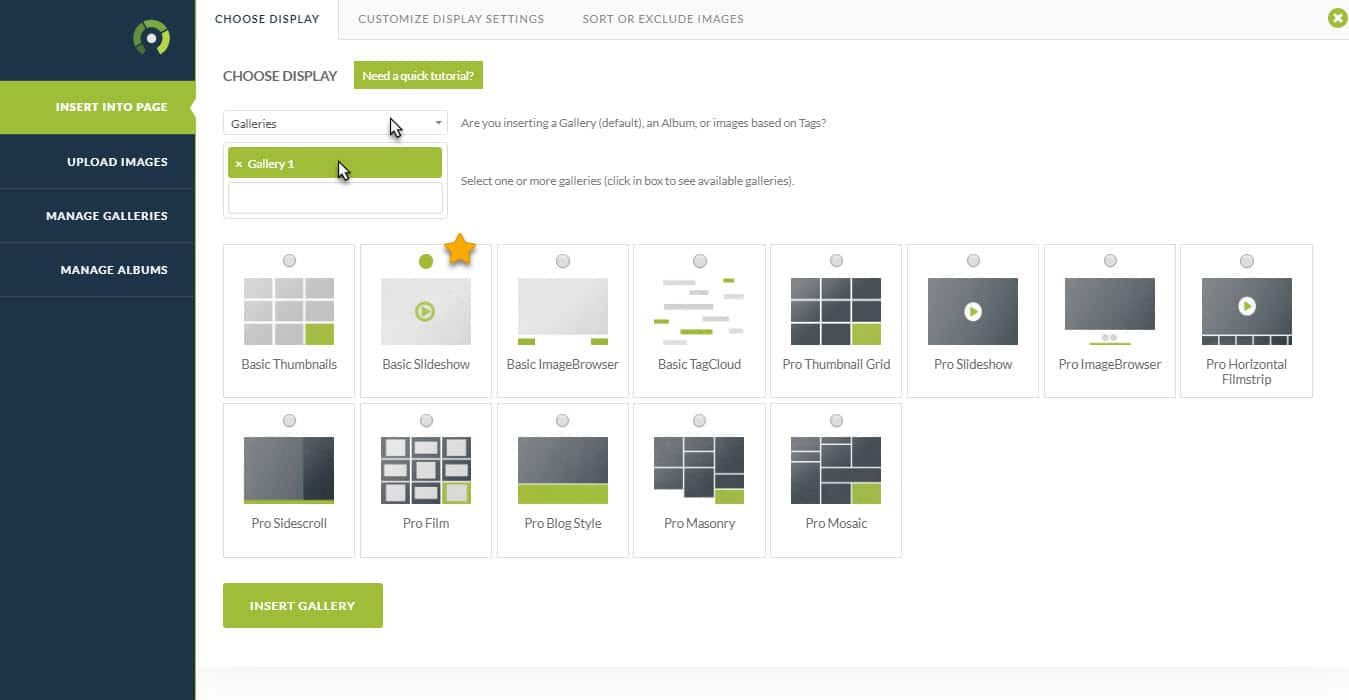 Not only do you have that convenience, but you also have the option to add custom settings on a per gallery basis under Insert Into Page > Customize Display Settings in the Add Gallery Window.
SLIDESHOW SETTINGS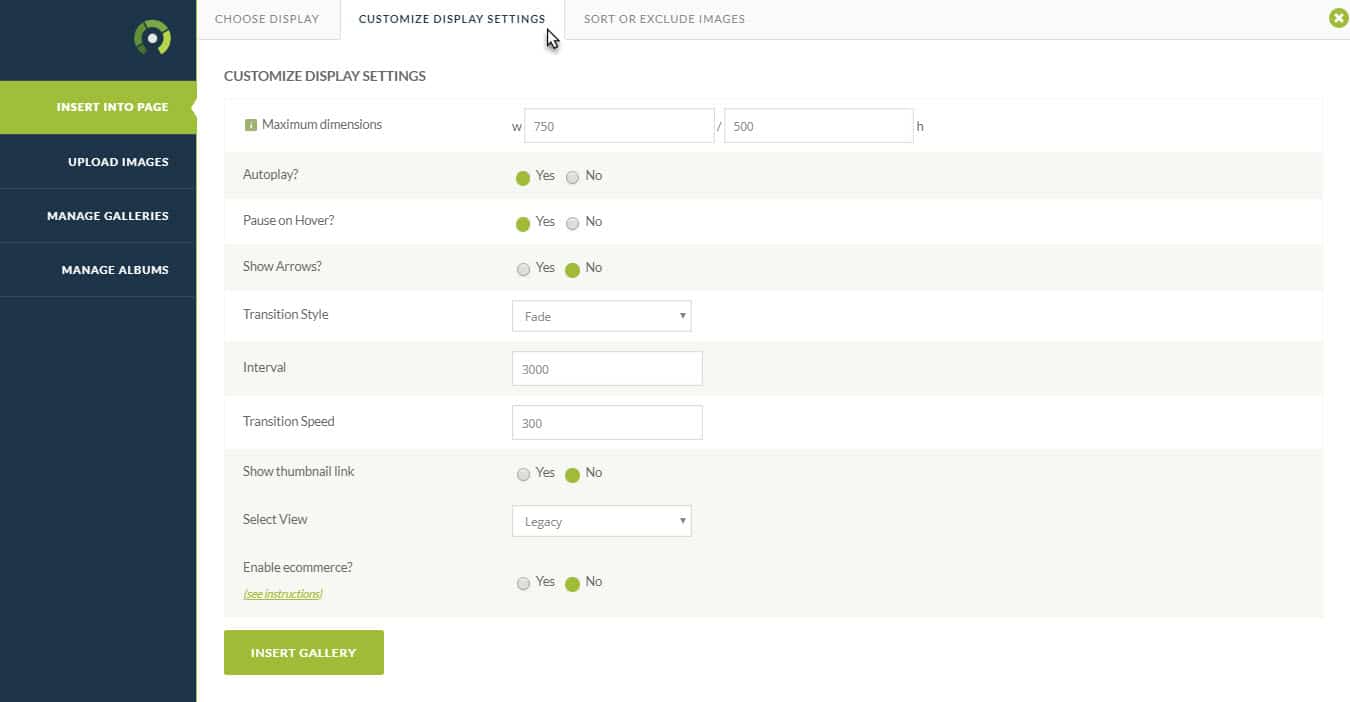 MAXIMUM DIMENSIONS - Set the width and height of your slideshow display.
AUTOPLAY? - Select whether or not you wish to have your slideshow play automatically.
PAUSE ON HOVER? - Select whether or not you wish to have your slideshow pause when the cursor hovers over the image.
SHOW ARROWS? - Display the navigation arrows or hide them.
TRANSITION STYLE - You may choose a 'fade' or 'slide' effect.
INTERVAL - Interval (in milliseconds) - time in milliseconds between each slide.
TRANSITION SPEED - Transition Speed (in milliseconds) - time in milliseconds of the transition effect.
SHOW THUMBNAIL LINK - This will add if selected 'Yes' a clickable link [show as thumbnails] that will switch your slideshow to a gallery of thumbnails.
THUMBNAIL LINK TEXT - You may edit the linked text to switch from slideshow to thumbnail gallery display.
---
DISPLAY TRIGGERS - If you have NextGEN Pro or NextGEN Plus installed, and you have the Pro Lightbox Effect enabled, you may choose to display the trigger icons that launch the Pro Lightbox to view your gallery images.
To learn how to create and upload images to your gallery [click here]
To learn how to add a gallery to your page or post [click here]