NextGEN Basic Slideshow Gallery is a single image display gallery with transition options for your photos. See example of gallery below: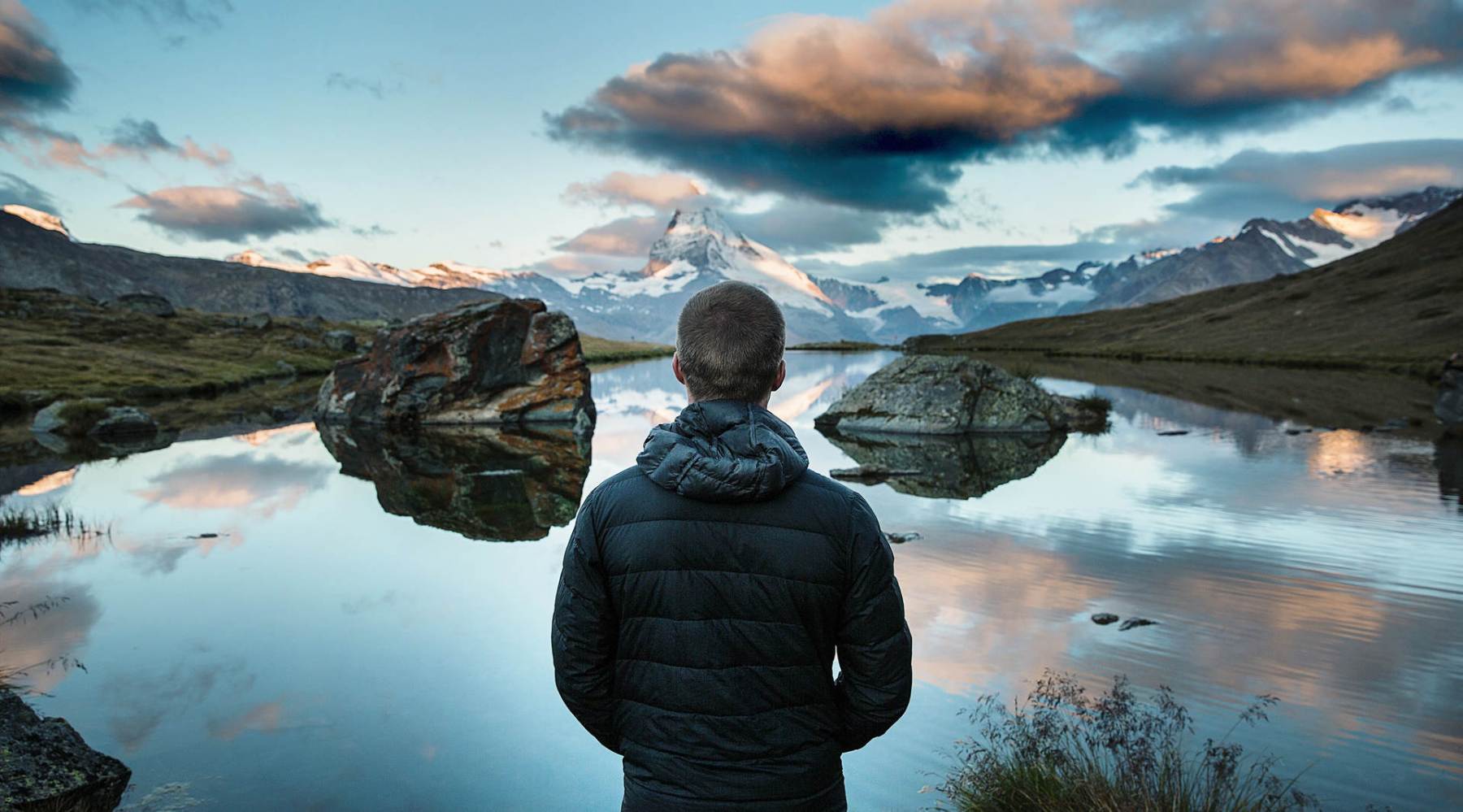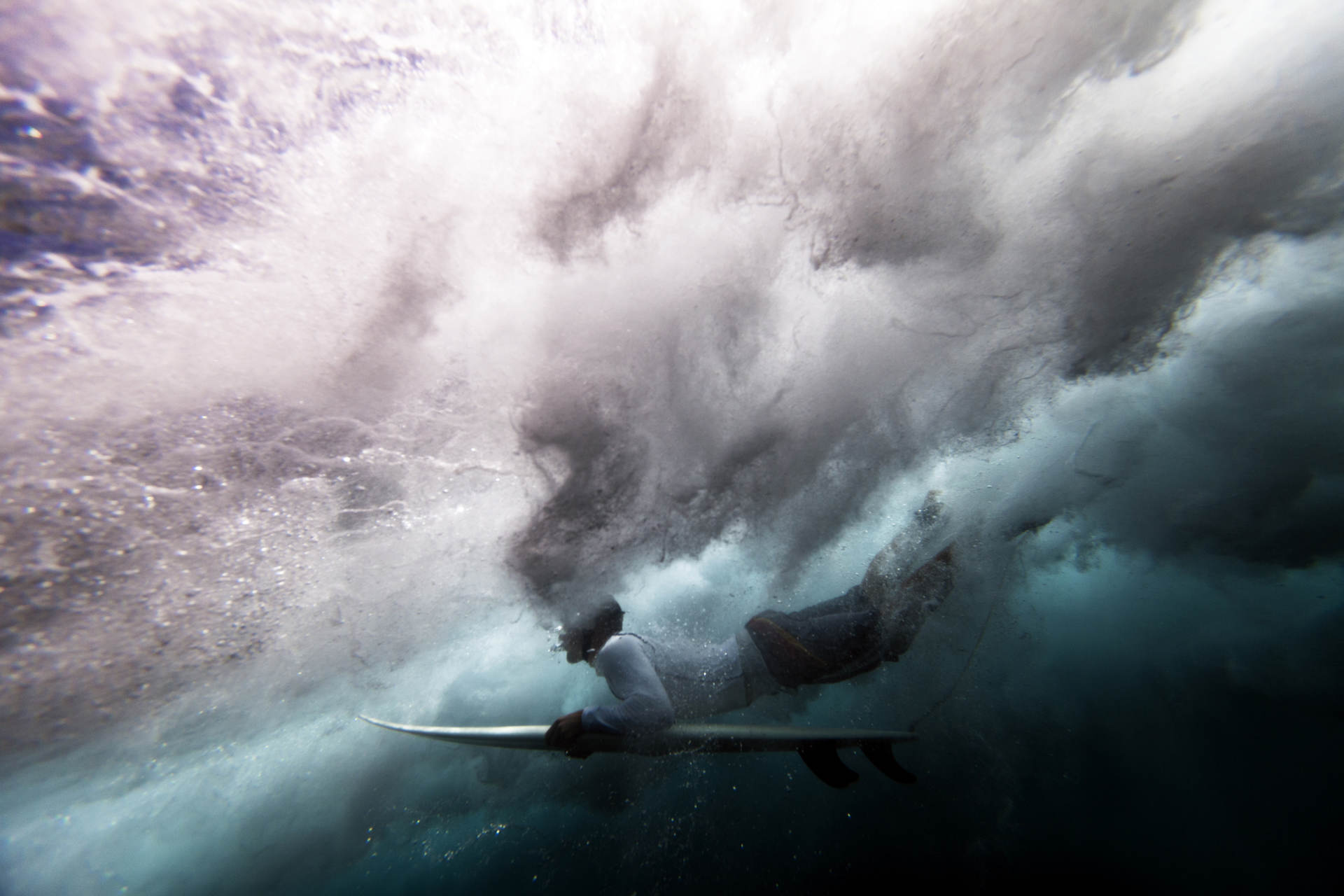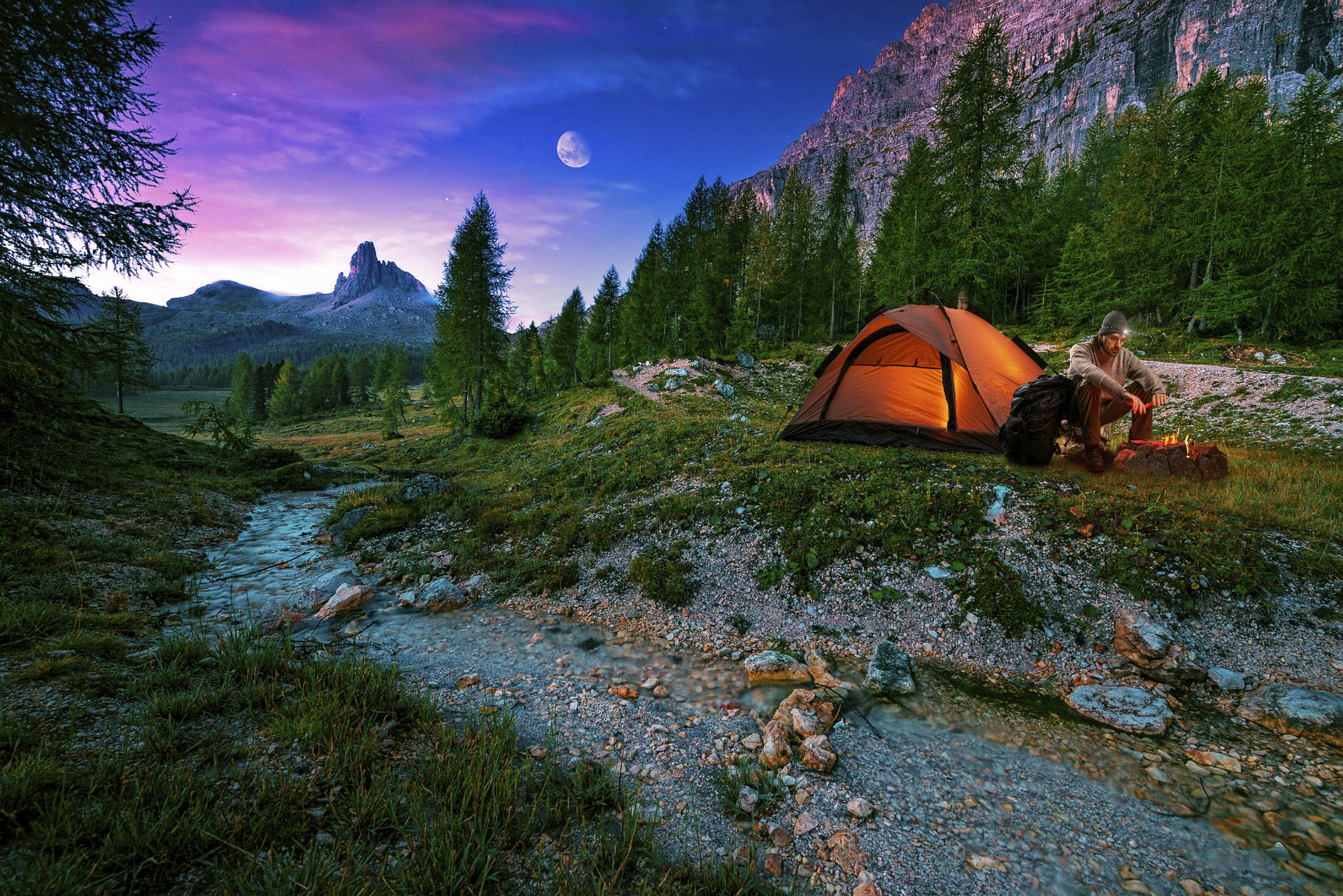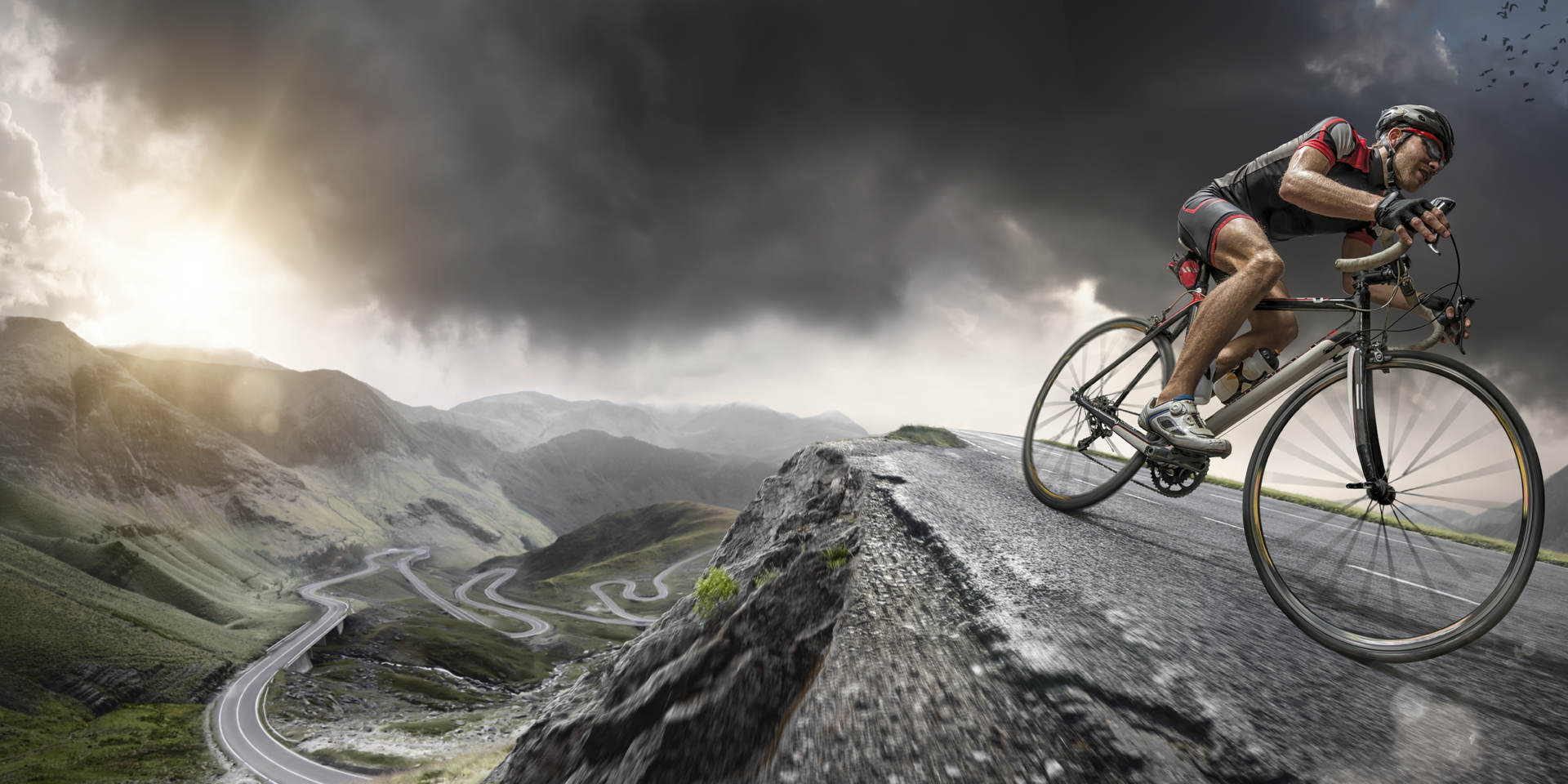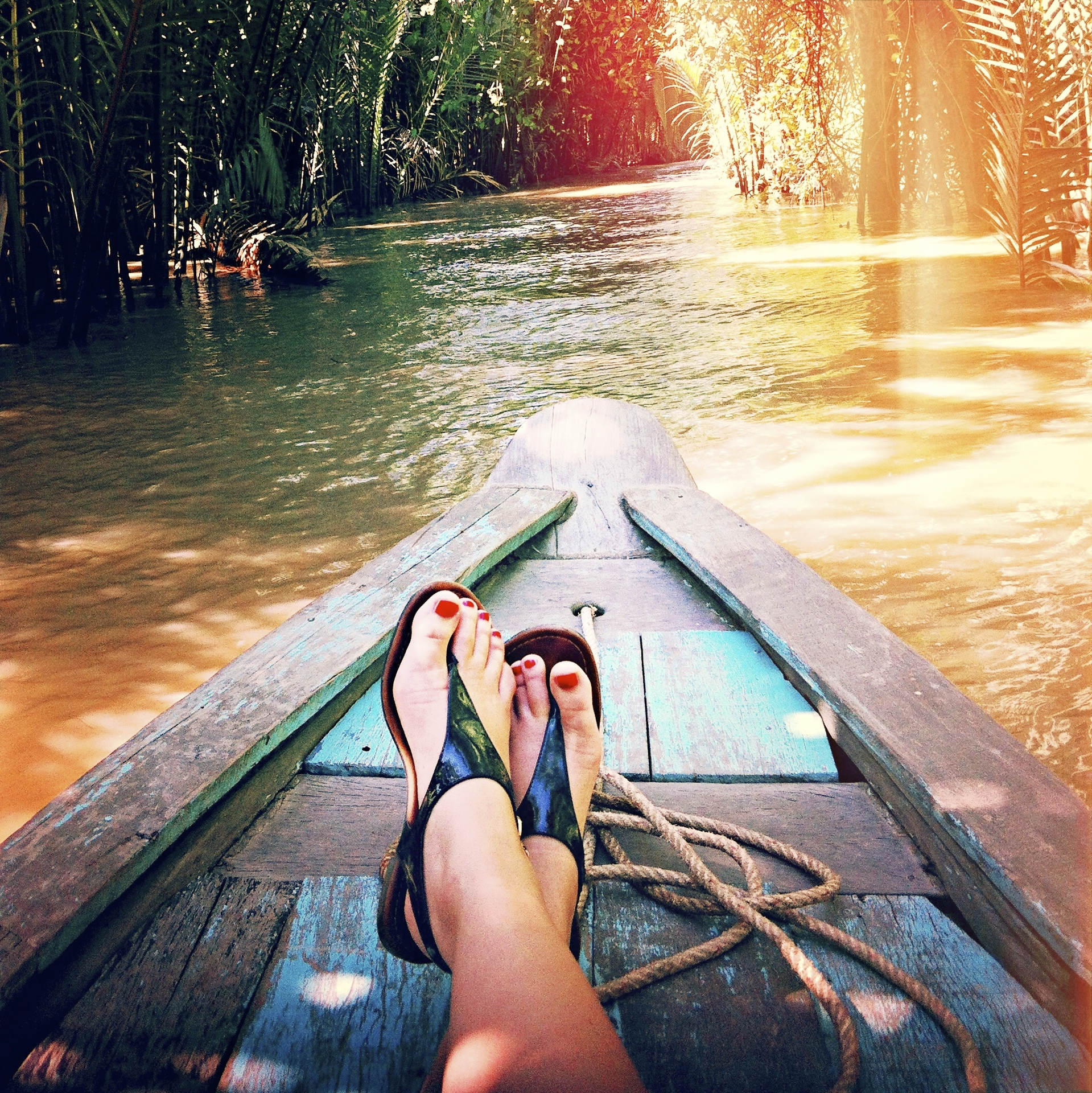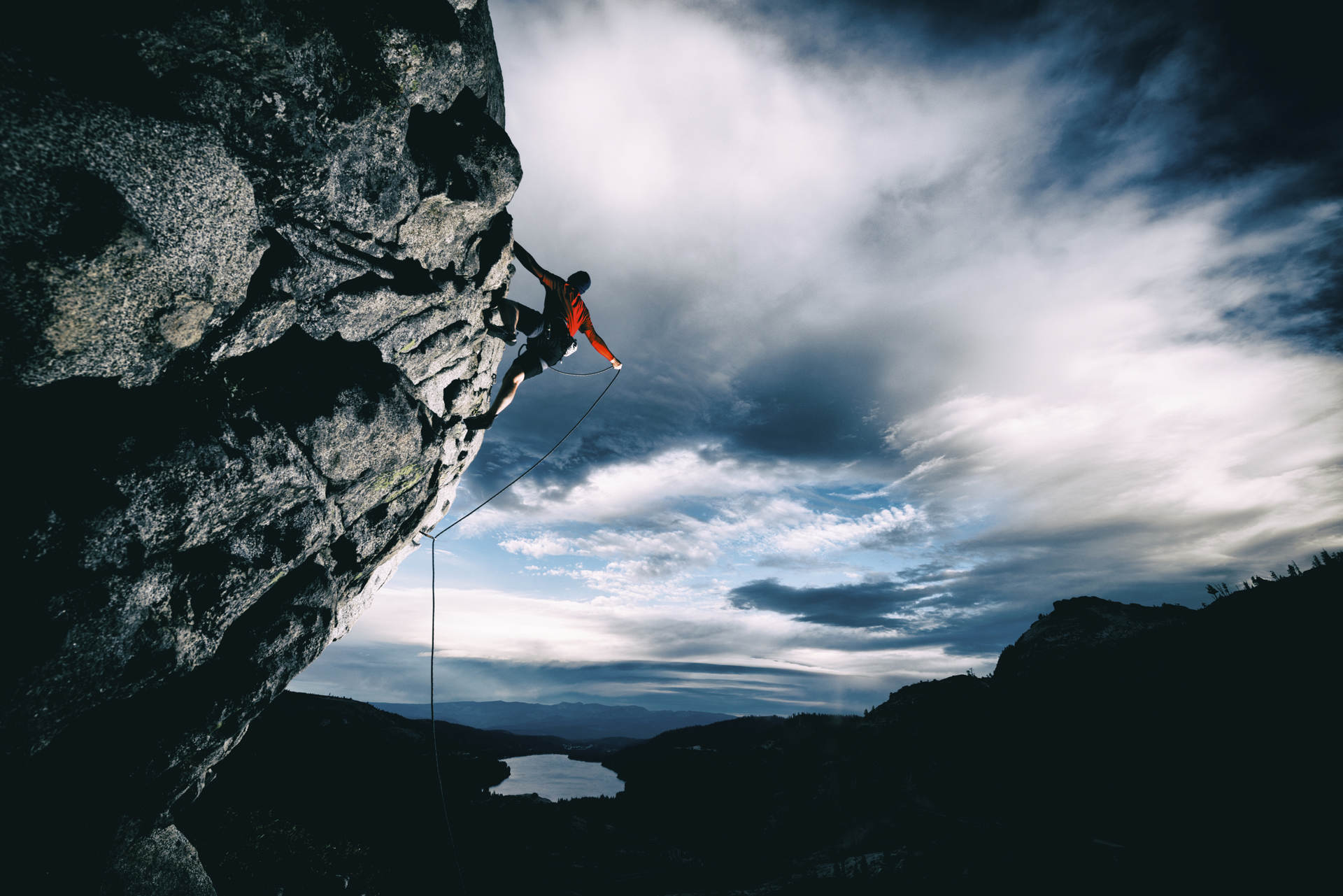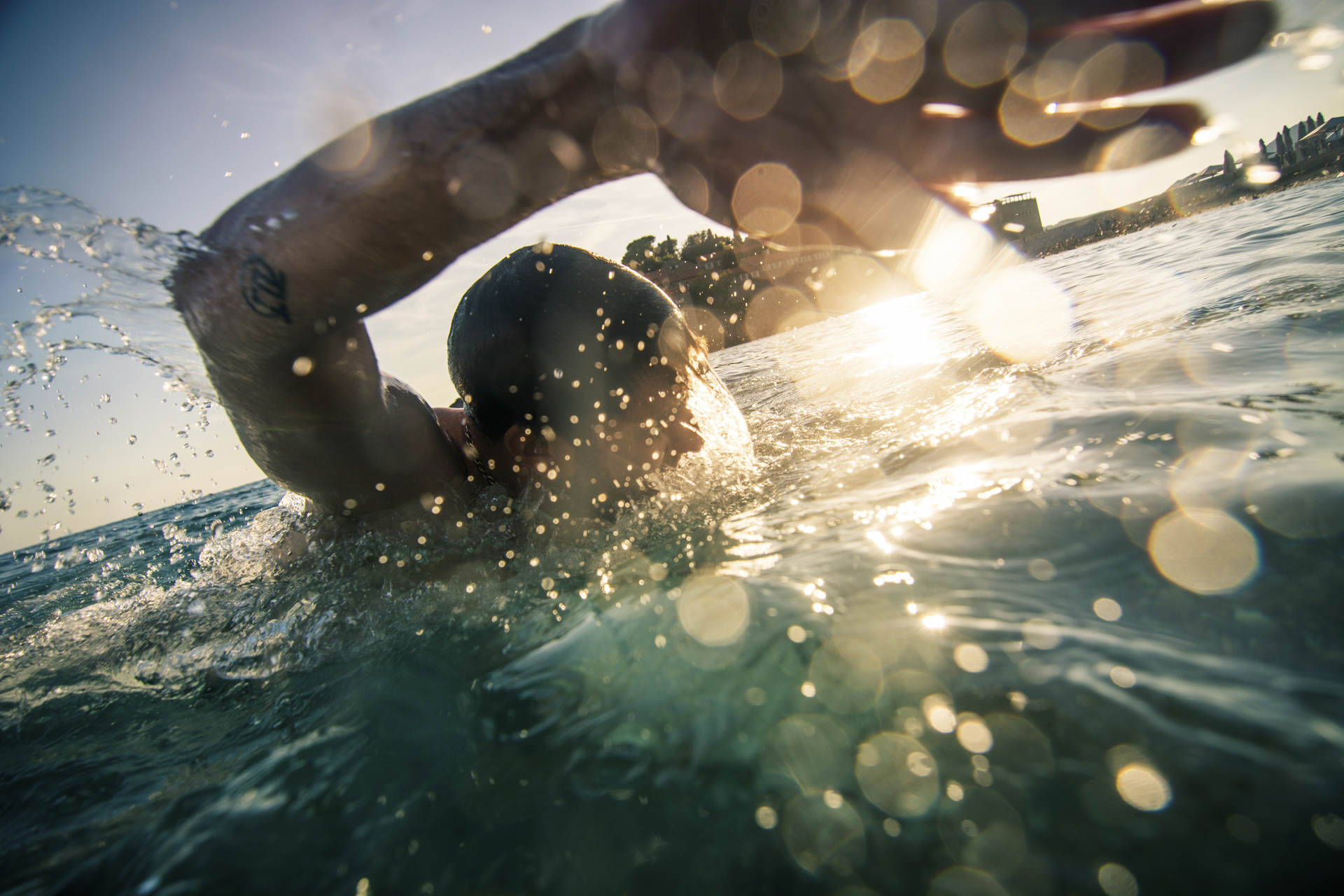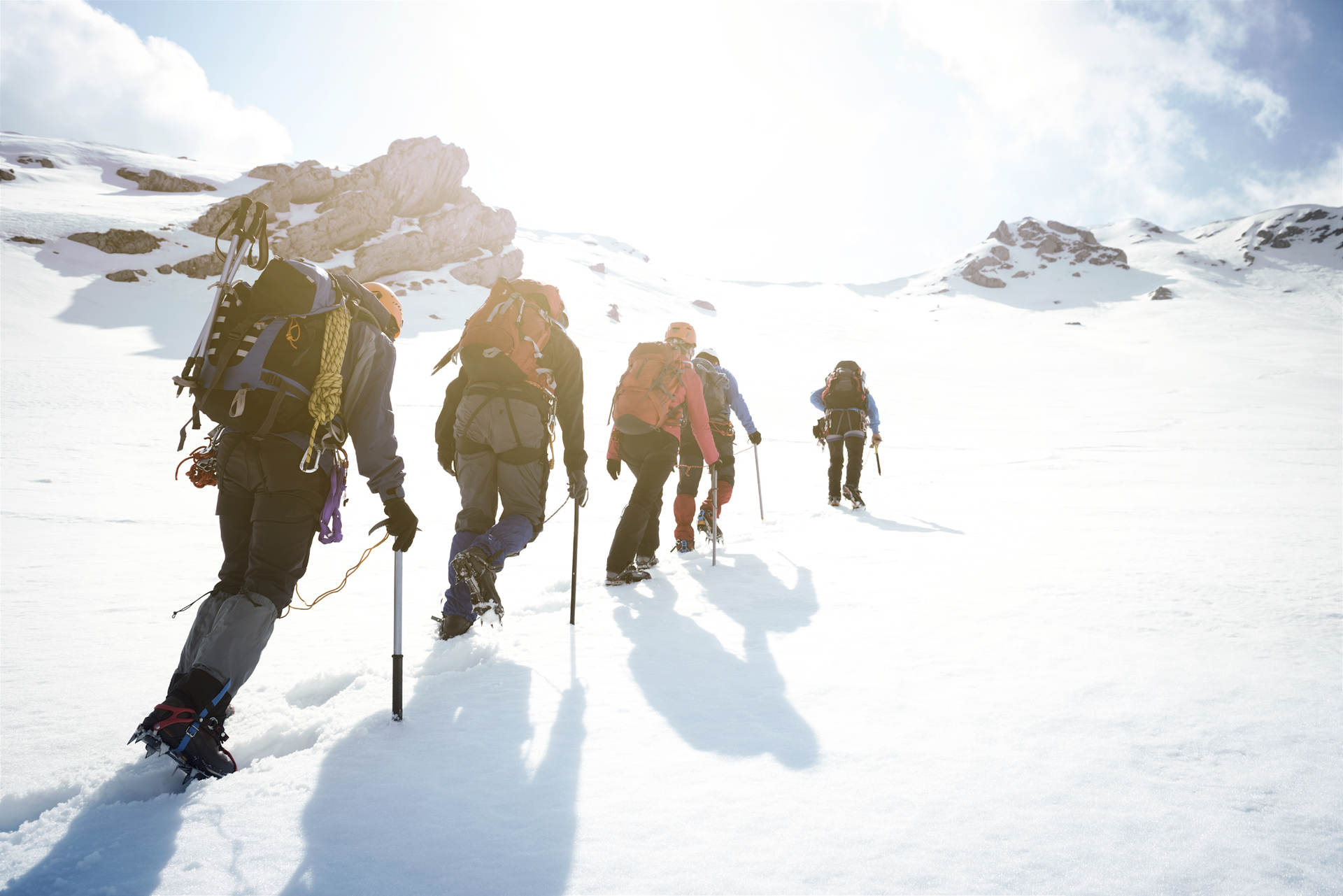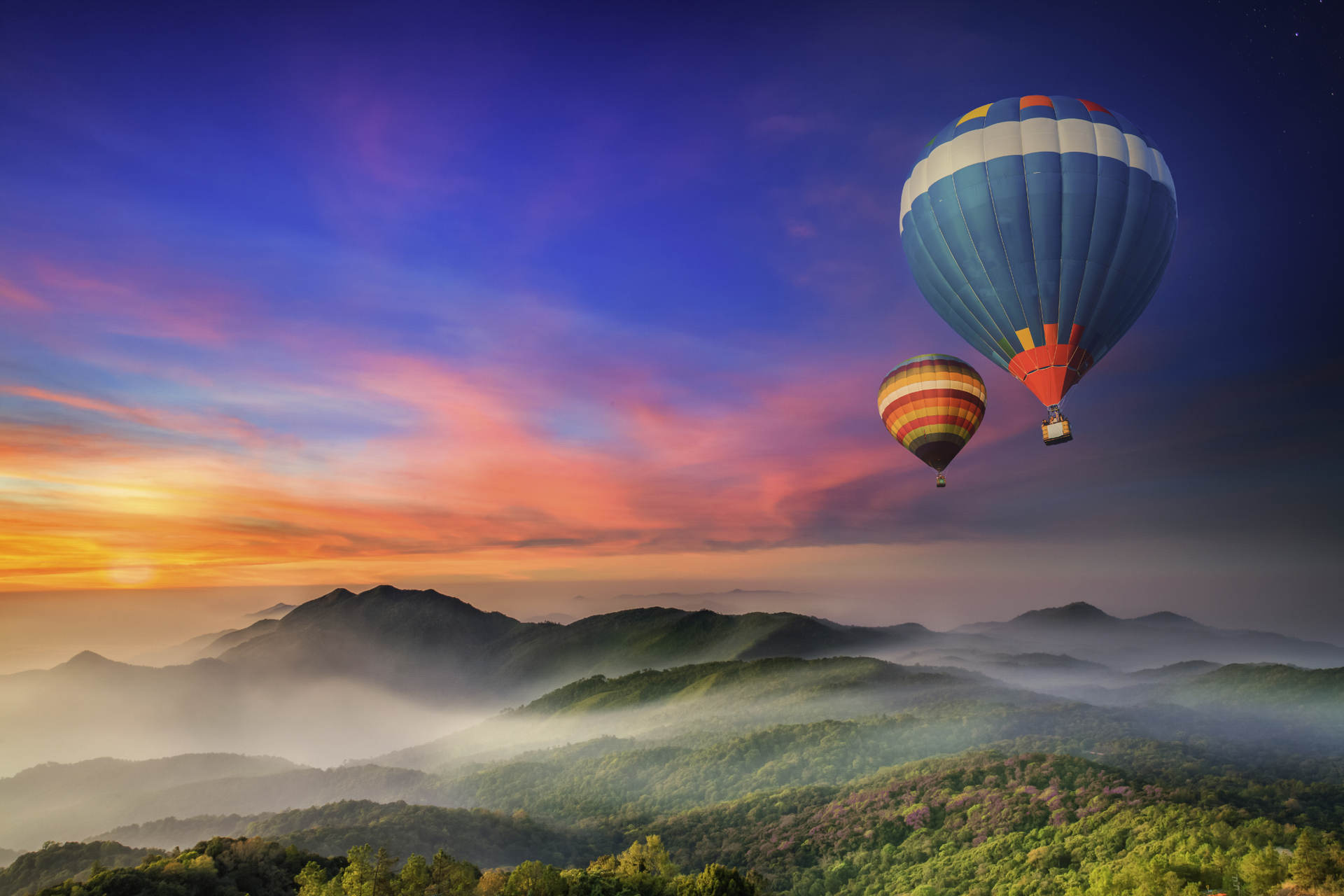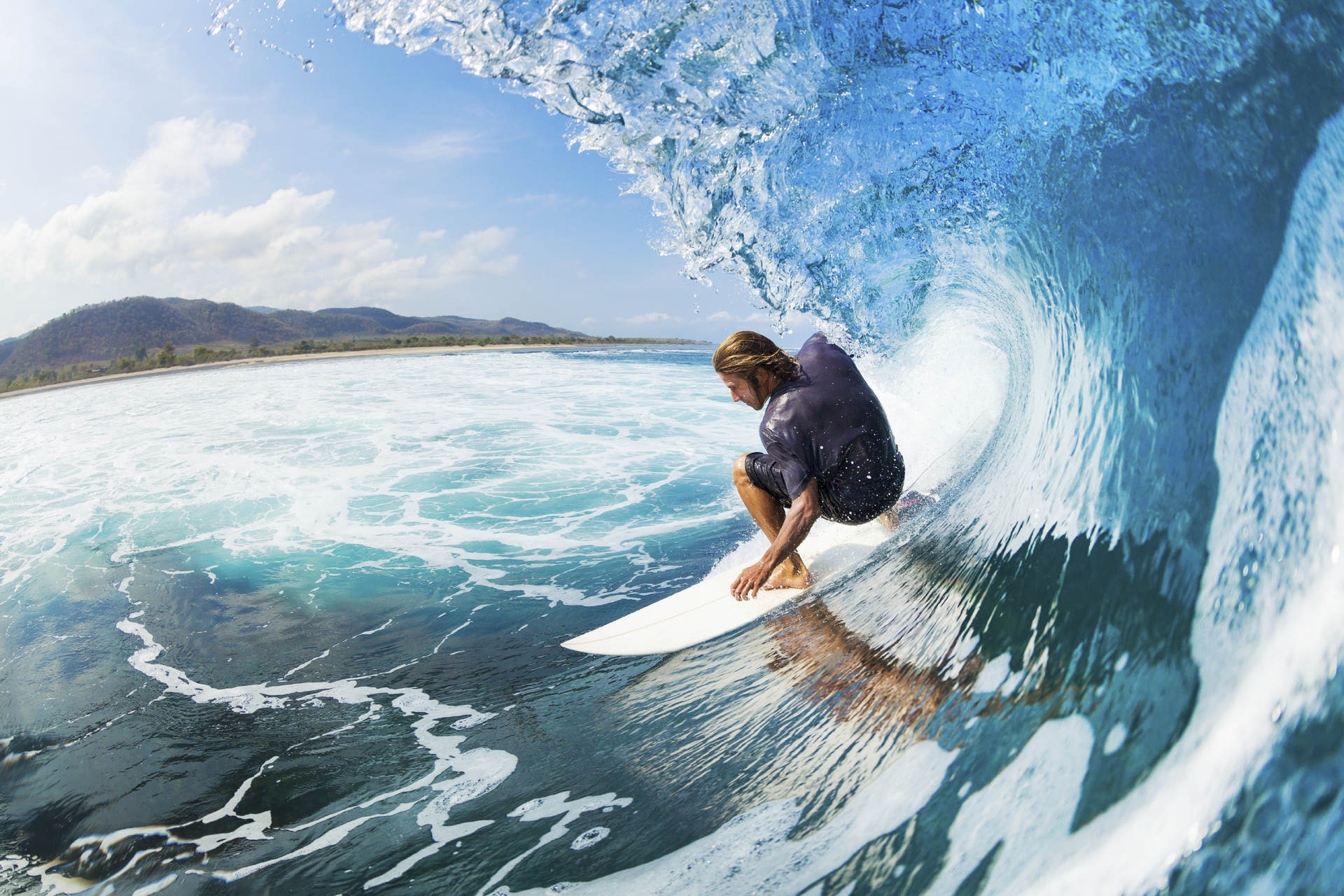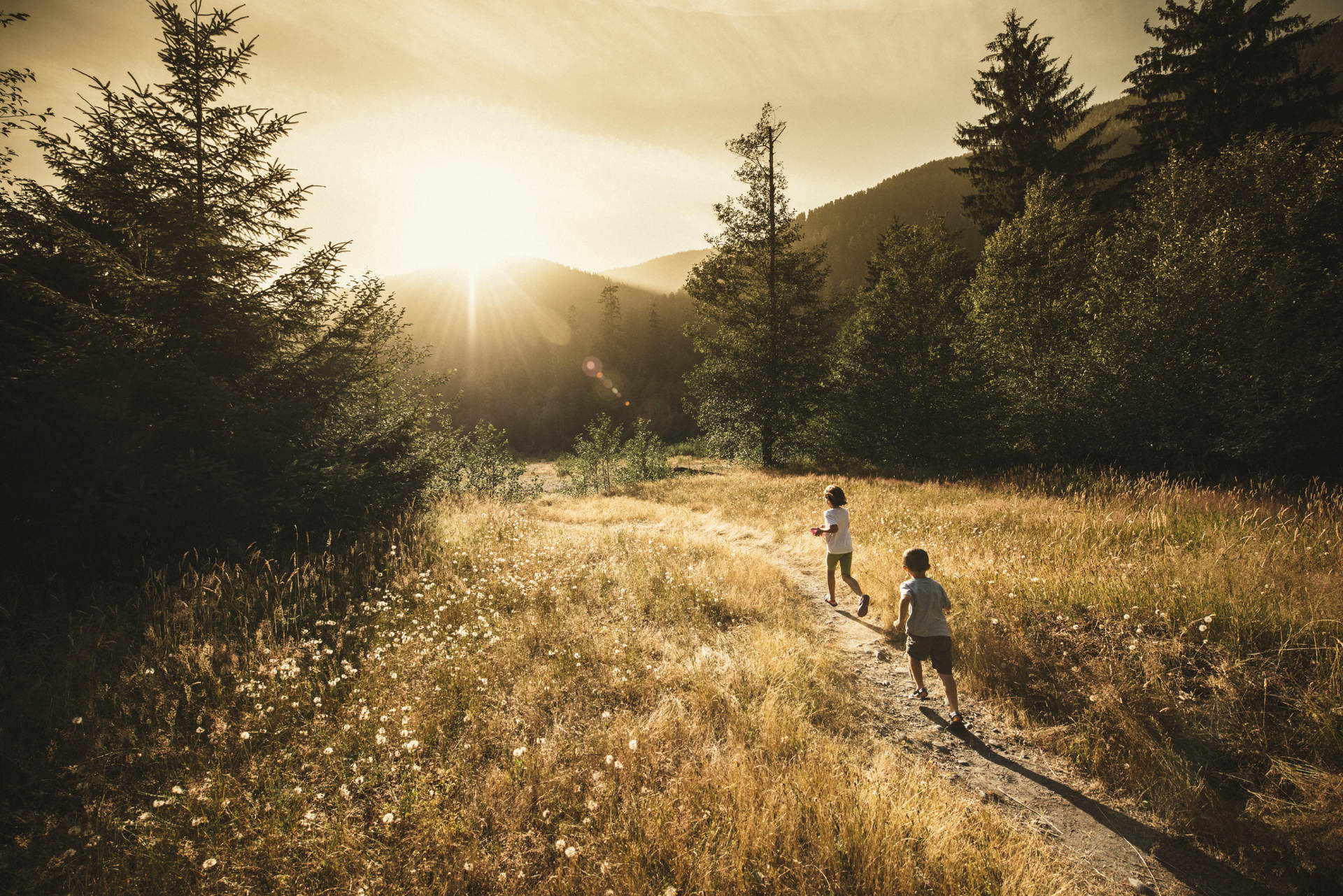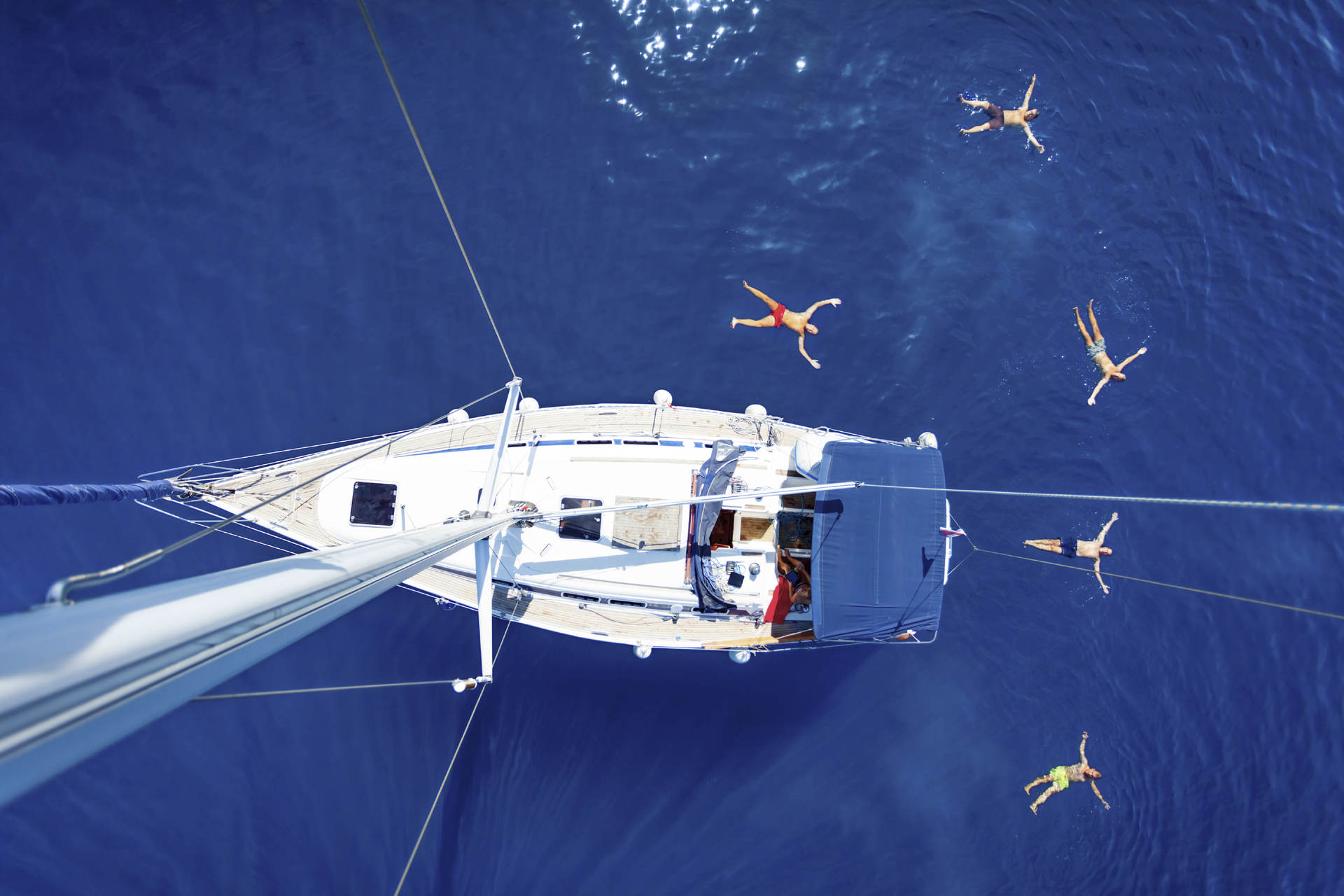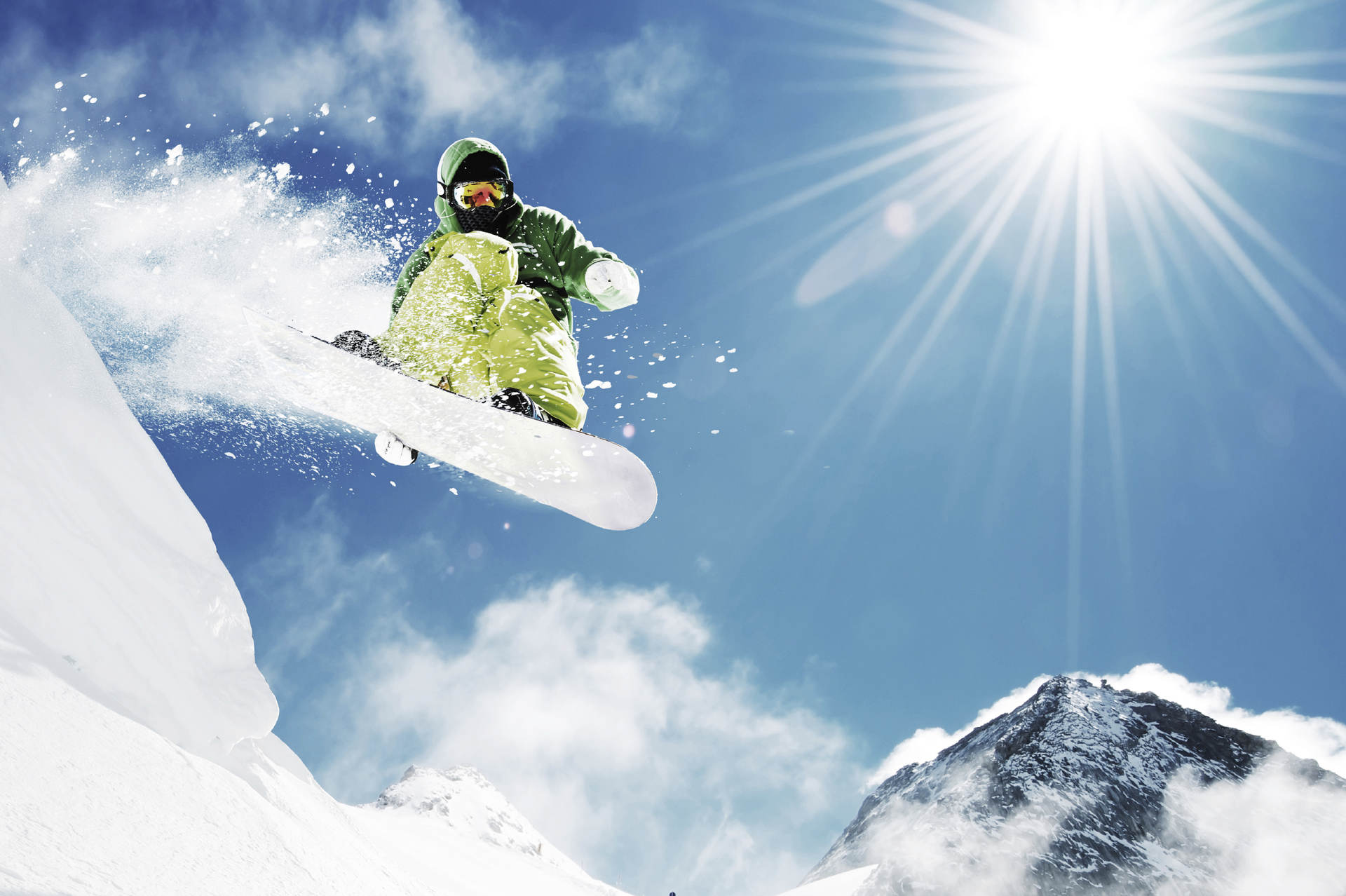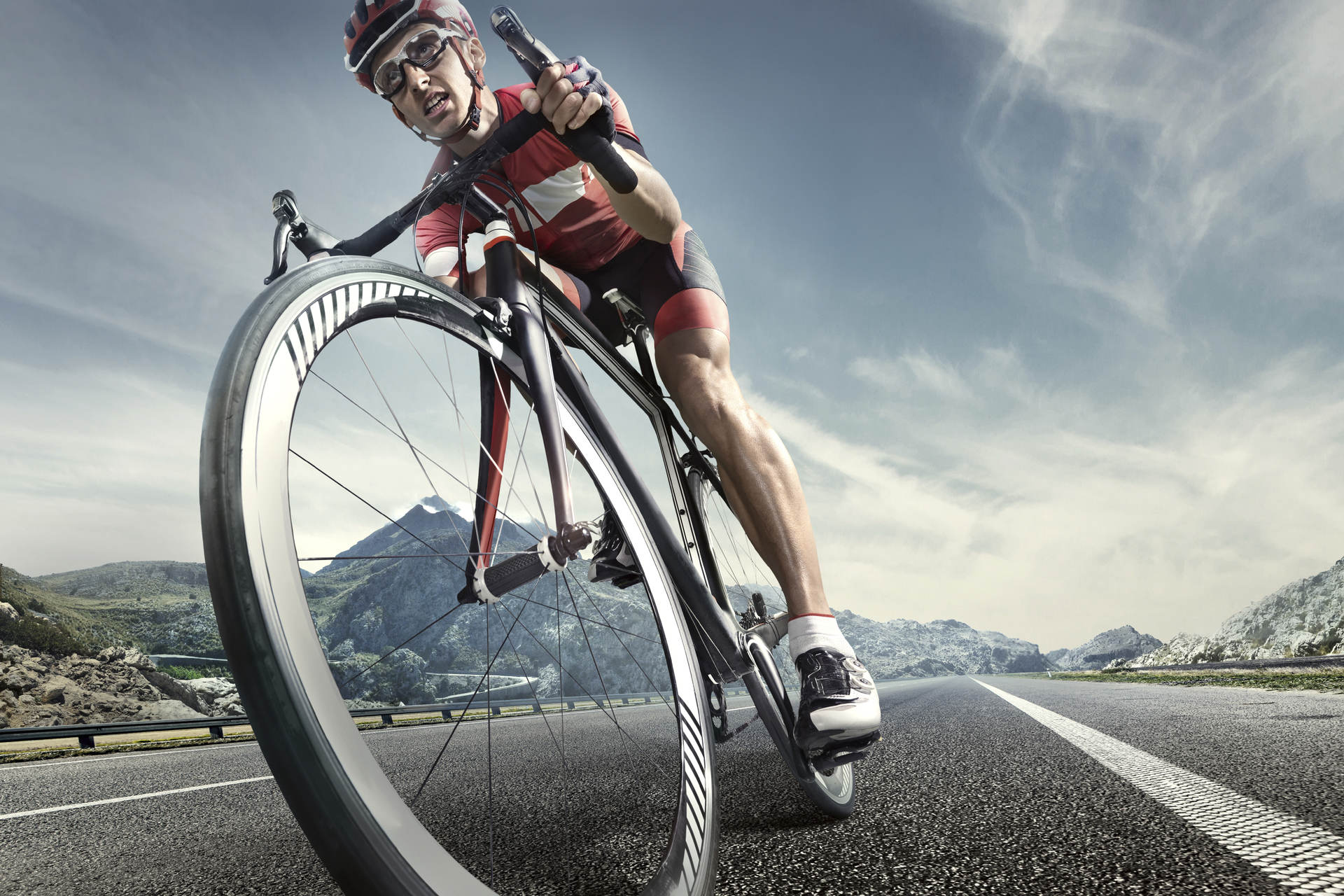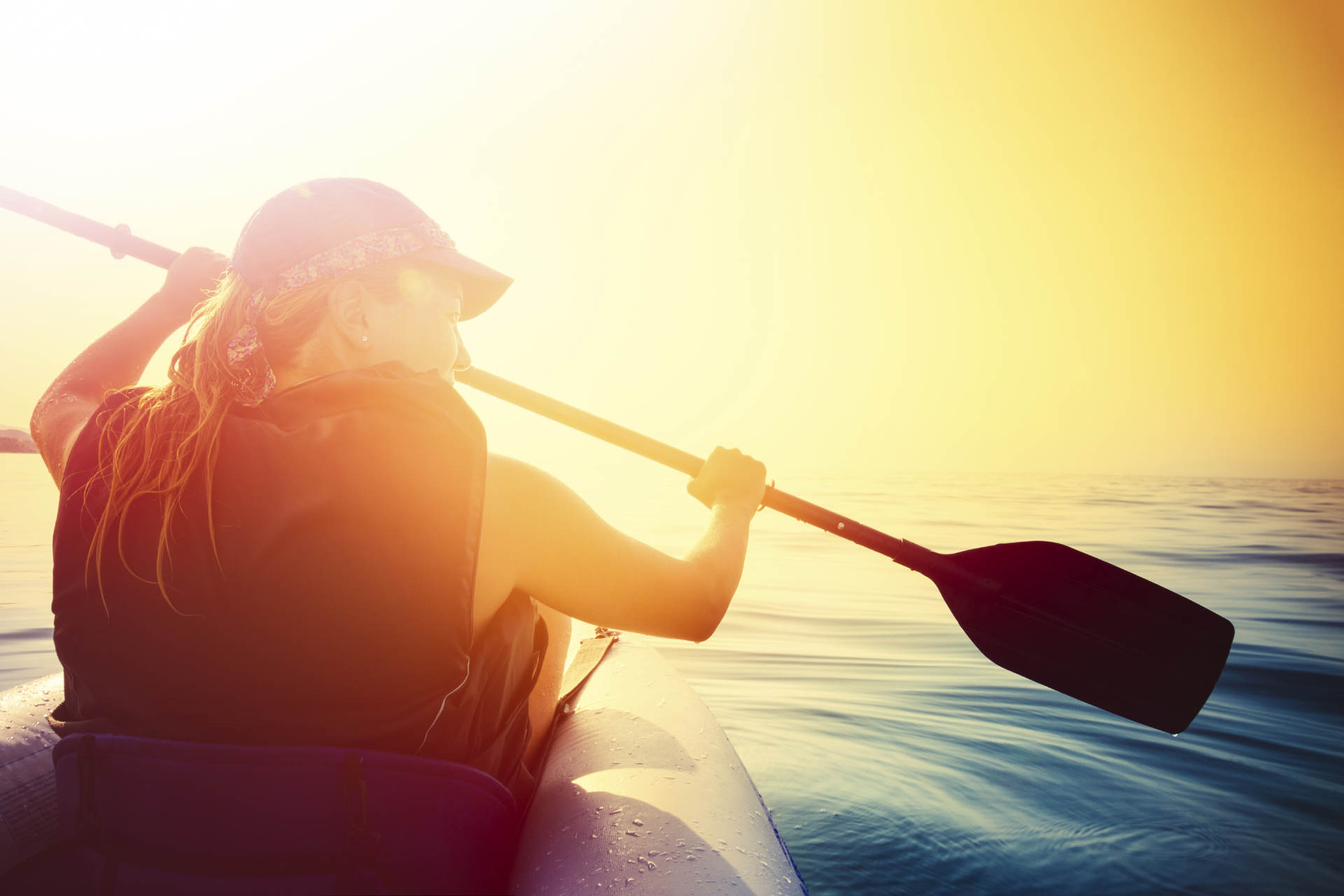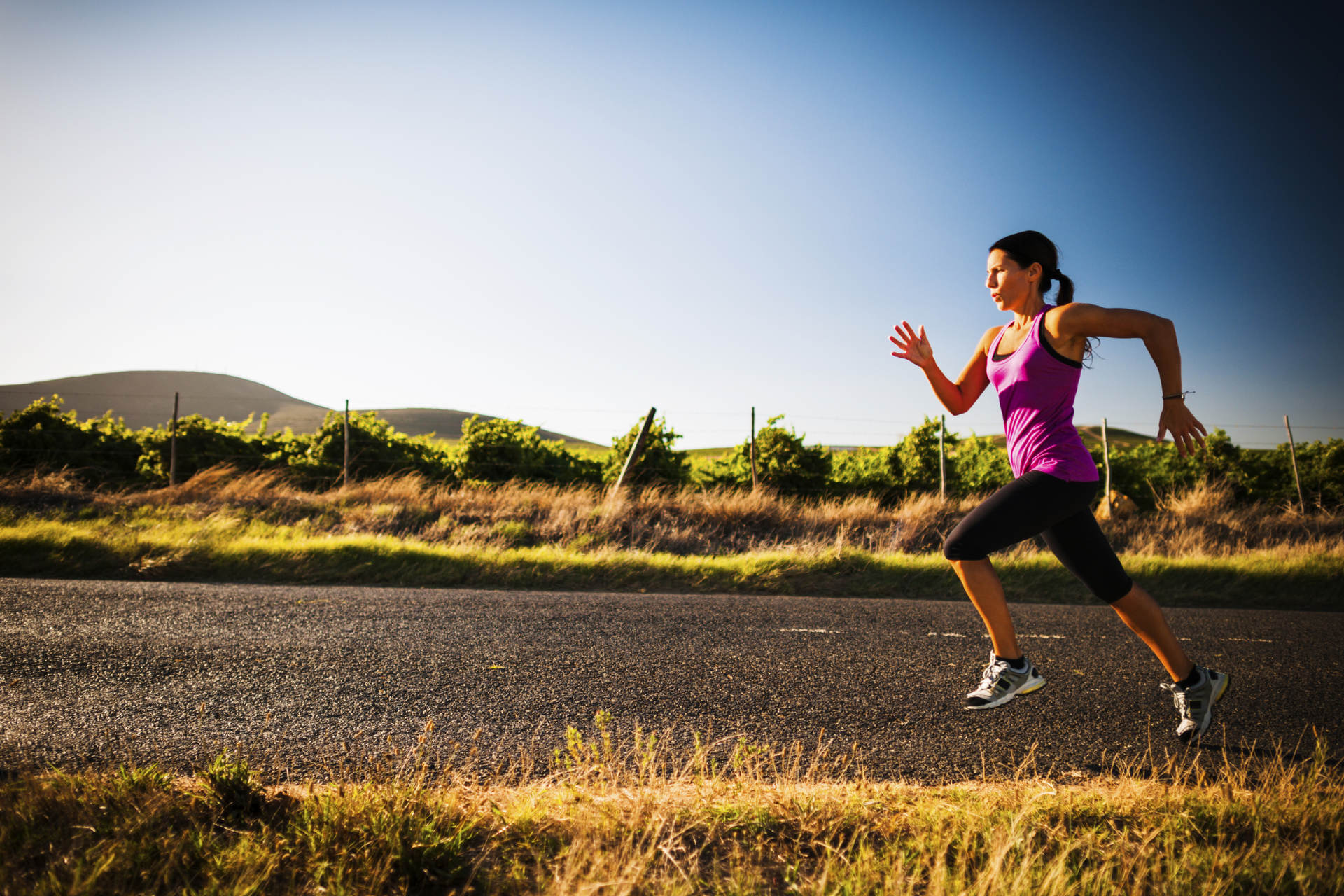 Galleries are inserted to your page/post through the Insert Gallery Window.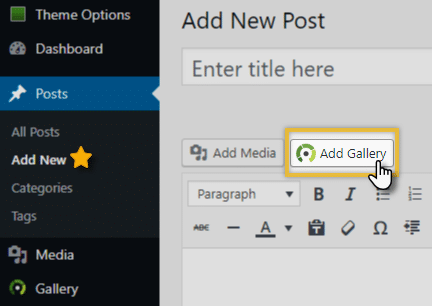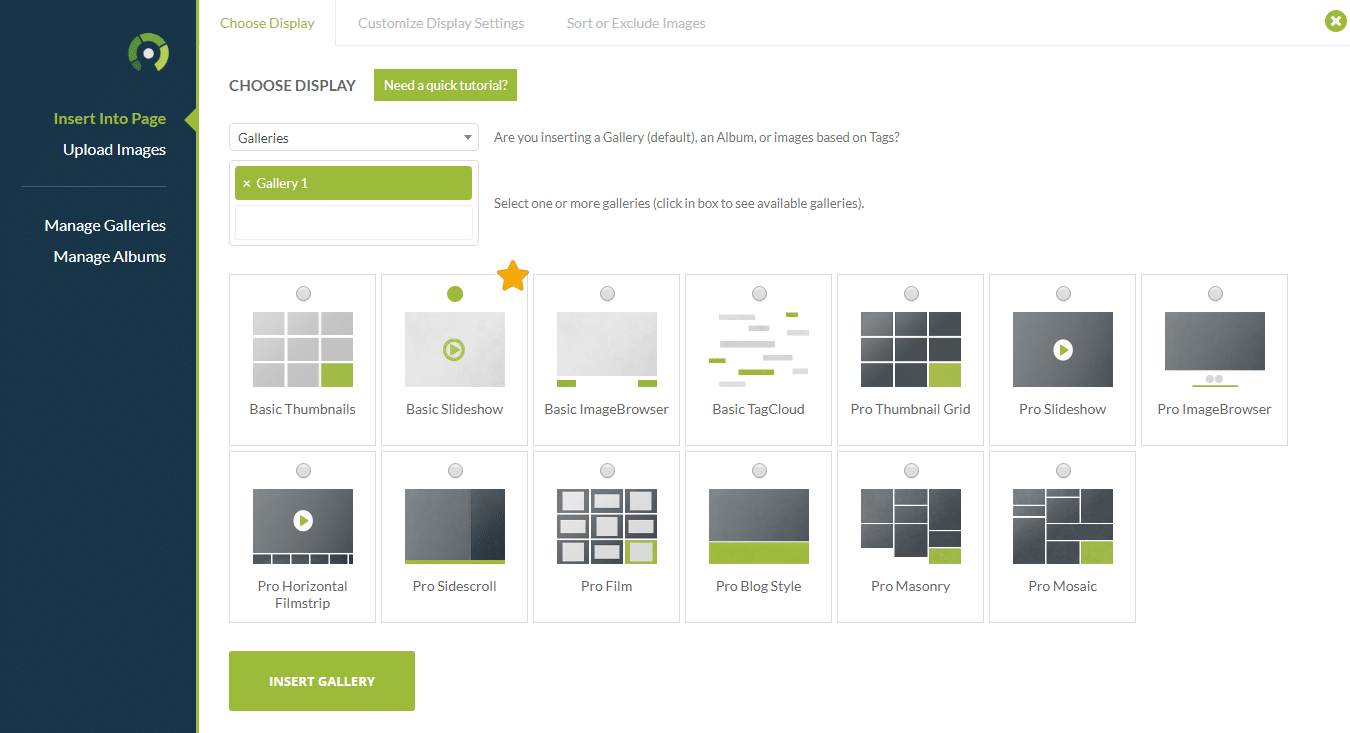 Not only do you have that convenience, but you also have the option to add custom settings on a per gallery basis under Insert Into Page > Customize Display Settings in the Insert Gallery Window. No more need to have custom fields, all the custom settings are available right as you add your gallery!
SLIDESHOW SETTINGS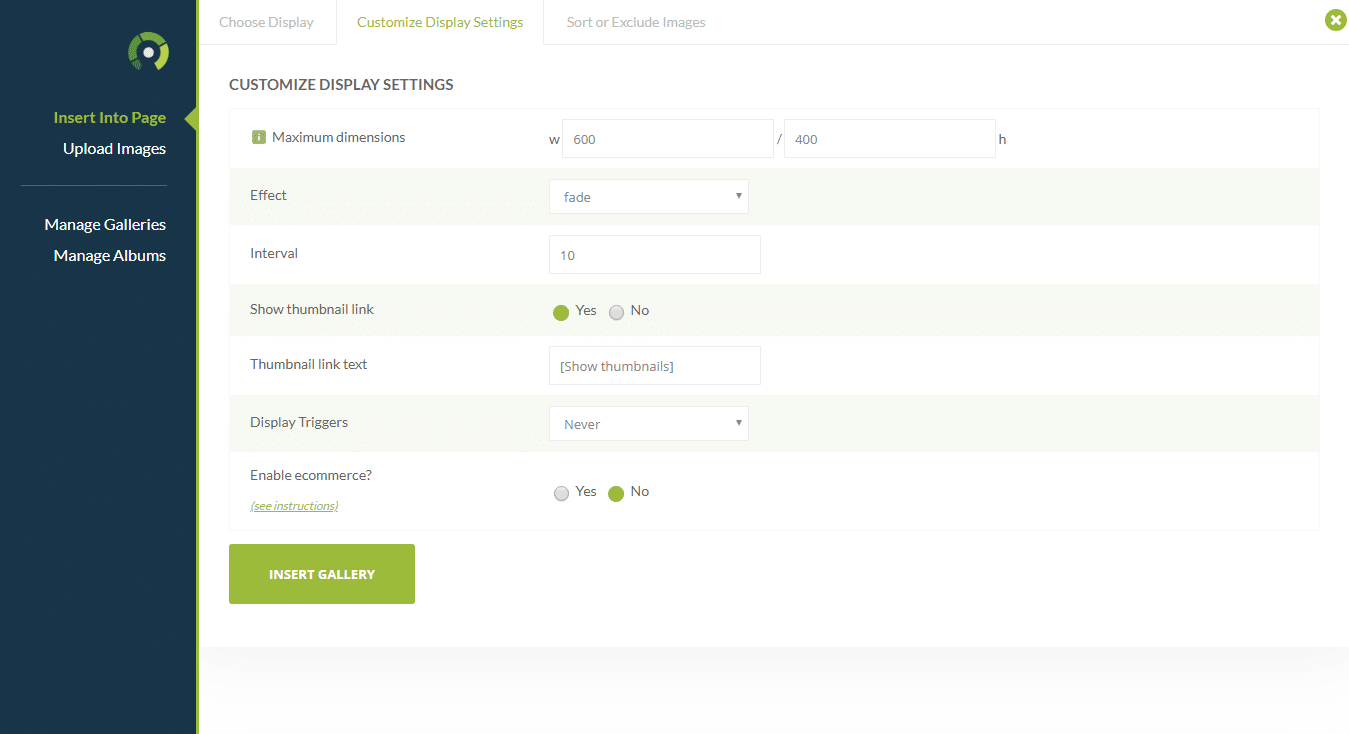 MAXIMUM DIMENSIONS
- Set the width and height of your slideshow display.
EFFECT
- Choose from fade, blindx, cover, scrollUp, scrollDown, shuffle, toss, and wipe effects.
INTERVAL
- Set the speed that your slideshow transitions between images.
SHOW THUMBNAIL LINK
- This will add if selected 'Yes' a clickable link [show as thumbnails] that will switch your slideshow to a gallery of thumbnails.
THUMBNAIL LINK TEXT
- You may edit the linked text to switch from slideshow to thumbnail gallery display.
DISPLAY TRIGGERS
- If you have NextGEN Pro or NextGEN Plus installed, and you have the Pro Lightbox Effect enabled, you may choose to display the trigger icons that launch the Pro Lightbox to view your gallery images.
To learn how to create and upload images to your gallery [click here]
To learn how to add a gallery to your page or post [click here]