NextGEN Gallery Thumbnail gallery is a grid of images that when clicked on, open in a pop-up full view. Some features you can add to your thumbnail gallery are as follows:
- set custom cropped thumbnail
- set custom thumbnail size
- pagination (set number of thumbnail images per gallery page)
- set custom lightbox effect
See example of gallery below with Ajax Pagination turned on:
Galleries are inserted to your page/post through the Insert Gallery Window.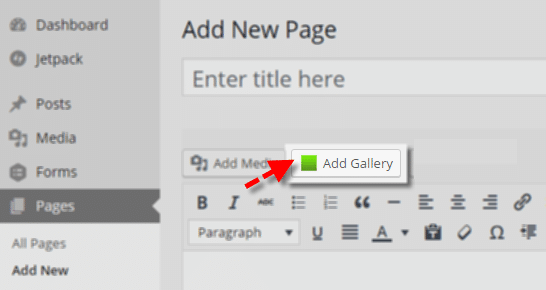 Not only do you have that convenience, but you also have the option to add custom settings on a per gallery basis. No more need to have custom fields, all the custom settings are available right as you add your gallery!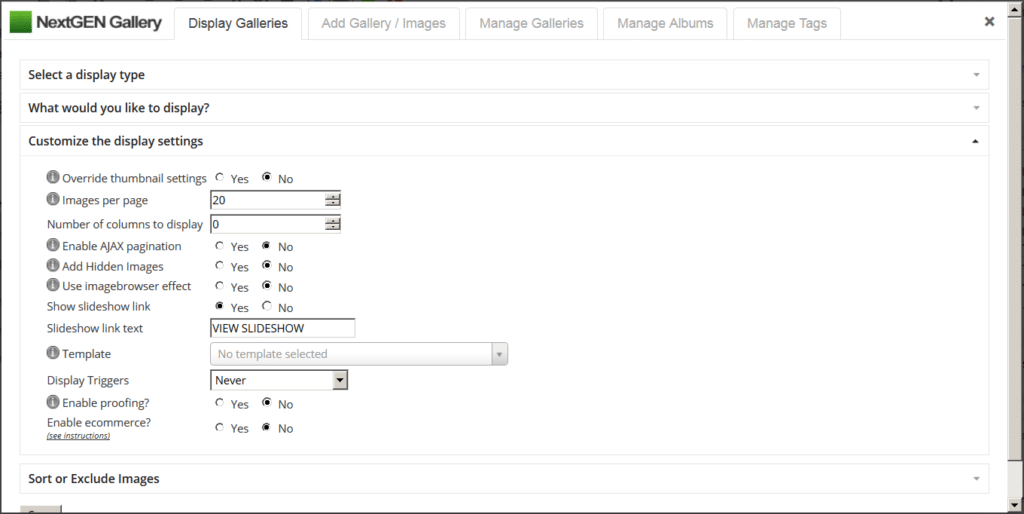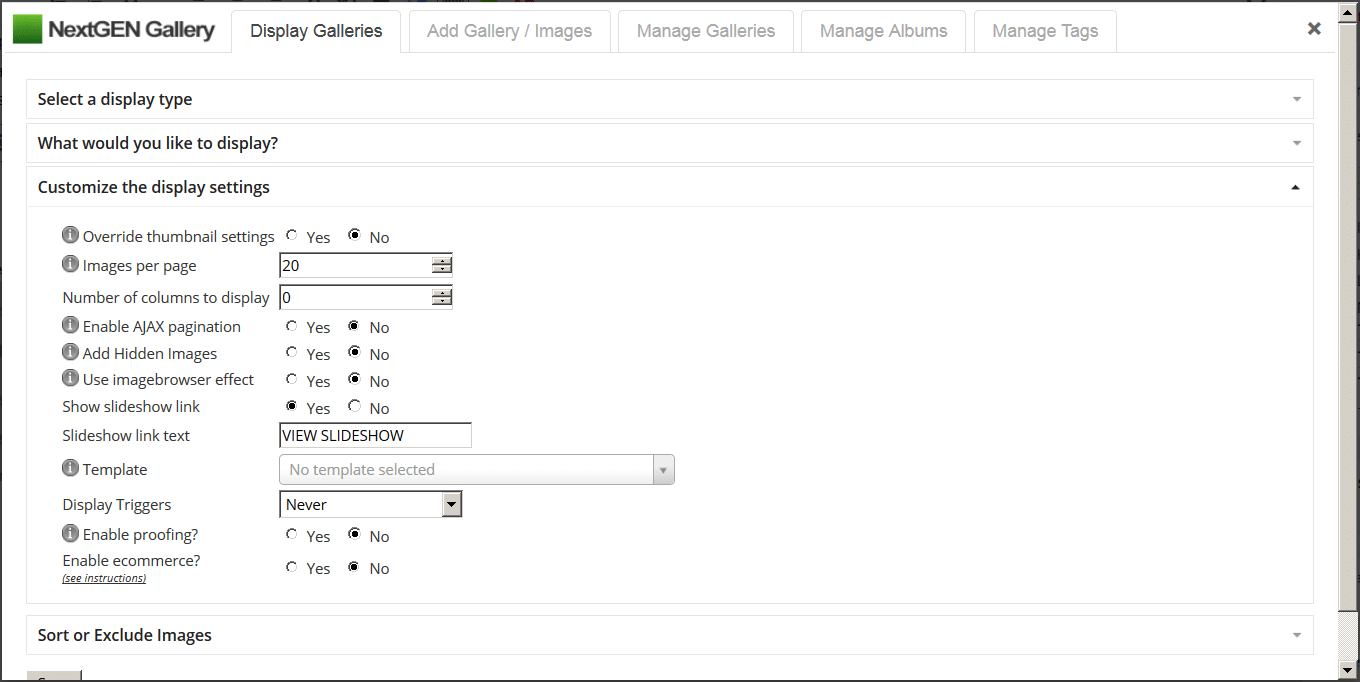 THUMBNAIL GALLERY SETTINGS
Default settings (managed under Gallery >> Gallery Settings in your WordPress dashboard), will appear immediately under the 'Customize the display settings' tab in your Insert Gallery Window. However, you do have the option to have custom settings for each gallery:
Override thumbnail settings - The default setting will appear here, but you can customize the thumbnail size on a per gallery basis
[if 'Override thumbnail settings' is set to Yes] Thumbnail  dimensions - a dropdown will appear with previous settings or custom. Thumbnail Crop - set to YES will crop the thumbnails to exactly what you set in the 'Thumbnail dimensions' setting. Set to NO will set the thumb at the images original aspect ratio, and base the crop on the set width.
Images per page - if you enable pagination for your thumbnail gallery, this will add a numerical navigation to the bottom of your gallery.
Number of columns to display
Enable Ajax pagination - Will help prevent the page from reloading when navigating the thumbnail gallery. *may not be fully compatible with all browsers.
Add hidden images - If pagination is turned on, this will display ALL images in the gallery within the lightbox window. *this will increase load time of gallery.
Use imagebrowser effect - Instead of opening up in a lightbox, when a thumbnail is selected it will open the image in an imagebrowser display.
Show slideshow link - With this set to YES, will display a text link above thumbnail gallery for an option to view gallery as a slideshow.
Slideshow link text
Template - This setting is being deprecated. With templates you can customize the style of the gallery, we just can't guarantee this setting will always work.
To learn how to create and upload images to your gallery [click here]
To learn how to add a gallery to your page or post [click here]