NextGEN Imagebrowser Gallery is a slideshow gallery with forward and back navigation below. See example below:
Galleries are inserted to your page/post through the Insert Gallery Window.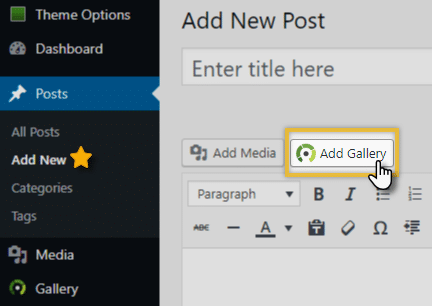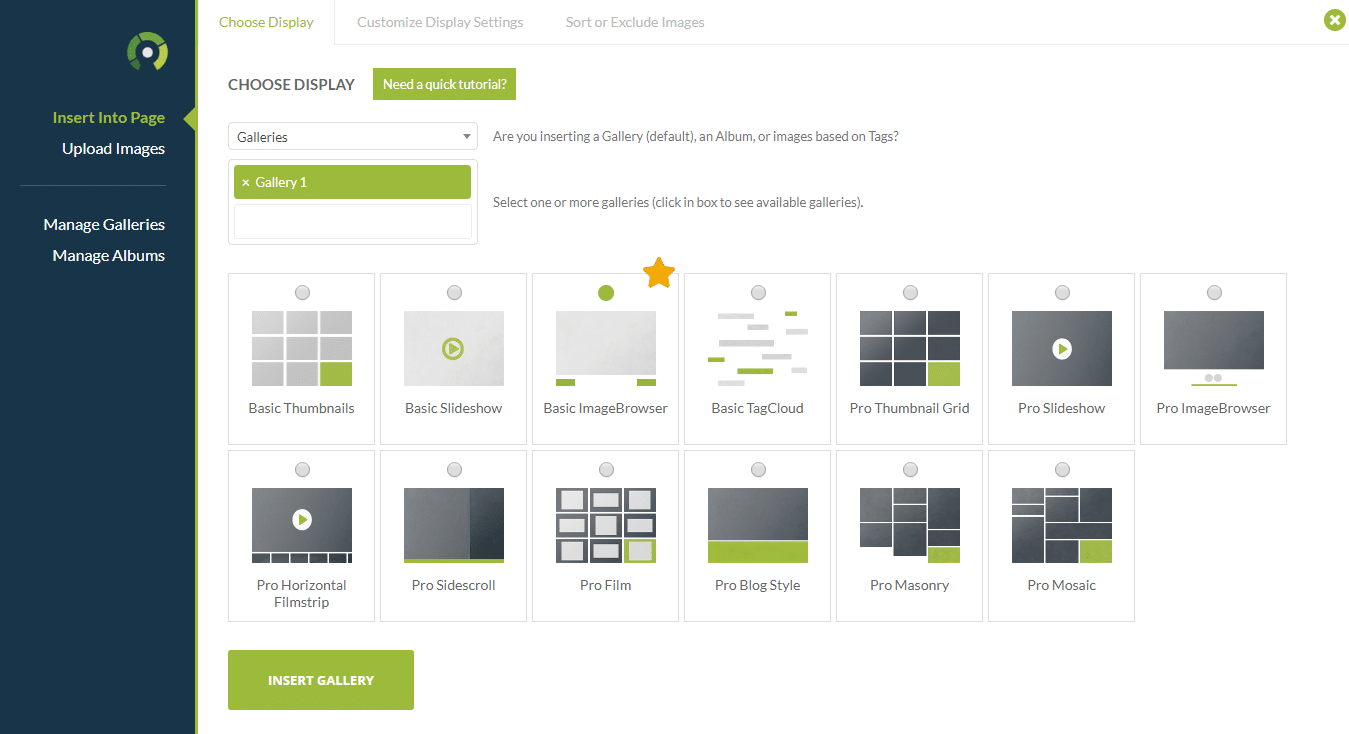 Not only do you have that convenience, but you also have the option to add custom settings on a per gallery basis. No more need to have custom fields, all the custom settings are available right as you add your gallery!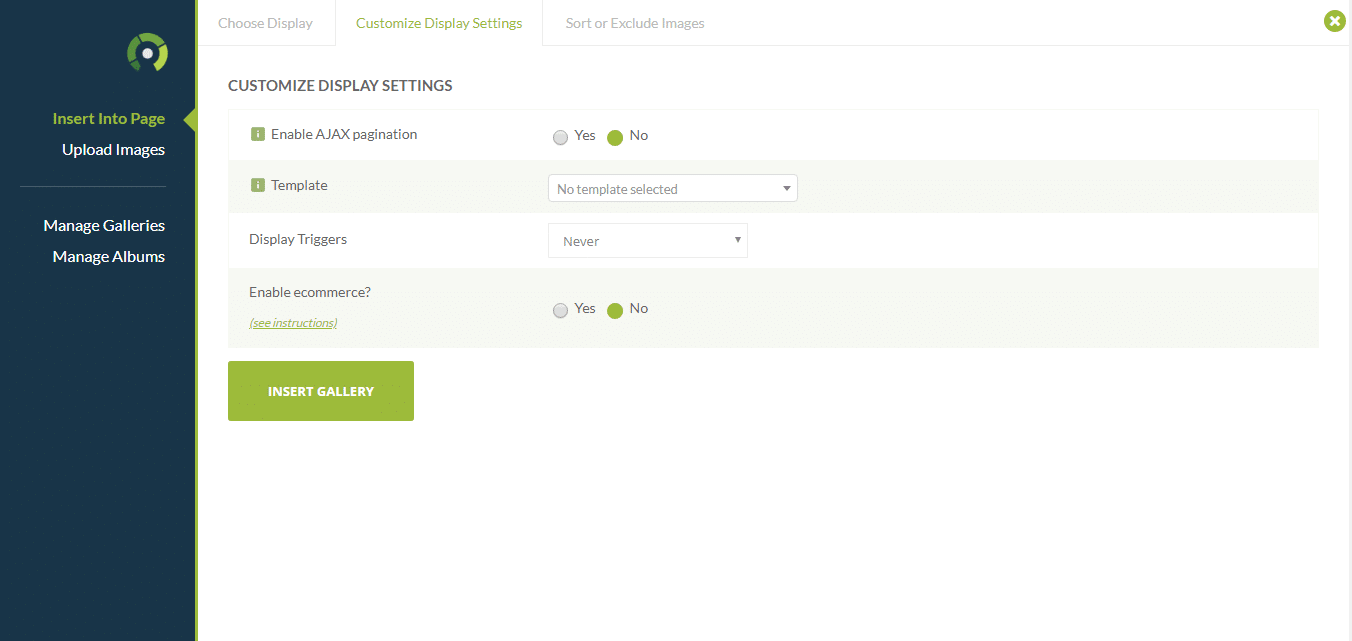 The imagebrowser has 2 templates you can choose from:
display caption

display EXIF meta data
*please note - Templates is a setting that will be deprecated. We are moving away from these legacy templates and can't guarantee they will always work.
DISPLAY TRIGGERS
- If you have NextGEN Pro or NextGEN Plus installed, and you have the Pro Lightbox Effect enabled, you may choose to display the trigger icons that launch the Pro Lightbox to view your gallery im
To learn how to create and upload images to your gallery [click here]
To learn how to add a gallery to your page or post [click here]