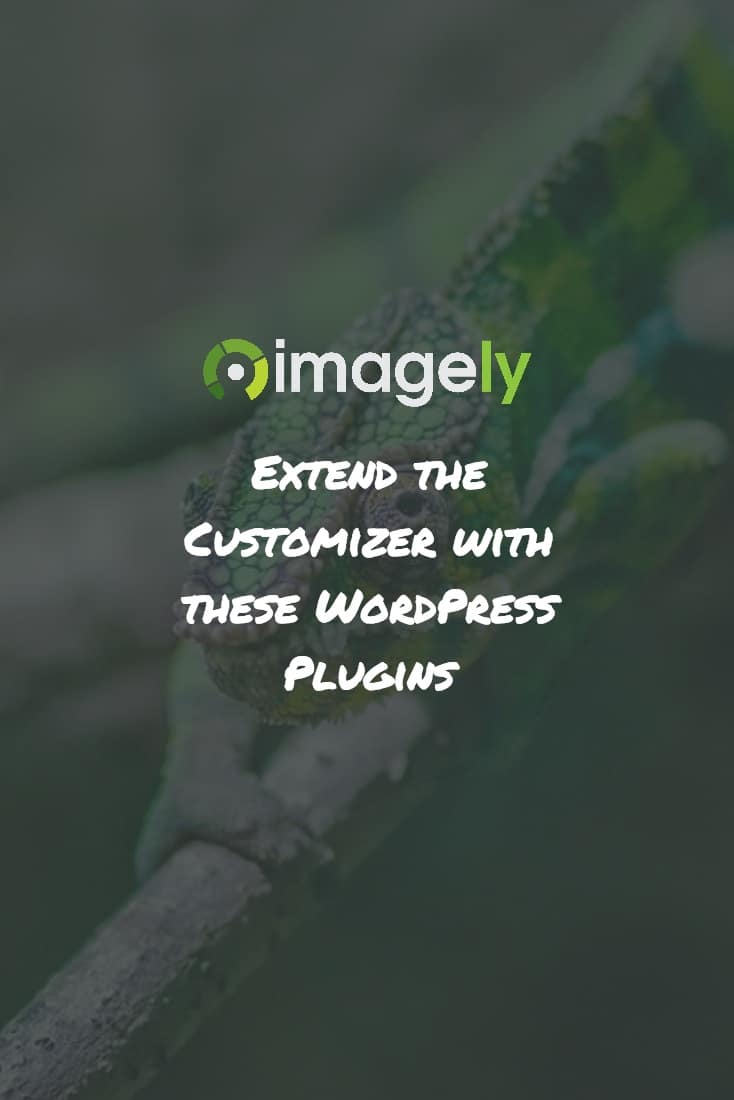 The WordPress Customizer is extremely powerful, very flexible, and it's what the community prefers for setting configurations of design components.
The Customizer does a lot out of the box, like Site Identity. It also allows you to modify widgets and menu items while still seeing the front end of your site.
Plugins and themes can extend the features of the Customizer to do many other things, and we thought we would feature some plugins that do just that.
Customizer Extending Plugins
This plugin allows you to add Google Fonts to your website, even if your theme doesn't support it. It will enable you to change fonts throughout your site, like H1, H2 and H3 formats. Because it's in the Customizer, you can see the changes in realtime on the front end.
If you have made a lot of changes within the Customizer, this is a good plugin for you. It specifically exports settings from the Customizer. We'd recommend this as part of your ongoing backup.
This plugin allows you to modify the login area of your site, and do it from the Customizer. This is useful if you have multiple people in your company logging into your site.
If you have ever made a mistake in the Customizer, this plugin allows you to reset the settings back to default. It's also useful for troubleshooting, especially alongside the settings export plugin.
Tailor is a page builder. We previously wrote about page builders, and plan to add Tailor to the comparison. In the meantime, Tailor might be the only page builder out there that utilizes the Customizer.
If you are a Gravity Forms users, then this plugin is for you. It provides you with styling control, like colors, for your Gravity Forms. And it's done in the same way you'd modify other colors within the Customizer.
Last, but not least is Widget Options. It's a neat plugin that gives you fine-tuned control over widgets. Like where you want it to appear, specifically.