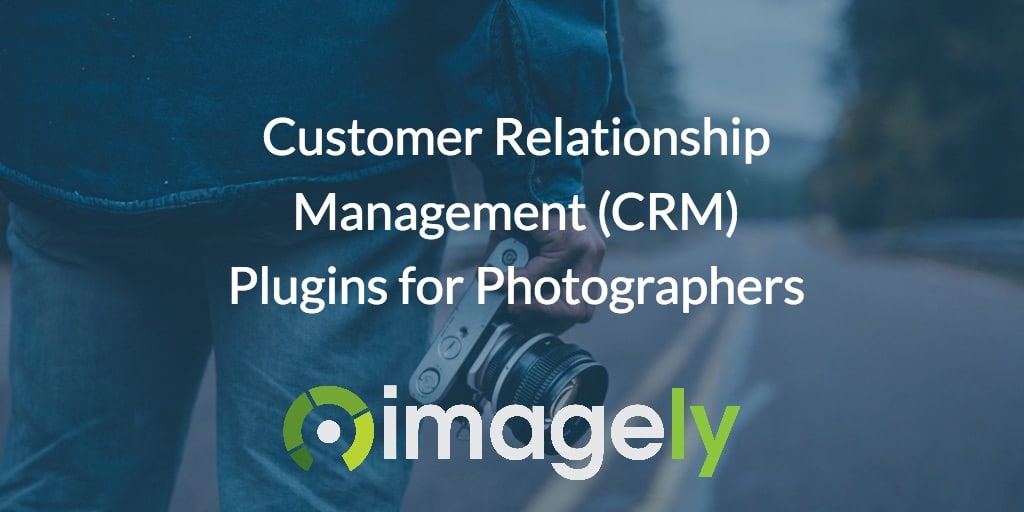 We are often asked about CRM plugins for WordPress. So many photographers are trying to reduce use of external tools and services from their businesses. And in turn, bring them in-house under one roof... their website.
In this article, you will see some of the most popular CRM plugins for WordPress.
By the end, you will be able make a decision as to whether you would be happy with a CRM plugin, and also choose which is best for your photography business.
An Ideal Customer Relationship Management Plugin
We asked the community what they would like to see in a WordPress CRM plugin. Here is that list.
Contact info
Calendar SYNC for reminder/follow-up email
Gallery links for clients
Proofing picks
Service Sales
Print sales
Album sales
Dropbox integration for documents
eContract signing (possibly integration)
Relationships (aunts, cousins, neighbors, etc)
IFTTT / Zapier integration
Lead collection
Automated response
Integration with email lists
Online booking
Invoices
Payment collection
Referral tracking
Questionnaires
Workforce tracking
QuickBooks
Google Analytics integration for customer site activity
What we have found is that not one of the CRM plugins checks off every feature. However, because WordPress is WordPress, there are other plugins to accomplish additional tasks. For example, proofing and print sales can be done using NextGEN Pro. Contract signing can be done using an eSign plugin and questionnaires can be done with Gravity Forms.
CRM Plugins Video
I recorded a video walking through all 6 of the popular CRM plugins available for WordPress. Here is that video.
CRM Plugins
This plugin had little to no options and required paying for their service to unlock their powerful features.
This plugin was a closed system which means you can only use their form with little to no integration otherwise.
The plugin has a variety of add-ons available, but much of the plugin was doing what User Profiles do already.
This is the most robust CRM plugin out of the box. With no additional add-ons, the plugin already handles so much of what a good CRM platform can do. It also has a lot of automation tools to self-create add-ons. For example, with a little work, you can integrate with nearly any form plugin or e-commerce system. But it's not a simple click to integrate type thing. We strongly recommend this to anyone who wants a 100% CRM plugin.
With the purchase of additional add-ons, this plugin can be a true asset to your photography business. This is the only of all the CRM plugins who offer a lifetime plan on add-ons. So if you want a lot of integrations and a robust CRM plugin, with a one-time fee, then WP-CRM System is the right choice.
The leader of all the CRM plugins is this one. It's easy setup wizard gets you going fast. And with the multiple display options, you can keep your admin interface clean. There is a lot of reporting and other features built in, and with additional add-ons, even more so. However, expect to pay a hefty annual price on Zero BS CRM for continued updates, support and access to add-ons.