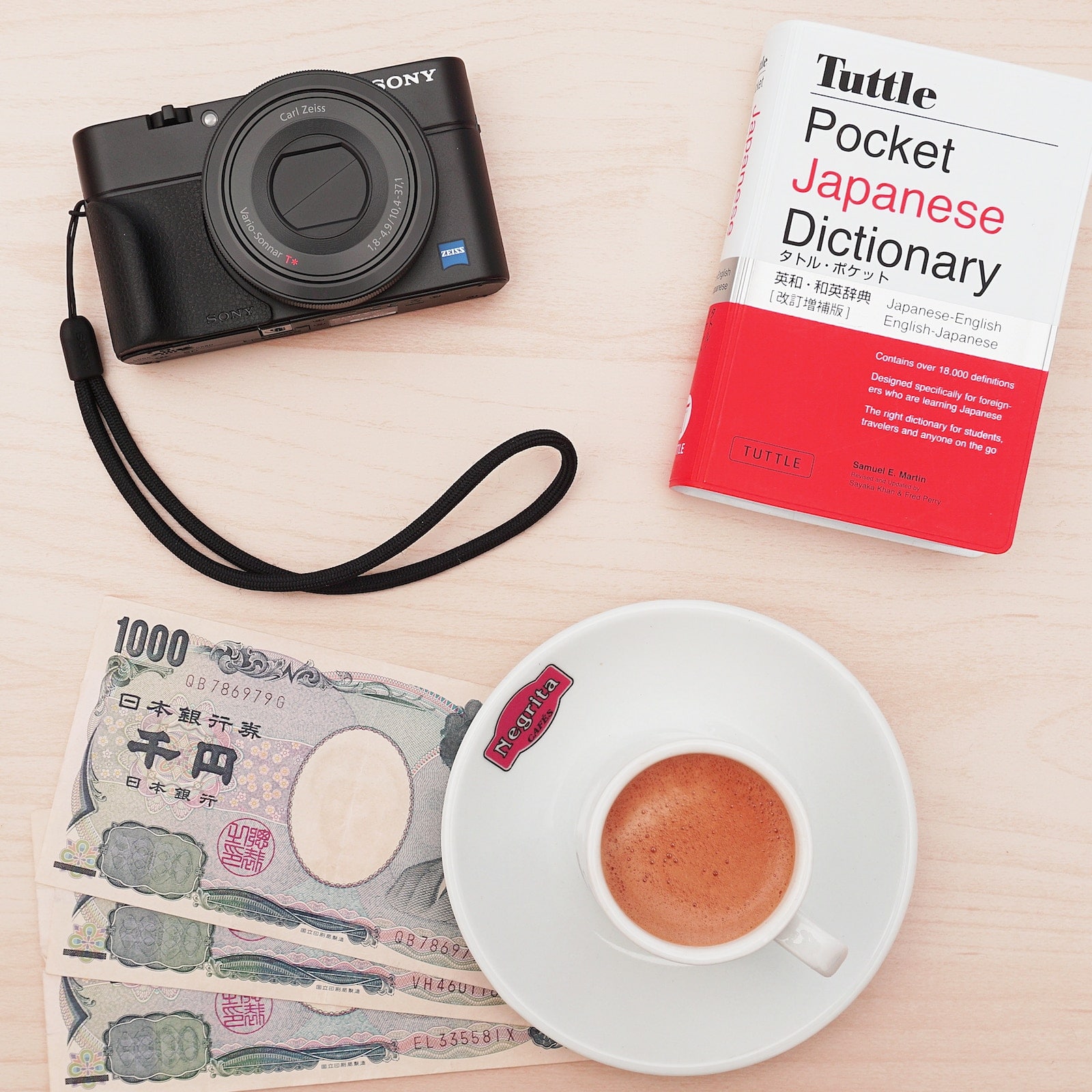 Destination wedding photographers and travel photographers often have the difficult task of reaching audiences around the world. By doing so, they have to consider the many languages that their audiences will be speaking. There are many tools available to translate your website, including the Google Translate browser extension. However, that's not guaranteeing that every site visitor will have the extension active. That's why we recommend a more robust, and simple system. Keeping it simple for visitors will increase the chances that your site will convert more people into leads and clients. We asked our friends at Weglot to talk about site translations. Weglot offers a tool which uses AI (artificial intelligence) as well as manual translation to simplify your site's translation. It also ensures that your site's SEO is at its best whenever translated. Here is Marc from Weglot on the subject.
-
If you want to increase your potential audience and attract more visitors, having a multilingual website may be your first step. Even if the primary language on the Internet is English, forgetting Spanish, French, German, Chinese and so on can be a colossal mistake depending on your client avatar. All the people who speak these languages are your potential visitors, so it's essential for your website that they understand it.
In this review, you will see the main benefits of having a multilingual photography WordPress website and to build it thanks to Weglot.
What are the benefits of having a multilingual photography website?
First, the visibility of your website will increase due to search engines (they will easily index you). It means that more people will find you, and so you will have more potential customers/visitors from all around the world.
Also, think about your visitor's experience. If they can choose the languages, they will be more able to stay on your website, and your bounce rate will decrease. A photo without any indication of how, when and why she has been taken lost a part of his meaning, and that's the same logic if your visitor can't understand these indications...
What are the key elements of a multilingual WP website you need to care about?
Being SEO friendly: Your translated website must be easily findable and indexed by any search engines if not, you're leaving out a lot of value.
The translation quality: You have three main sources of translations which are the machines, the internal team, and the professional translators. You have to choose the best combination possible, which should be a right mix of human and automatic translations.
The user experience: As we said, if your visitors can easily find the language switch button and use it, they will stay on your website. Otherwise, they will quickly leave it. You can also have a plugin that detects your visitors' browser language.
Weglot, an easy and powerful WordPress multilingual plugin
Building a multilingual WordPress website can be very hard and time-consuming. If you don't have any skills in coding, it's almost impossible. The easiest solution is to use a multilingual WordPress plugin, but which one? You can try Weglot.
Weglot is already used by more than 20,000+ websites, with more than 580+ five-star ratings on the official WordPress Directory.
Easy to set up, Weglot is a powerful solution if you need to create a multilingual photography website. The team behind Weglot managed to bring a powerful solution with key benefits:
User-friendly
SEO optimized
Compatible and powerful
Backed by a dedicated team of experts
By the way, we have a 10-day free trial which makes it very easy and convenient to give it a spin.