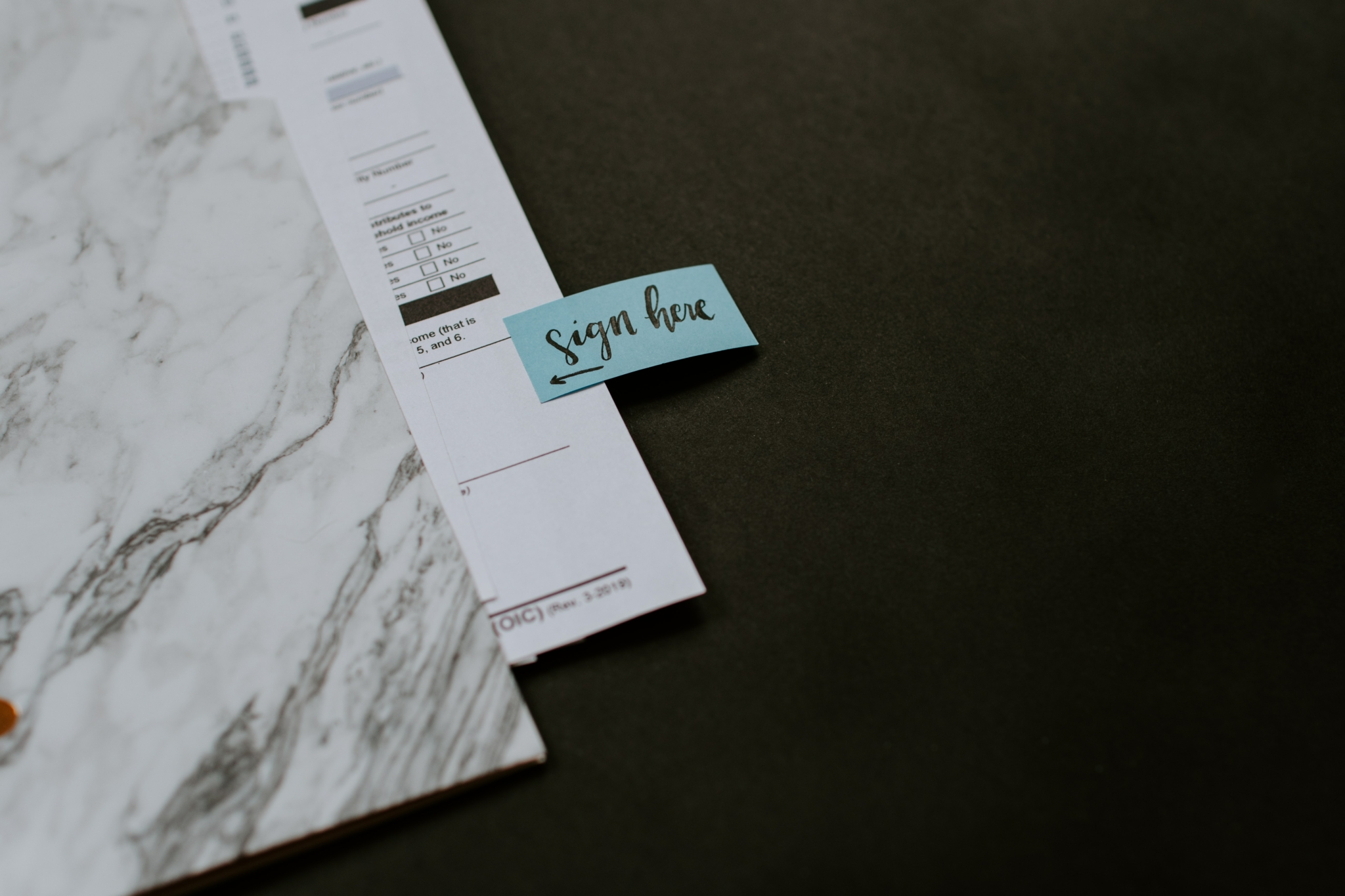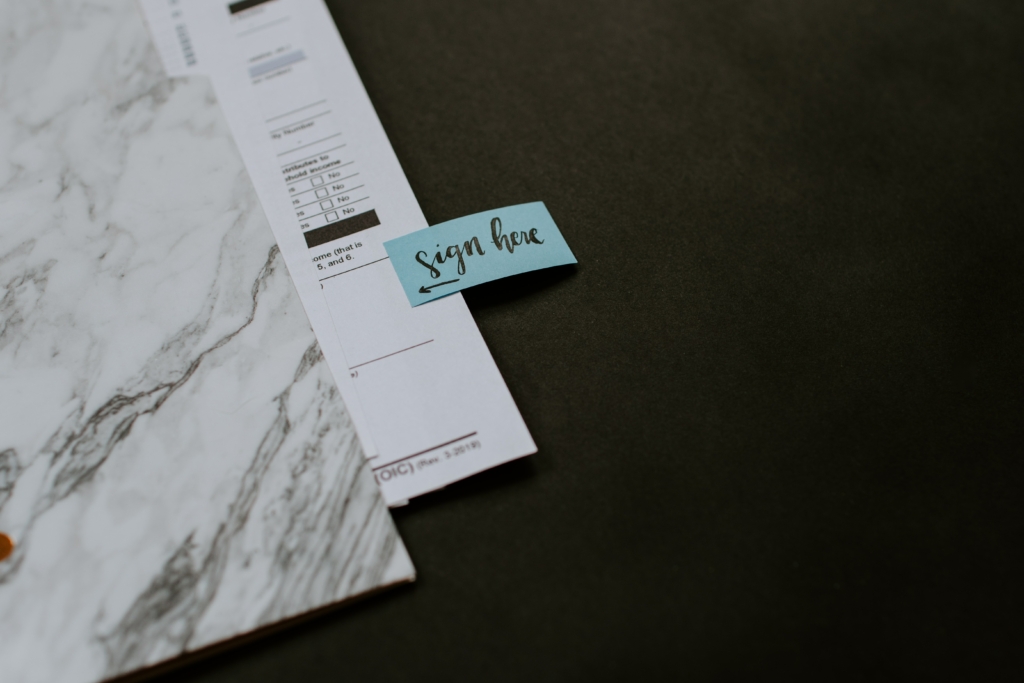 Drafting photography contracts is an essential part of not just setting up your photography business but also protecting it. Just like you would put processes in place for your marketing, bookkeeping, and client communications, keeping an updated contract is equally crucial - even as a beginner. You may develop great relationships with your clients but without a legally binding agreement - that holds both parties responsible - there's always a risk of coming face to face with situations that might hamper those relationships and the business you've built. Whether you are a beginner or have been in the industry for a while now, contracts can save you and your clients from wasting time, energy, resources. If you don't have a contract yet or are still using one from when you first started in the industry, today's blog takes you through the importance of contracts, what to include in them, and where you can find contract templates online.
Why Are Contracts Important
You are a photographer. We don't need to tell you about all the things you do to ensure that you and your clients stay on the same page. But even then, no matter how careful you are, there could still be some misunderstanding or an unforeseen situation that leads to an unhappy client. Now, there are different types of dissatisfied clients, so it's not necessary that you might have to pull out the contract every time, but if a client is threatening to sue or withhold payment, a solid contract could come to your rescue.
If you are a photographer who deals with clients all the time, it's a good idea to set expectations right from the beginning. From the timeline and the deliverables to pretty much everything else that is discussed and finalized between you and your client should be included in the contract. This decreases the scope of any miscommunication and sets ground rules - both for you and your clients.
Suggested Read: ​​5 Kinds of Photographer Insurance You Need That You Never Knew Existed
What Should You Include In A Photography Contract
Even though a photography contract template will most likely have some or most of the crucial aspects your contract should actually cover, you can still take legal help to modify them to suit your needs. Here are some things you can include in a contract for your photography business.
1. Non-Refundable Deposits
Almost every photographer charges their client a non-refundable amount. Usually done during the contract signing process, this non-refundable deposit is what your clients give you to book you as their engagement, wedding, portrait, boudoir, etc., photographer. While your contract should clearly state this information in detail, you should also verbally mention it to your clients while discussing the photo shoot. There is no set amount for what you should charge as a booking amount, so you might want to look into the different factors like expertise, market, competition, etc., to set a price that you can justify.
2. Payment Schedule And Deliverables Details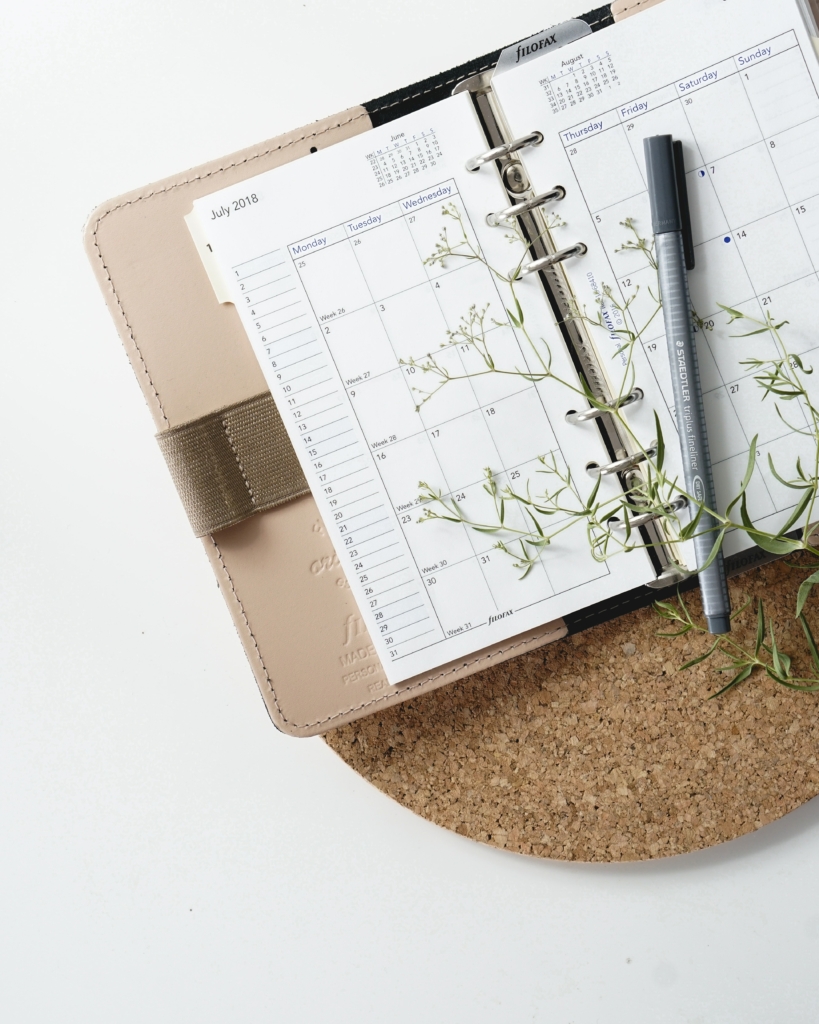 This section of photography contracts outlines each step of the payment plan. It contains all the information regarding the amount you will be paid, when you will be paid, and what happens if the client doesn't pay. Unless you are making an exception for a client, setting up a uniform payment plan could work well for your photography business. But if you are making an exception, make sure you clearly discuss and update the modified payment plan in the contract. And what happens when your client fails to pay you? Whatever you decide, it needs to be stated in your contract. However, to avoid this situation, verbally communicate and include the deadlines, penalties, and the course of action to be taken in case of late payments or failure to pay in the contract. Additionally, while you may have set specific deadlines for the deliverables, clients will almost always appreciate the 'underpromise, over-deliver' motto.
Suggested Read: How to Determine Pricing for Your Photography Business
3. Cancellation And Rescheduling Plan
Things can come up at any time - a family emergency, a pandemic, change in plans - many reasons could force your client to cancel or ask for a reschedule, even last minute. And when you find your client canceling on you or asking you to post or prepone a shoot, your plan of action should ideally be outlined in the contract. This way, your clients will also be better prepared. Since there is no set rule for how you are supposed to deal with cancellations or rescheduling requests, the decision to charge or what amount to charge your clients is entirely your call.
4. Client Responsibilities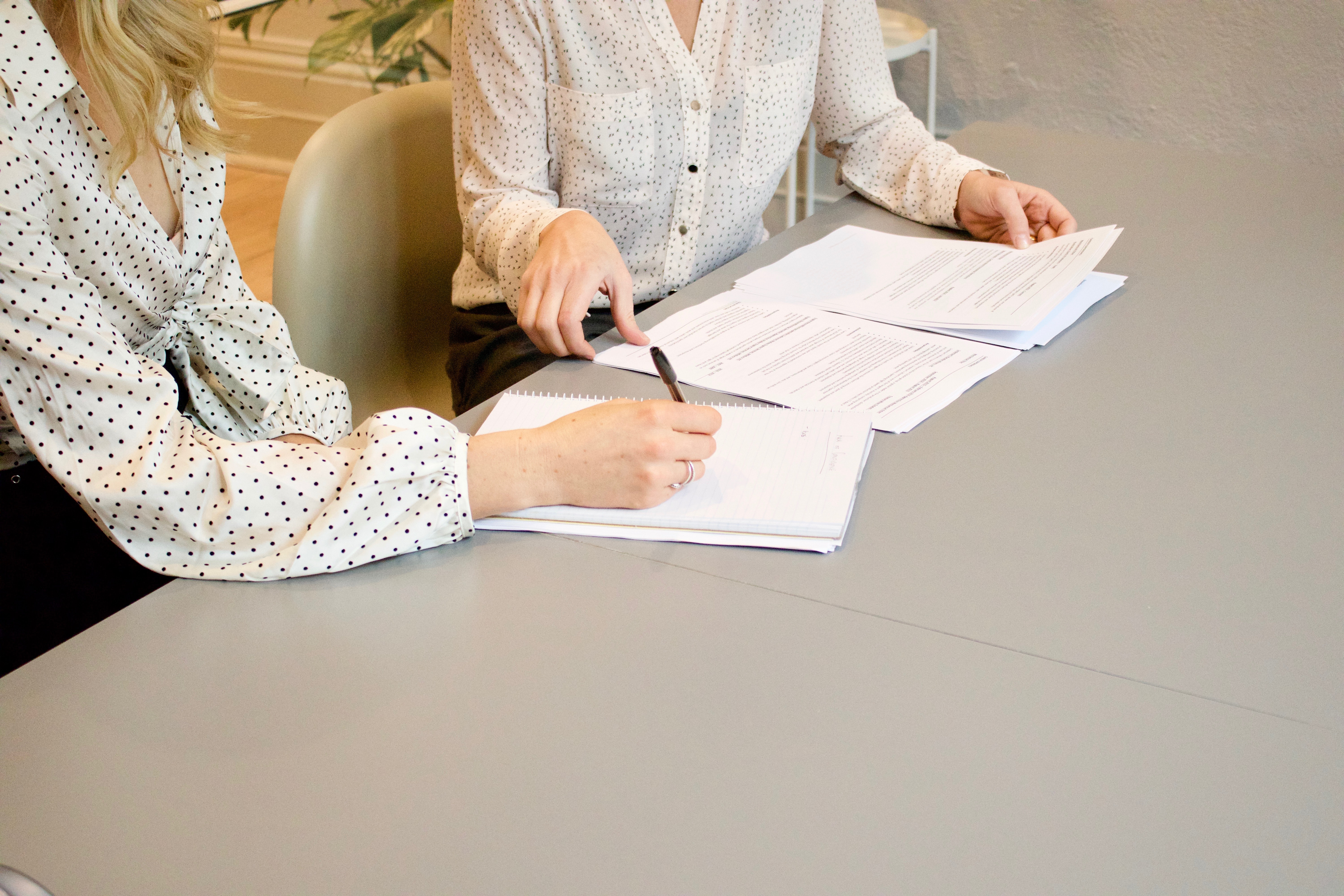 This part of the photography contract will be different for different photographers but its purpose remains the same - listing all the essential information you will require from your clients beforehand. And this section is extremely important to avoid any last-minute surprises. So make sure you are thorough when you add this to your contract or modify this section in a contract template.
5. A Clause For Your Substitute
Just like clients can cancel on you, there could be times when you can't be there to photograph them due to an emergency. This might not happen frequently, but it's always good to have a plan and be prepared. In this case, you need to have a substitute clause in your contract that states what will happen when you are unable to photograph your clients. Also, remember to add the name of the person who will have the final say regarding who will step in as a substitute. This could be you or someone else from your studio as your substitute will be representing your brand.
Where To Get Photography Contracts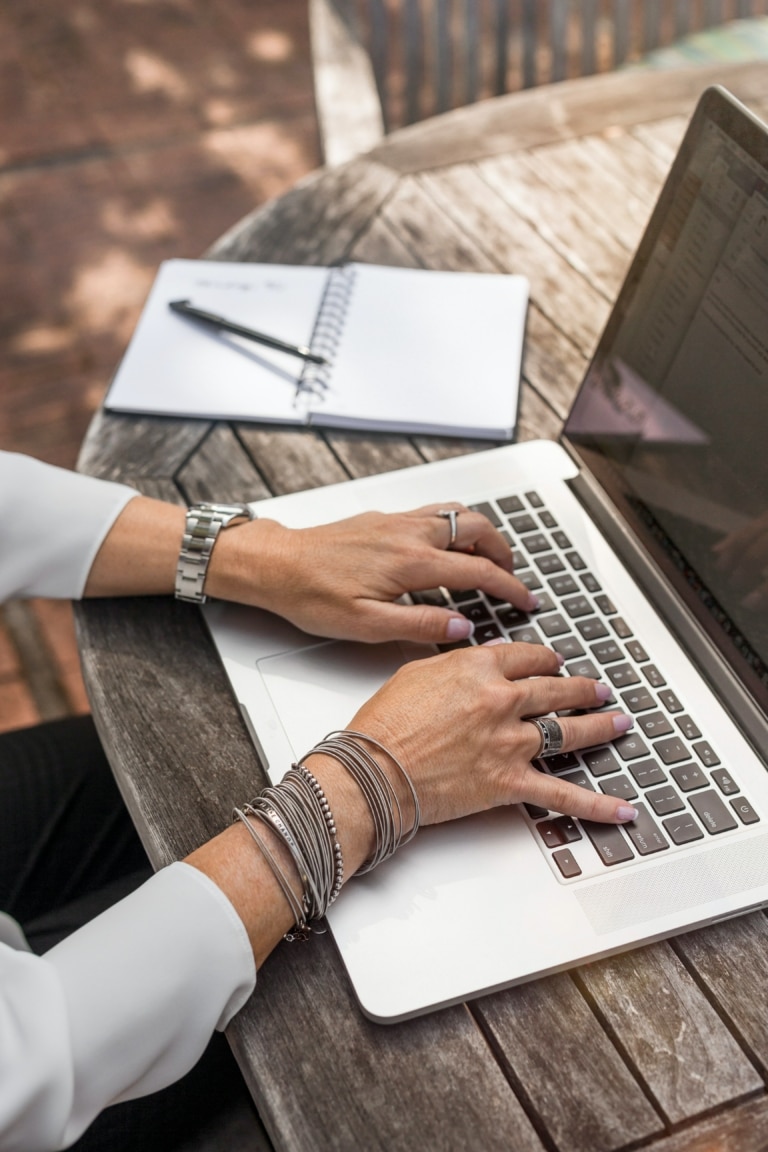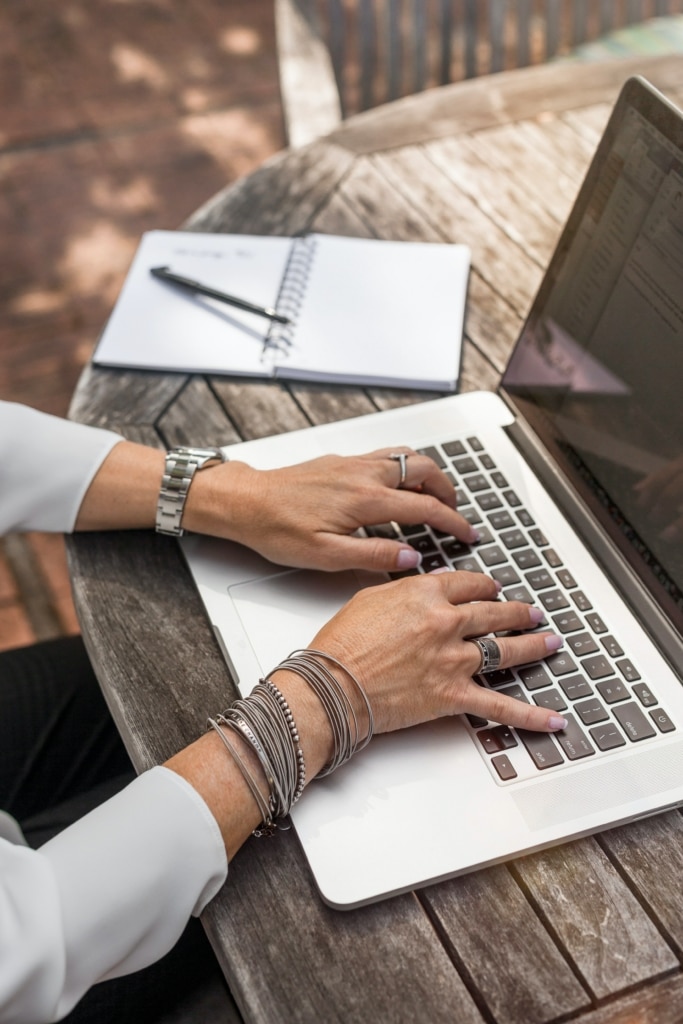 While working with a lawyer is the safest way to draft your photography contracts, there are also other ways to create a professional contract for your photography business. Even though many websites offer contract templates, we still recommend that you consult with a legal professional while making and finalizing any changes.
1. The Law Tog
The Law Tog is one of the go-to legal resources for photographers of every genre. According to them, "A contract should be utilized with every client your studio elects to serve. A good contract is the backbone on which a good photographer/client relationship rests. It should expressly state the duties and obligations of each party to the contract, outlining the expectations of both parties." You can check out their contract templates and select one that suits your needs. They also recommend that for any verbiage changes, you consult a local attorney.
2. HoneyBook
Besides making a photographer's life easier and helping them dedicate more time to doing things they love, HoneyBook and other studio management software like Sprout Studio also offer professionally-written contract templates to members. Using HoneyBook, all you have to do is select the sample contract that best matches your business model, customize it with your own design elements, and add your preferred legalese to it. Then, you can email it to your clients or print it and sign in-person to begin working together. They have a whole set of downloadable templates, so the entire process is quick and easy too.
3. Template.net
Template.net has all kinds of contract templates for small business owners, including photographers. Using this website, you get access to regularly updated 10,000+ contracts template designs and documents, editable templates in all file formats, original content, artwork, images, and fonts. You also save time and money in the process. You can then print and share or email your photography contracts to your clients for signing.
4. SLR Lounge
SLR Lounge's free photography contract template is primarily written as a wedding photography contract, but event photographers can use it too. If neither of these is your genre, there are probably going to be things that don't apply to your studio, and this is where a legal professional's expertise could really help. There are also going to be things that you'll have to add to make it fit your business model, which is also something that your lawyer can help you figure out. Nevertheless, the creators claim that it should serve as a good sample contract to get you started.
5. Professional Photographers Of America (PPA)
From wedding and portrait photography to sports action and photo booth contracts and model release forms, PPA's library of customizable contracts, templates, and business forms helps you cover all your bases. The contracts are provided to members of PPA as templates, and they strongly recommend that photographers contact local legal counsel to determine the enforceability of any contract to avoid any risks.
What Can Happen If You Don't Have A Contract
1. Potential Lawsuits
One of the most significant drawbacks of not having a contract is the risk of facing a lawsuit. You may connect with your clients and build a great rapport, but some clients might look for more than just an apology from you when things go wrong. Not everything that goes wrong is in your control, but in such situations, it helps to have a contract that can protect you from being sued by your client. This is why, when you do customize a contract, you have to ensure that you are covered in all scenarios. Also, this is why having all the discussed terms and conditions and deliverables in writing is necessary. You and your clients may agree on things during the consultation stages, but they might not always remember what had been discussed at the start, especially the small details. So, if your client ends up getting frustrated over an unexpected crisis, your contract should be able to protect you from a legal action that could cost you time and money.
2. Business Loss & Bad Reputation
If a client happens to take legal action against you, there is a risk of damaging your reputation. It's almost like someone leaving a bad comment or review on your social media or website. Imagine that a potential client searching for you comes across that negative comment or review. There's a chance that it might turn them away and change their mind about working with you. Similarly, if word gets around about a client suing you - whether it was your fault or not - your reputation gets damaged. No matter how great a photographer you are, potential clients could see it as a red flag and go with someone else. However, with an updated and professional photography contract, you could easily avoid all of this.
Suggested Read: The One Skill That Makes An Awesome Photographer
Update Your Contract To Safeguard Your Photography Business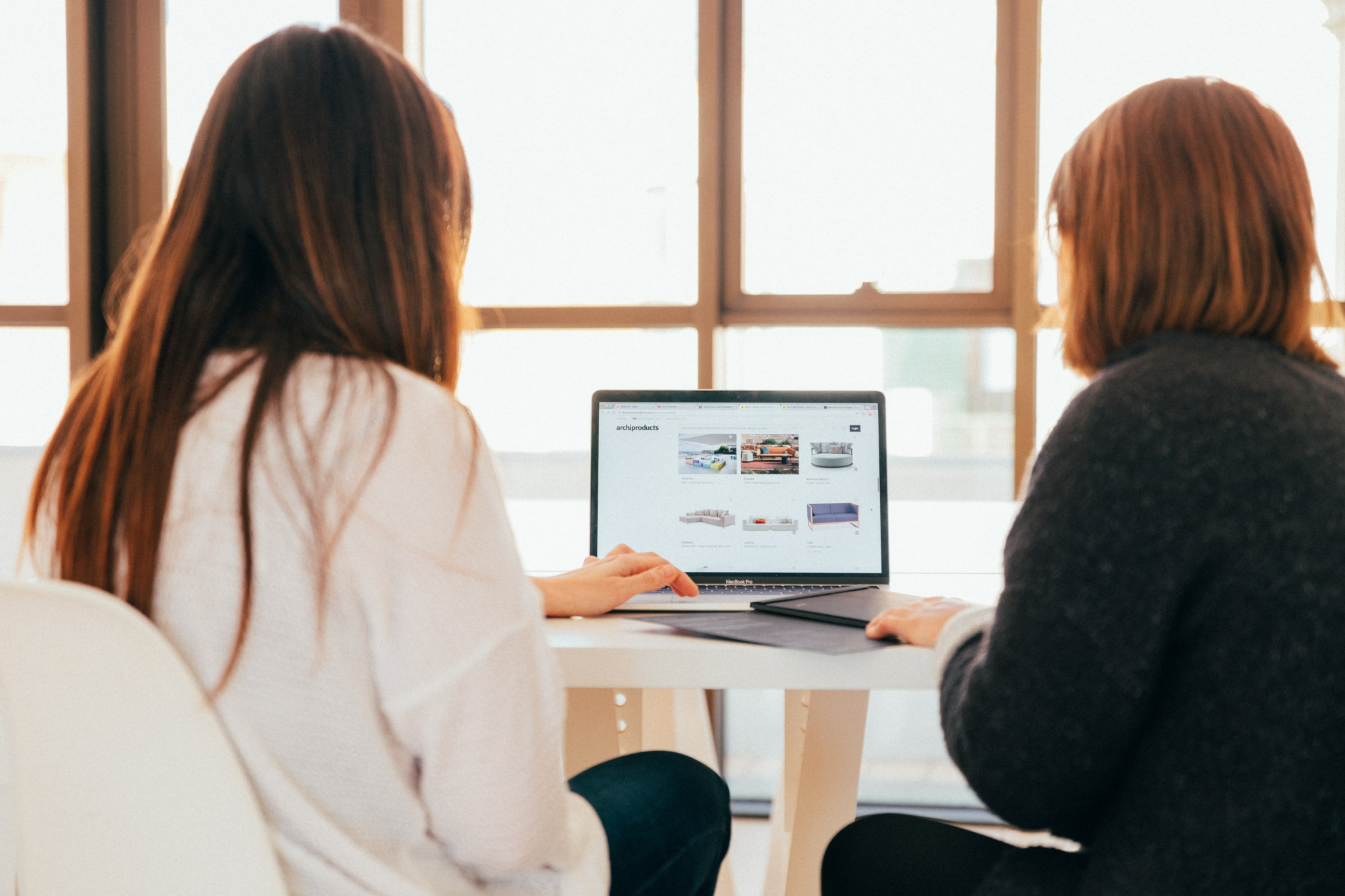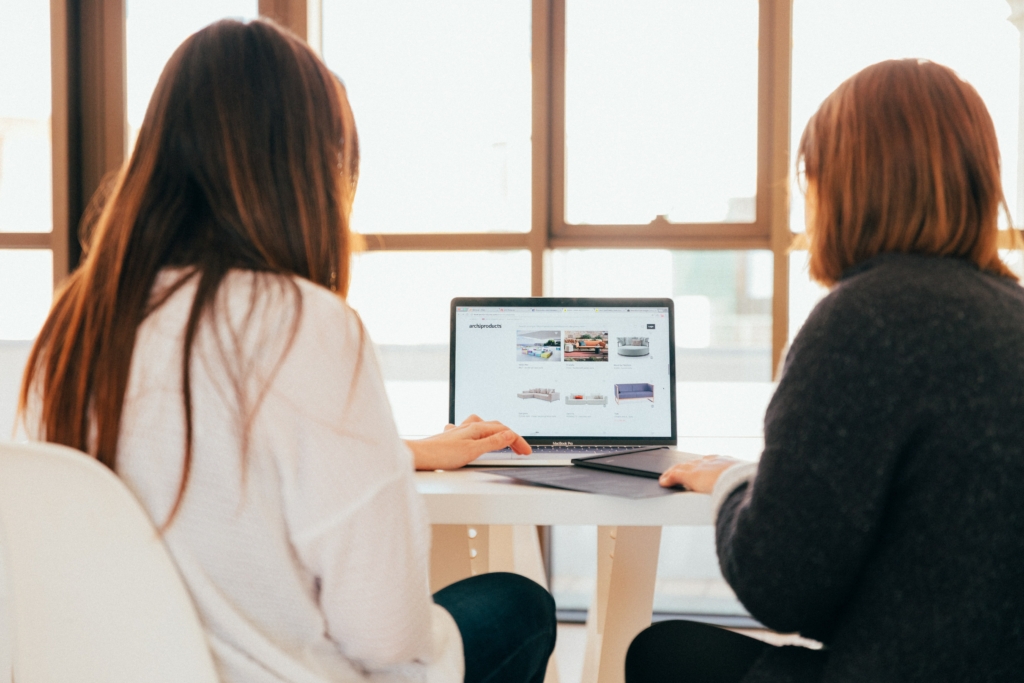 Just as much as you work on honing and perfecting your skills, your photography services deserve the same attention when it comes to protecting them. And besides you, a contract also benefits your clients. It helps them keep up with all the terms and conditions and deliverables and also holds them accountable if they change their plans. While several websites and studio management software offer contract templates, we can't stress enough on the importance of consulting with a legal professional if you are making any changes to the template. A contract is meant to protect you from any legal trouble, and if it has any loopholes, you could potentially face a lawsuit and monetary losses. So whether you are a beginner or have been a photographer for a while, an updated contract for each client is an absolute must for your photography business. And remember to discuss everything - with your clients and a lawyer.
Further Read: Photography Workflow: A Plan Of Action From Pre- To Post-Production
We hope this information has helped you understand the importance of photography contracts and enables you to draft a suitable contract for your photography business needs. If you have any thoughts or questions, we'd love to hear from you in the comments section below.