See how much you can save by switching from your current photo eCommerce solution to NextGEN Pro by using the comparison tool here.
Today we wanted to share with you a new tool that we put together to show you just how much money you could actually save each year by switching from your current photo eCommerce solution to NextGEN Pro.
Now, there are many other benefits besides just cost. But we thought that this handy tool just will be really easy, for you to determine just how much you can actually save.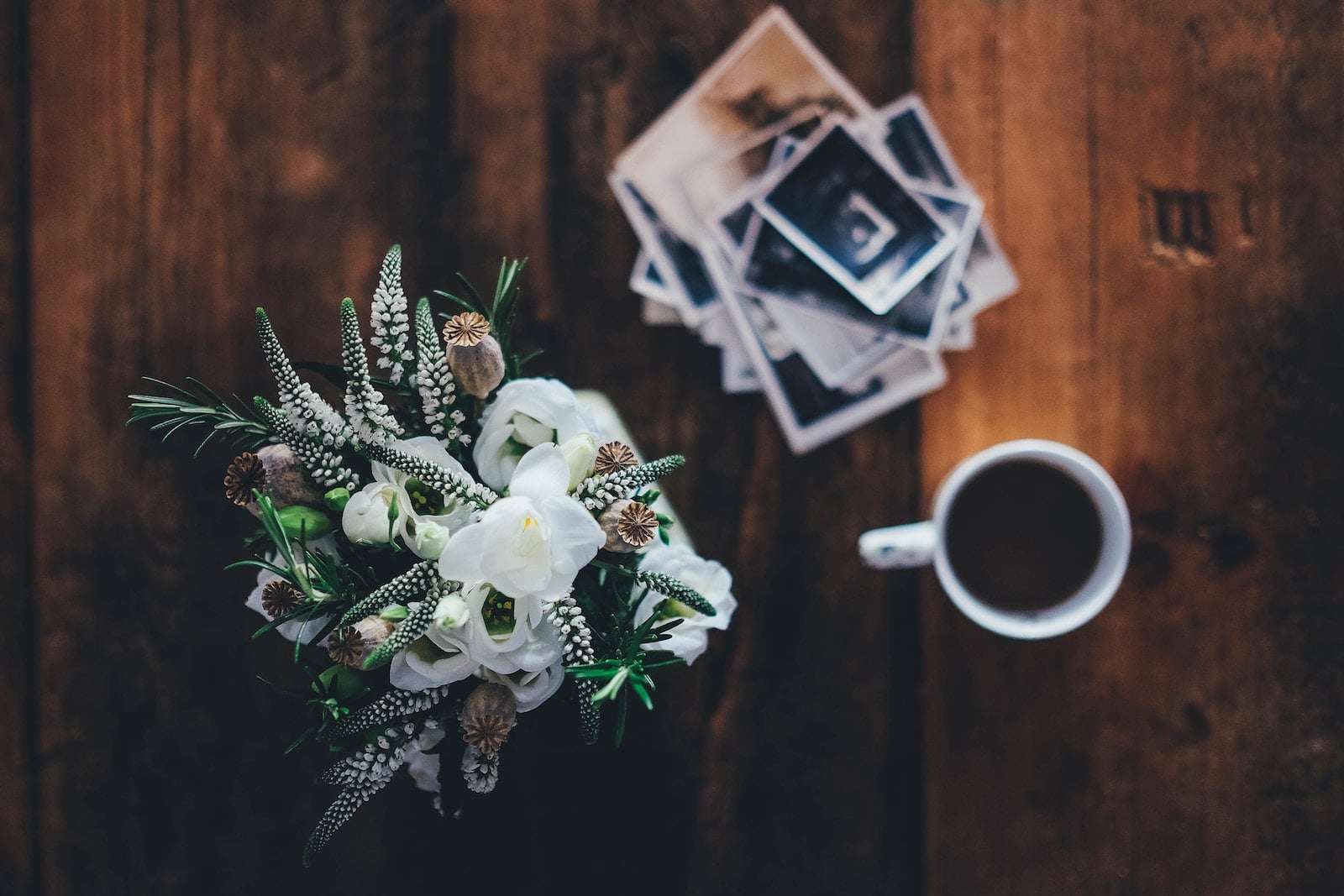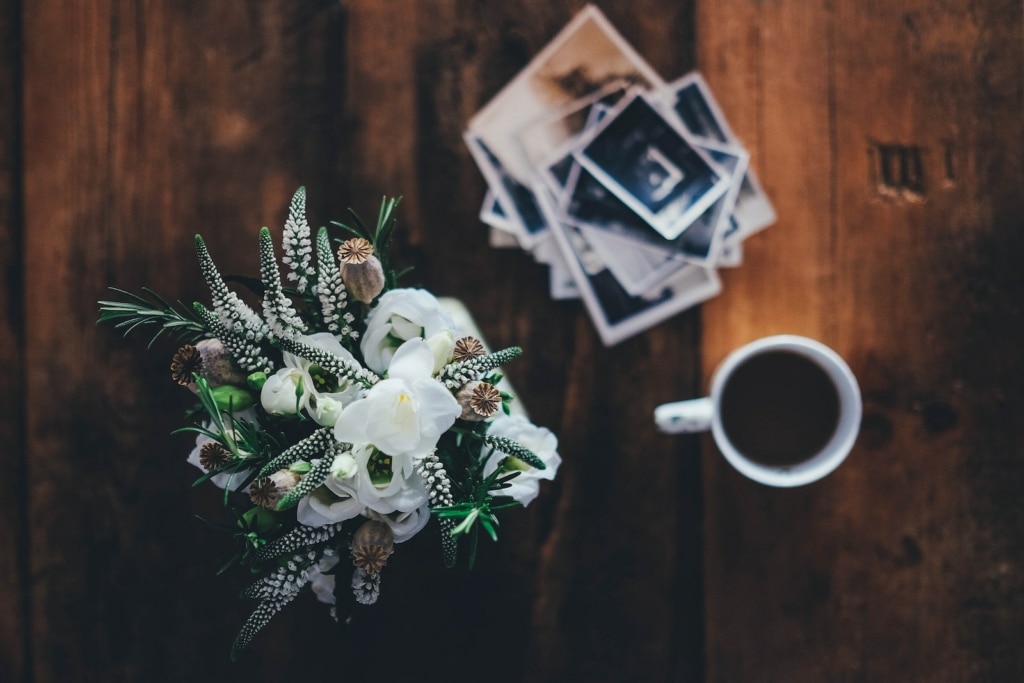 Thousands in Your Pocket
On average if you do $10,000 in print sales each year, you could be looking at saving about $1,200.
In fact, it means that you could be making more money not only by saving that much but because there are no commissions.
So this handy calculator, will determine exactly how much you are spending on photography, e-commerce services and how much you can save by switching to NextGEN Pro in your existing WordPress photography website.
So what you do is you go here and then you choose what service you're switching from currently in the tool.
SmugMug
Zenfolio
Photoshelter
Pixieset
ShootProof
CloudSpot
If you use a different tool, a different service, and you want to see if we can add it, just send us a tweet, email us, or leave a comment. Let us know that you use that so-and-so and we will see if we can get that added into the tool.
Example Savings
Let's say I do $30,000 in print sales. What this means is you are paying SmugMug $4,860 a year between the annual fee of $350 and the 15% commission that they charge on every per sale that you make.
Then all you do is click the button to see your savings and it's going to show you exactly how much you can save.
In this example, it would actually save $4,711 a year by switching from SmugMug to NextGEN Pro.
That as a lot of money back into your pocket.
Please give the tool a try and see how much you can truly save every year.