Wedding photographers, more than anyone, know print labs. They know which are fast, which color correct, which handle packaging the best and so much more. Some specific things we might look for are:
Excellent quality of prints and packaging
Fast printing and affordable shipping
Easy ordering process
Of course, there are many other genres of photographers who also use print labs.
Like photographers who photograph families, cake smashes, senior portraits, engagements. The list can go on forever.
But interestingly, when you talk to a wedding photographer, they are passionate about which print lab they use.
At first glance, it might appear that each professional print offers unique products. But once you dive deeper you'll find that the majority of the labs out there offer the same products. The same wood prints, metal prints, paper prints, canvas prints, gift prints, etc.
So how do you choose a lab?
We recommend choosing a lab-based on your own testing.
Yes, that's right. Set up an account with a lab, preferably one that requires you you to prove you have a legal business. We say that because labs that do that typically only work with professional photographers.
Then, order a sample set of prints and when they arrive, examine the prints in artificial and natural light to see if you're happy with the craftsmanship. The color, the packaging, the paper selection and so on.
If you don't have the time for that, luckily we've handpicked a few print labs to recommend. Our recommendations come from two places:
Polling our community of professional photographers.
First-hand experience as photographers ourselves.
Today we want to share our selection for the five best professional print labs to use. Note that we will not be recommending labs that are not technically for professionals. But we would still love to hear your recommendations as well, so please leave a comment with that.
We also want to point out that the majority of professional print labs use a software called ROES. While it's not very pretty or user-friendly, it does the job. Any professional print labs that do not use ROES have built their own systems, which is a nice thing to see.
Let's dive in, shall we?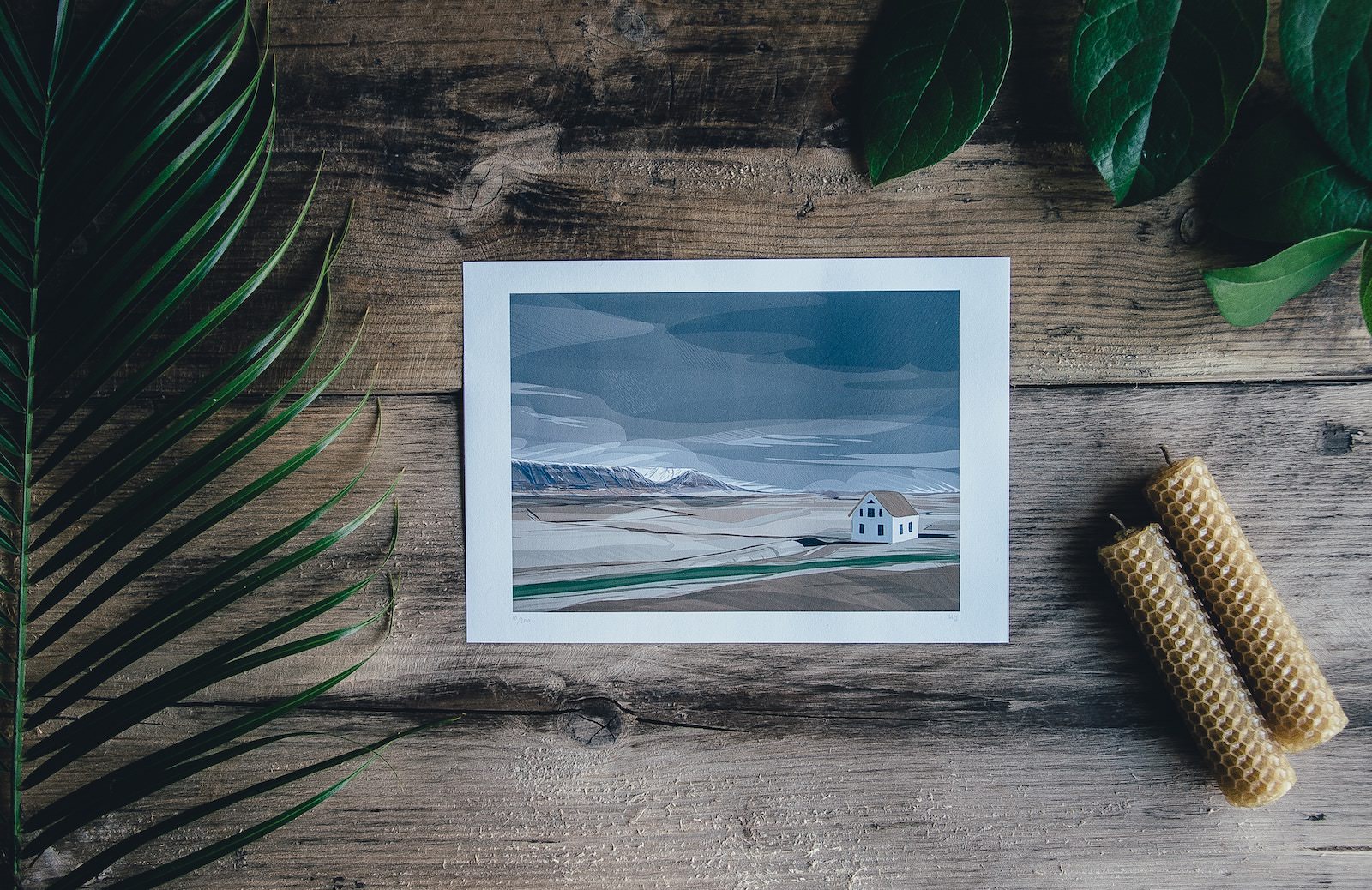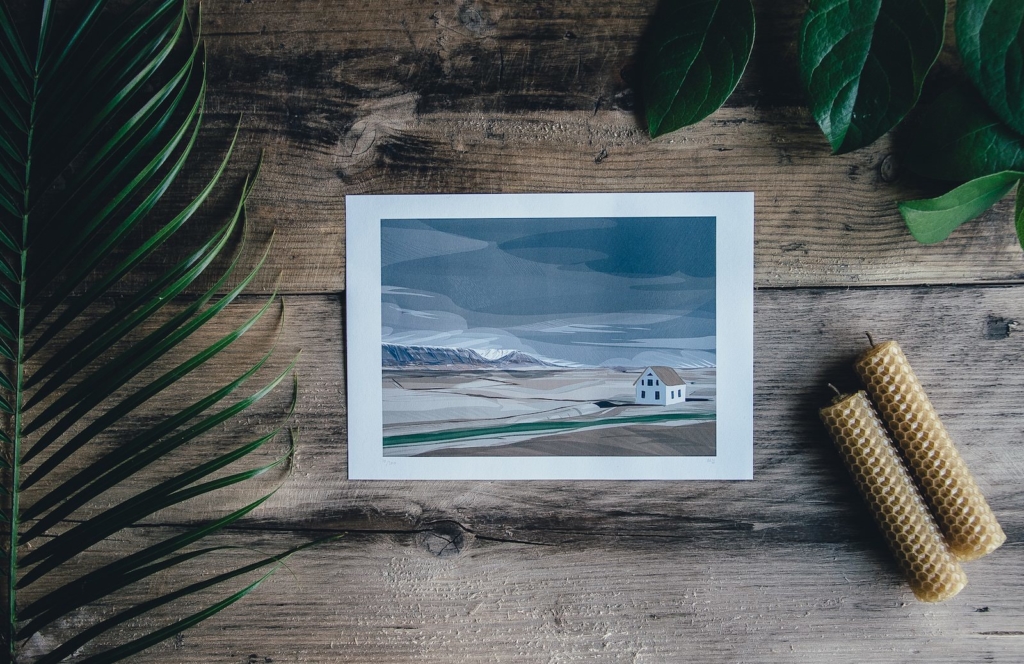 WHCC
Also known as White House Custom Colour, WHCC is the premier print lab for professional photographers. Primarily serving photographers in the United States, WHCC ships internationally so professionals around the world can see the outstanding quality they offer.
Additionally, WHCC acquired ProDPI and has integrated the two together in a few ways.
So now WHCC customers can enjoy the perks that come with printing from ProDPI.
If the acquisition didn't happen, ProDPI would be on this recommendation list as well, so that says something about the standards and quality that come from that lab.
Between WHCC and ProDPI, they have many labs around the country, so shipping is fast, as is delivery.
WHCC uses ROES for ordering prints.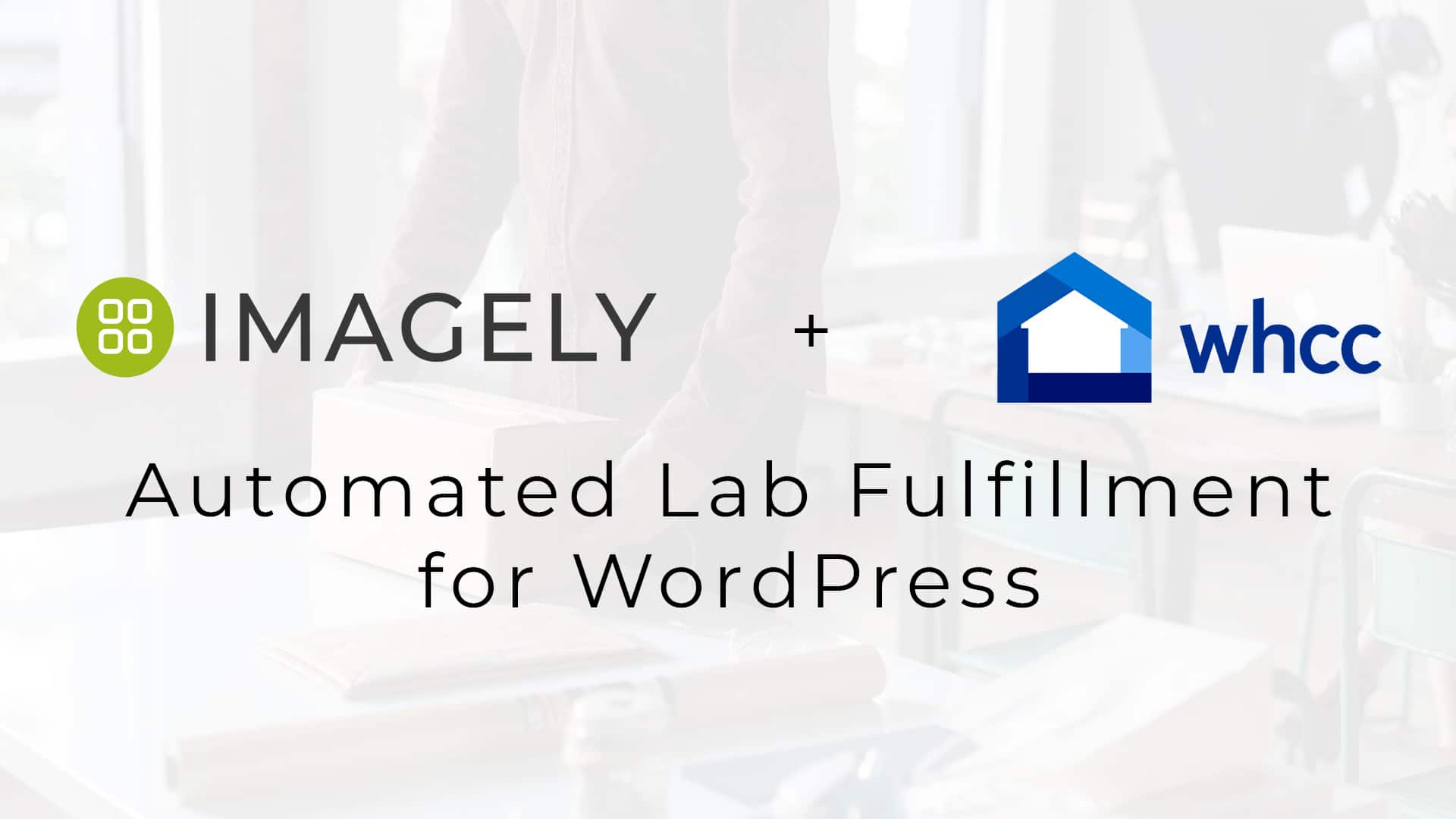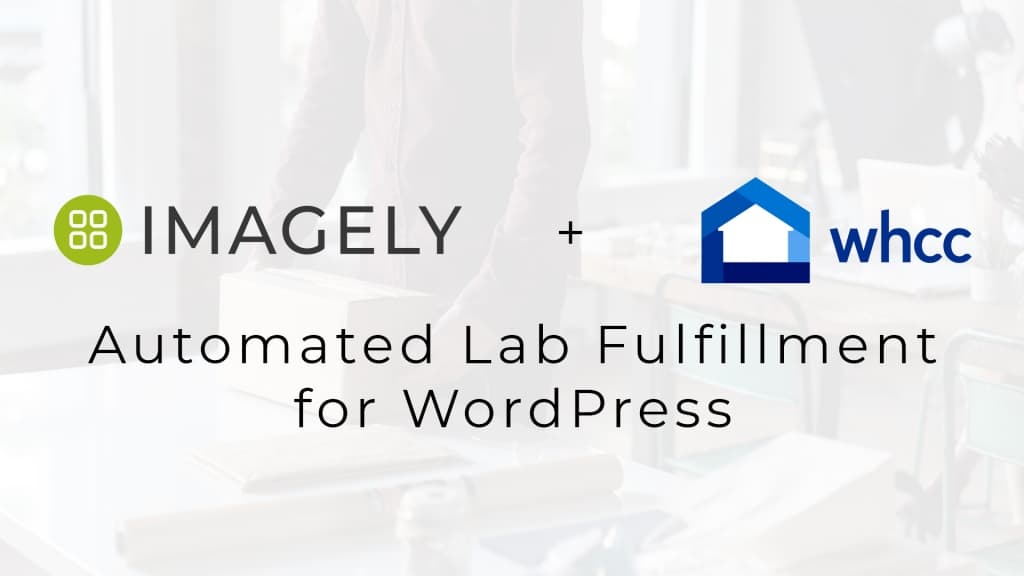 MPIX Pro
You might recognize the name MPIX, which is because they are one of the most popular consumer-based print labs around. They have labs in Kansas and Missouri, they print and ship fast as well, typically the next business day.
One thing that often confuses people are the differences between MPIX, MPIX Pro and Miller's Professional Imaging. The differences used to be noticeable, but to be honest, over the years those differences have shrunk.
It used to be like this:
Miller's was the lab to use if you were a professional film-based photographer
MPIX Pro was the lab to use if you were a professional digital-based photographer
MPIX was the lab to use as a consumer
As mentioned earlier, now the differences are subtle, if any. For example, MPIX is still a consumer lab. So we do not recommend it for professionals. While the user interface is nice, the prices aren't quite at professional levels.
There are also professional products available at MPIX Pro that aren't available at MPIX.
But otherwise, the print quality from all three labs are the same, since they're all the same company.
MPIX Pro uses ROES for ordering prints.
Artistic Photo Canvas / Luxe Prints
While the name says canvas, know that they also offer metal prints. What we love about Artistic Photo Canvas isn't just the print quality. It's so much more.
All products to leave the APC lab offer the following affirmations:
100% of the products are printed and checked by the owners of the company. The proof can be seen on their about page, where they're holding Scott's print. Photo down below.
100% of the products made by APC are sourced and manufactured in the USA.
Their wood is certified by the Forest Stewardship Council.
They use water-based, non-toxic inks and coatings to print and protect your prints.
They carefully package your products to reduce waste when you unpackage it.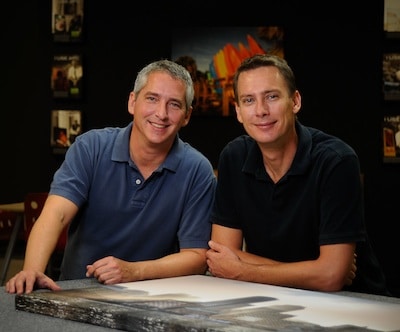 In addition to all those benefits, the people at APC are extremely nice, and they want to help you. If they notice something that could be adjusted, they let you know so you don't waste money or potentially have an experience you're unhappy with.
Artistic Photo Canvas doesn't require you to order set canvas sizes. Because their process is not fully automated, they require every product to manually viewed, adjusted and touched by human hands. Because of this, APC has the ability to offer canvas prints in any custom size you want. Their price calculator is precise so you know exactly what your price will be when ordering.
Lastly, APC offers high-quality metal prints. They start with bare aluminum, print directly on it with a beautiful white gloss coat. These are absolutely stunning. Note that metal prints are not available in custom sizing like canvas prints are.
Artistic Photo Canvas uses its own system for ordering prints.
WhiteWall
WhiteWall is the first on our list that's not in the United States. They're based out of Berlin, Germany. However, they have a few advantages we'd like to share with you.
WhiteWall is the lab for LUMAS Galleries around the world, which means they're literally printing museum-quality prints viewed by millions of people everywhere. That says a lot for a lab when galleries put that kind of trust in their work.
Because of the gallery connection, and that WhiteWall also has its own stores around the world, shipping anywhere and everywhere is affordable and easy.
As a bonus, WhiteWall's user interface is unique to themselves and easy to use.
Our favorite part about WhiteWall isn't their paper prints, though. It's their Acrylic Photo Prints. These products are solid blocks of clear acrylic with a photo behind it. The effect is a stunning three-dimensional look that shines when light is near it. They're beautiful!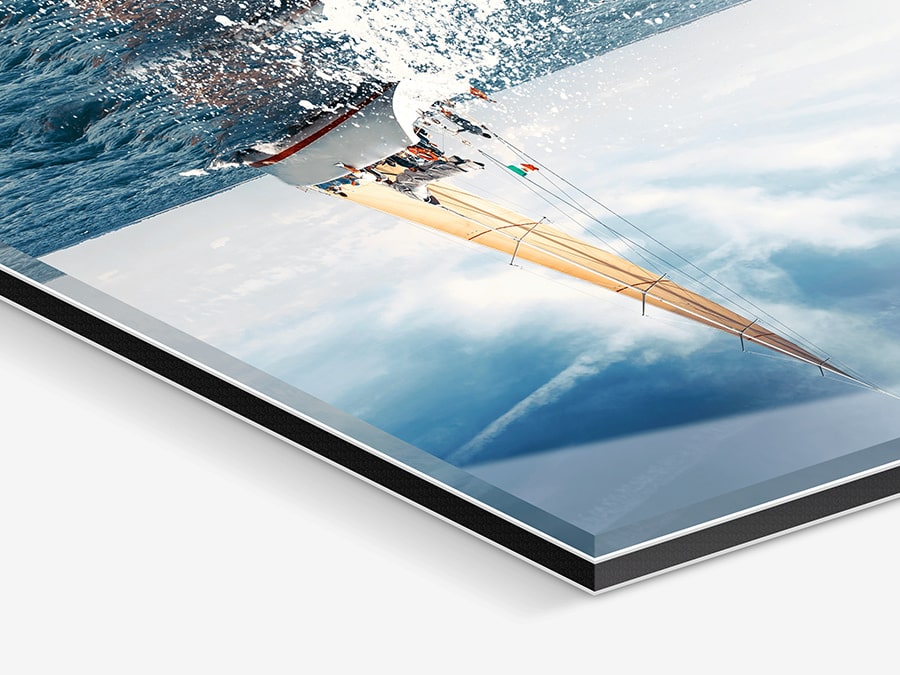 WhiteWall uses its own system for ordering prints.
Loxley Colour
Last on our list is Loxley Colour out of Glasgow, Scotland. Loxley offers a lot of the same products, quality, and service that we have known and loved from WHCC and others on this list.
They've been in business over 30 years, over have 90 people working there, and a huge 72,000 square foot facility.
They even have a space that you can rent, for free, for something educational. Pretty cool!
Loxley ships everywhere in Europe and beyond. So if you fall in love with Loxley, but live outside of Europe, you're still in luck. Shipping prices might be more than if you lived in Europe, but you can still get your prints!
Loxley Colour uses its own system for ordering prints as well as ROES.
There you have it! 5 of our favorite professional print labs to try. Did we include your favorite? Who do you like the most and why? Let us know in the comments below.