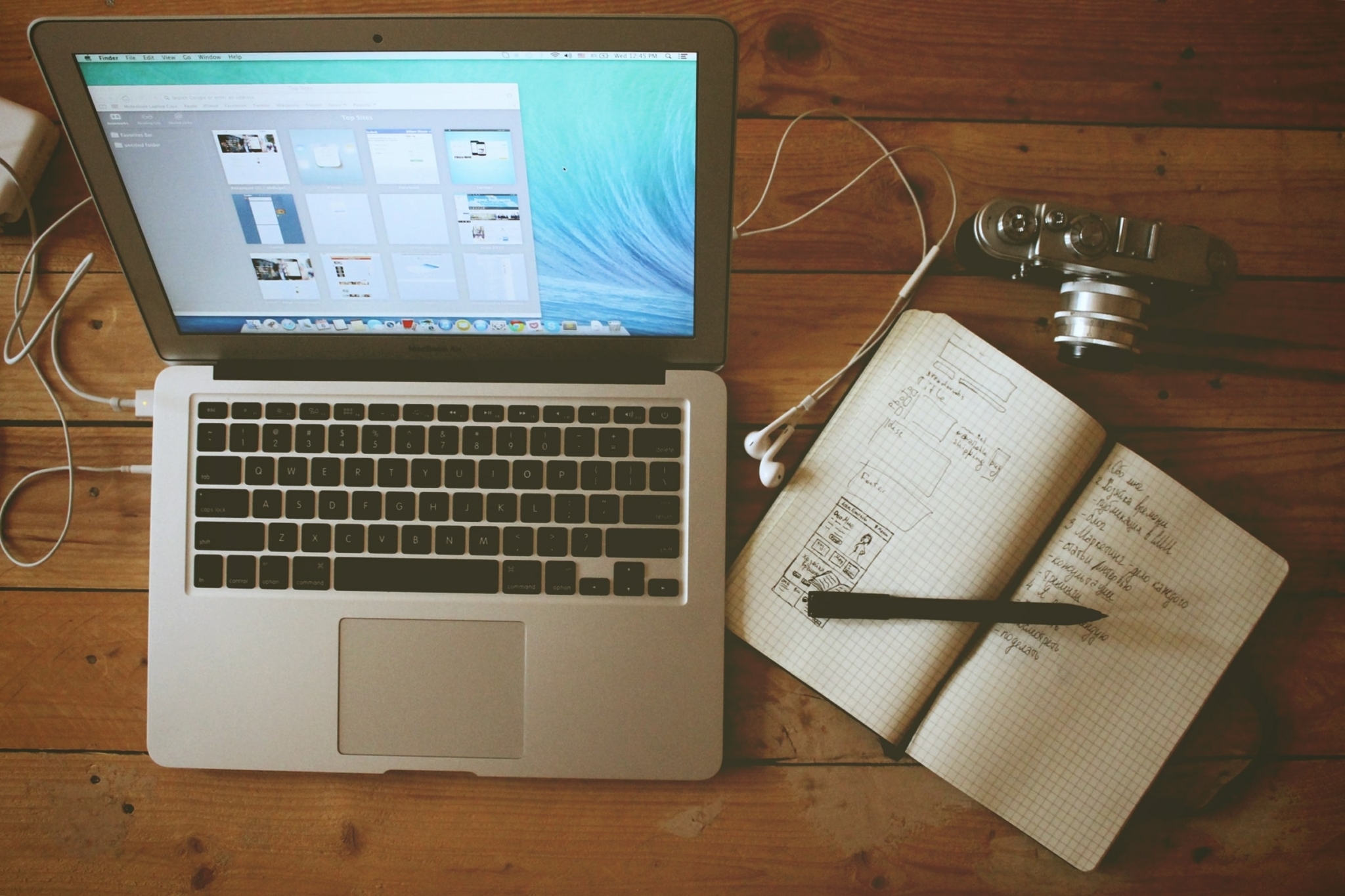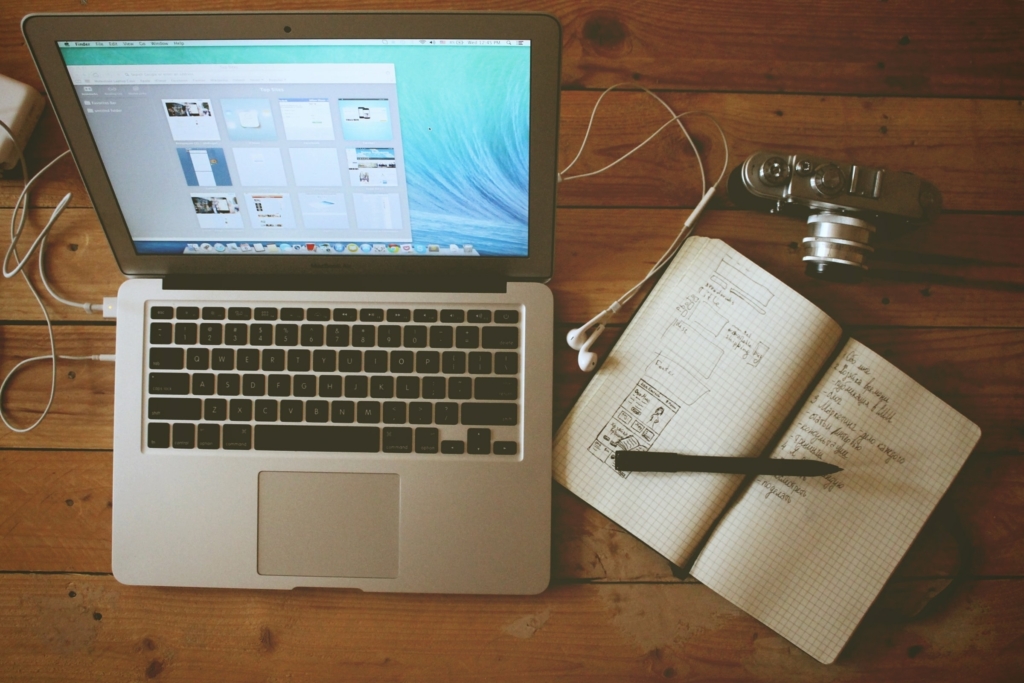 It might take a while for you to systemize your business and sustain those systems, but once you get those business systems in place, it's smooth sailing (well, for most of the part at least). If you've been a part of the photography industry for a while now, you might already have successful systems in place that help you run your photography business smoothly. But if you are just starting out in the photography industry, and haven't heard it already, let us be the first ones to tell you that setting up effective systems is one of the ways you can avoid a crash and burn situation professionally and personally. This is especially beneficial for those of you who find it overwhelming to deal with allll the things that need your attention both as a creative and a business owner. Also, systems are not just beneficial for the longevity of your career or your peace of mind - systemizing your photography business also brings a host of other advantages that can benefit your business and you. A few of them include enabling you to give your 100% to your clients and give them the whole experience without worrying about any of the backend work, keeping up with all the tasks, and not missing a step, freeing up your time - and the list goes on.
Why Do You Need To Systemize Your Photography Business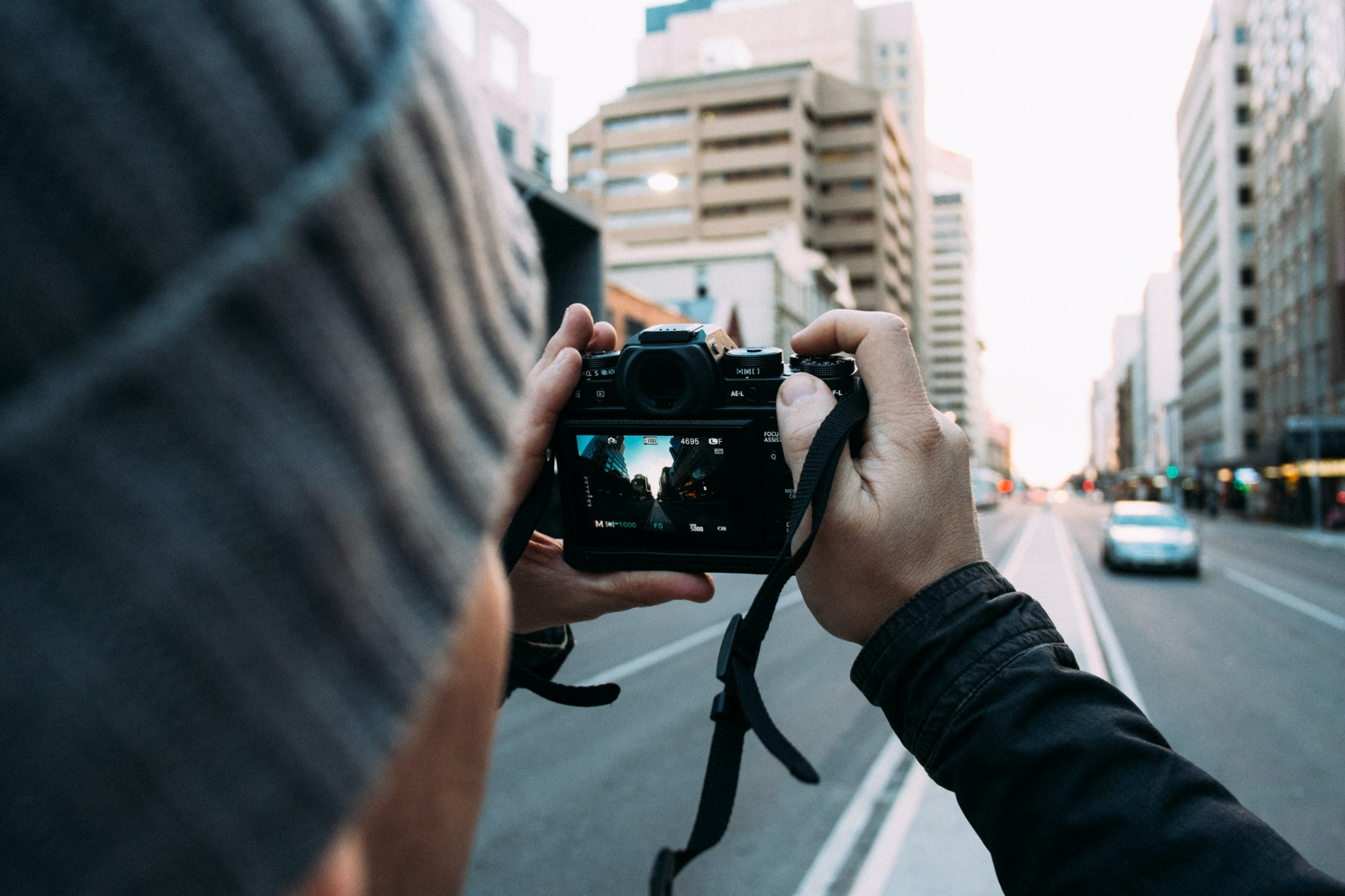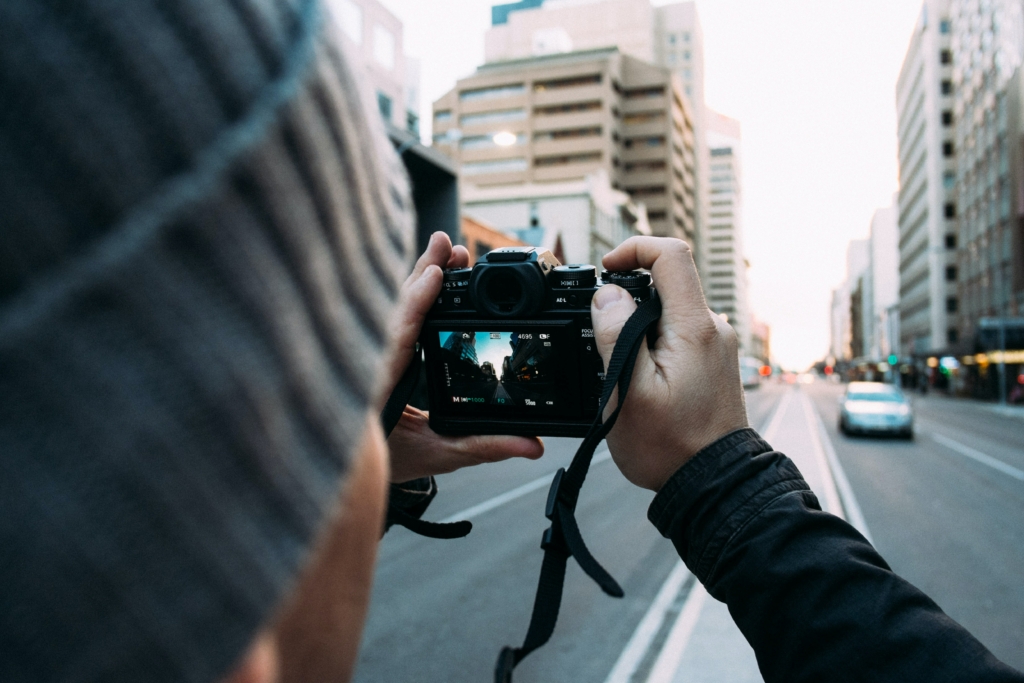 As we said above, systemizing your business can help bring some stability to your personal and professional life, which if you ask us, is a win-win like no other. Here's a detailed overview of what business systems can do for you - even if you run a small enterprise.
1. Give Your Clients The Best
As a photographer, one of your main goals is to ensure that your clients have an unforgettable experience with your brand. You want them to feel comfortable and confident about you from the moment they meet you. One of the ways you can help your clients have a wonderful experience while working with you is by making sure that you are always there to answer any questions or solve any problems. They need to be able to trust and count on you to not only provide them with your services but also be there to get them through any hurdles.
For example, if you are a wedding photographer, you could do this by constantly checking in on your clients and asking whether they'd need your help with anything. Weddings are stressful to plan, so one call or text from you to just ask them how they are doing is definitely something they are going to remember. Plus, it's also one of those simple steps you can take to increase your chances of getting recommended to your client's friends and families.
Suggested Read: What To Do When A Client Doesn't Like Your Pictures
2. Create a Work-Life Balance
The term 'work-life balance' might sound unrealistic or even fictional to you, but if you put in the work aka systemize your businesses, the much sought-after work-life balance is actually not impossible to attain. Being a photographer, you have plenty of things to do to keep your business running. There's online marketing, monthly planning, emails, bookings, etc. So much to do and so little time, right? Well, there's a solution to that, and we tell you all about it in this blog as well.
It's so important to get that time to yourself and use that time to do things you enjoy. Whether it's spending time with your family or going on that fishing trip you've been planning for 5 years now, putting systems in place also helps you to channelize your time and energy in other aspects of your life besides the purview of your work. You just need to put in that initial work to get things rolling, and then you are set and on your way to living a life where the risk of burning out doesn't even exist.
3. Save Time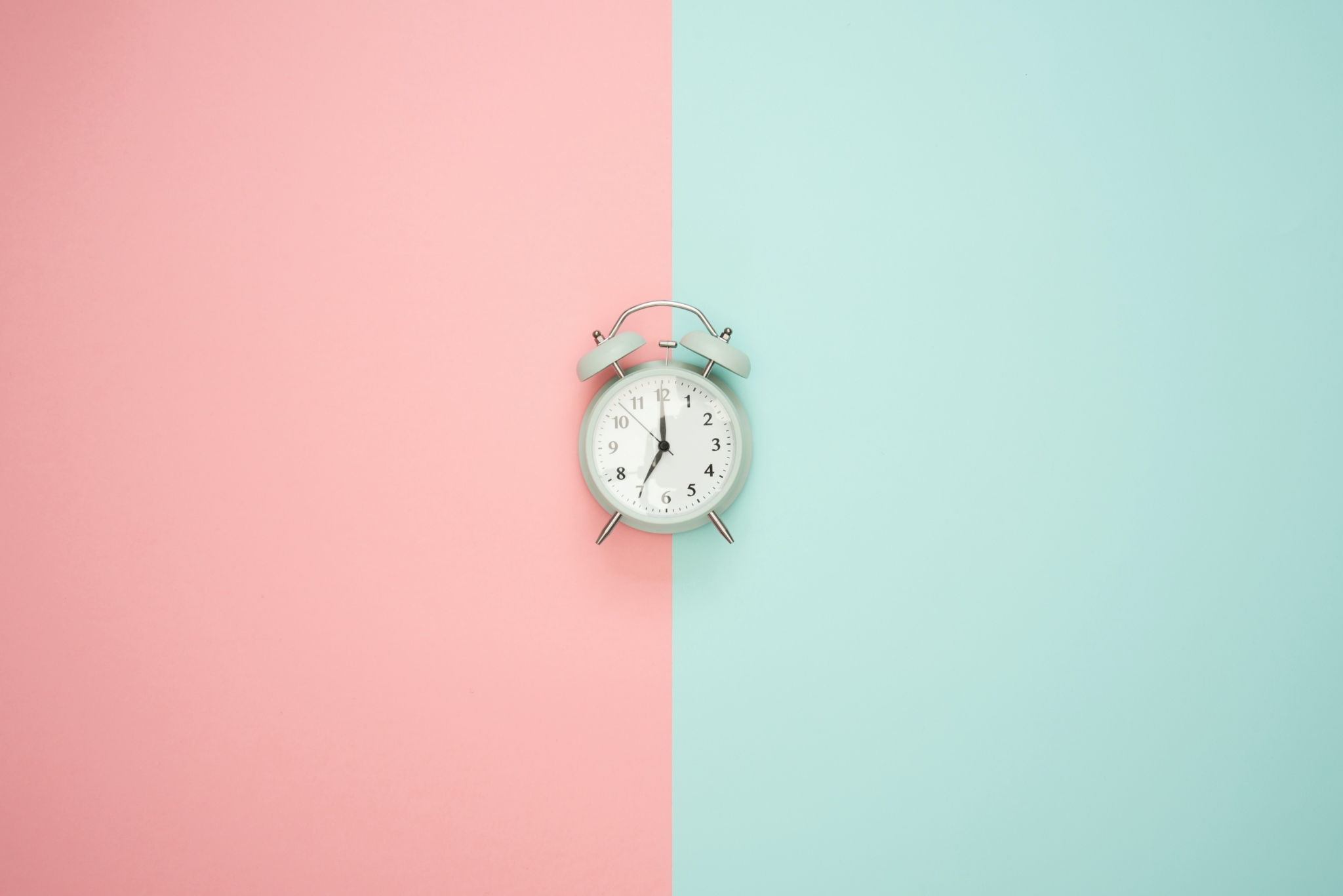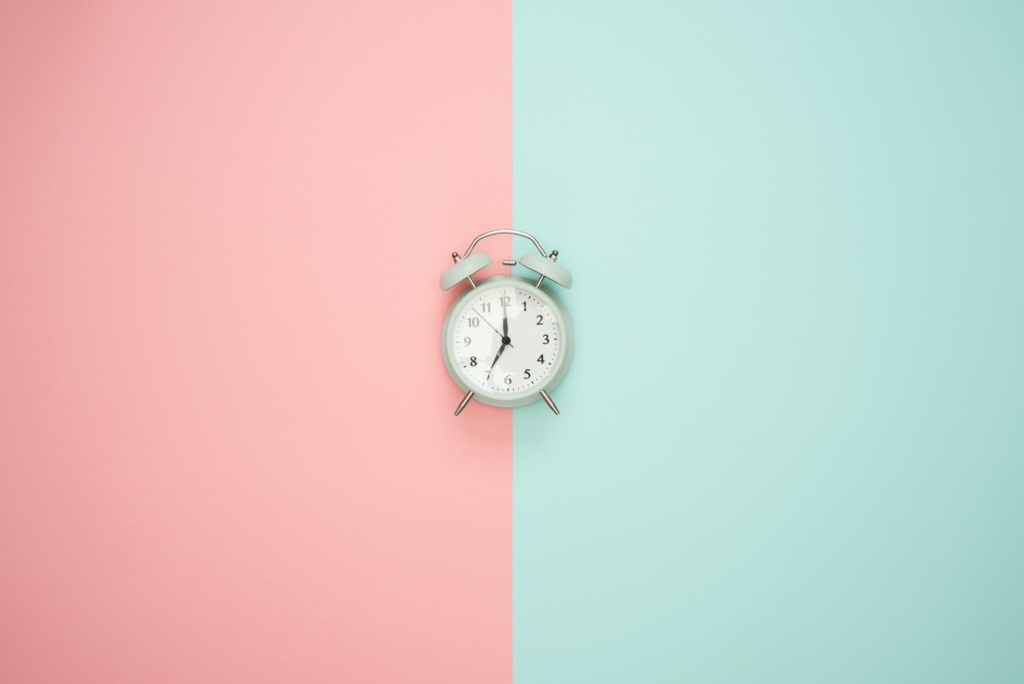 Time is something you can never get back, and when that time is spent on repeatedly doing things that could either easily be done by someone or something else when you put smart business systems in place, you are essentially wasting your time. Time that you could be using to do more important things like being in front of your clients, attending photography and imaging events, etc. When you spend time on business systemization, you actually save time to do these more important things that you probably won't be able to when you are going around doing everything at once - especially the recurring tasks.
4. Scale Up
Another significant benefit of systemizing your photography business is that you get to focus on scaling up. When you are busy with other tasks, you might not be able to pay much attention to tasks that actually help you scale up your business. Scaling up could mean adding new services to your business, expanding to other locations, or making changes to your marketing plan - it could be anything. But if you have been planning to take your business to the next level for a while and get pulled back by everyday tasks, then you might want to think about putting systems in place to help free your time to do just that.
4 Ways To Systemize Your Business
Now that you know why you should be creating a system for the different aspects of your photography business, let us help you out with some tips on how exactly you can do that.
1. Client Management Software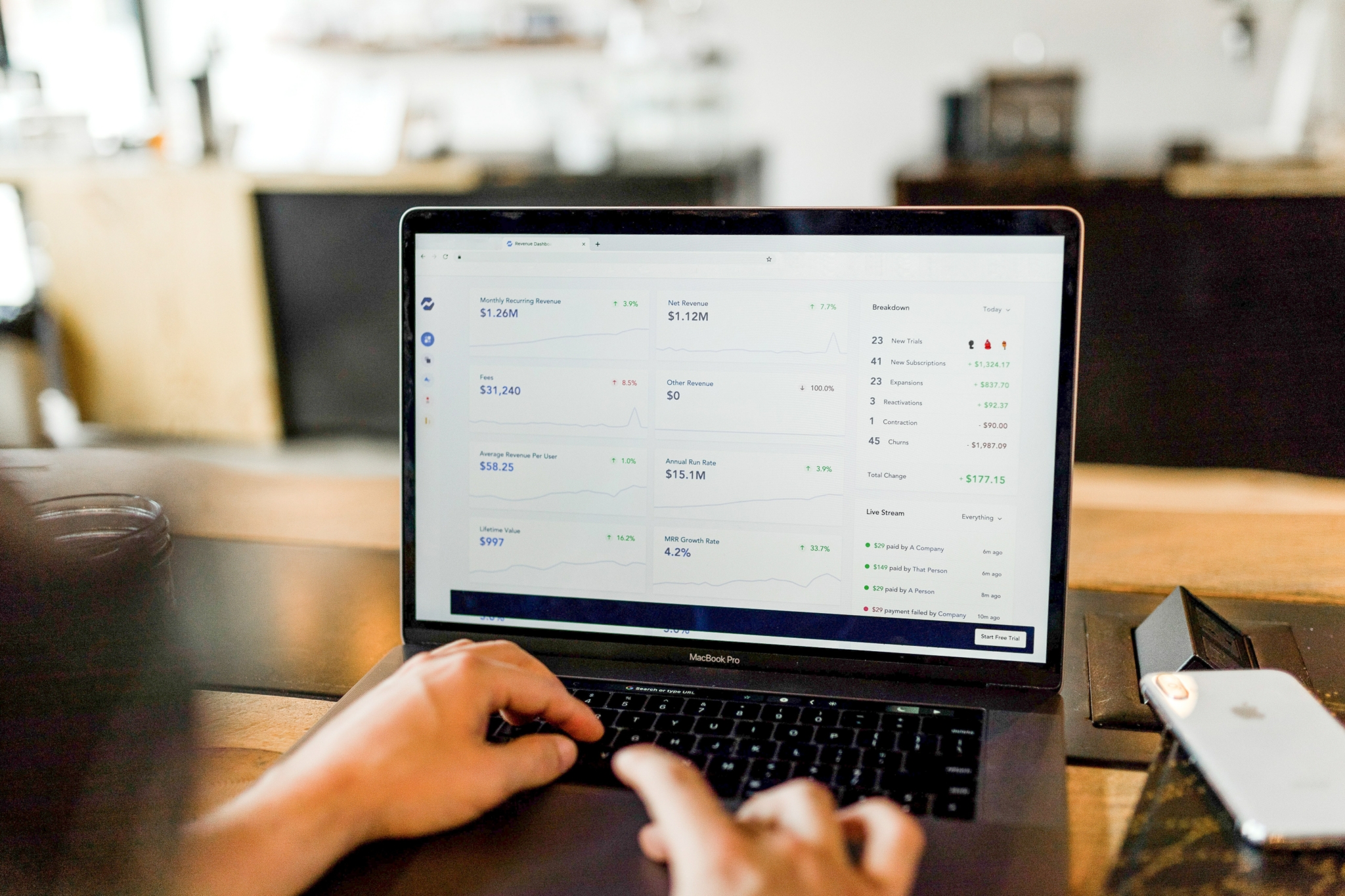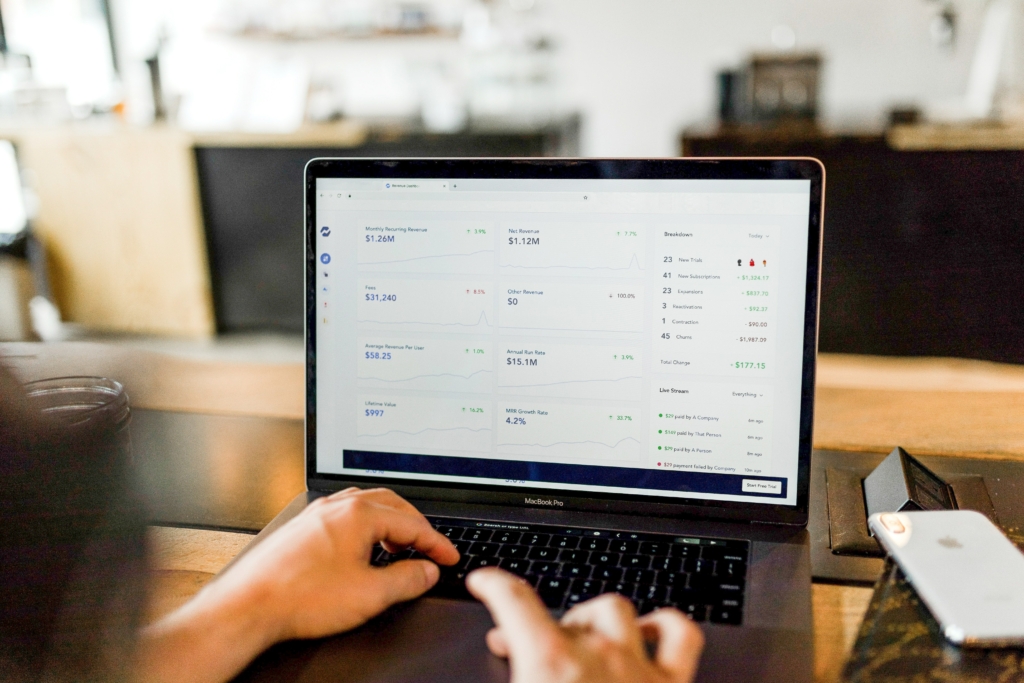 Keeping up with bookings, clients, social media, marketing, bookkeeping, and all the other things that are necessary to keep your photography business running isn't easy. But there are plenty of client management software that perform a multitude of tasks to help you manage your clients in every way. From onboarding your clients to staying in touch with them through festive, birthday, or anniversary greetings - these software can also help you maintain your relationship with your clients even after you have delivered your project. Using client management software can reduce the chaos of keeping up with your clients and simplify the whole process while systemizing your business. HoneyBook, Sprout Studio, and Studio Ninja are some of the client management systems that are popular among photographers.
2. Email Templates
As a photographer, you probably spend hours every week writing and replying to inquiry emails. But more importantly, how many of those emails more or less have the same reply? Unless an email requires you to specifically write a long-format response, to systemize your business, you could also think about creating or using email templates that can help make that process easier and quicker. You could make templates for your pricing list or your list of services or the locations where you work - it can include basic details about your business that clients or potential clients usually email you about.
Once you create those templates, they can be triggered as replies to the sender without you having to sit down and personally respond to them each time. But this does not mean that your emails have to read like robots. In the end, your clients want to connect with a human being they can trust. So don't forget to personalize the email templates that you send out. This is also another feature that comes with many studio or client management software.
Suggested Read: Automating Lead & Client Nurturing w/ Mailchimp
3. Outsource
Ask yourself: Do I really need to be the one doing the bookkeeping? Should I be the one writing these blogs when I don't have the expertise? Should I be spending all this time editing photos when I could be out there working with clients? The truth is as a business owner and a creative, your time is best spent when you are interacting with your clients or photographing them. The rest of the tasks - as necessary as they are to keep your business running successfully - don't always need to be done by you. Many photographers outsource tasks like social media marketing, blogging, bookkeeping to experts, or create their own team that can then hold the fort for these tasks. You might want to, but you don't have to do everything on your own. The bottom line is: Try to only focus your energy on tasks that can only be done by you - and consider delegating the rest.
Related Read: 10 Areas To Outsource In Your Photography Business
4. Automate
Automating could be a big part of systemizing your business, freeing up your time, and scaling up your business. Many client management software do come with this feature, but if you don't want the whole package, you could simply automate a few segments of your photography business. For example, emails, marketing, bookings, onboarding, etc. There are different things that you can automate to make your life simpler but then again, automating does not mean reducing the human factor of your photography business. Eventually, your clients want a personalized experience that caters to their needs, and while you need to be as present as possible to give them the whole experience, automating tasks that don't include you being in front of the clients can make the process a lot easier.
Modify, Refine, Improve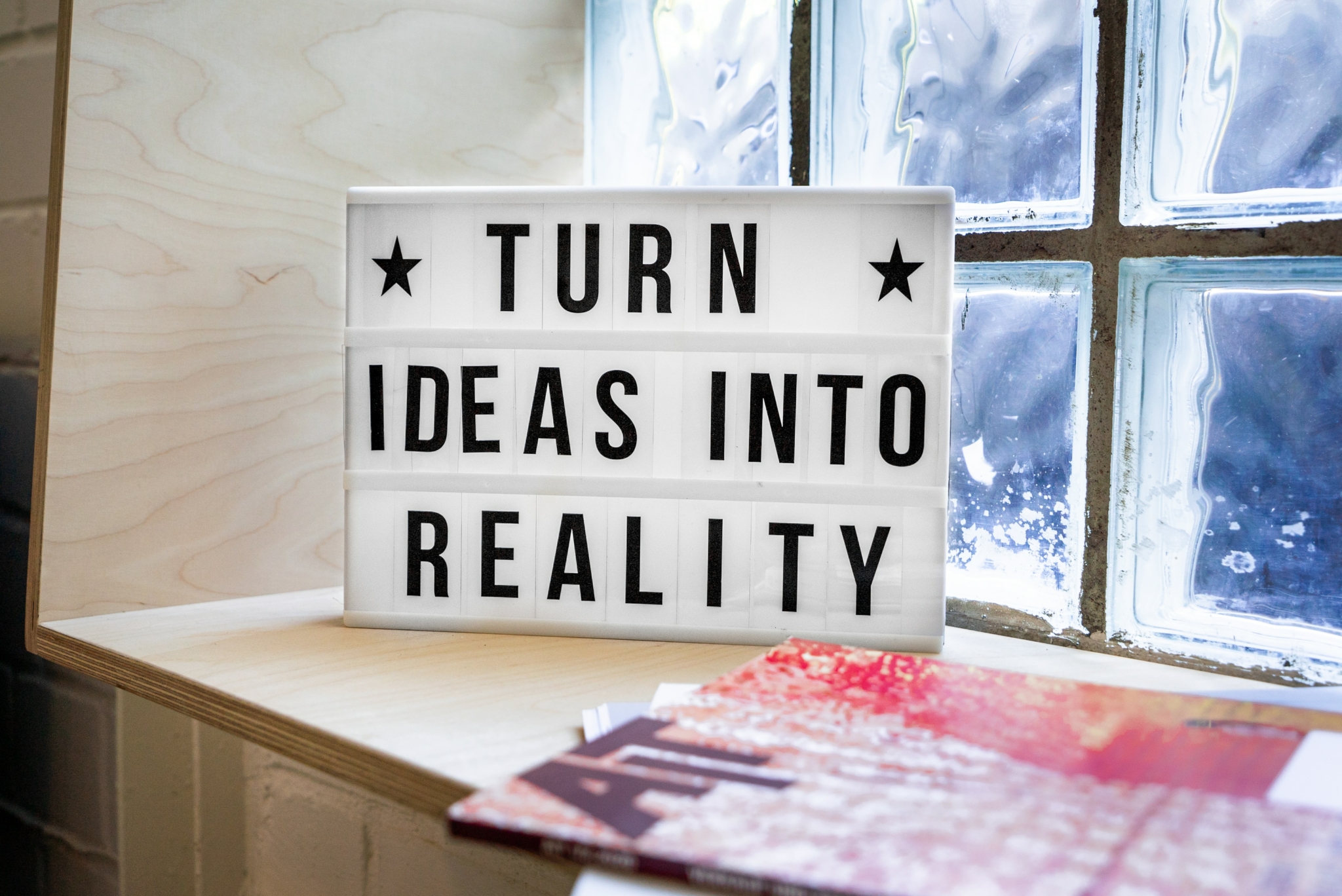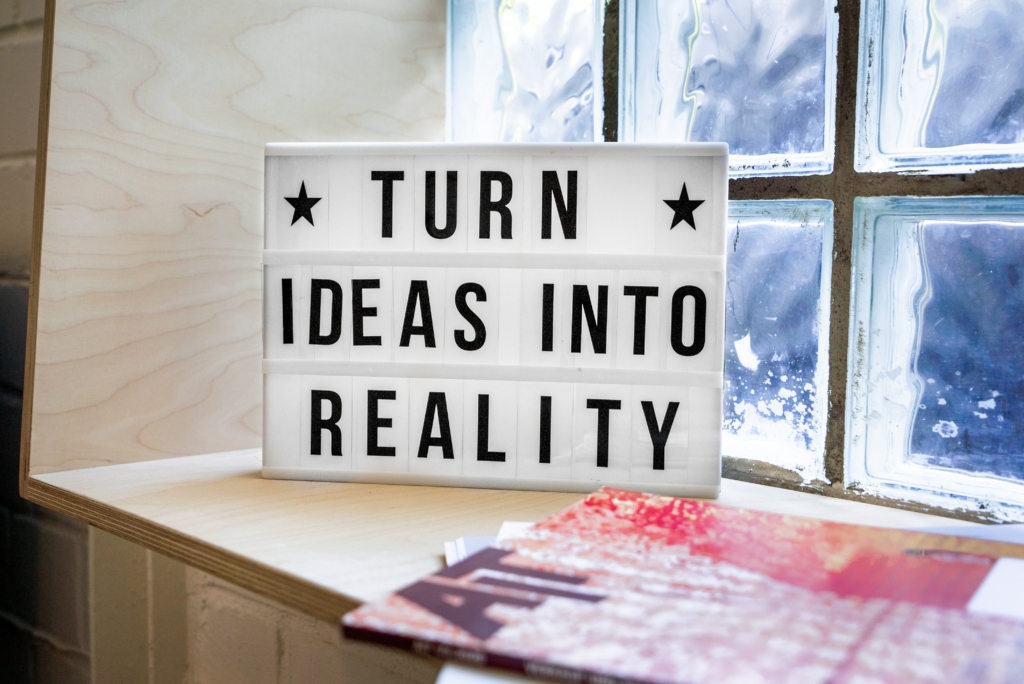 Now that you know why and how to systemize your business, you also need to remember that when you put systems in place, you also have to keep refining them. What worked for your business 5 years ago isn't necessarily going to work now. So, to keep them efficient and effective, systems need to be refined to suit your current business needs too. While we've shared some general tips that could help you better manage your photography business, each business is different. If you think that there are other ways that you can make your business more efficient and successful at the same time, then we would recommend that you go with your ways. Even the tips shared here could be modified to fit your business model. In the end, systemizing your business is more about making it efficient than boosting it. Once you put those systems in place and they work for your business, the boost is more likely to come automatically when you simplify the processes that drive your business.
Further Read: Photography Workflow: A Plan Of Action From Pre- To Post-Production
We hope the above tips have helped you get an idea of how you can use systems to make your photography business more efficient and successful. If you have any personal go-to ways of doing the same, we'd love to hear about them.