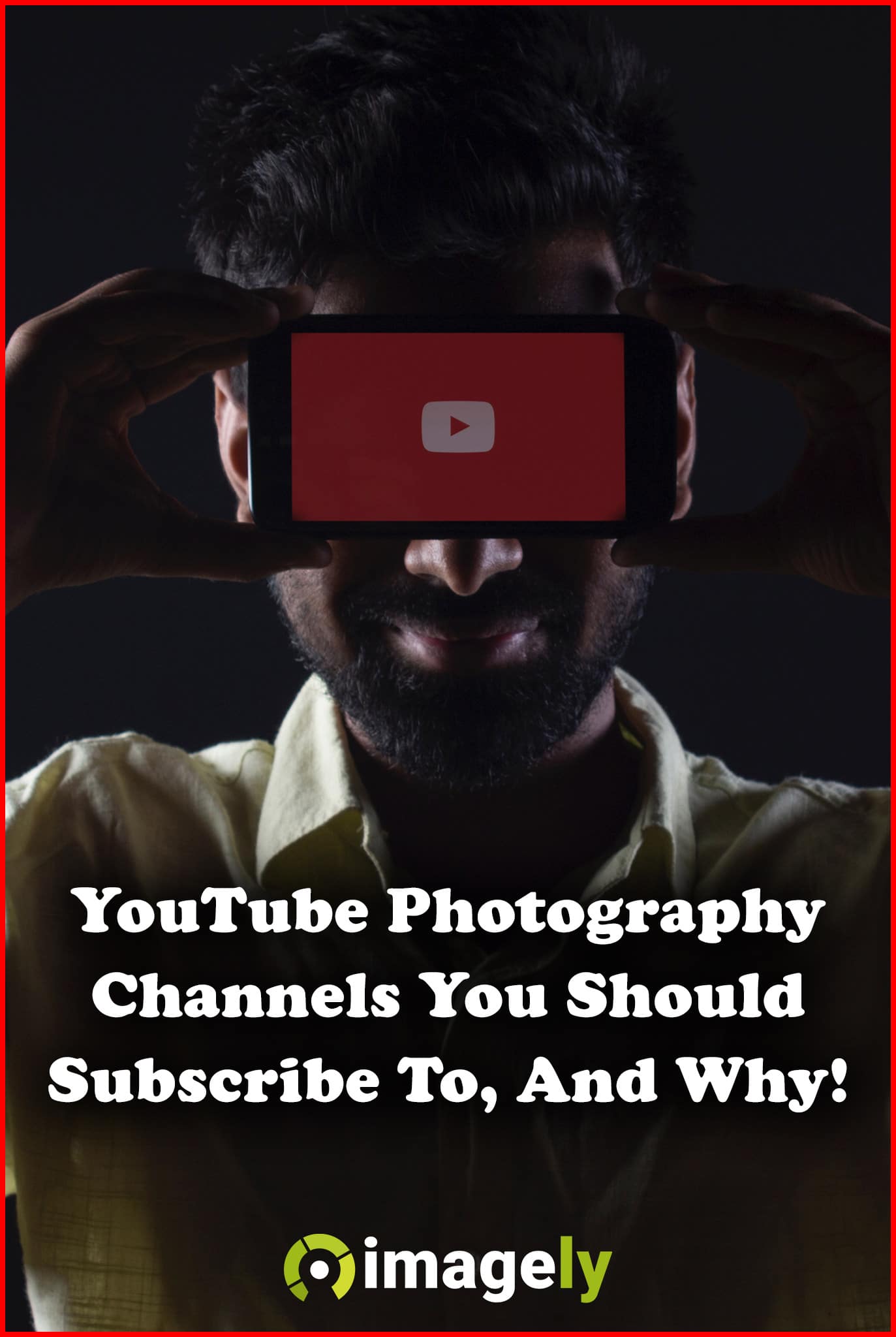 We have previously talked about 18 photography newsletters worth subscribing to. We hope that you considered them. This time we want to share some YouTube photography channels that we recommend you subscribe to. Like before, we won't just share the channels, but instead, share our reasoning behind it.
This is a fun article because we get to further help photographers learn more about the art, the business and so much more. So many of us are visual learners, so what a better way than to binge watch incredible video content on YouTube.
Fun fact - did you know that YouTube is the second most popular search engine just under Google? That's right! It means Google owns the two most popular search engines.
The list below will link to you to YouTube channels which we recommend photographers subscribing to. Each will contain our reasoning for recommending them. We hope you will subscribe just as you do our own where you can receive WordPress advice, and podcast episodes.
Don't forget to subscribe to our channel as well!