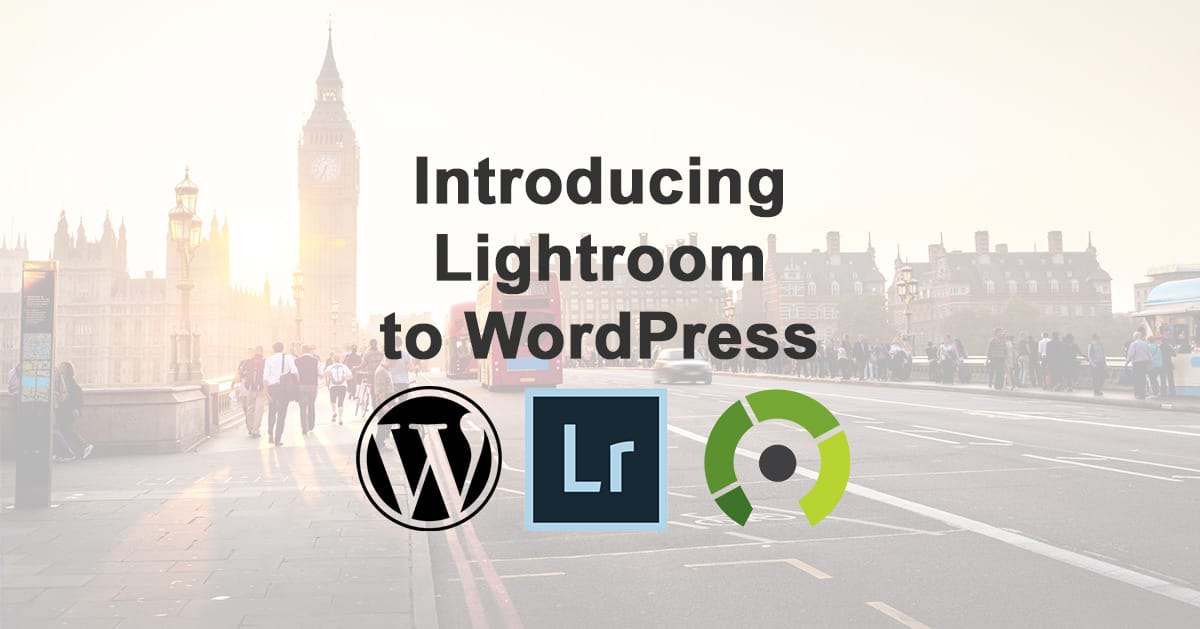 It is with great pleasure to share that we have officially released the first version of the Imagely Lightroom Plugin.
With NextGEN Gallery's community third-party developers, there have already been numerous Lightroom plugins. Each of which lets you send your photographs from Adobe Lightroom to WordPress by way of NextGEN Gallery.
However, typically these plugins have been built based on XML-RPC. Because of that, servers and security plugins would block the transmission of images. You see, XML-RPC is meant to send small bits of data, not large images. So when security monitoring tools see large data, and a lot of it, being transmitted through XML-RPC, they instantly block it.
And in some cases, shut your site down or lock you out for a set period of time.
Some of the plugins implemented features to throttle the sending of images, but it didn't help much.
The same issue happens when trying to use a Lightroom plugin which sends to WordPress without NextGEN Gallery. There are a handful of those plugins around too. But the blocking happens just the same.
So when we set out to create our own Lightroom plugin we decided on a very different approach. One that would not be blocked. To do this, we had to build an application which resides alongside the Lightroom plugin.
The advantage of this is the ability also to organize and manage your portfolio and proofing galleries within Lightroom without the Internet. When ready, you click publish, and the application component does its magic. The application talks directly to NextGEN Gallery. The transmission of images does not happen via the application, though. Lightroom handles that part via FTP or SFTP.
The Lightroom plugin is available to anyone who has purchased NextGEN Pro, the Themes & Plugins package. If you already subscribe to one of those plans, then the Lightroom plugin for MacOS (10.2+) and Windows (64bit) are available now in your account.
If you are unfamiliar how Lightroom plugins work as publishing services, start with our documentation.
Learn more about our WordPress Lightroom plugin.