In the US and even worldwide, there's been a growing trend of concerns about privacy and data security. In the last few years, there have been multiple instances of user data leakage, wherein sensitive information of social media users or online shoppers' personal details have been leaked online in the public domain. And to send a message to its users, competitors, and social networking sites, tech giant Apple came up with Apple Mail Privacy Protection and marked another initiative that helped establish them as a brand that puts user safety and privacy at the heart of their business. Moreover, the privacy concerns didn't just affect companies - they were also something that prompted governments to create foolproof policies that ensure their citizens' information was in safe hands. In this blog, we are going to take a look at this mail privacy initiative by Apple and how that affects photographers in particular.
Suggested Read: 15 Photography Newsletters You Should Subscribe To, And Why
Since users started pushing for email privacy and data protection, Apple became the frontrunner to let its users and the world know that they are a privacy-oriented company that strives to protect personal information and help users steer clear of endless spam, data breaches, and even targeted advertising and marketing. Before Apple's Mail Privacy Protection, their iOS 14 update consisted of privacy updates affecting apps that rely on user data to make money. The new requirements, called App Tracking Transparency, make it imperative for apps to ask for permission before tracking user behavior. iPhone users can either accept or deny this permission on an app-by-app basis, or modify their settings entirely to accommodate this feature. The new feature also mandates apps in the App Store to disclose what sort of data the apps collect about you. Apple calls these disclosures "nutrition labels". However, while this move turned out to be a game-changer for Apple users, social networking platforms and businesses weren't too impressed, especially those that relied on making money through targeted advertising and marketing. 
Apple's Mail Privacy Protection for the Apple Mail is also one of the "latest innovations in Apple's legacy of privacy leadership, as the company has continually expanded its commitment to privacy". This initiative protects Apple Mail users from unwanted mail, spam, and location tracking. While it's giving subscribers some peace of mind and a lot less junk to clear from their inbox, it's also significantly impacting email marketers and their businesses. If you are a photographer whose business also involves email marketing, then you probably fall into this category too. But worry not - because you can still make your email marketing campaign a success.
What Is Apple's Mail Privacy Protection?
In its press release in June 2021, Apple said, "In the Mail app, Mail Privacy Protection stops senders from using invisible pixels to collect information about the user. The new feature helps users prevent senders from knowing when they open an email, and masks their IP address so it can't be linked to other online activity or used to determine their location."
How Does Apple Mail Privacy Protection Work?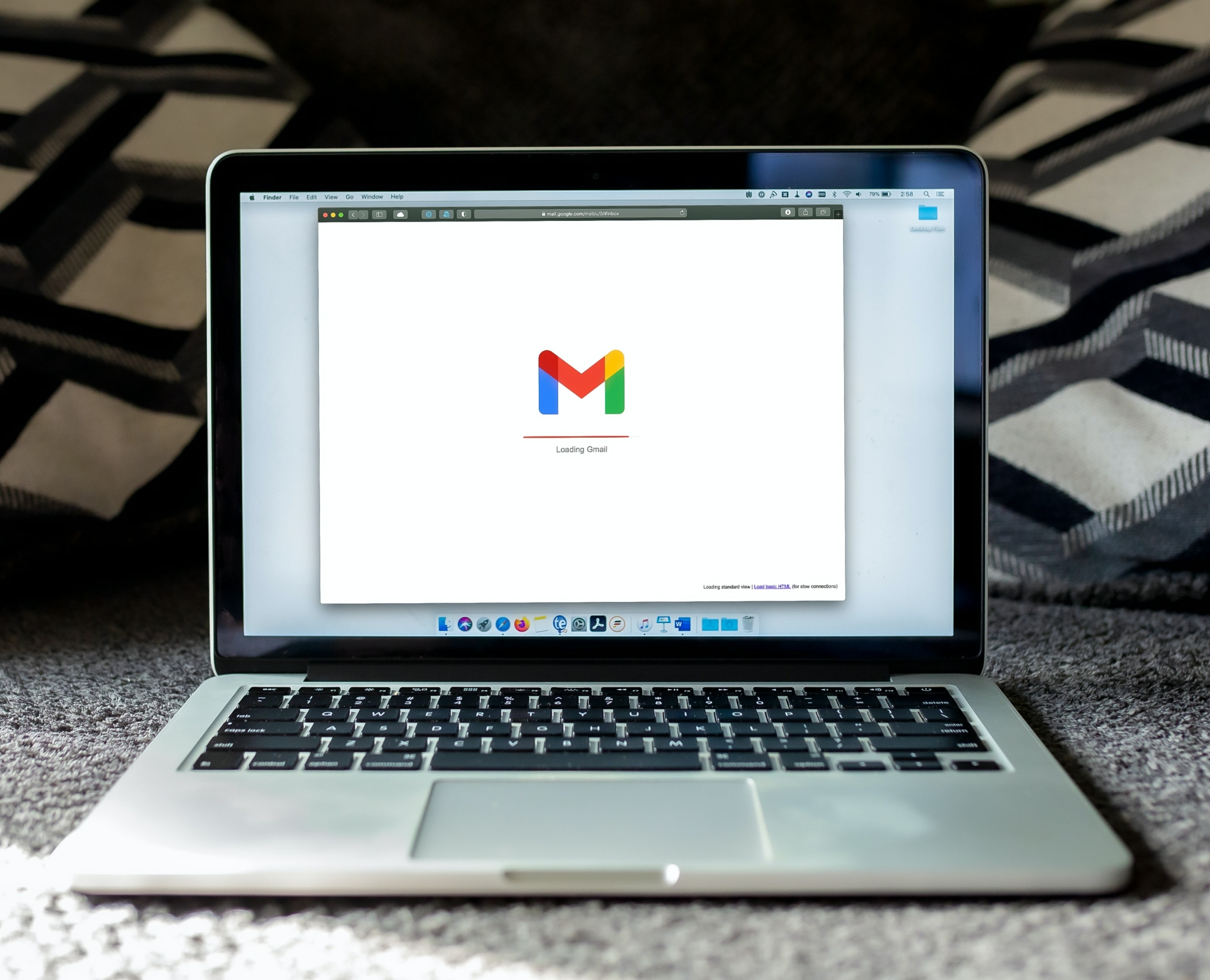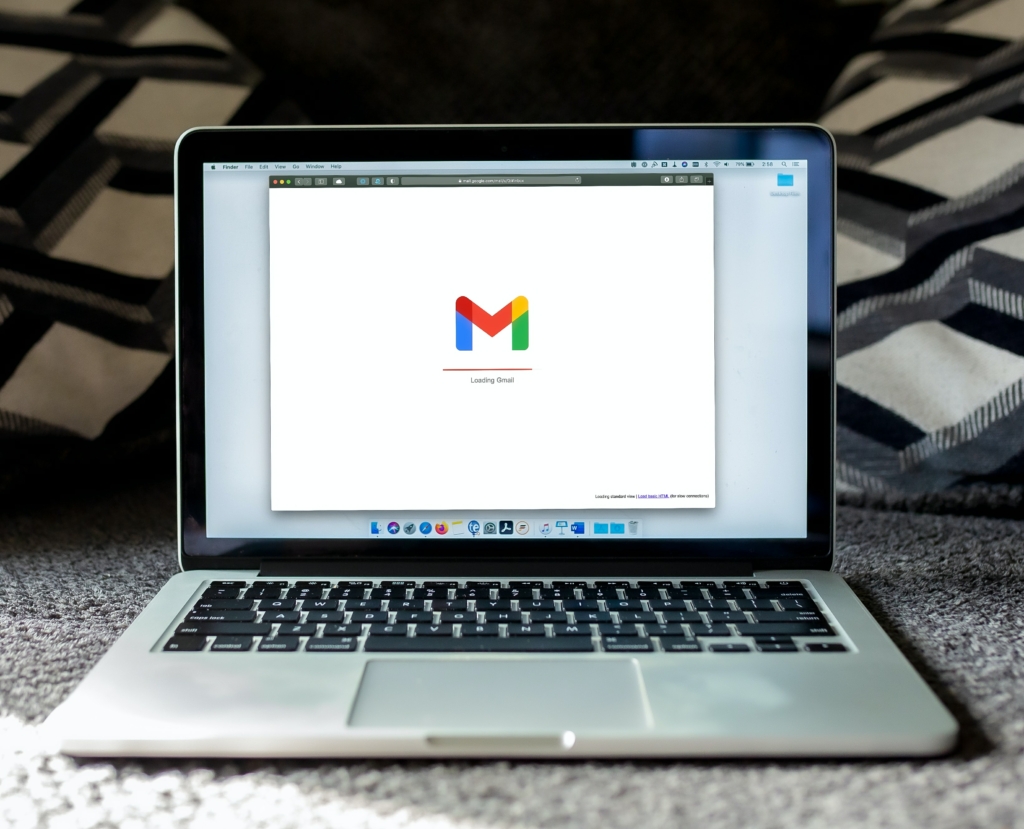 The goal of Apple's Mail Privacy Protection update is to prevent senders from collecting information about the receiver. It stops information gathering, like knowing when or where the email gets opened by masking their IP address. When someone first opens up the Apple Mail app, they will get a message prompting them to either "Protect Mail Activity" or "Don't Protect Mail Activity".
However, this update only affects any email opened from the Apple Mail app - and that's worth noting. Whether the receiver is opening Gmail or any other account, if they are opening it through an Apple Mail app on an Apple device, then they can use this update. Therefore, this doesn't affect other email apps used on Apple devices like Gmail, Hotmail, or Yahoo apps. This is not a default setting. Apple users will have to actively select the option to protect their mail activity if they want to use this feature.
So what happens when someone does select the Protect Mail Activity option? Apple first routes the emails through a proxy server to pre-load message content - including tracking pixels - before serving them to the actual recipient. Below we have outlined the steps in a little more detail.
When the subscriber's Apple Mail app starts up, it triggers a download of the email to their device from their email host (e.g., Yahoo or Gmail).
At indeterminate intervals (could be immediately or a couple of days later), Apple downloads all the images in the email, creating their copy at a new location on the Apple Privacy Cache. The download is triggered by a proxy server with an IP address assigned to the general region of the subscriber. However, their specific geolocation still remains masked. For this to happen, subscribers must be connected to a wireless network with the Mail app running in the background.
This caching process requires Apple to request the images from the email service provider (ESP) - including the open tracking pixel - which makes the ESP assume that the email has been clicked and opened.
If the subscriber actually opens the email, it triggers a request to download and display the email's images. However, instead of coming from the sender's web host or ESP server, they're coming from the Apple Cache. So, you won't see the real open rate.
Suggested Read: Automating Lead & Client Nurturing w/ Mailchimp
What Does Apple's Mail Privacy Mean For Your Photography Business?
1. Can't Track Email Open Rates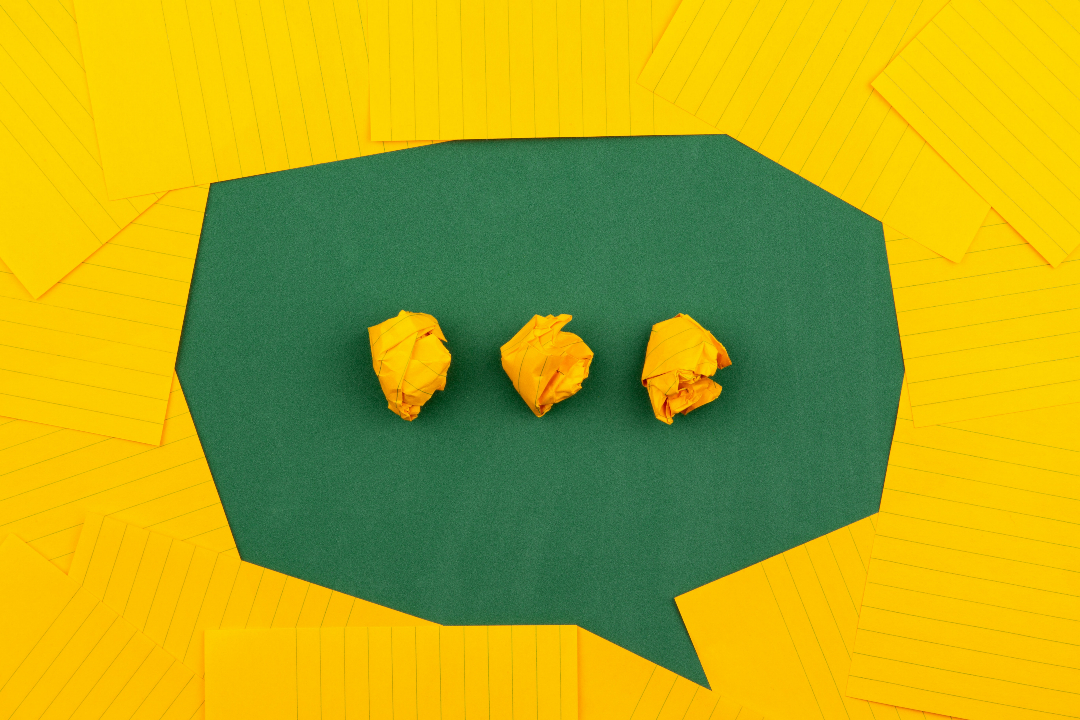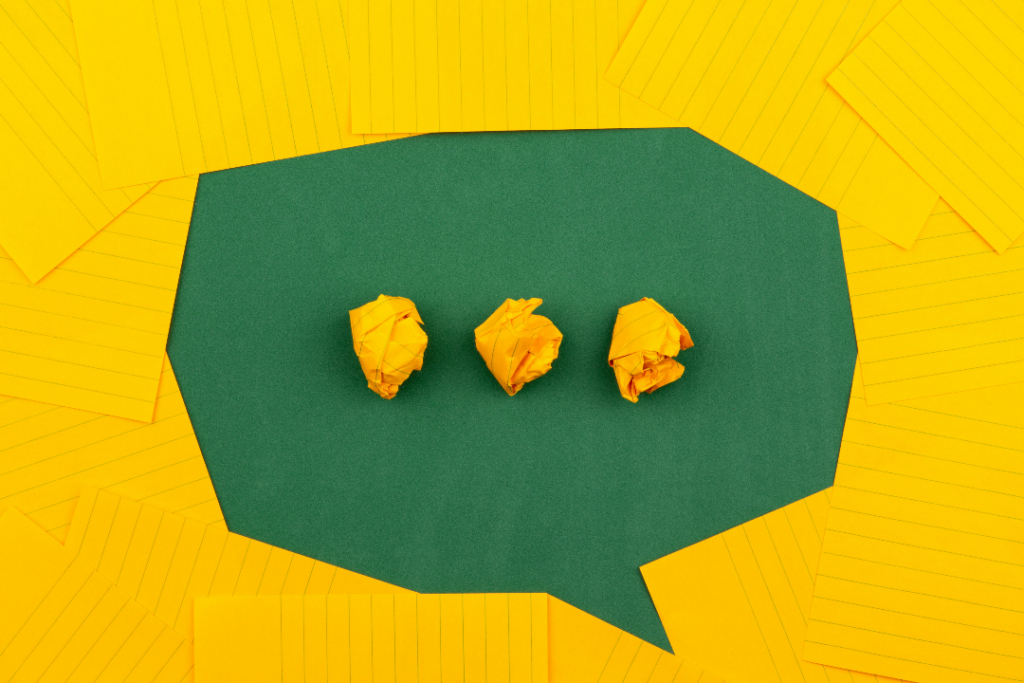 If you are currently running an email campaign and your subscribers opt in for the Apple Mail Privacy Protection, you will not be able to get an accurate open rate. This will especially be the case with those whose audience primarily uses iOS 15 products or macOS Monterey. With the Apply Mail Privacy Protection feature, the email will be shown as opened even if the reader completely ignored it, and this is because Apple will essentially be "opening" the mail first. Therefore, this feature renders the open rate metric useless as it won't be the real representation of the numbers, and you won't really be able to tell how many people have actually opened the email you sent them.
2. More Difficult To Engage Unengaged Contacts
Since you won't really be able to get a valid open rate with subscribers who opt in for Apple's Mail Privacy Protection, it will also get more difficult for you to engage those who ignore the emails. Any workflows or targeted content for the unengaged users or content based on 'last opened data' will also render useless as you won't be able to tell who is an engaged or unengaged subscriber, making it more difficult to raise awareness or get your email campaign's message across. Essentially, this feature also makes it impossible for you to create and send targeted content to a specific group of people who don't tend to see their mails. As we said earlier, your open rates might be inflated, but that's just because Apple will be opening the mail before it even reaches the intended recipient.
3. Can't Test Subject Lines
A/B testing subject lines (or anything else) is an important part of an email campaign. It helps you determine what works with your audience and what fails to catch their eye. But with Apple's Mail Privacy Protection, there's bad news in that department too. This Apple feature also makes it impossible to A/B test your subject lines since, again, you won't have a real open rate. And because of that, you won't really be able to tell the winner. This may hinder your ability to get familiar with your audience and to keep pushing your email campaign to the point of success.
4. No More Location Tracking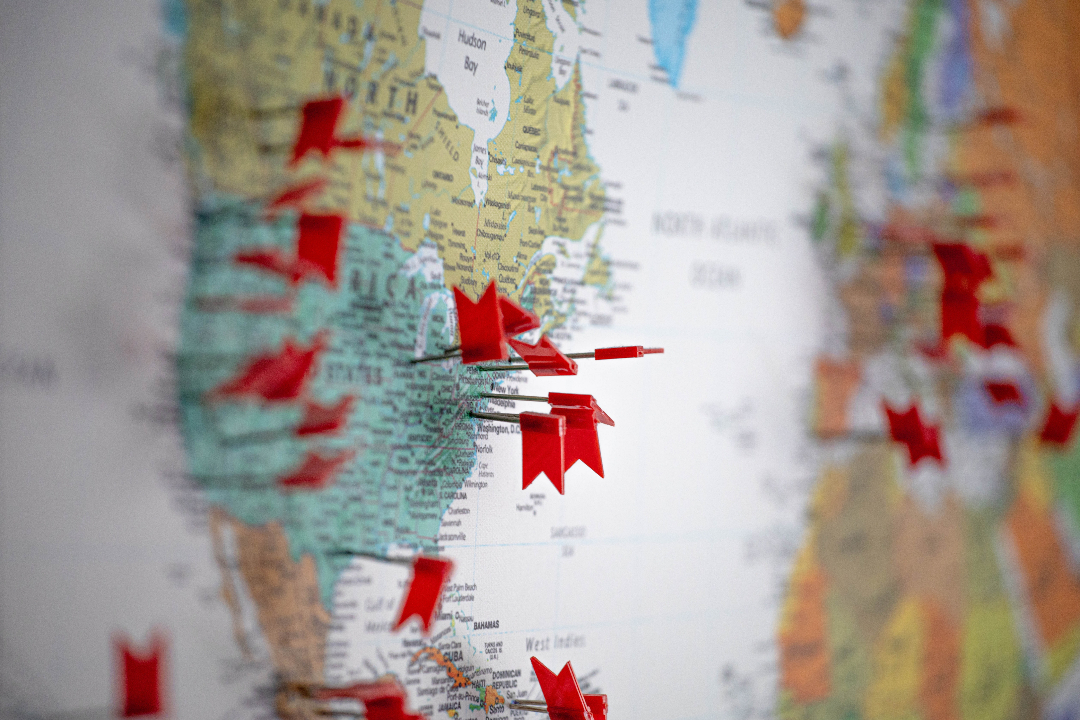 Another thing that you might be using as a part of your email campaign's metrics is the recipients' locations. This metric doesn't necessarily point toward the effectiveness of your campaign, but it certainly helps you get a better understanding of where your readers are located. But since the Apple Mail Privacy Protection feature hides the recipient's IP address, you also won't be able to tell where or on what device your reader is opening the mail.
How Can Photographers Still Succeed At Email Marketing?
So everything that we've said until now might make you feel like the Apple Mail Privacy Protection feature is the death of your email campaign, but maybe you could take it as a challenge and turn it into a learning opportunity for yourself. Life's all about finding the silver linings, right? Take a deep breath, research, and brainstorm ways to make your email campaign a success without relying on metrics that Apple's feature disables you from tracking.
1. Go Beyond Open Rates
Just because you can't see the open rates, it doesn't mean that your whole email campaign has collapsed, right? Even if you can't seem to see the light at the end of the tunnel, we would encourage you to look beyond the open rates and take a look at and add other metrics that also help you determine whether you are really getting through to your audience. This could either be determined by the click-through rate or any other metric that has a direct impact on your overall business. And if you are inching closer to the goal that you set for your email campaign, for example, increased traffic on your website or social media platforms, it means that you are on the right track!
Suggested Read: 3 Strategies for Driving Traffic to Your Photography Site
2. Refine Your Content & Email Marketing Strategy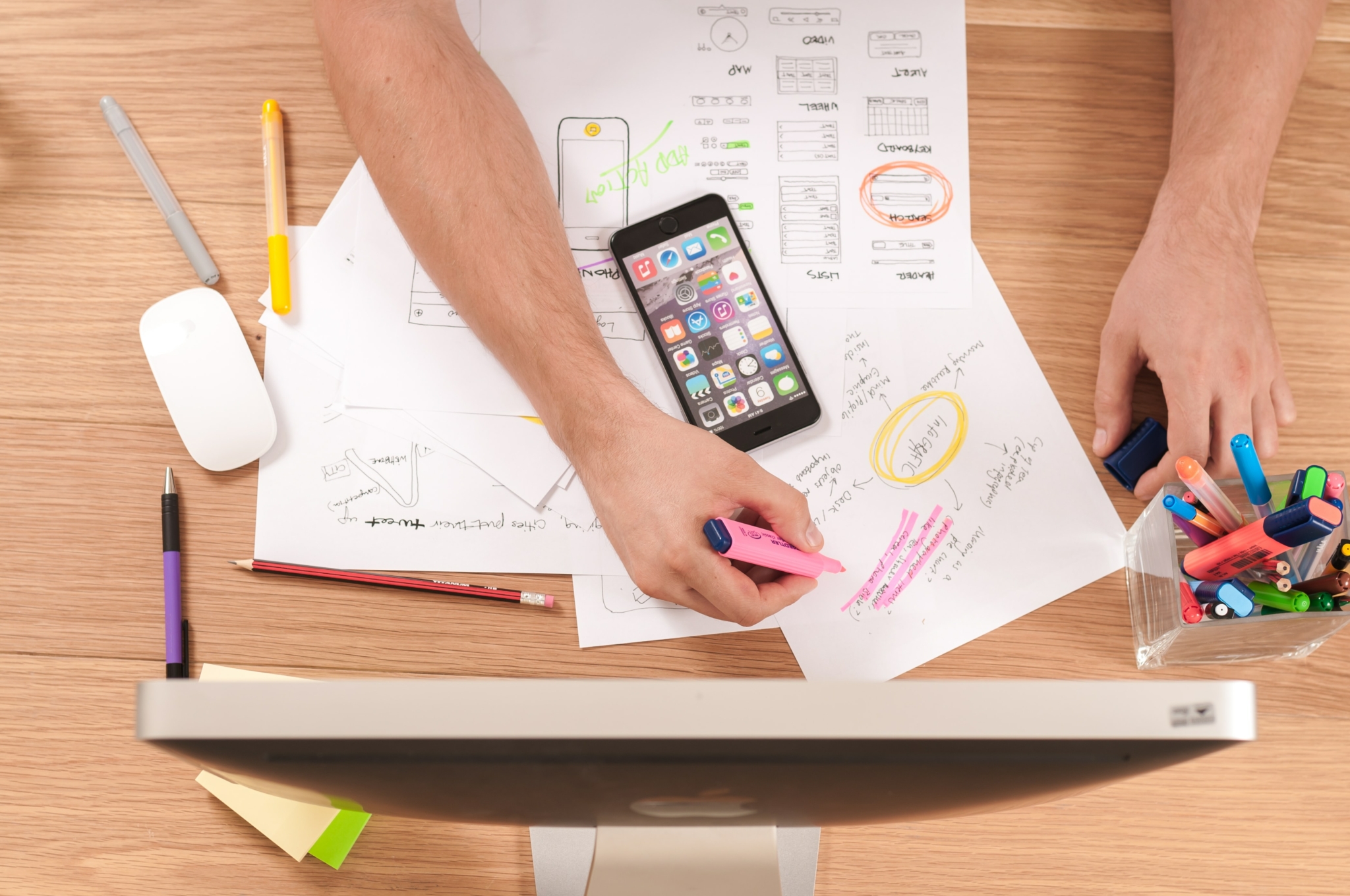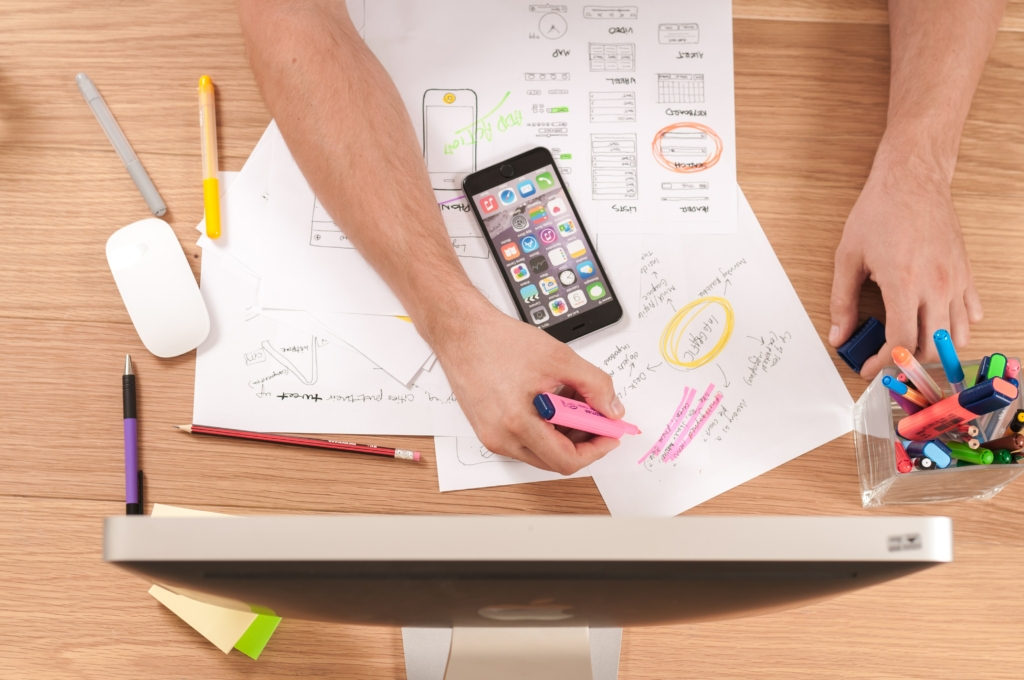 Your content, including your subject line, is what determines whether people open your email or ignore it. Right now, you might be thinking that you are doing your best already or that you already have a very strong team that takes care of all the content for your email marketing campaign, but perhaps you could find ways to make it even better! Essentially, to make it more clickable and attractive. With or without the Apple Mail Privacy Protection feature - your marketing content has to be enticing. It needs to give your recipients something that they could benefit from. Otherwise, why would they spend time reading your email? So if you are not already doing it, create a content strategy that focuses on offering your target group something that adds to their knowledge or expands their skill set. And if you are already doing that, find ways to refine it. Perhaps play around with the templates, images, or the language and see if you get better results.
Suggested Read: A Profitable Photography Business With Tanya Smith
Don't Lose Hope
The Apple Mail Privacy Protection feature may have been a feat for Apple and perhaps several Apple Mail users around the world too, but you might feel like it has just destroyed all your marketing efforts. But not everything is lost. Even though this feature might render some metrics useless and you might sometimes feel like you are just shooting in the dark, there are still ways to keep your email marketing campaign going and making sure that you bring your A-game every single time. It's not the time to panic. On the contrary, it's time to sit down and modify your strategies to ensure that your loyal following still stays loyal while you also find ways to work on building your email list and campaign success rate.
Despite the feature, which is certainly a blow to email marketers everywhere, you could still focus on delivering the best experience to your subscribers and customers. You can't waste precious time thinking about all of those people who are not opening your emails. Instead, like we said above, you could work on improving your content and your strategy. Go deeper, find other ways to evaluate what works with your subscribers, and use that to keep them engaged. Email marketing is not dead, and you can still reach out to a lot of people through emails. Apple's Mail Privacy Protection feature affects those recipients that use the Apple Mail app to access their emails. Now, that could be a major part of your email list or not have an impact on your campaign at all, but the bottom line is that not ALL of your recipients will be affected, and there will still be those who will look forward to your emails. And now is the time to focus on them.
Further Read: 15 Great Blog Post Ideas For Your Photography Website
What do you think about the Apple Mail Privacy Protection feature? Have you personally been affected by it? Do you use it to protect yourself from unwanted emails? Let us know in the comments section below. We hope this blog helps you understand the feature a little better and how it's not the end of your email marketing campaign. So, don't panic and keep emailing!