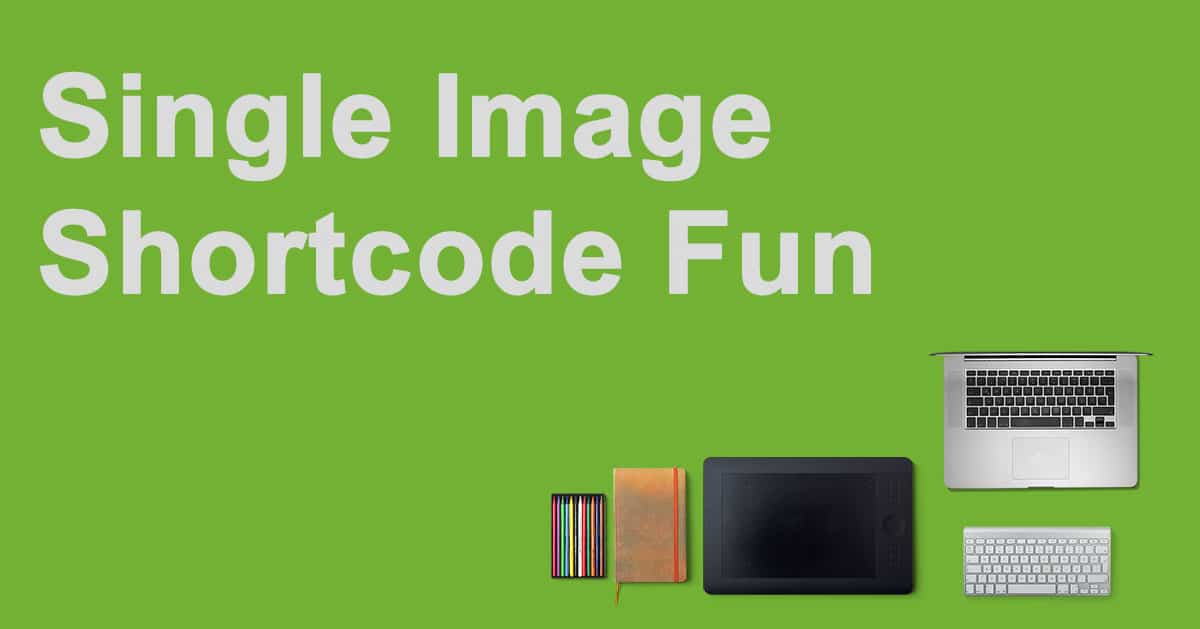 Some users were asking for a shortcode on how to launch the Pro Lightbox from a single image.  But they wanted the Pro Lightbox to display an entire gallery's images.
NextGEN Gallery doesn't not currently have a basic shortcode for the task, but with a bunch of parameters, it is very possible to do.
Here is an example of a Basic Thumbnail Gallery with only 1 image.
Here is an example of a Pro Thumbnail Grid with only 1 image.
If you'd like to use these shortcodes (and modify them to your needs, grab the text below.
As you can see, the Pro Thumbnail Grid version is centered, which is happening because the Pro Thumbnail Grid is centered by default. In theory this shortcode is displaying an entire gallery, but only showing 1 image per page with pagination disabled.
Here are what the parameters mean:
gallery_ids=1 - which gallery ID to display
display_type=photocrati-nextgen_pro_thumbnail_grid - which gallery display type to use
disable_pagination=1 - disable pagination for the gallery
images_per_page=1 - display only 1 image per page
show_all_in_lightbox=1 - display the entire gallery in the Pro Lightbox
For those interesting in taking advantage of this shortcode setup, we hope you enjoy it.
As always, please contact support with any questions you may have!