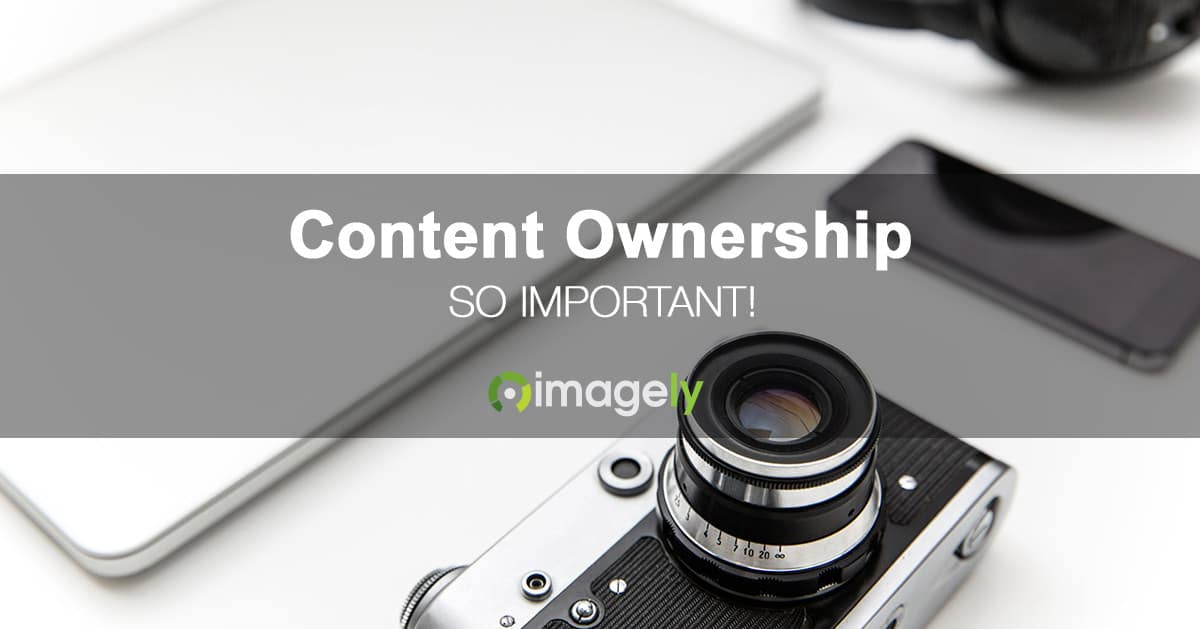 Over the years platforms like Medium, Squarespace, Wix, Weebly, SmugMug, Zenfolio and so many others have popped up. Some photographers have felt the need to use the platforms for various things, like proofing galleries or full websites.
But there is an undervalued item that needs to be addressed, so we are doing it here and now.
Content Ownership
Content ownership is the idea that photographers have complete control over every aspect of what they do.
Imagine if you were photographing a wedding and were told you can only use a Pentax camera with a 16mm lens, and a no-name brand flash and memory card.
Would you be happy with that limitation and lack of control?
Or would you prefer to use your Nikon or Canon camera and wide range of lenses in your collection? Maybe you want a camera brand flash or a LumoPro. Maybe you like Sandisk or Lexar.
Choices. Ownership. That's important for your business and for your creativity.
Imagine you are hosting a podcast and use Blab for the conversations and recordings. Then one day Blab disappeared. The same thing happened to Google Hangouts On Air.
What would you do? Would you stop podcast? Would you find a new recording solution?
Content Ownership Is Important
Yes, platforms like Squarespace and SmugMug have benefits for photographers. They are pretty and they are fast. They do specific jobs very well, and other jobs poorly. For example, Squarespace is not so good for search engine optimization. SmugMug is not so good for blogging. But some photographers use them for those tasks anyway.
That's where WordPress shines. With WordPress you can run a website, publish a blog, create a magazine for your clients, proof your photos, sell your photos, book clients, and so much more. But the biggest advantage is content ownership. You are not putting your photography business in the hands of another company. You control it. You can move it anywhere. You can change it anytime. You can add whatever features you want to it. It's yours and yours only.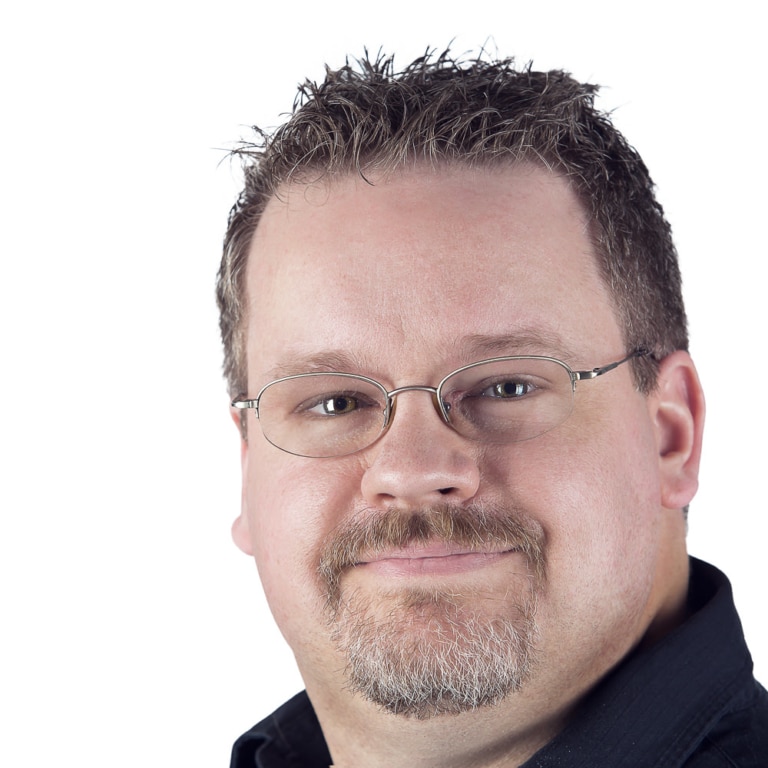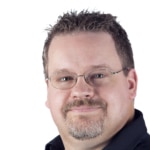 Aaron Hockley of PhotoWebo said in a Facebook comment, "Owning my content and platform is important because I don't trust my business' online presence will always align with that of other companies' shifting plans."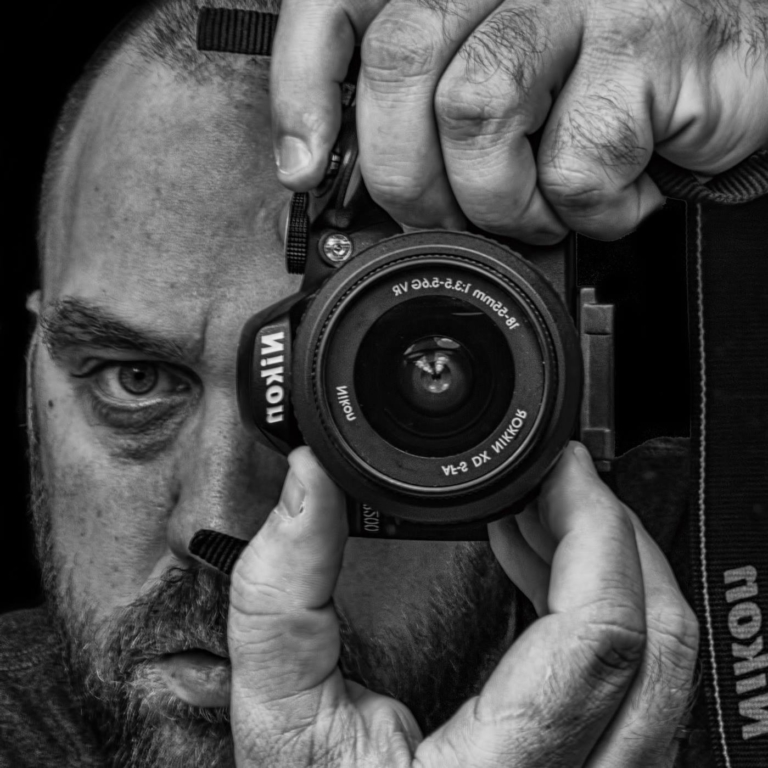 Jake McCluskey says "WordPress is the way to go when building any site. The flexibility and customization options are amazing. Along with a solid support community and great tutorials, I really don't see why anyone would use anything else."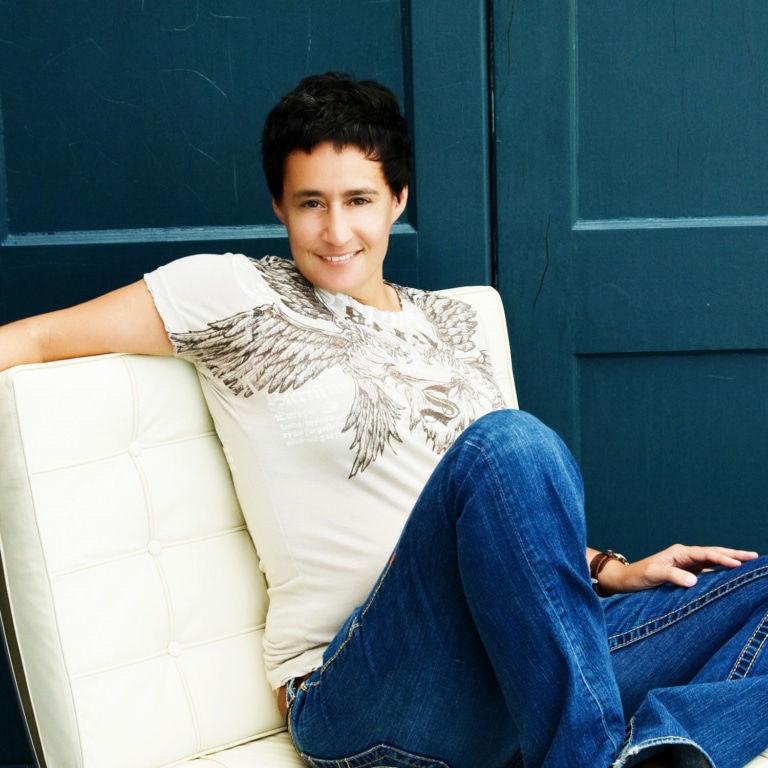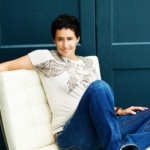 Nancy Nardi of BeMYDO says "When you hand over control of your site and content you are at the mercy of whoever is controlling it. Good example - when Google delisted Wix sites."
Content Ownership & Imagely Hosting
At this point, you might be thinking, "Well Scott, isn't hosting with Imagely putting my content in Imagely's control?" Here's our answer to that. Imagely does host your website, keep your WordPress site up and running, served fast to site visitors and much more. However, every aspect of the platform is WordPress driven. That means you own your content from the bottom up. If for whatever reason you're unhappy with the platform, you can move it elsewhere, just like we can move your WordPress site from elsewhere to us (we do migrations for free, by the way).
The ball is in your court now, photographers.
Is content ownership important to your business? Because it should be.