The rolling mountains, the cascading waterfalls, and the lush green expanses - landscapes such as these intrigue many photographers. Because in the words of noted environmentalist and photographer Yann Arthus-Bertrand, "The earth is art, the photographer is only a witness." And many of you might find it hard to resist the call of the outdoors when it comes to pursuing your passion for photography. But whether you are a full-time professional landscape photographer or someone just testing the waters in this style of photography, the one burning question that might constantly bother you is whether your craft will also pay your bills. And here probably lies the eternal dilemma of the creative soul! If this is something that's holding you back from picking up your gear and going out into the wild, then this blog could give you some clarity on how to make money as a landscape photographer.
Understanding The Market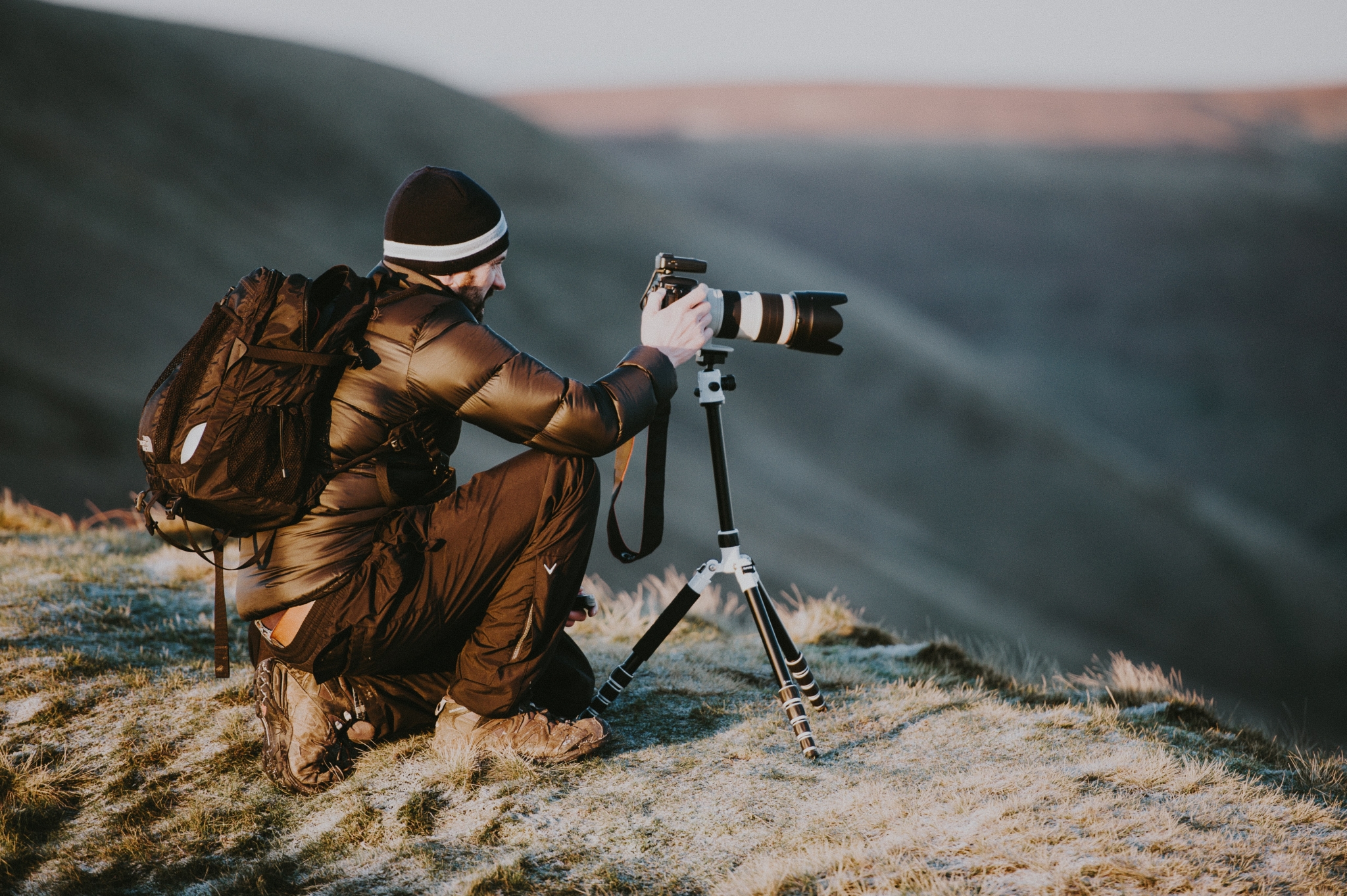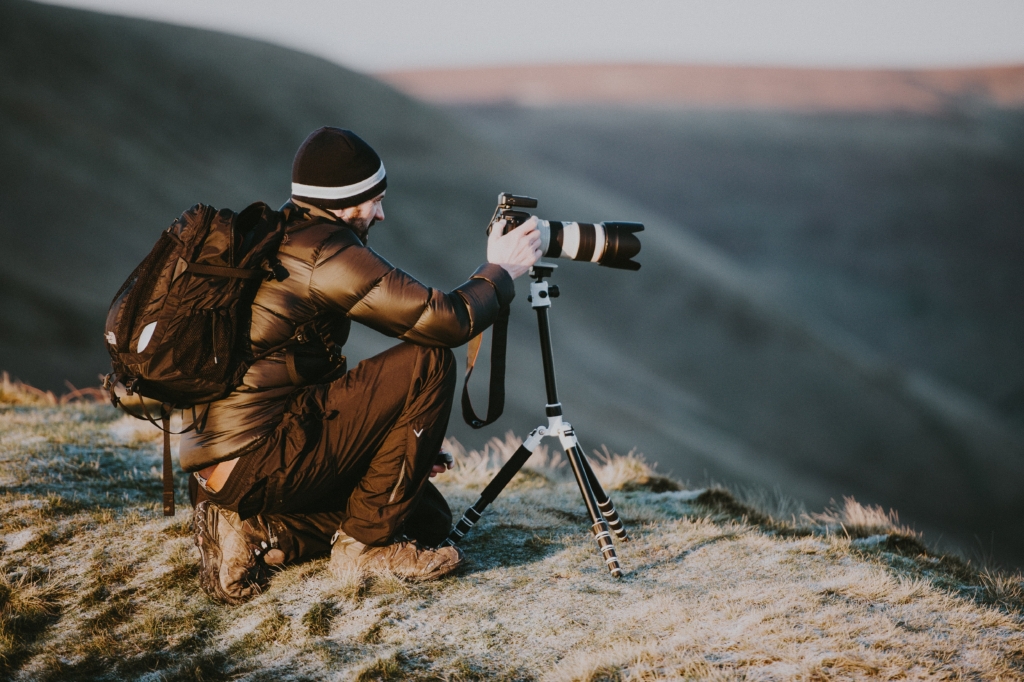 Before the shift from film to digital photography, the logistics, the travel expenses, the cost involved in developing images, and the editing process that went into landscape photography made it difficult for many to pursue it as a profession. But ever since digital photography made rapid inroads into the lives of photographers and photography enthusiasts, landscape photography too seems to have become more accessible. And one of the main contributing factors for this trend could be the ease of shooting landscapes with high-tech smartphones and advanced digital cameras available these days.
Understandably enough, the increased accessibility has drawn more photographers to this genre of photography, in turn, leading to stiff competition and the market becoming somewhat saturated. Now, if you are a landscape photographer or training to be one, this might be a cause of concern for you. However, that being said, if you have the will to explore, the passion to pursue, and the creative urge to document nature in all its glory, then this segment of photography could still hold its charm for you. Because as they say - nature never goes out of style! And if you strive hard enough, you could even make the moolah. Wondering how? From magazines and newspapers to websites and social media, the market for your photography style is vast and diverse. And that basically means endless opportunities to sell your art to your target audience and make a living out of it.
Suggested Read: Know Your Audience w/ Ugo Cei
How To Make Money As A Landscape Photographer
1. Sell Your Images
A. Selling Your Photos as Prints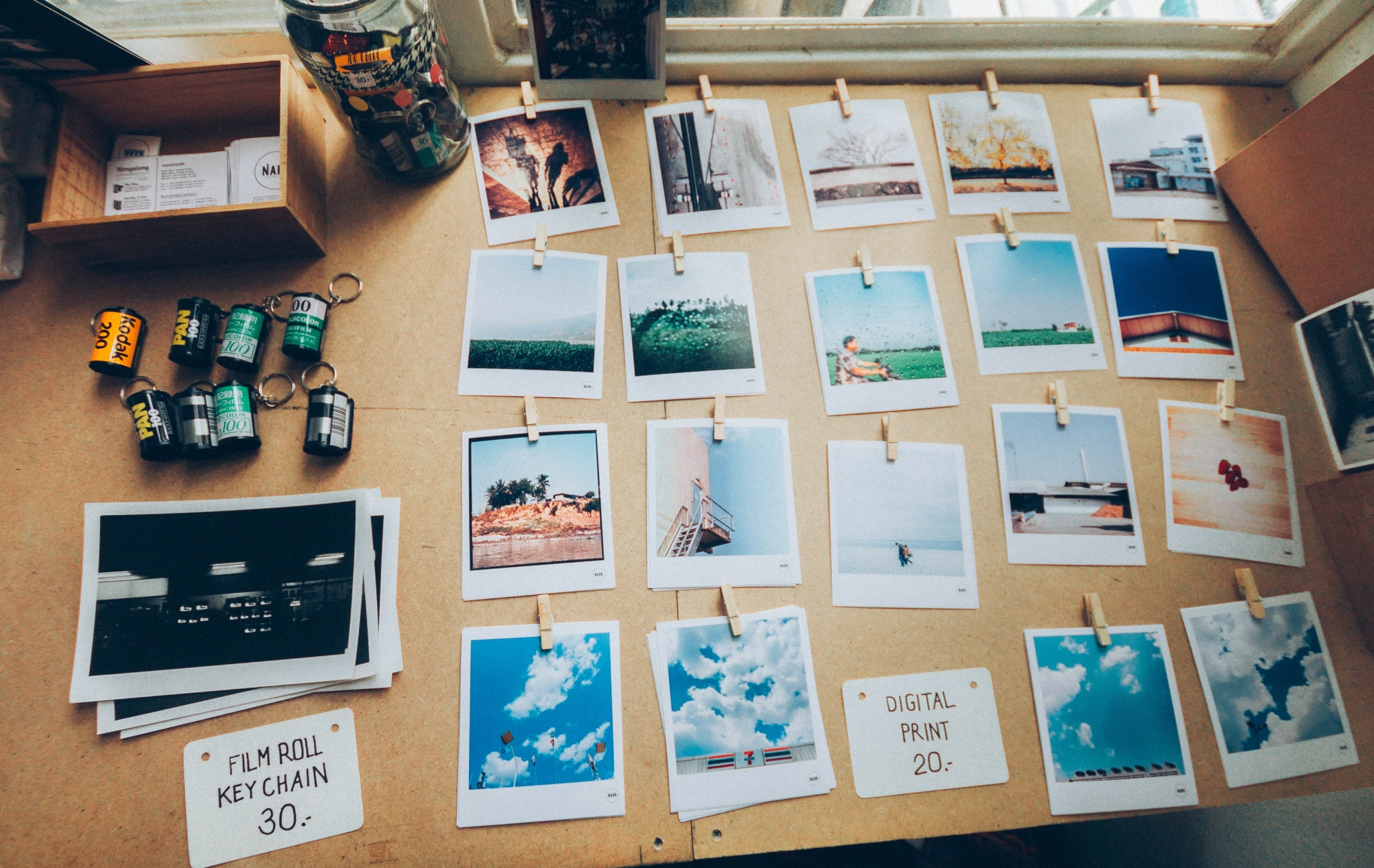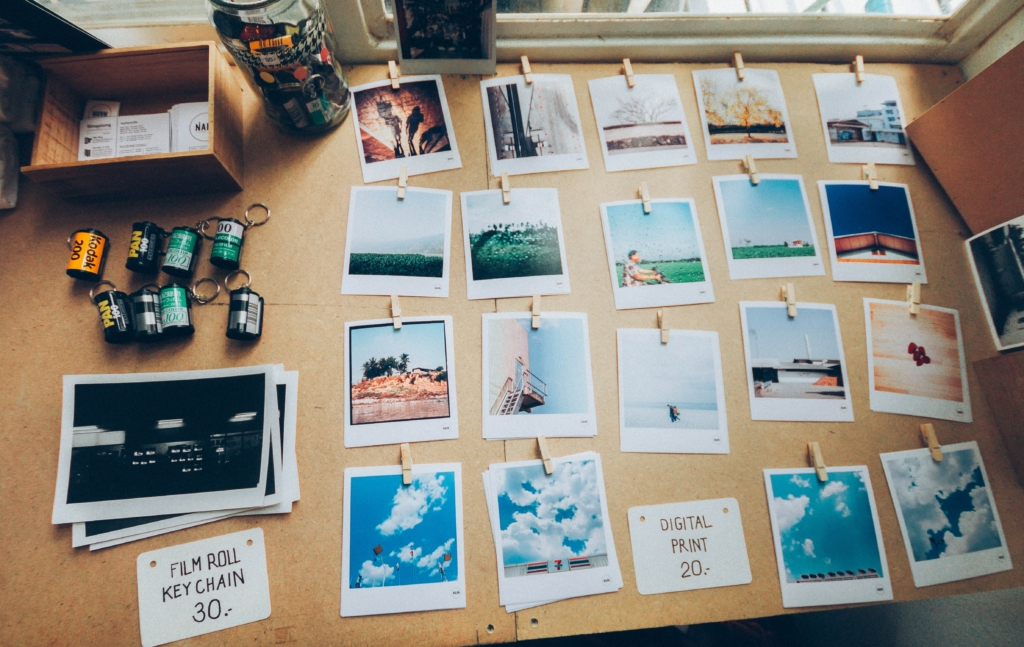 More often than not, selling your photographs as prints could be very rewarding. However, the question that arises is how to sell them and sell them consistently. Now, there are two ways to go about it - you could either sell them via print-on-demand websites or on your own website. Let's look at the viability of both these options:
I. Selling Prints Via Print-On-Demand Websites
Just as the name suggests, print-on-demand websites allow you to sell your images as prints. And this is not limited to just prints but extends to wall art, prints on products, etc. This could help you diversify your modes of selling prints as a landscape photographer. Pixels, SmugMug, and Zenfolio are some examples of such websites. One benefit of using these websites is that they save you the trouble of thinking through the entire logistics of printing, framing, packaging, shipping, and delivery. However, you might have to pay a subscription fee to continue hosting more of your work on these sites. Moreover, you get only a portion of the total profit of your product sales. But then again, you are not investing in printing, packaging, and all the other associated processes if you choose to sell your photo prints on these sites.
II. Selling Prints Via Your Own Website
Showcasing your work for sale on your own website definitely gives you more control over the dynamics of how you want to price them, how you may want them to be displayed, and the shipping and delivery process. However, until you are already a well-acclaimed or award-winning landscape photographer, this might not be the most lucrative option to make money. While you may still benefit from it, but to make it more profitable you might have to invest in several other channels such as brand awareness, marketing, SEO management, website maintenance, accounting, etc. For people who are just starting out, it could simply mean less exposure in comparison to print-on-demand websites. However, if you do have a thriving website that drives good enough traffic, selling prints through it could be worth giving a shot.
B. Selling Your Photos As Stock Images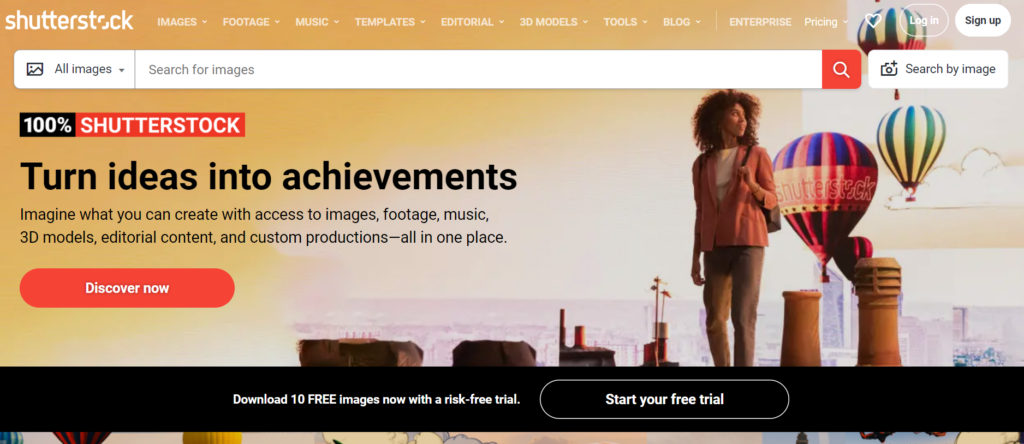 Shutterstock, Adobe Stock, Getty Images - there are a number of stock photography websites where you could sell your landscape photos as stock images. This, of course, is not as profitable an option as selling them as prints but is still a good way to earn money through passive income. However, these sites only offer a portion of the entire fee to the photographer every time an image sells. And you might not even be able to claim credit for the stock images that you submit. Moreover, most of these sites have very strict image requirements, making it difficult for you to submit your work if you do not abide by the set parameters.
However, despite all these drawbacks, many photographers make a good amount of money through stock photography sales. And if you think that this is something that you could do too, it is important to look beyond just photography. Study the need, the trends, and be consistent at providing high-quality images. One of the perks of resorting to this option of landscape image sales is that it allows you to sell your image rights to multiple buyers.
Related Read: How To Sell Photos Online - The Ultimate Guide For Photographers
C. Selling Your Photos To Travel Magazines
Both print and digital travel magazines often host a wide spectrum of stunning landscape images. And therefore, they often feature the work of various landscape photographers - thus, making it a good enough opportunity to sell your work. Moreover, if your work gets published in a popular magazine, it could get you good exposure and help you build a prestigious portfolio. In addition to that, selling your photos to a reputed publisher could ensure you good returns. However, there is no denying that steep competition makes it difficult for many photographers to get their work submitted and selected for publishing. Therefore, doing a bit of research, carefully analyzing your options, and understanding the submission process could help you navigate this process. Another way of generating income could be by submitting your work for photography competitions and festivals and increasing your chances of getting cash prizes and rewards in return.
2. Selling To Local Businesses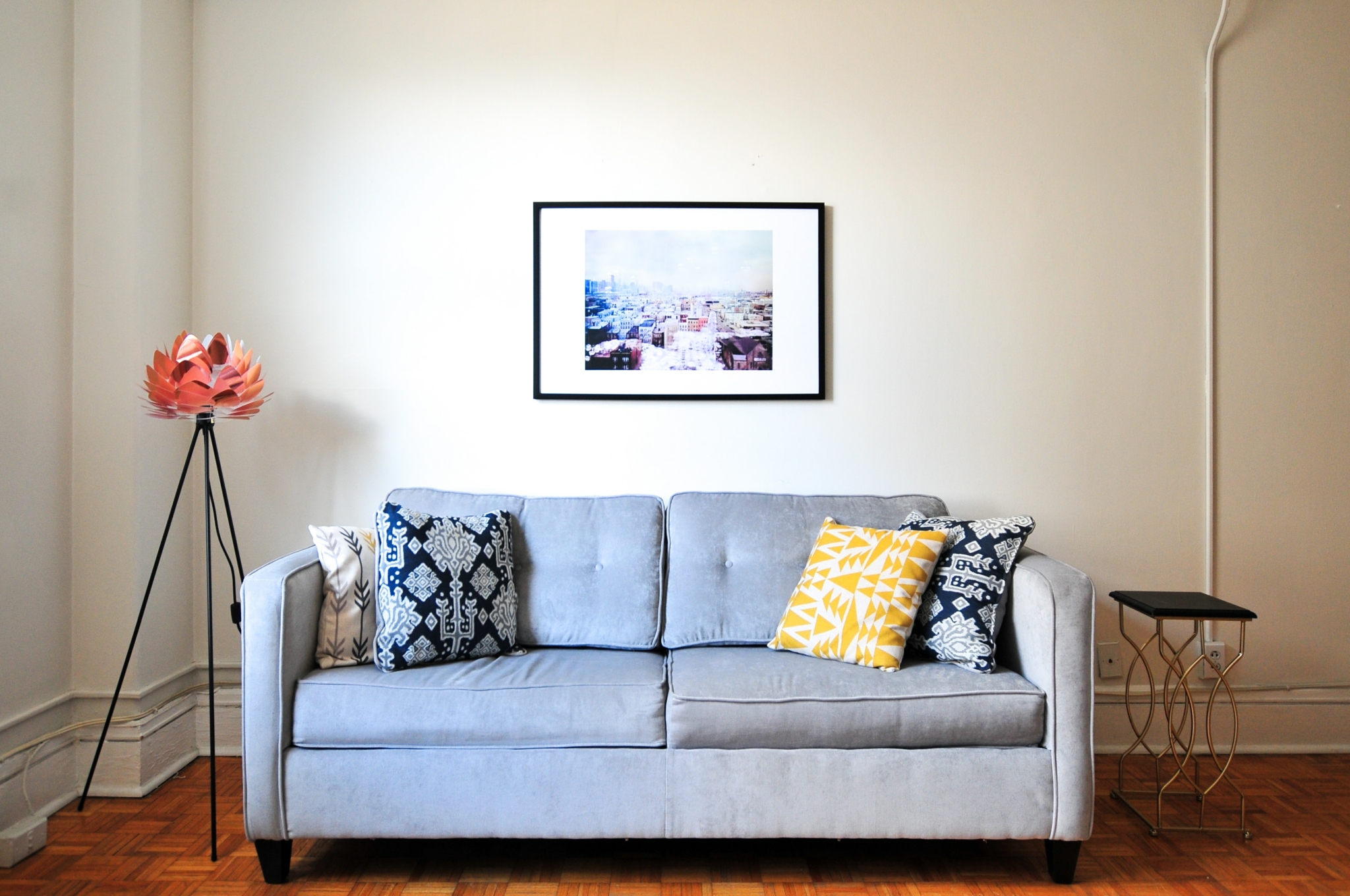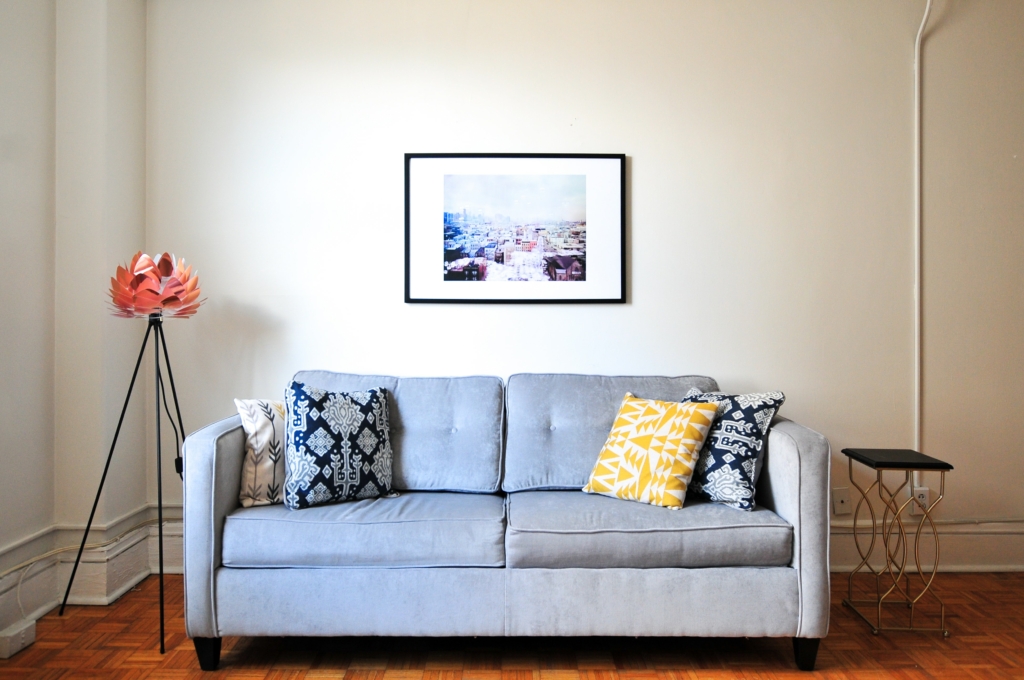 Before you aim to go global with your landscape photography venture, we recommend you try to pay attention to local businesses around you. Selling your images to local businesses or even showcasing your art at their venue could not only help you create brand awareness within your demographics but also earn some extra bucks when they do actually sell. Wondering whom to collaborate with? From cafes and restaurants to gift shops and bakeries - the list could cover a wide spectrum. And building a strong online and offline portfolio of your work that you can pitch to the business community could help you make the most of this opportunity.
3. Create An Online Photography Course
Are you a professional landscape photographer? Do you think the experience you have gathered over the years could help others interested in this subject to learn a thing or two from you? If so, then maybe you could curate your knowledge into an online photography course. You might be surprised to know just how many people actively search for quality content, tutorials, classes, and courses to add to their skill set or enhance their knowledge base. And digital learning could be a great way to reach out to that section of people and make some money along the way.
All you will have to do is pick a topic of your expertise and create well-researched educational materials, mostly via a video, and there are various online learning platforms such as FutureLearn, Skillshare, CreativeLive, Udemy, and more where you could put them up. You could even consider building an educational channel on YouTube that your target audience could refer to - and monetize your channel along the way. Note that there are many courses available out there, so we suggest you consider building a course that contributes to the photographer community. Simply putting together rehashed content just for the sake of creating a course might not get you the desired results. So, plan and strategize.
4. Organize Photography Workshops Or Tours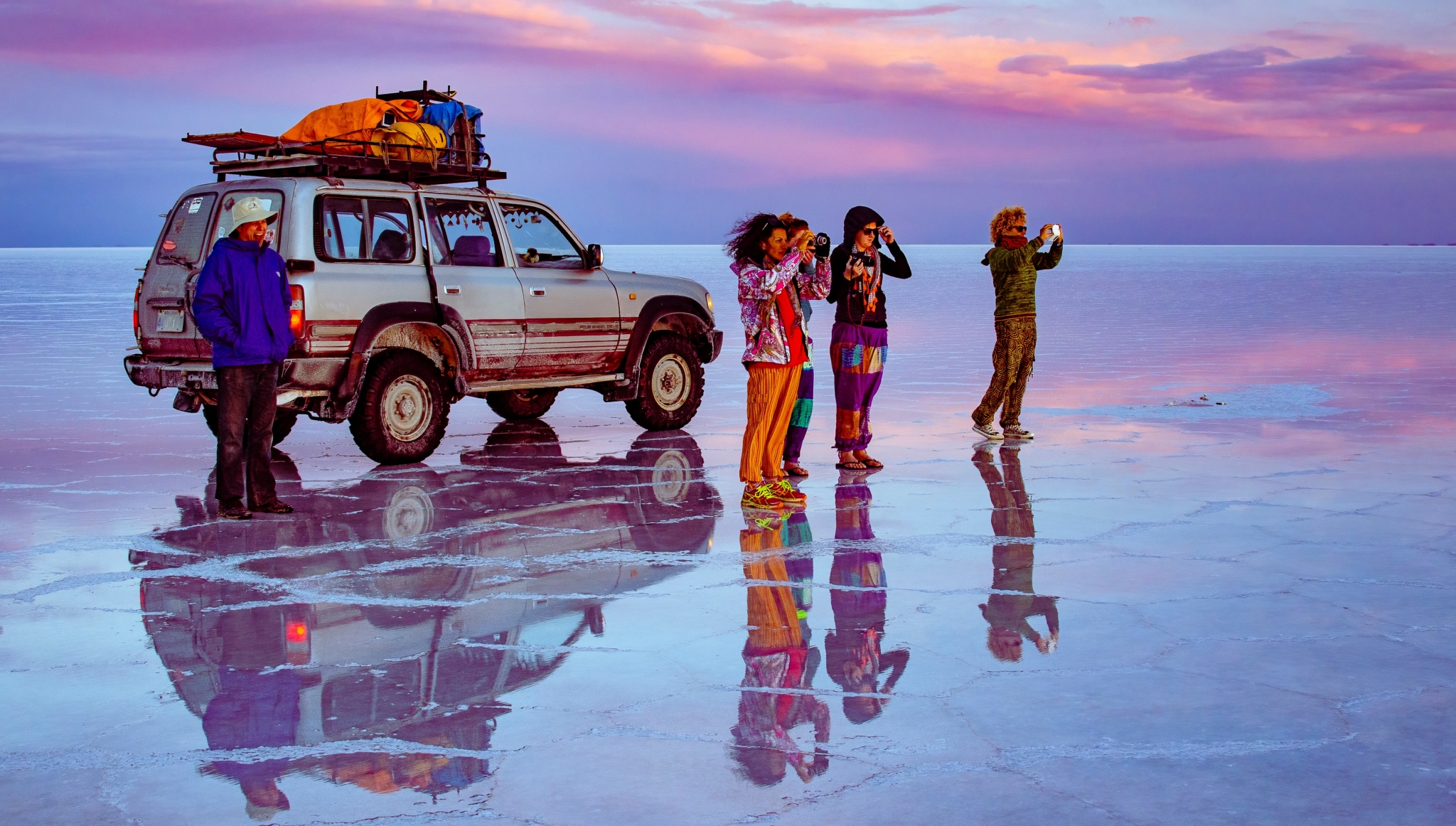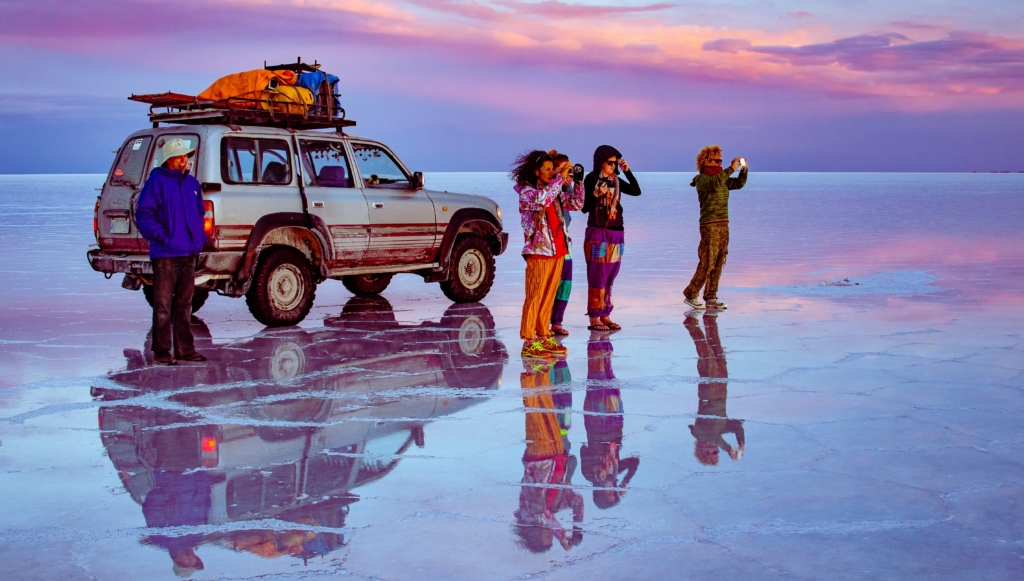 So you love the call of the outdoors and are looking to make it a part of your photography workflow routine and wondering if it would fetch you enough money? What if we tell you that a walk in the forest with your gear and making money out of your photography expeditions are totally possible! How? Think of nature photo walks and trails. Maybe you could organize photography workshops and tours. Landscape photography tours could make for an excellent opportunity for some hands-on experience and exploring stunning locations while at the same time building your work portfolio. This makes it a highly sought-after option for many budding and even seasoned photographers - and opens up yet another avenue to generate income as a landscape photographer. However, this might require you to also let your communication and people management skills shine through.
If adding more details and variety to your course is what you are looking at, then you could also opt to conduct a workshop or a photo tour along with a few other landscape photographers, with each covering a different aspect of the style and genre. And maybe you could consider partnering with local or destination-specific travel agencies or photography groups to get the most out of your event. Working on the logistics of your first tour might test your patience, but once you get it right and get used to the process, events such as these could be a great source of supplementary income for you.
5. Publish A Book
If writing comes naturally to you, you could go ahead and publish a book on the topic. You could even opt for an e-book - that way your target audience would be able to simply access your work digitally. Maybe, you could create educational material on the subject and give it the shape of a book. Or, how about bringing out one of those gorgeous coffee table books that might find a place of prominence on bookshelves as a collector's item? And considering self-publishing is very much in trend these days, you could even consider going down that route. Or, maybe you could go the traditional way and approach a publisher to get your book on landscape photography printed.
One thing to keep in mind while deciding to publish a book is that not every book on landscape photography sells, but at the same time there are several internationally acclaimed books on the topic. And they make the cut because they have something to offer that's invaluable or written by a pioneer in the field. So if you do decide to give authoring a book a shot, we suggest you produce a well-researched work.
And if you are looking for something less complicated than publishing a book, you could even take up blogging. The benefits of blogging are multifold - it could help you raise your brand awareness, drive more traffic to your website, and also help your target audience by providing them with relevant content. But, remember that generating an income from blogging could take its own time and requires consistent efforts. One way of making money through blogging could be by using affiliate marketing to your advantage.
Suggested Read: The Ultimate Guide to Launching a WordPress Photography Blog That Generates Revenue
5 Tips For Landscape Photographers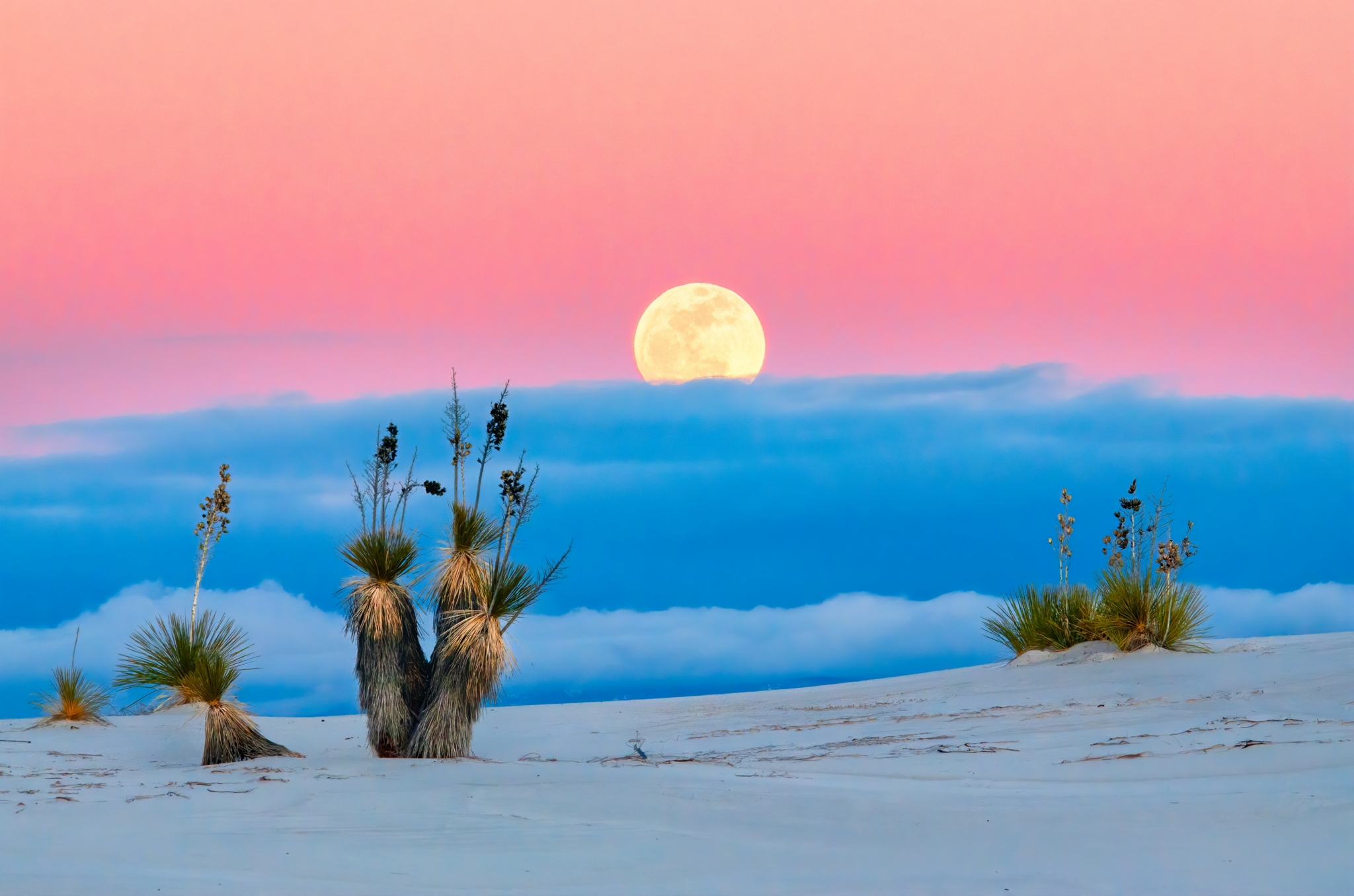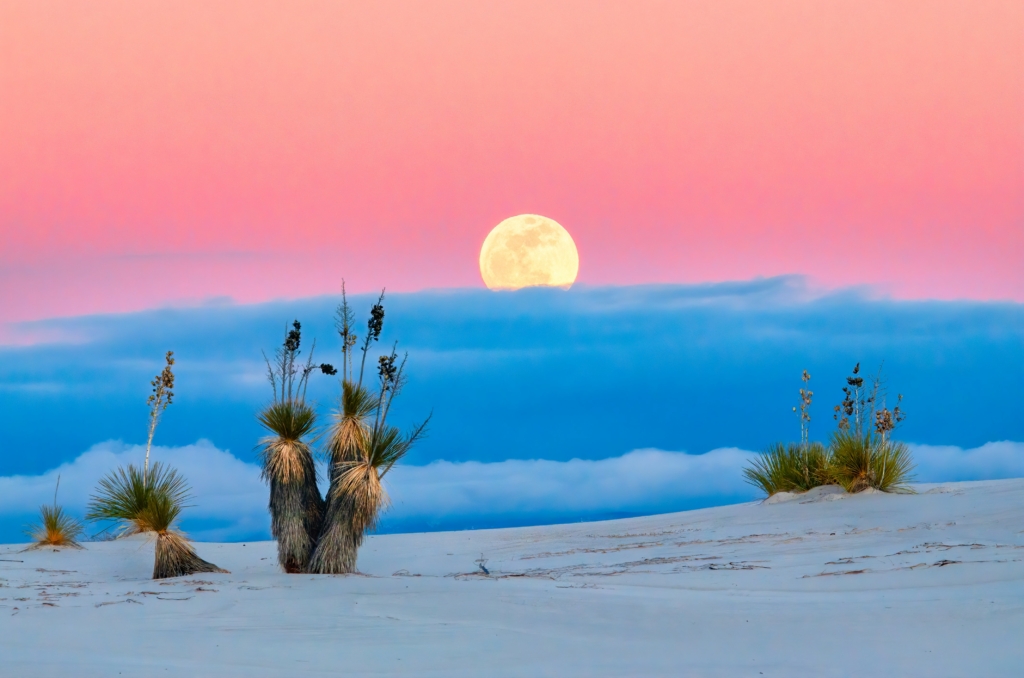 Work On A Business Plan: Having a clear headspace about how you want to proceed with your business as a landscape photographer could help you efficiently work towards it. Create a business plan, and state your short-term and long-term goals, what you want to achieve, and how you want to get there. This exercise will help you ensure that you have a plan of action for everything - even when it comes to deciding how the money will flow into your business.
Build A Strong Portfolio: Before you could begin to generate income from your work, you need to build a strong portfolio. Start with combining some of your best images together on a digital platform. There are many content management platforms and website builders such as WordPress and Squarespace that make this job easier.
Build A Marketing Strategy: You have set up a website and have a strong portfolio. Now what? Without an effective marketing strategy, you might not be able to attract potential clients to your website. And when you think of a good marketing strategy - think of reaching out to your potential clients through emails, newsletters, and even through various social media platforms.
Understand The Demand: The easier way to sell your landscape photographs is by starting to understand the demand. Instead of simply randomly photographing first and then brainstorming what to make of it, we recommend you keep a tab on what's trending. Think about what could be most relevant to your client, be it a book publisher, a magazine, or a local business. And then, put in the work to capture a scene from that perspective.
Deliver Excellence: In the end, products don't really sell if they don't offer value to your customer. Especially in an industry where the competition is steep, you have to get imaginative and create images that wow your audience.
Also Read: 4 Things Your Landscape Photography Portfolio Needs
Before we conclude, let us ponder on what yet another environmentalist and landscape photographer Ansel Adams had to say about landscape photography. In his words, "Landscape photography is the supreme test of the photographer - and often the supreme disappointment." And therefore, as a photographer, if you find your true calling amid the hills, oceans, and the vastness of the outdoors, then give it all you have, and sooner than later you might see the cash flow coming in. For making a living as a landscape photographer, a lot relies on knowing how to sell your art and being good at it. As we mentioned earlier, diversifying your income sources could help you maximize your income as you pursue your passion in this field. While you don't need to try your hands in every option available out there, the trick lies in knowing what works best for you and how to ace that.