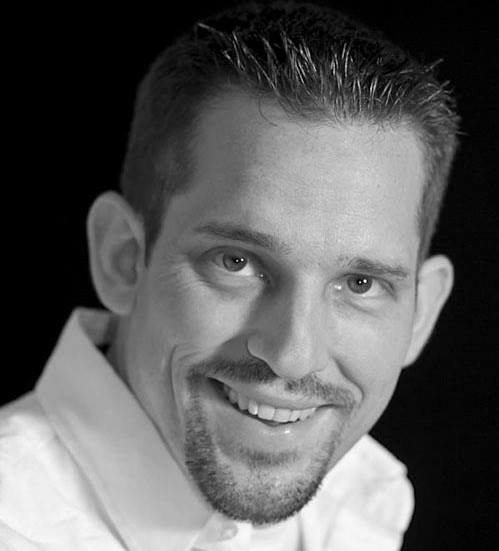 Blake Rudis has been into art his entire life, not necessarily Photography, but art in general. He received his Bachelor's in Fine Art with a concentration in Printmaking from the University of Delaware in 2006. Blake dabbled in a variety of artforms, including photography. But just as he was about to give up on the camera he discovered High Dynamic Range photography. In the heat of passion, he packed up his paints, easel and desk and delved fully heartedly into the new found world of highly detailed, highly colorful, and most importantly, accurate photography. Blake now runs multiple successful websites, on WordPress, including Everyday HDR and a membership site formally called HDR Insider and now f64 Acadamy.
WordPress/Photography Related News:
This week we have two bits of news. The first is from the plugin Jetpack. They recently introduced two new features to the plugin. One is a Sitemap module, which will create a sitemap of your website. This is great if you are not already using Yoast SEO or another SEO plugin that creates a sitemap. The other is a social profile widget, which is useful to share where your site visitors can find you on social media.
The other news is from iThemes. They recently launched a new feature in BackupBuddy, which offers real-time backups of your website. Their goal is not to impact performance and still protect its customers with backups that are as up to date as possible.
Referenced Links:
Where to find Blake:
Transcription:
Episode 8 of the #WordPress photography podcast. "Just Do It And Fail Through It" w/ @f64academy https://t.co/O7dku8aMHz

— Imagely (@imagely) February 18, 2016