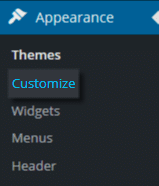 If you prefer an image logo rather than a text-based site title, follow the instructions below:
Go to Appearance > Customize > Logo in your WordPress admin panel.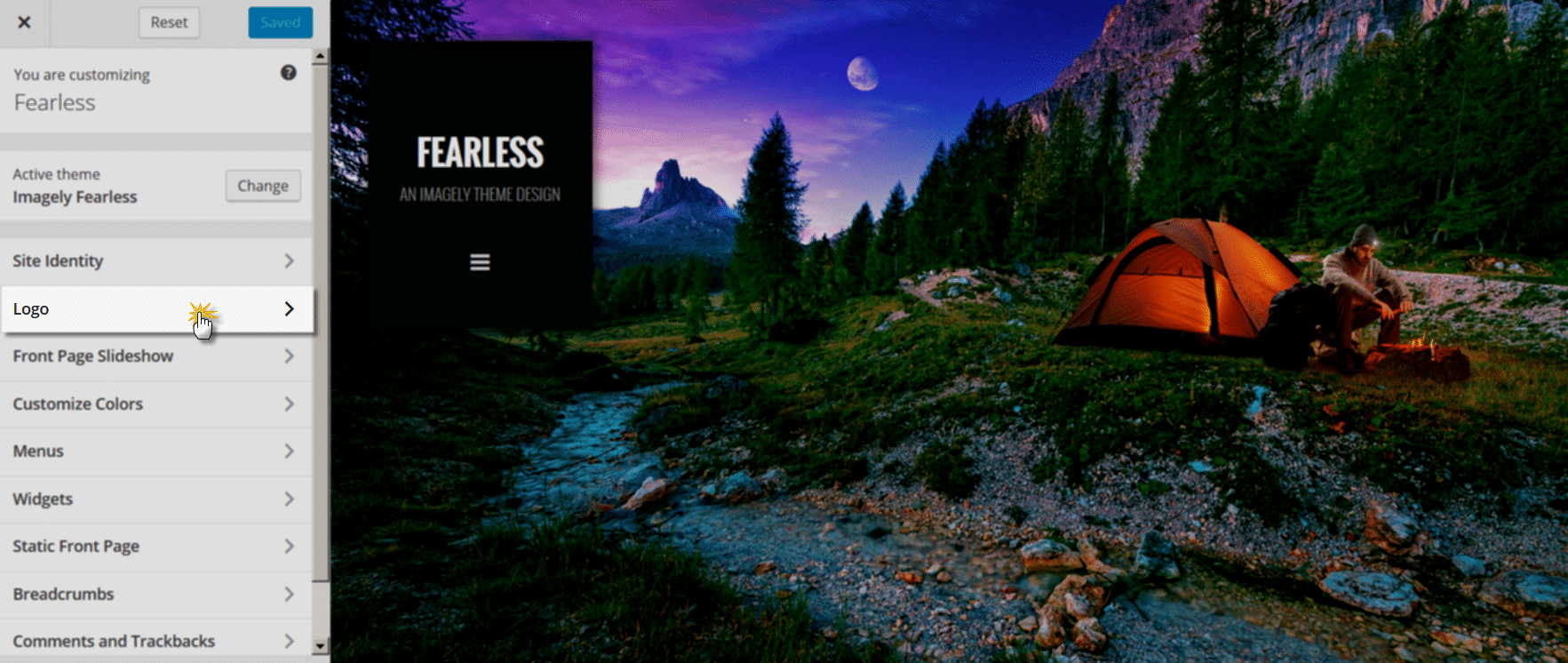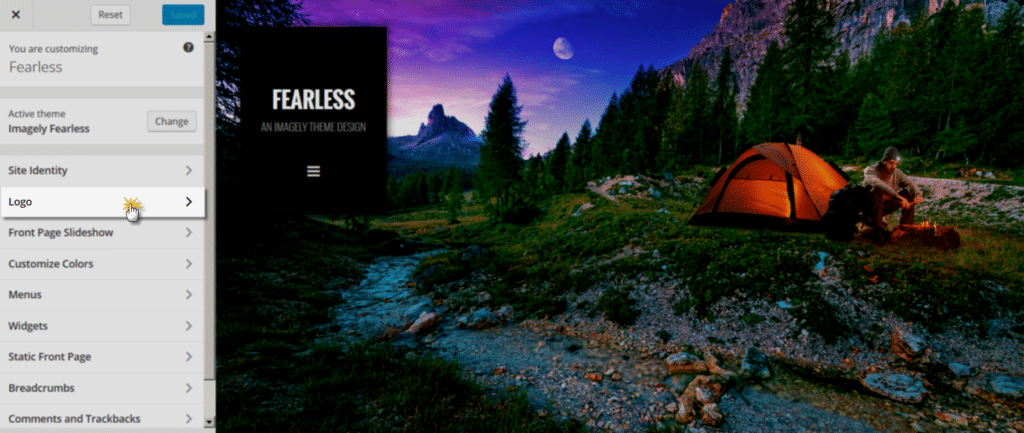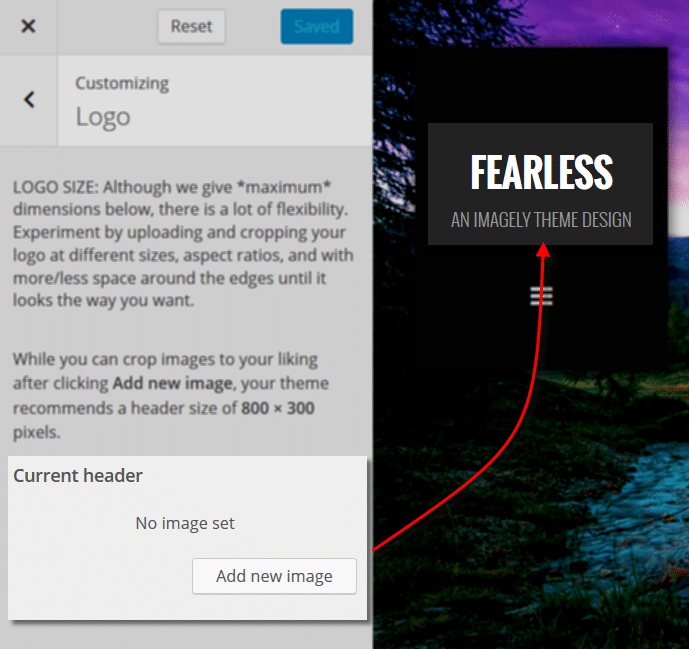 Click Add New Image and navigate to the image you would like to use for a logo.
Note: Images of exactly 800×300 pixels will give the best results. Other sizes will be cropped in the upload process to create an image of the correct size. Also, the header image is double the display size so it will appear crisp on a retina screen.
The site header is flexible in height, so it will automatically adjust to the correct size no matter what device viewers are using.
Be sure to click the Save & Publish button at the top of the customizer to preserve your changes.