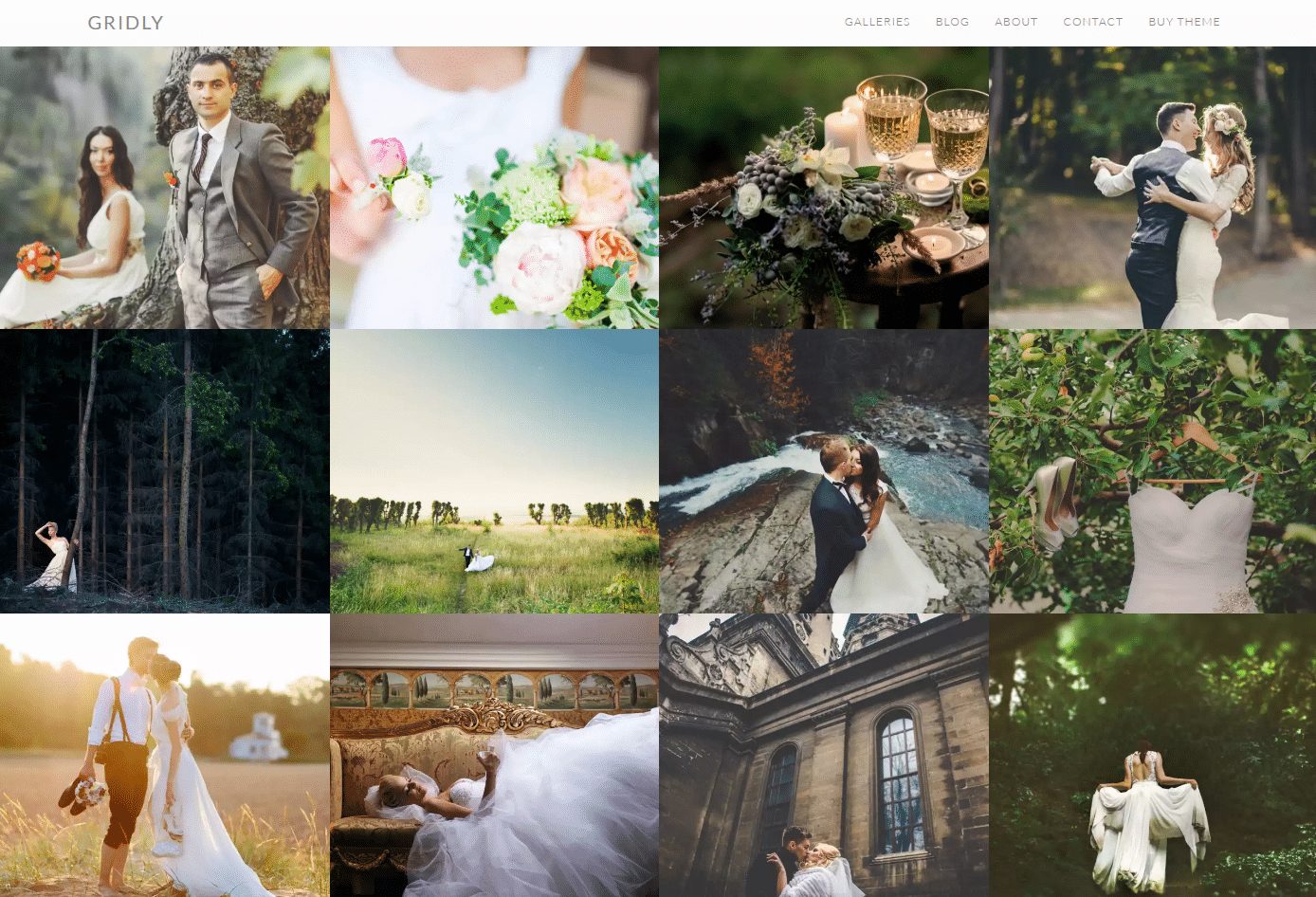 Thank you for choosing Imagely, and selecting the Gridly theme!
If you have any questions while setting up the theme or run into any errors, please don't hesitate to contact us anytime.
I'd suggest opening up the Imagely Gridly theme demo for reference while setting up your theme. To help you get started, here are some helpful tips for the Frontpage:
- For the front page to fit right, you need a multiple of 4 blog posts. What you see in our demo is ideal, with 12 blog posts. The blog post limit is set under Genesis > Settings > Content Archives.
- All of the blog posts in our demo have a set featured image.
The setup help documentation for this theme has been broken down into the following sections:
First Steps
Customize Your Settings
Widget Areas
Page Templates