1) Hover your cursor over the (+) symbol and select the WordPress image icon as shown below, or you can select the (+) icon and select the WordPress image block as shown below:

2) Within the image block, select 'Media Library' to open the media window.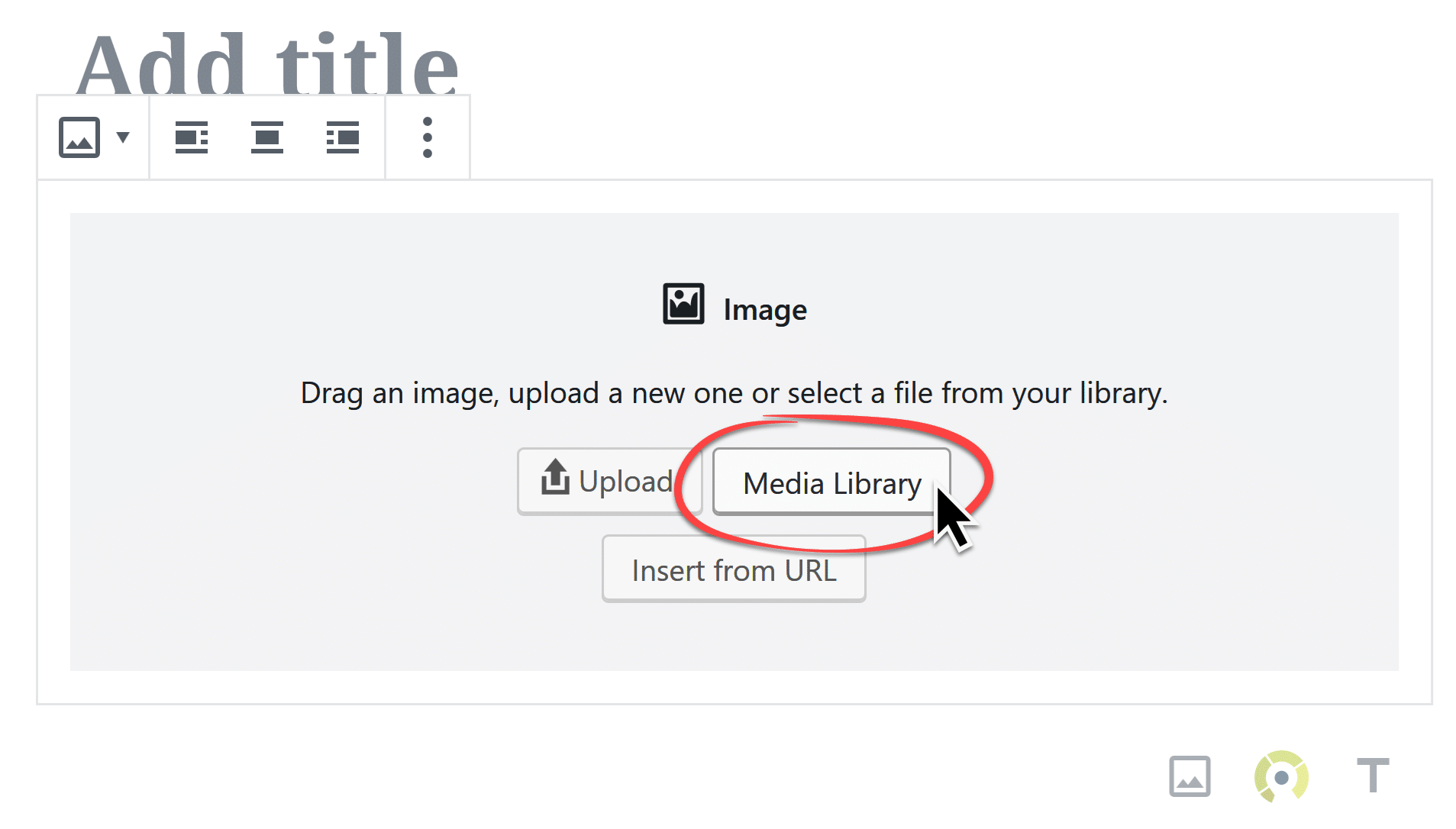 3) Select 'Upload' and drag and drop your image(s) to insert into your post or page.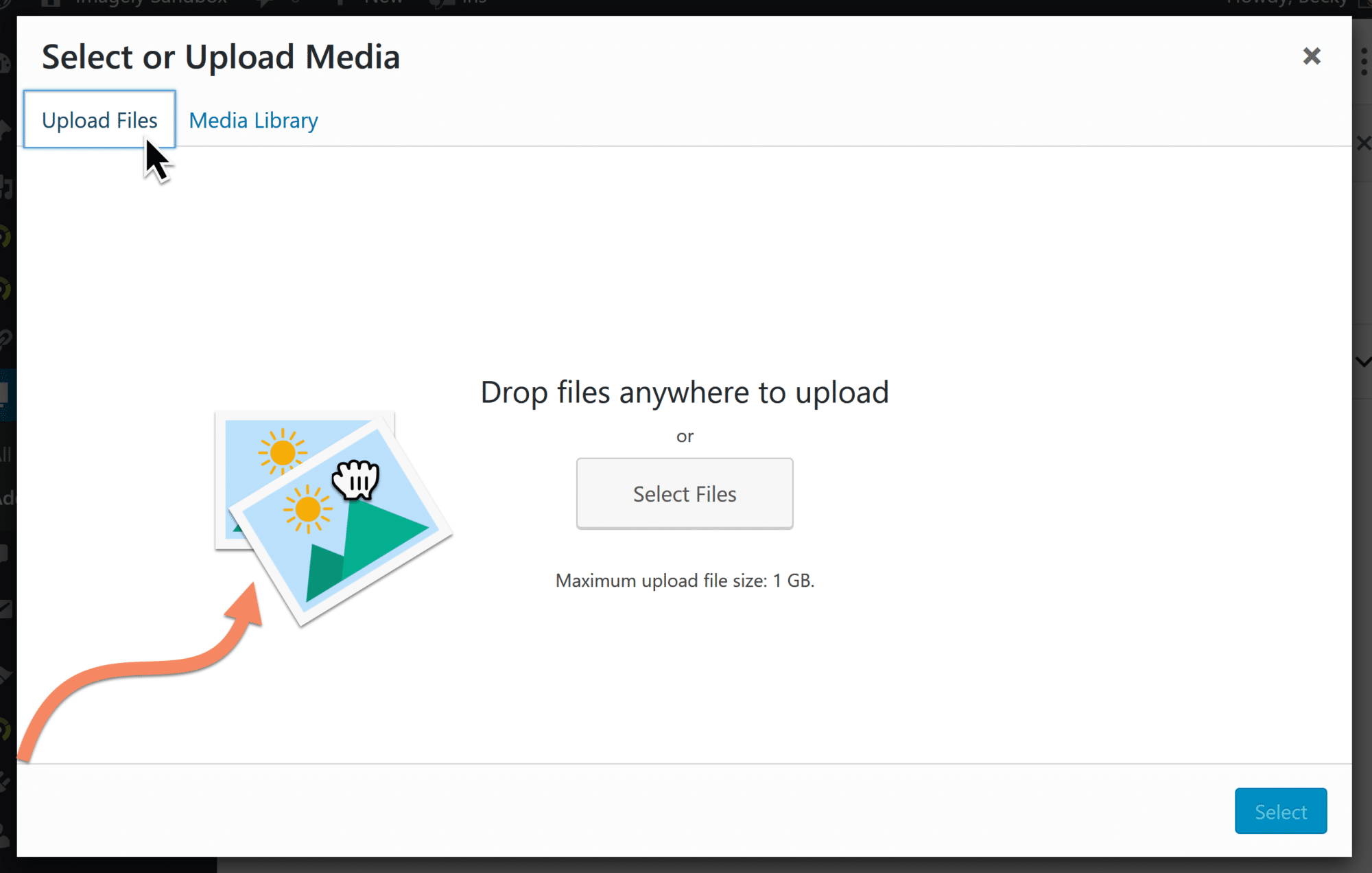 4) Select your image(s) and 'select' button to insert into the post or page.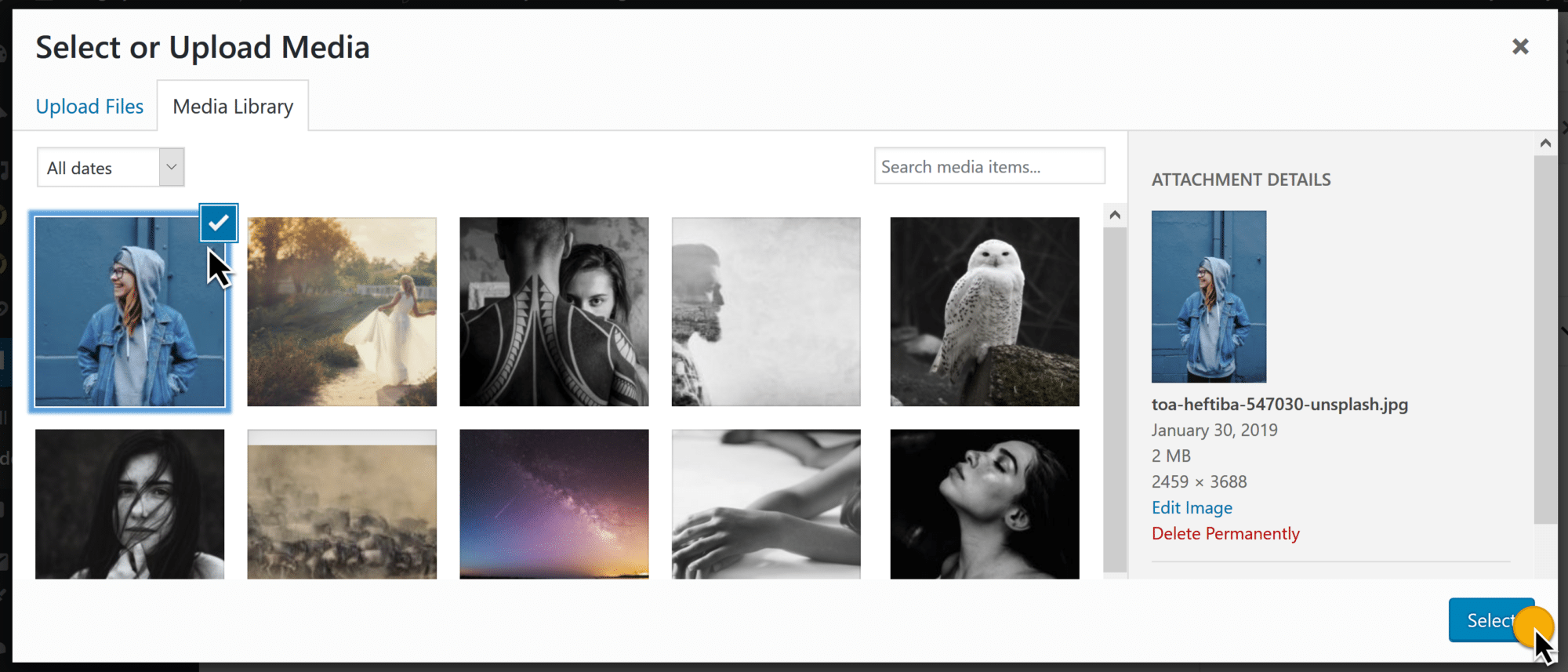 5) After your image is added to your post or page, you may now align the image using the alignment icons above.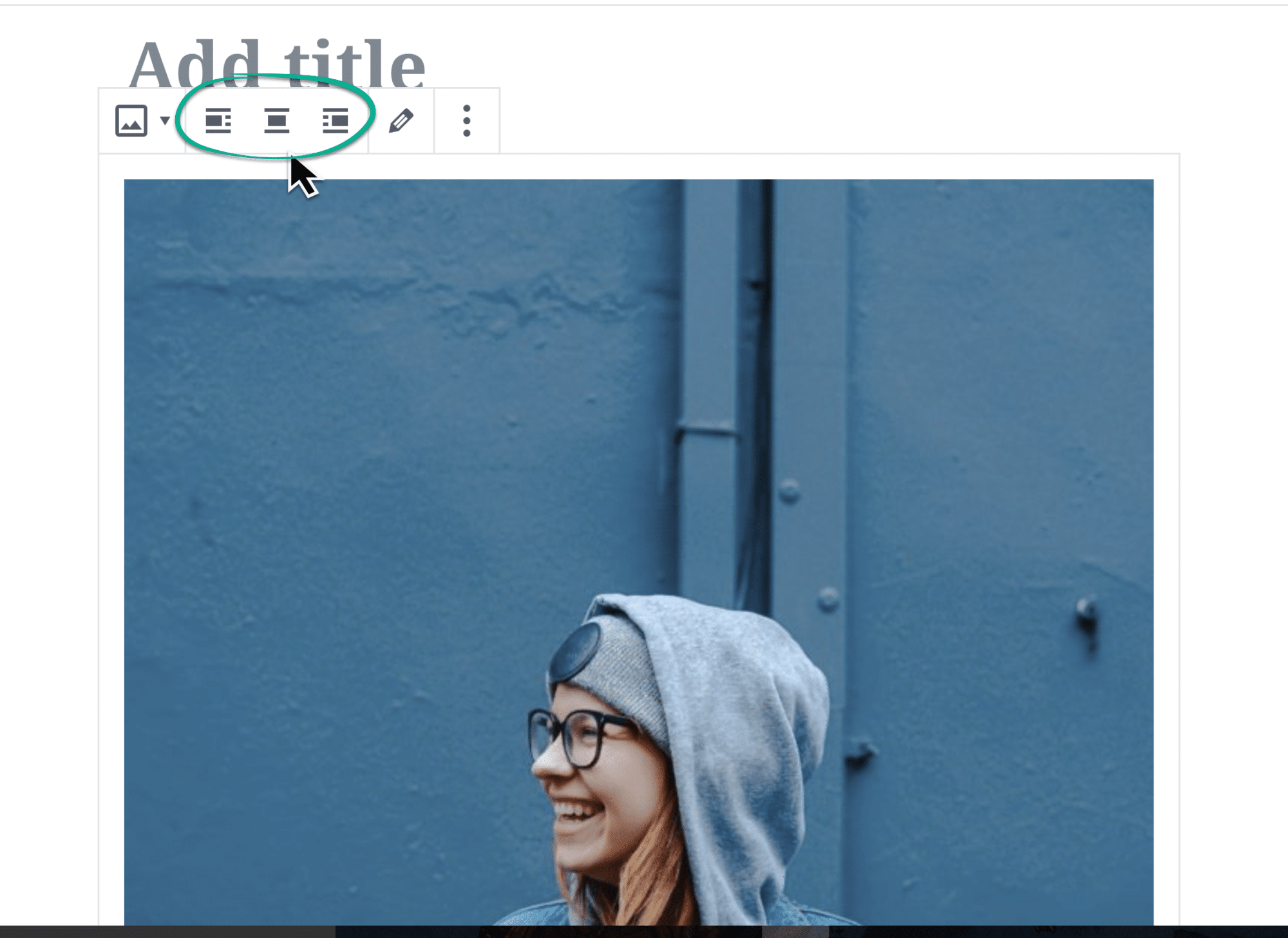 For more information on adding and arranging images in your post or page, follow this helpful document from GoGutenberg.
CLASSIC EDITOR
Currently, to add an image from your NextGEN Gallery you will need to install the WordPress Classic Editor plugin and return to your post or page to edit. Follow the instructions below to locate your image and insert it into your page or post.
1) Click on 'Add Media' in your text edit toolbar on your page/post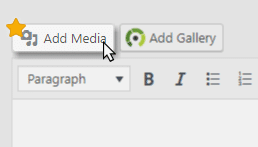 2) A pop-up window will appear, click on the 'NextGEN Gallery' tab. Here you may select from any gallery and all images will display below in thumbnail list for you to select to insert into your page.