How Can We Help?
Search for answers or browse our knowledge base.
What's new in v2.0 of NextGEN Gallery?
We're very excited about v2.0, our developers have worked around the clock to clean up the legacy NextGEN Gallery code, and make it easier for our users to create, add and manage their galleries. The biggest change we have made to the plugin is the Attach to Post Interface (ATP).
NEW ATTACH TO POST INTERFACE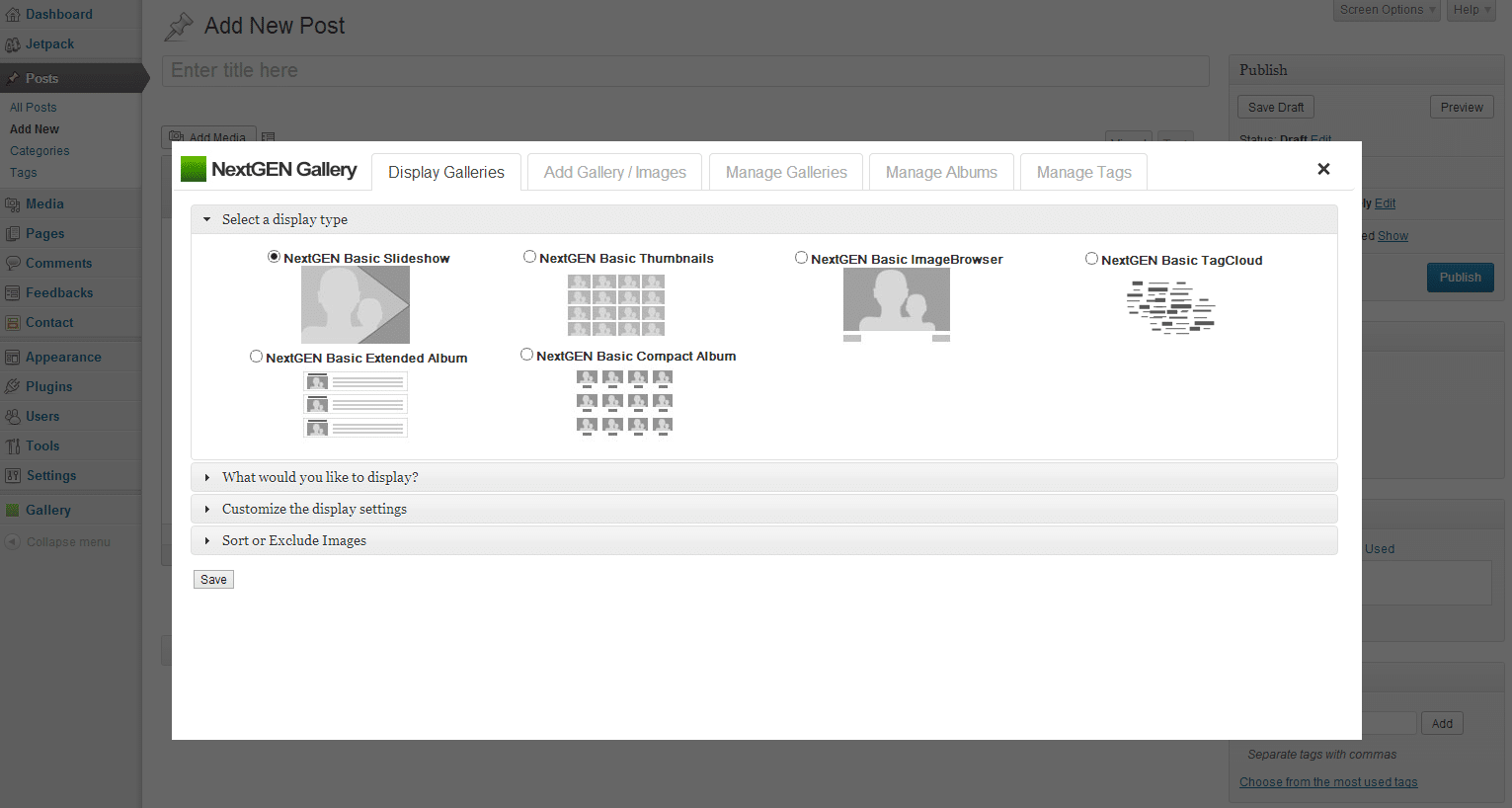 You can now create new galleries, manage your galleries, create and manage your albums and tags all from any page or blog post! Not only this, but you can now easily have custom settings on a per gallery basis!
We also are deprecating the legacy shortcodes (although they will still work) and adding a placer image to make it easier to edit your galleries: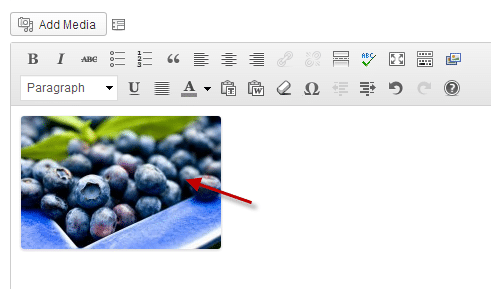 All that you will need to do is click once on the image and the ATP window will pop back up for you to edit the gallery! 🙂
GALLERY OPTION PANELS REORGANIZED
Old interface: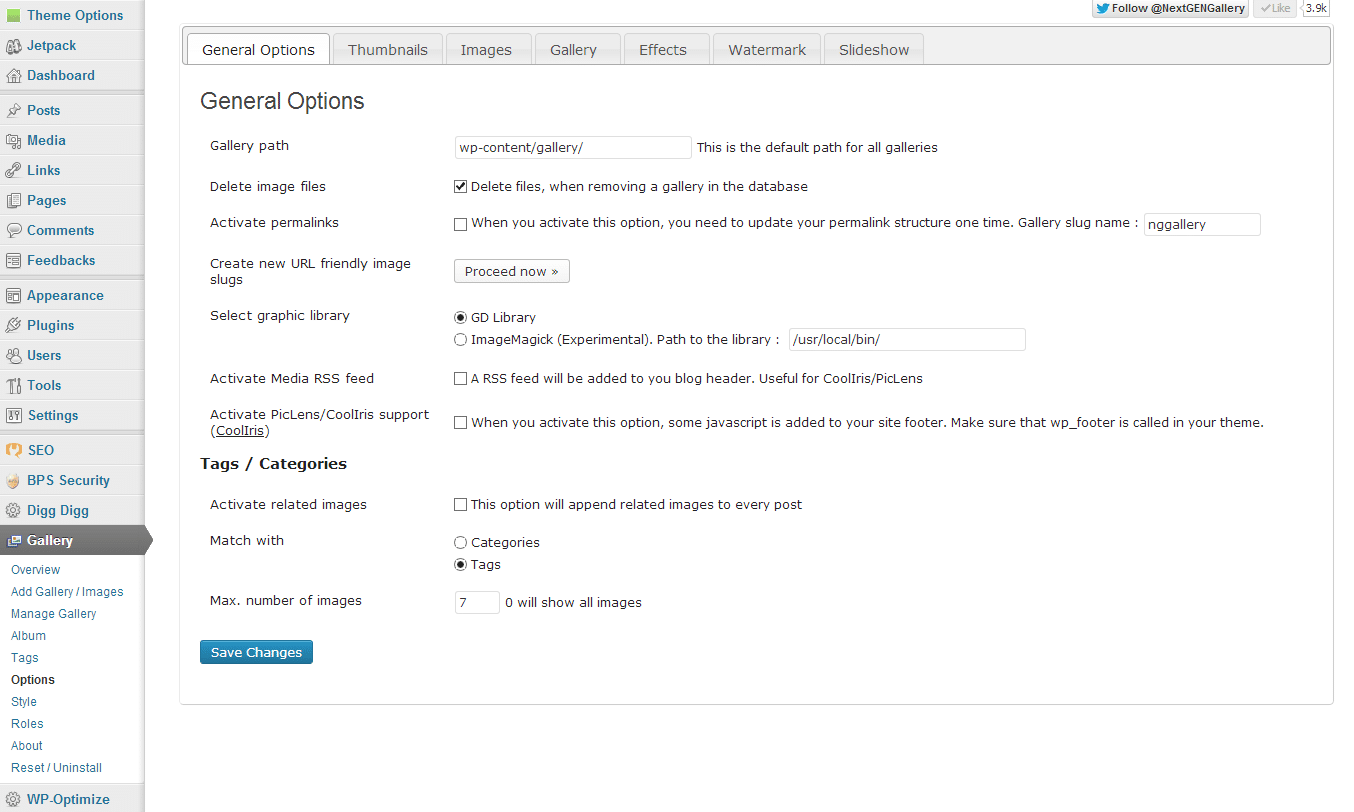 New Interface: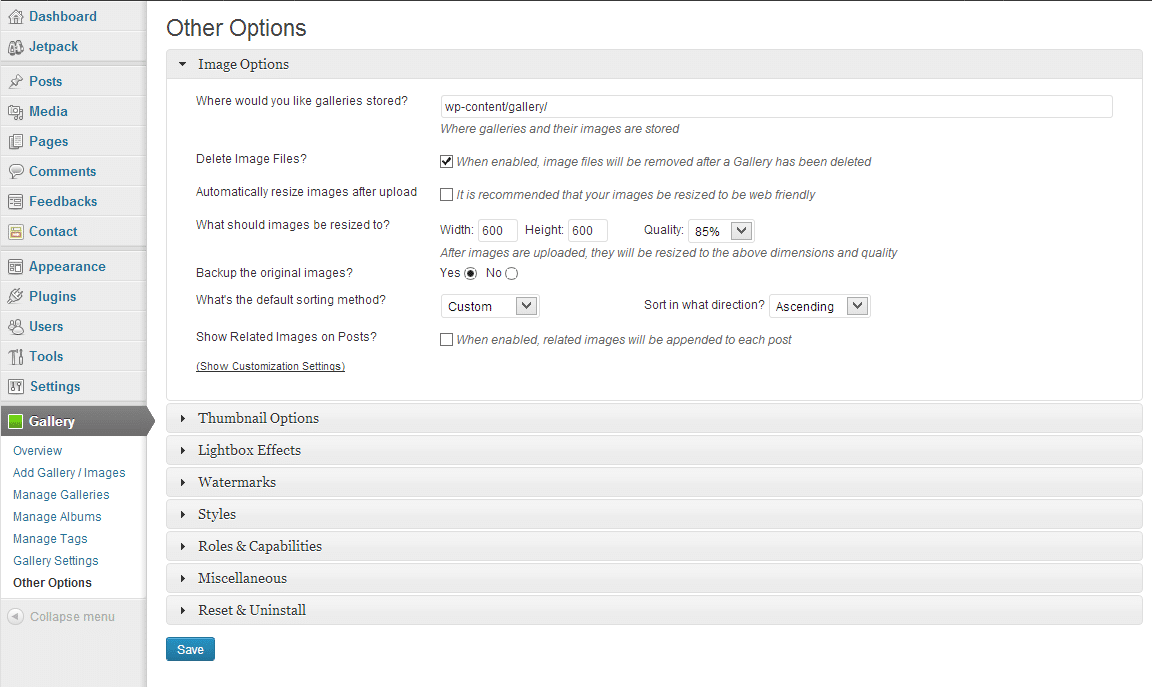 We consolidated the options into accordion style on two different Gallery tabs: 'Gallery Settings' for all global default gallery settings, and 'Other Options' for image settings, thumbnail settings and other gallery settings like Lightbox Effects and Watermarks.
The rest of the changes we have made, are behind the scenes changes to the code to help the plugin run faster, be more stable and upgrade smoother.