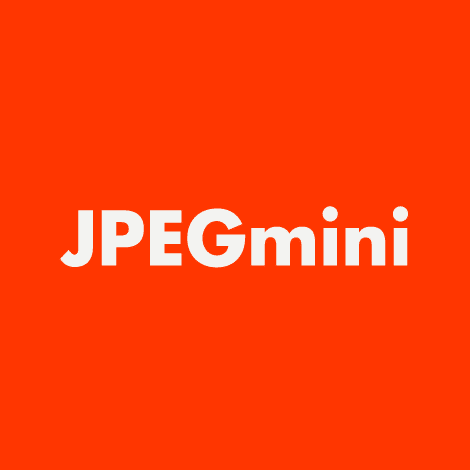 There are so many WordPress plugins available which can compress your images on your website.
Most of the plugins do compression during upload and include an option for bulk compression after upload.
Some of the plugins include:
Each of them works with the WordPress Media Library, but some of them extend to NextGEN Gallery as well. For example, Imagify, WP Smush Pro, and EWWW will compress NextGEN Gallery images.
Some of the plugins require connecting via an API key, so the compression is done through a third party server. Others, like EWWW work on your server, running your server's resources.
Both methods have upsides and downsides. When using an external server, it means your website will remain running at a nice speed while the compression is happening. It also reduces the risk of resource overload which can lead to site crashes. Compressing with your server means uploads should be done faster because there is no sending and receiving of image files to an external location.
The downside of either method is the risk of metadata loss, image corruption, image loss, over compression and upload slowness.
Although we have tested many of the compression plugins and services available, these downsides are why we recommend optimizing the file size of your images before uploading.
For offline compression, we recommend using two apps; JPEGMini and ImageOptim. The reason for two is because JPEGMini does not compress GIF or PNG files. However, it is the best software for compressing JPG images.
There are multiple advantages of optimizing your images offline. Some of this include:
No strain on the server, whatsoever.
You can incorporate compression into your normal workflow.
No need to worry about backing up your images online, since they're already backed up offline (hopefully you're doing that).
JPEGMini optimization is amazing, fast and seamlessly integrated with Lightroom and Photoshop. (Pro version has the integration)
If you haven't already looked at JPEGMini, we encourage you to do so. Reducing your image file sizes is important for SEO and site retention. But compressing them and maintaining image quality is essential to quality site design and visitor enjoyment.
As of February 14, 2018, Imagely officially recommends Imagify for compressing images using a WordPress plugin. Learn more about the Imagify integration here.