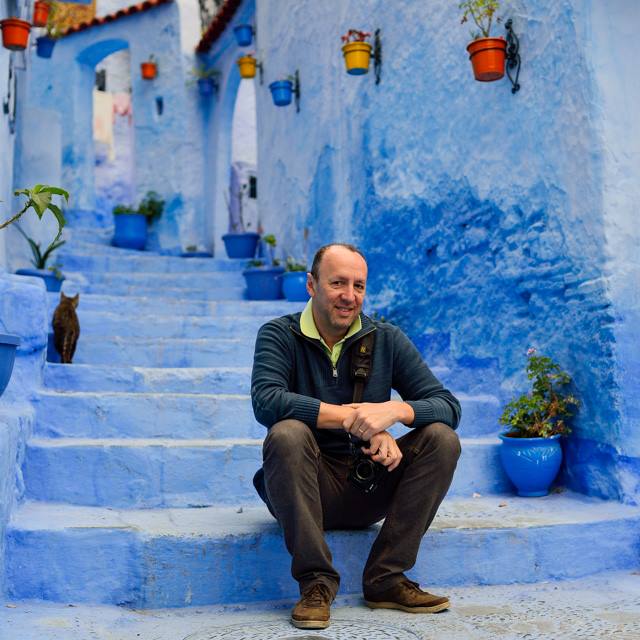 Ugo Cei is a landscape and travel photographer from Italy. Besides taking photos for himself, he loves helping photography enthusiasts sharpen their skills so that they can take amazing photographs.
He does so in various ways. First, through his website, which contains a collection of resources ranging from tips and techniques to use in the field, to post-processing tutorials, and stories about how to get the best shots in some of the most sought-after travel destinations.
In recent years, he also started leading photo tours in some of those destinations, including Cinque Terre, Tuscany, and Venice in Italy, the Greek Islands, and more recently Oman.
In addition to that, he is the co-host of a weekly travel photography podcast, The Traveling Image Makers, that on most weeks features an interview with an established or upcoming photographer.
WordPress/Photography Related News:
Content Blocks was delayed due to a licensing issue in Facebook's javascript library which was being used.
Disqus commenting system had a data breach. Change your passwords.
Referenced Links:
Where to find Ugo:
Transcription: